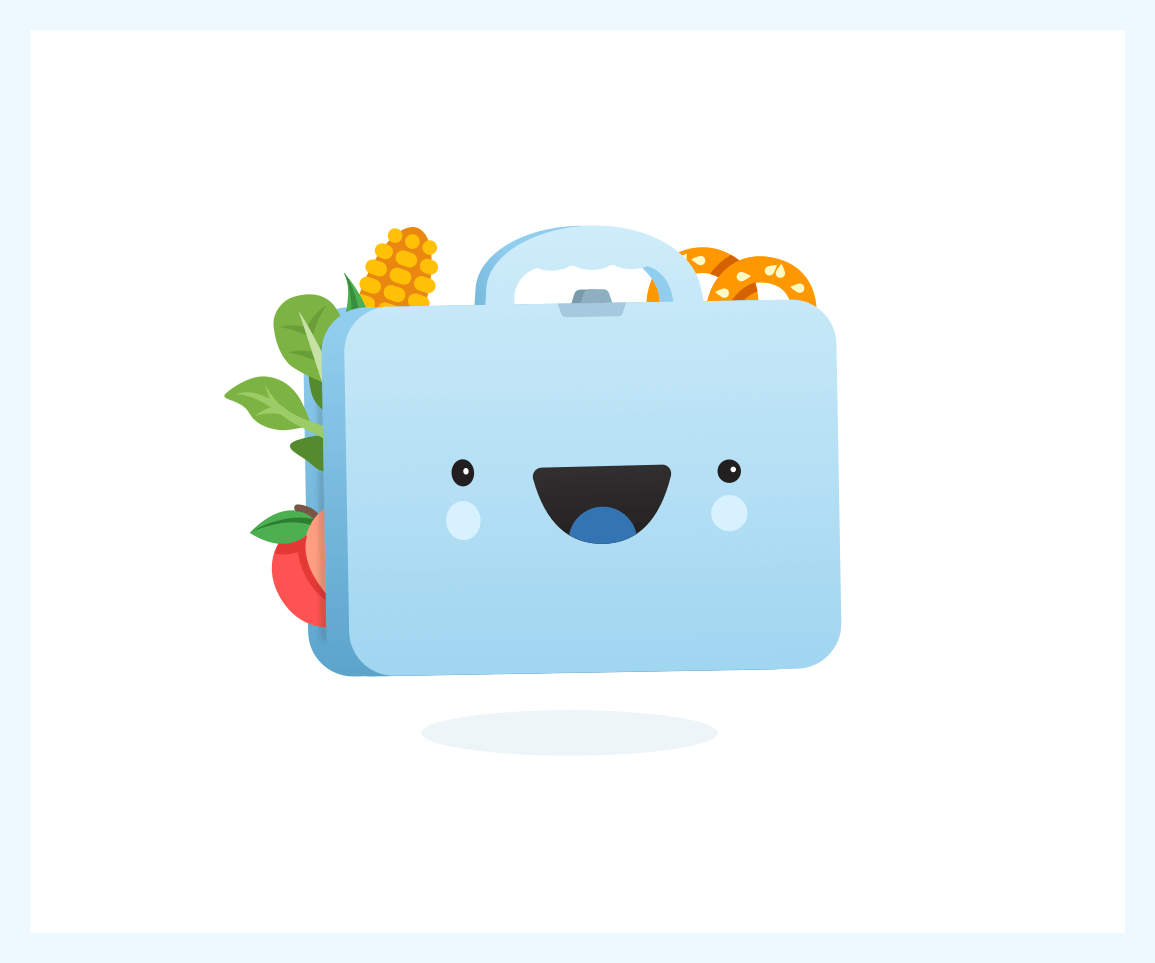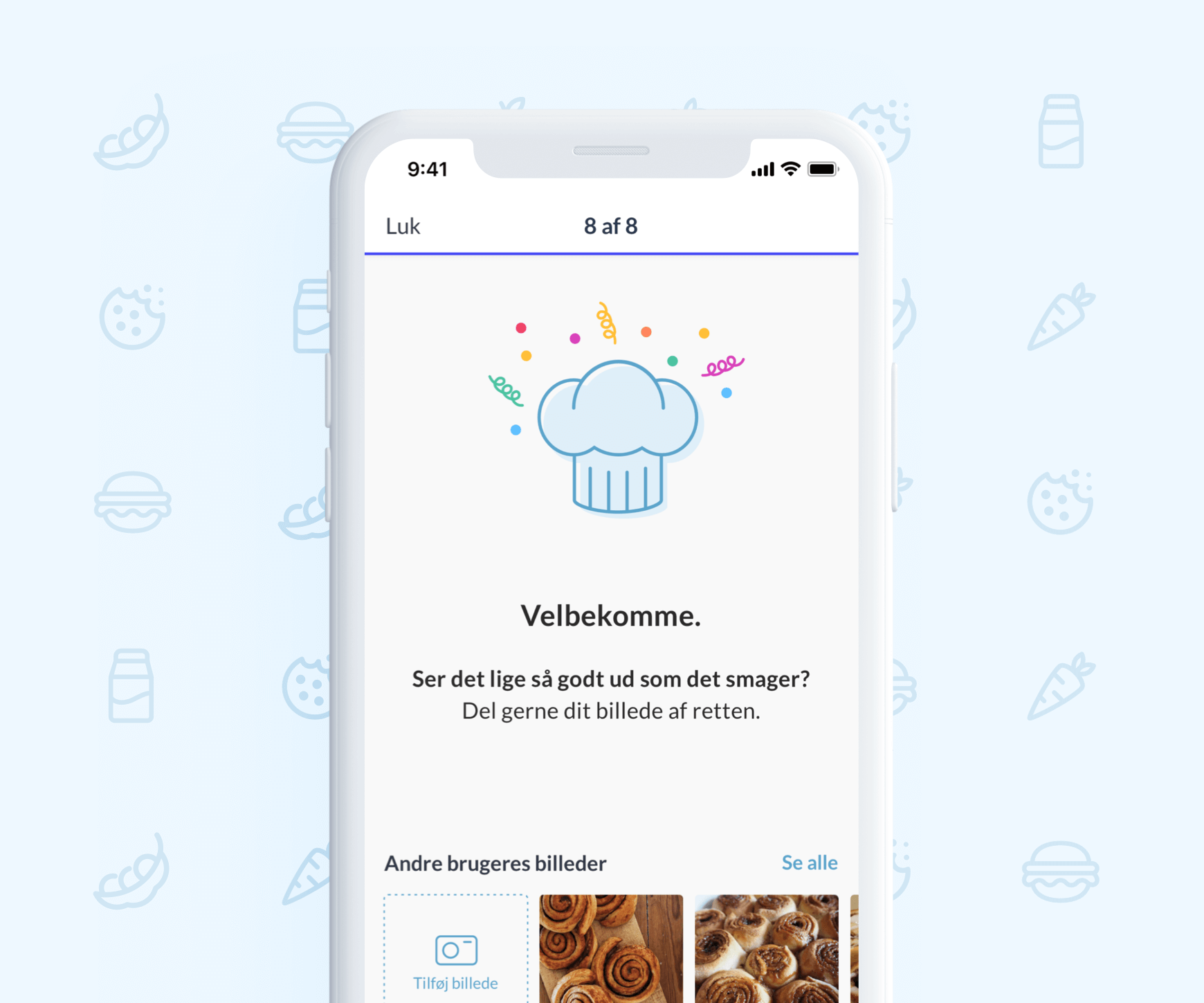 Mambeno
Mambeno is Denmark's first and biggest food planning service for families with children, which includes both dinner and lunch packs. It's easy to fall back to same old easy recipes in our busy everyday lives, and the app helps inspire and make it easier to serve varied meals to your family during the week.
Check out the app and our work right here.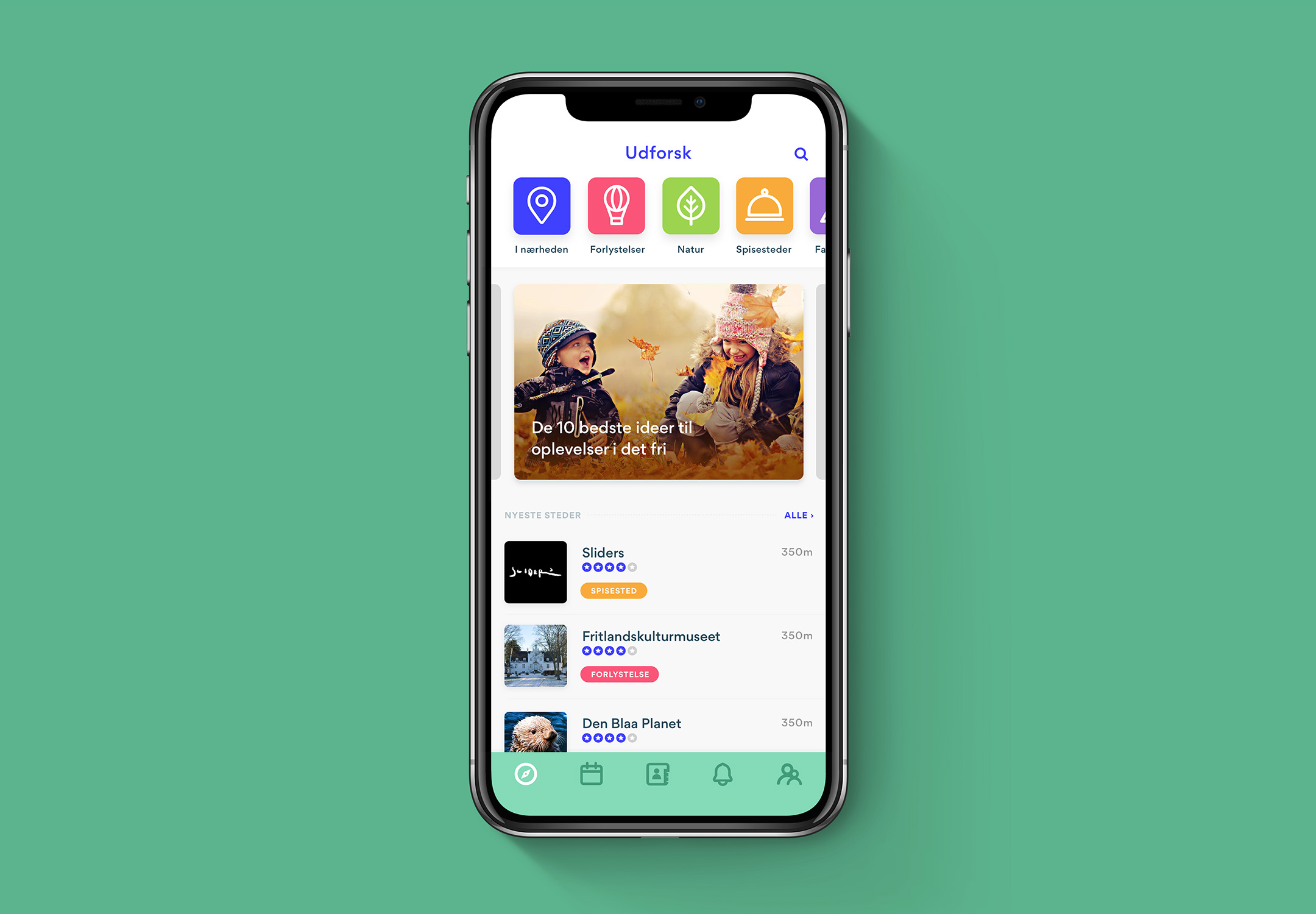 GoLittle Play
Wondering what you should do with your children this weekend? Being a parent is not always easy, especially not when it comes to planning activities with your children.
One of the goals of GoLittle has been to put a stop to the endless flood of text messages, calls and misunderstandings when trying to arrange playdates. With one touch of a button you can agree to a suggested playdate and you all know who is the responsible parents of the day, their phone number and where the event is. The built-in calendar gives you an overview of your days ahead, and allows for easy scheduling. You can even see when potential playmates will be out doing something you and your kids can join.
Additionally, GoLittle Play serves as perfect entertainment for your children with stories, morning radio, mindfulness, and audio books – all 100% original content.
"We are extremely proud that both Mambeno and GoLittle have been highlighted by Apple in the App Store as something special - and have even been featured as "Apps we love".
We work around the clock to make planning, shopping and cooking both easier and cheaper for families with children with Mambeno - and to create world's best audio for children with GoLittle PLAY.
Of course it is a great recognition which makes the entire team extremely proud when our passion for creating the absolute best products is recognised by Apple," Morten Resen, Founder & Co-founder of GoLittle and Mambeno states.
Take a look at our work here.