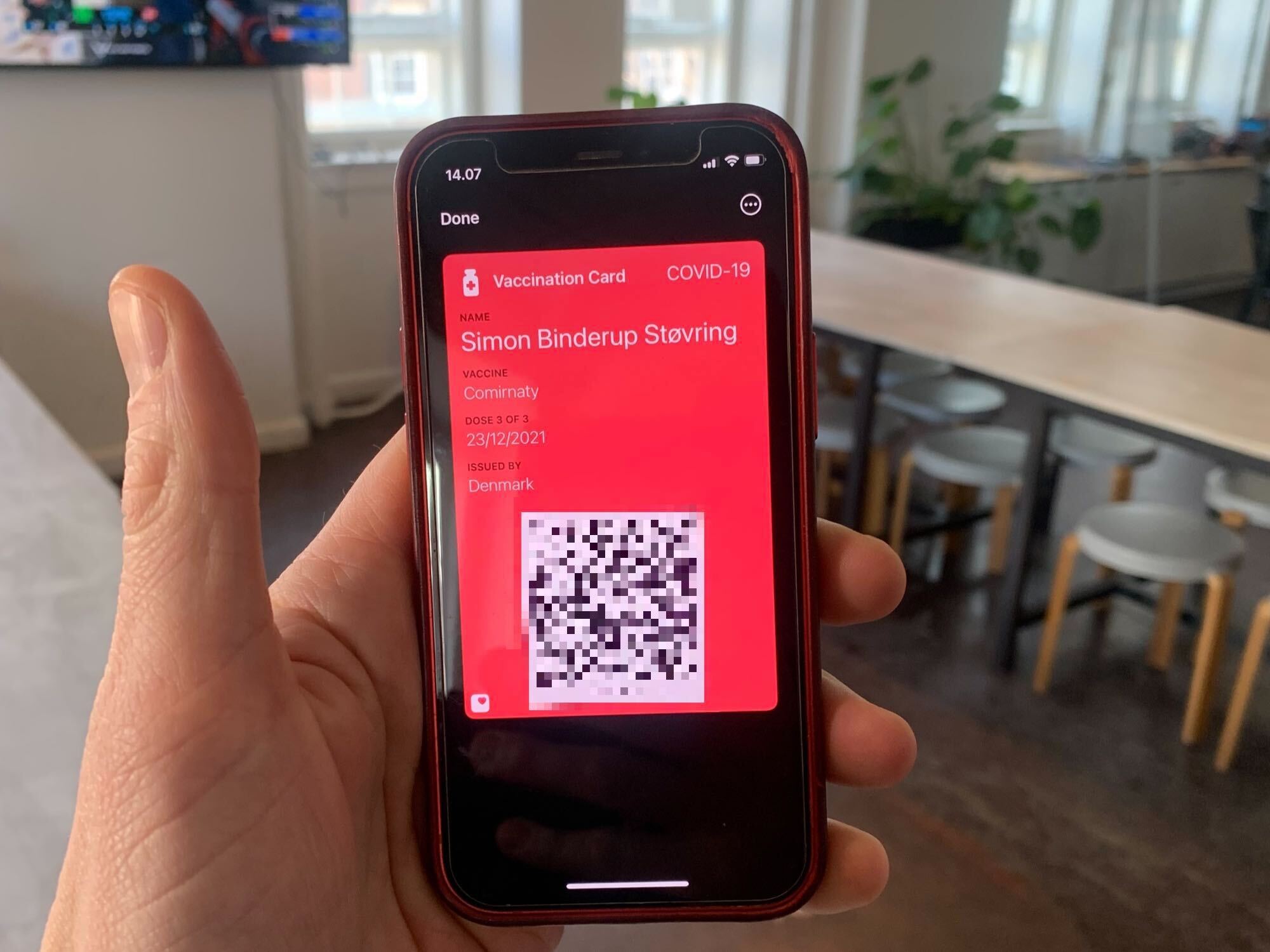 Face ID With a Mask
iOS 14.5 added the option to unlock an iPhone with an Apple Watch when wearing a face mask but with iOS 15.4 owners of an iPhone 12 or newer can unlock their phone and authorize payments with Face ID while wearing a face mask or other face coverings without relying on an Apple Watch.
Apple warns users that allowing Face ID to authenticate your face with a mask is more insecure than when it requires a full-face scan. As such the feature is optional and must be enabled from the Face ID and Passcode settings.
Face ID with a mask is a very welcome "quality of life" improvement in iOS 15.4.
Universal Control
Universal Control is the flagship feature of the iOS 15.4 and macOS 12.3 releases. It enables users to use a single set of peripherals on their iPad and Mac. After enabling Universal Control you can push the cursor on your Mac or iPad to the edge of the display and towards a nearby Mac or iPad to control that device. Once the cursor is on the other device, both your cursor and keyboard can be used to control that device.
Besides being able to use just a single set of peripherals for multiple devices, this also lets you easily copy texts and files between your devices.
At Shape we're very excited to start using Universal Control for doing both design and development!
Bonus: New Emojis
We've covered our top three favorite features in the new releases but we can't talk about these releases without mentioning the plethora of new emojis. At Shape we ❤️ using emojis, so it goes without saying that we're biting our lip over the 37 new emojis.
The melting face will surely come in handy when the summer starts and many people at Shape can surely relate to the empty battery emoji after enjoying a beer and discussing the latest iOS features at the local bar over a Friday beer 😅