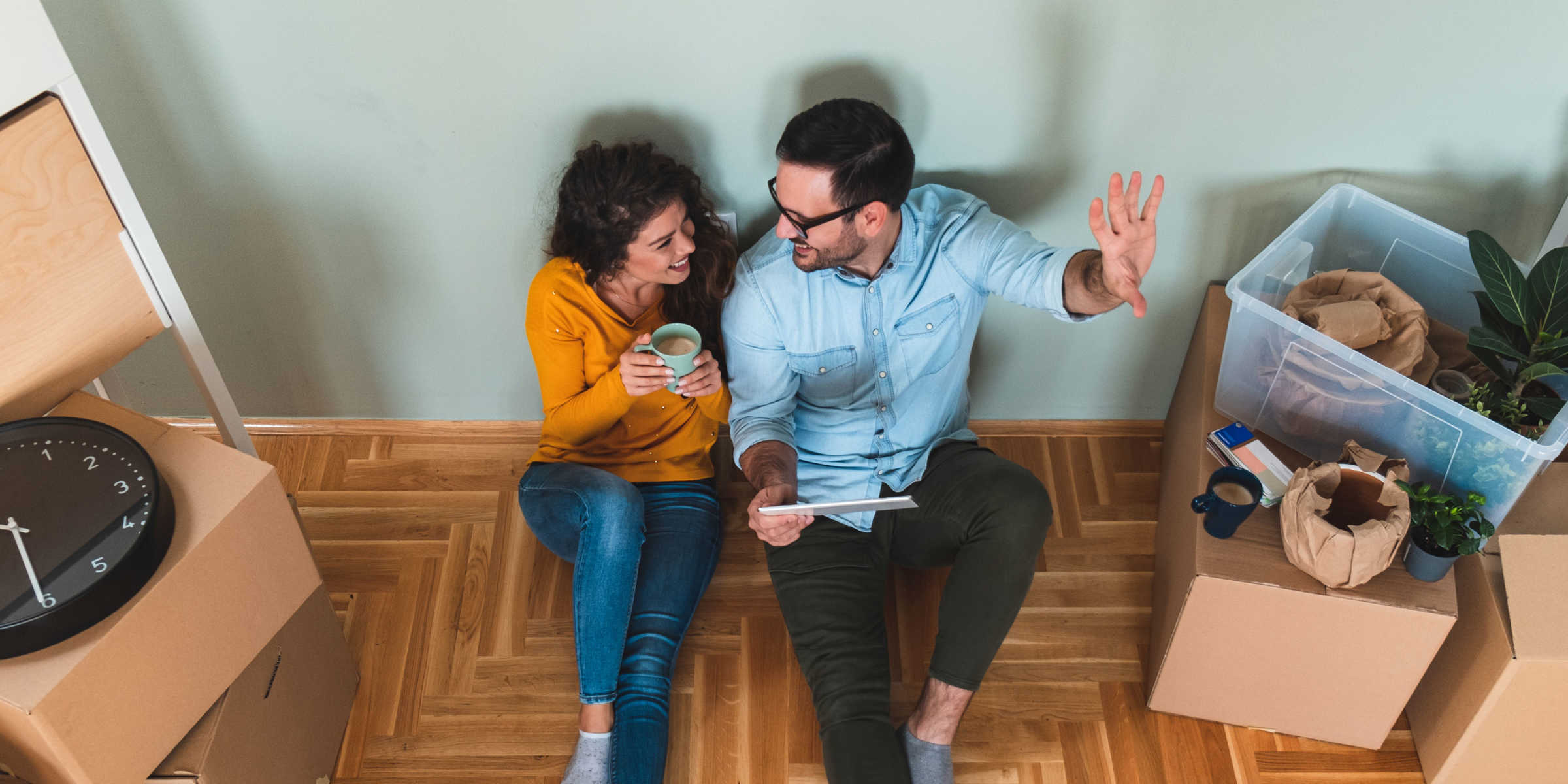 IKEA Place lets you virtually place true-to-scale 3D models in your very own space. Combining the latest AR technology and IKEA's smart home solutions you can experience IKEA like never before.
With the Place app, IKEA was one of the first companies to fully utilise augmented reality to enrich the world as seen through mobile devices. IKEA Place combines the latest in AR technology and curated inspiration to enable customers to easily visualise their home furnished with IKEA furniture, fully moveable and accurately sized. The objective was to shorten the imagination gab which 40% of IKEA customers experience when shopping furniture for their home. The Place app makes it easier to discover, imagine and improve their live at home. It is a way to bring the IKEA customer experience to people, wherever they live.
In the summer of 2019 a new version of IKEA Place was introduced. To improve the user experience and make it even more inspirational and intuitive, the app was completely redesigned and redeveloped from the ground up. On top of that, the app introduces a number of new features such as a daily curated feed of inspiration, collections and new products - all ready to be experienced in AR. Placement of multiple handpicked matching products simultaneously to see if they fit together where you intend. Room Sets lets the customer furnish their rooms fully with a suitable set of products, just like in the popular IKEA show rooms. All you need to do is pick a spot and a theme such as home office or relaxation, to let the Place app automatically furnish your room from floor to ceiling. Visual search uses machine learning to let customers point the device camera at a piece of furniture to get a list of similar pieces from the IKEA catalogue.
The IKEA Place app is an ambitious fusion of the latest in AR, Machine Learning and human curation in one easy-to-use solution to inspire and assist people all over the world when furnishing their home.