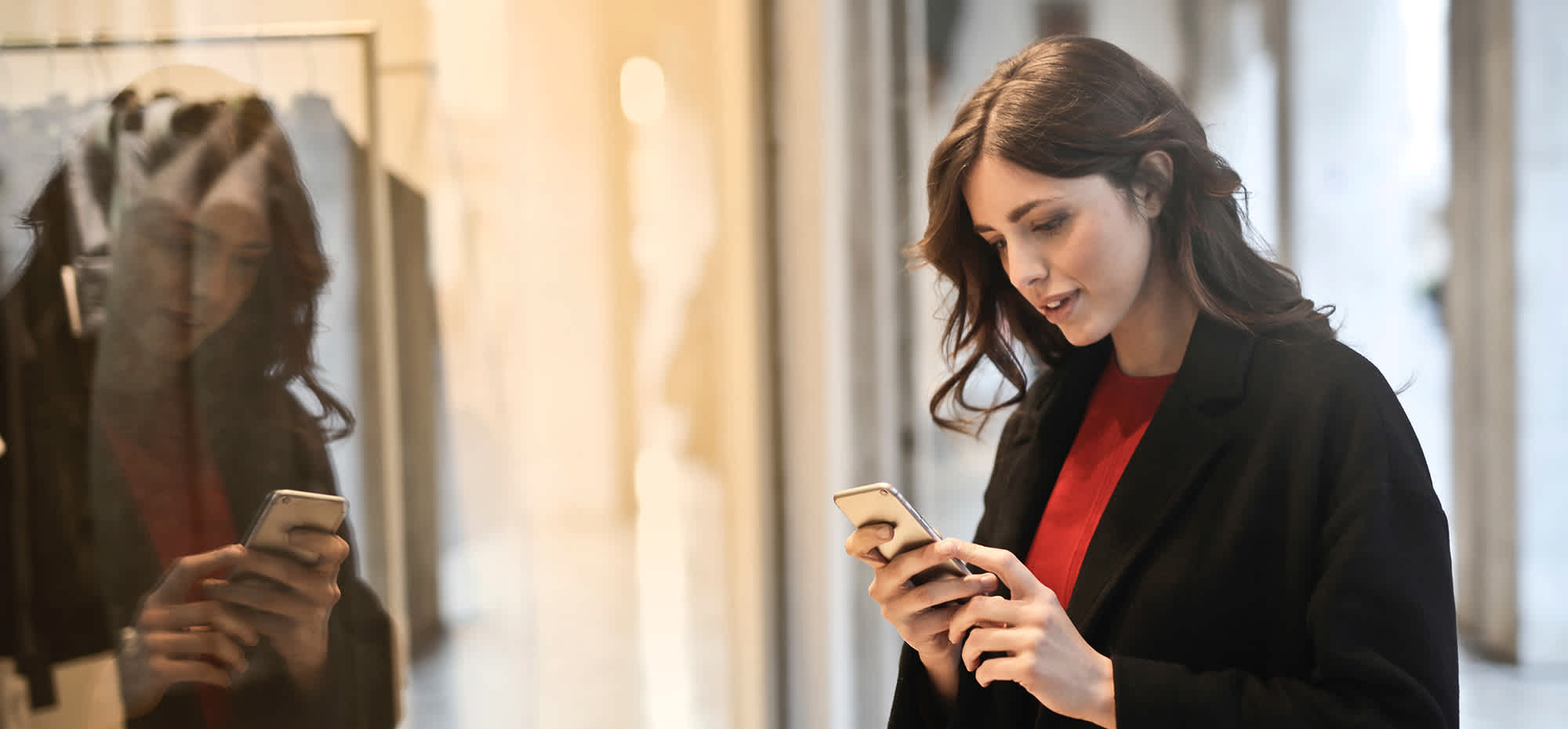 Usually, Verisure protects just your own home - however with the Lookout app users can help each other to protect their community and create transparency of burglaries.
Combining data from official police reports with user-generated content, the Lookout app allows users to see reported criminal activity and suspicious activity in their neighbourhood. This crowdsourced approach to crime prevention delivers an up to date crime report in your local area combined with a community feeling of knowing that your neighbours look out. Users can be alarmed about suspicious activity in their geographic area via push notifications and thereby react and take the proper precautions.
Knowledge about criminal activity can be upsetting and users can therefore connect with other "Lookouters" in their area. This gives the app a social dimension that is key to avoid that the app creates more concern than ease of mind. In addition, the app has a knowledge base where users can test their own home's security and learn more on how to keep their home safe i.e. in advance of a Christmas vacation.
From a data and business perspective, the app provides Verisure with high-quality insights into the crime landscape across the country. In addition to the objective crime statistics provided by the police authority, the user-generated reporting adds an additional subjective layer to the population's perceived security. The app acts as a lead generation platform to Verisure. Based on a pre-build strong customer relationship, which makes the leads of high quality and thereby have increased their conversion rate - which both provides a direct business case, but also increases the efficiency of the call center.
These insights are a strong competitive advantage and feed valuable insights about the crime landscape.