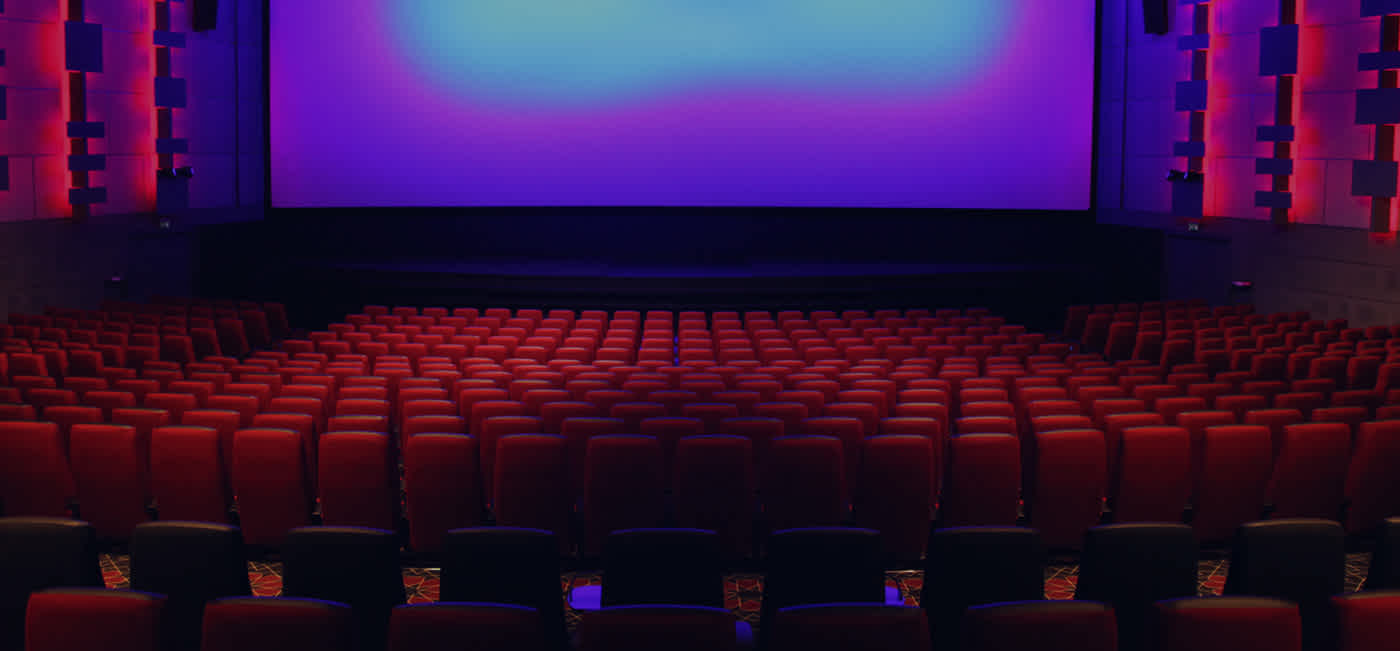 With Nordisk Film we embarked on a journey to make a mobile tailored experience for their amazing cinemas across Denmark and Norway.
Over the past 100 years, Nordisk Film has been synonymous with great movie experiences and long lasting cinema moments for the people of Scandinavia. For the evergrowing range of events and movies, Nordisk Film were in need of a new platform to connect with an audience that is increasingly mobile-first. Alongside Nordisk Film, we have delivered a best-in-class mobile booking experience, that appeals to a broad age group while maintaining the respect for the core of Nordisk Film; the movies.
The Nordisk Film app has plenty to offer cinema-goers; find all the latest new and upcoming movies, watch trailers, read reviews and browse movie showtimes directly from the app. Along with a superior booking experience, we have been sweating the details to design and build a state-of-the-art payment flow to deliver the first truly native booking experience in Scandinavia. With the new Nordisk Film app it is faster and more convenient to share the payment with friends, get reservation reminders and receive tickets directly on your device.
App downloads across devices.
Average user rating out of 13.000+ reviews.