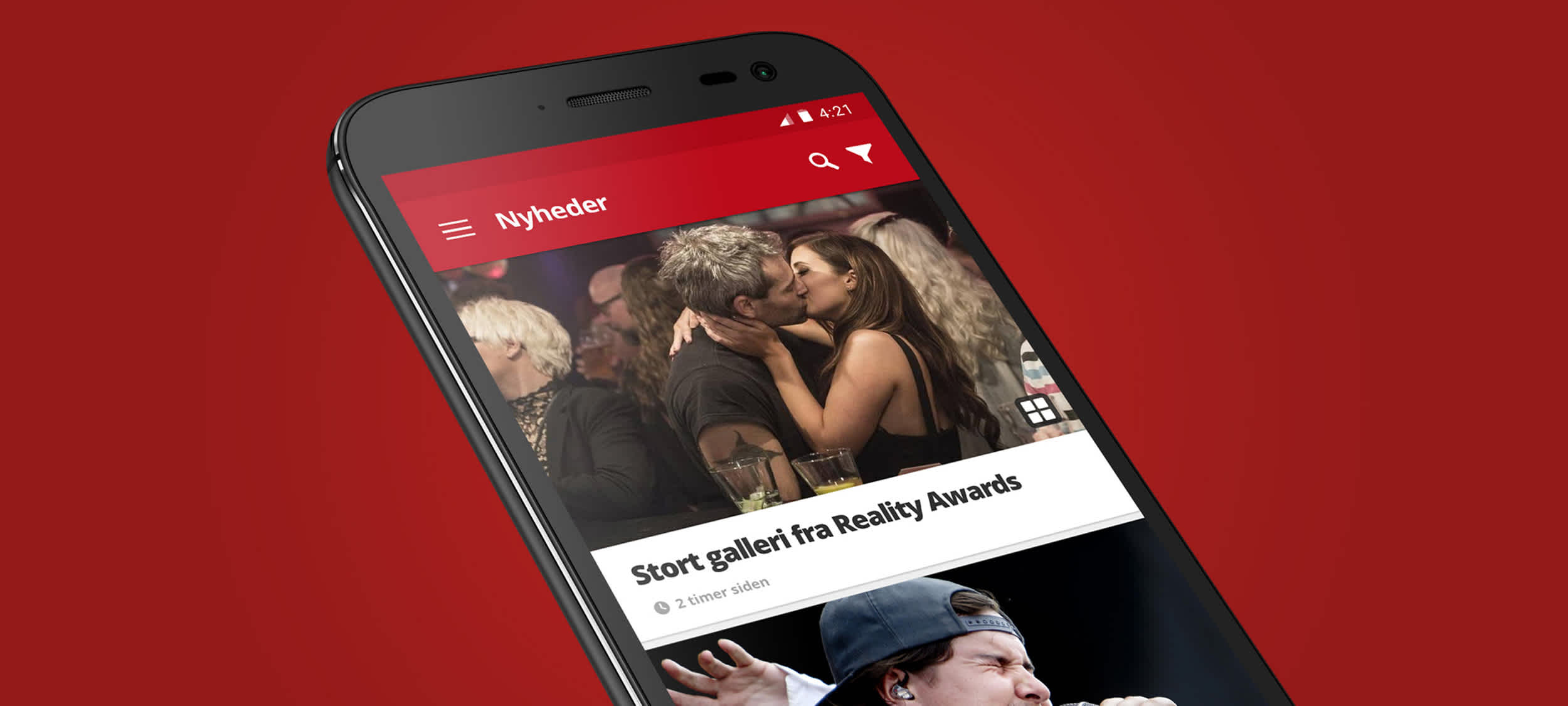 Se og Hør is one of the most popular magazines in Denmark, read by almost a half million people every week. For decades, Se og Hør has allowed its readers to take a peak into the lives of celebrities and royal family members.
They came to us with an ambitious idea to build an app that would expand the content of their magazine, but without compromising with the product that their readers know and read every week. With the new app, readers of Se og Hør still have the paper edition of the magazine in their hand, but the reading does not stop at the last page. Mit Se og Hør enables the users to follow their favorite Danish and international celebrities. Based on the preferences of each user, we aggregate a personalised feed of news stories as well as celebrity posts from Facebook, Instagram and Twitter. On top of that the app extends the paper edition with a whole new layer of interactive content related to the articles. This can be done by simply scanning the pages in the magazine. With this new app, Se og Hør is well on their way to connecting more people to the content they crave.
App downloads across devices.
Average user rating out of 1.000+ reviews.