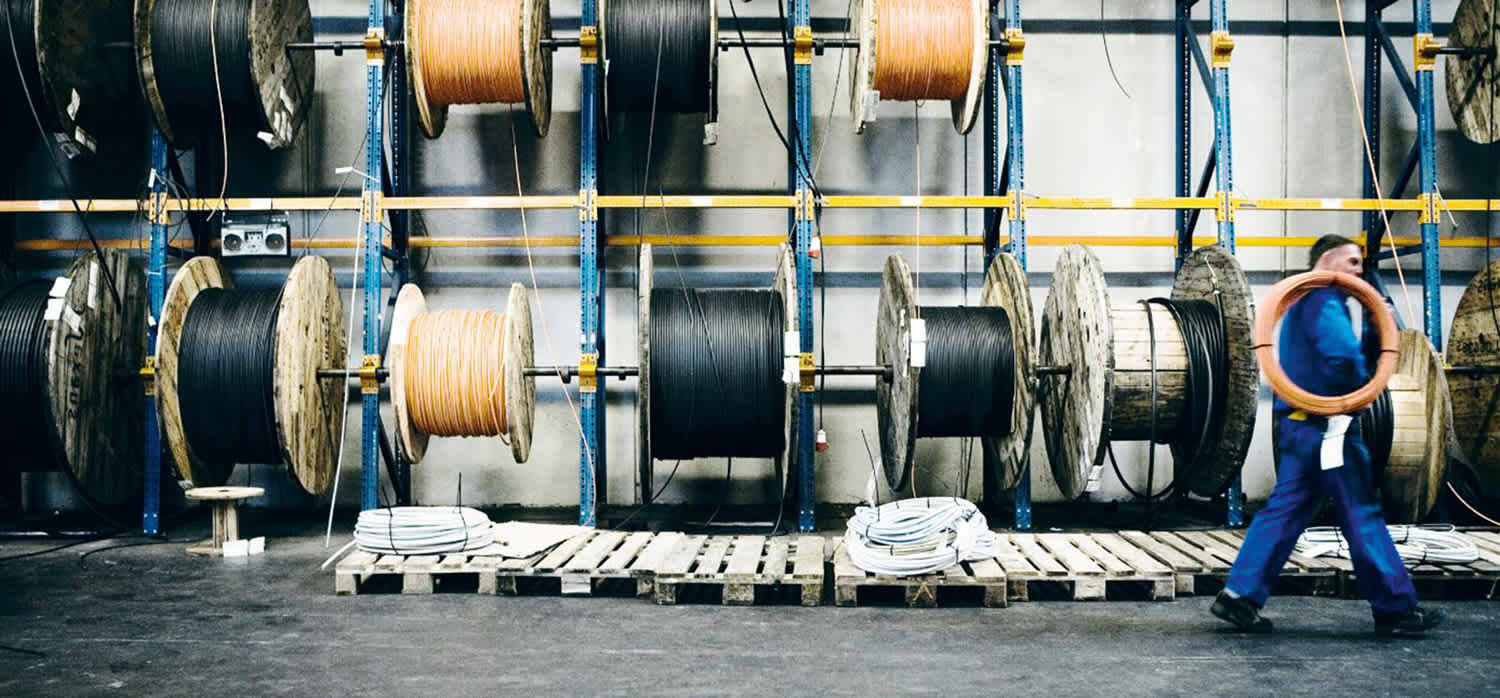 Solar's new app supports craftsmen in their everyday lives and increase their productivity with features like scanning, easy ordering, and 1 hour delivery with Fastbox.
Solar is one of Europe's leading sourcing and service companies, especially within electricity, plumbing and ventilation, and has a clear ambition to be a leading digital player in the industry. Solar manages to realise this, with more than 50% of revenue through digital channels. Solar focuses on establishing digital solutions that create opportunities to increase the individual customer's productivity, and acts as a service and sourcing company for the individual customer, rather than a classic wholesaler. With this ambition in mind, we have re-launched one of the heaviest B2B eCommerce apps – Solar Mobile.
The purpose of Solar's new app is to support the craftsmen in their everyday lives and increase their productivity. The app's ambition is to allow the craftsman to spend their time and focus on the construction site rather than constantly having to pick up new materials, tools, etc. Solar's Fastbox solution can save the craftsman up to several hours a day - even if they need additional goods here and now. Through the digital presence and successful user adoption, Solar gets the opportunity to significantly reduce its costs for operating physical stores. A digital ambition and market position that differentiates Solar from the remaining players in the market.
Solar's new app accounts for well over 1 billion DKK – a significant part of Solar's revenue. The app has therefore become absolutely crucial to Solar's business. Solar operates in an industry that has traditionally not been far ahead in terms of technology. The development of the new Solar Mobile app has been challenging, which makes the results even more impressive – both in terms of revenue and especially customer satisfaction.
Revenue increase per year since 2019
More active users per year since 2019
More orders per year since 2019.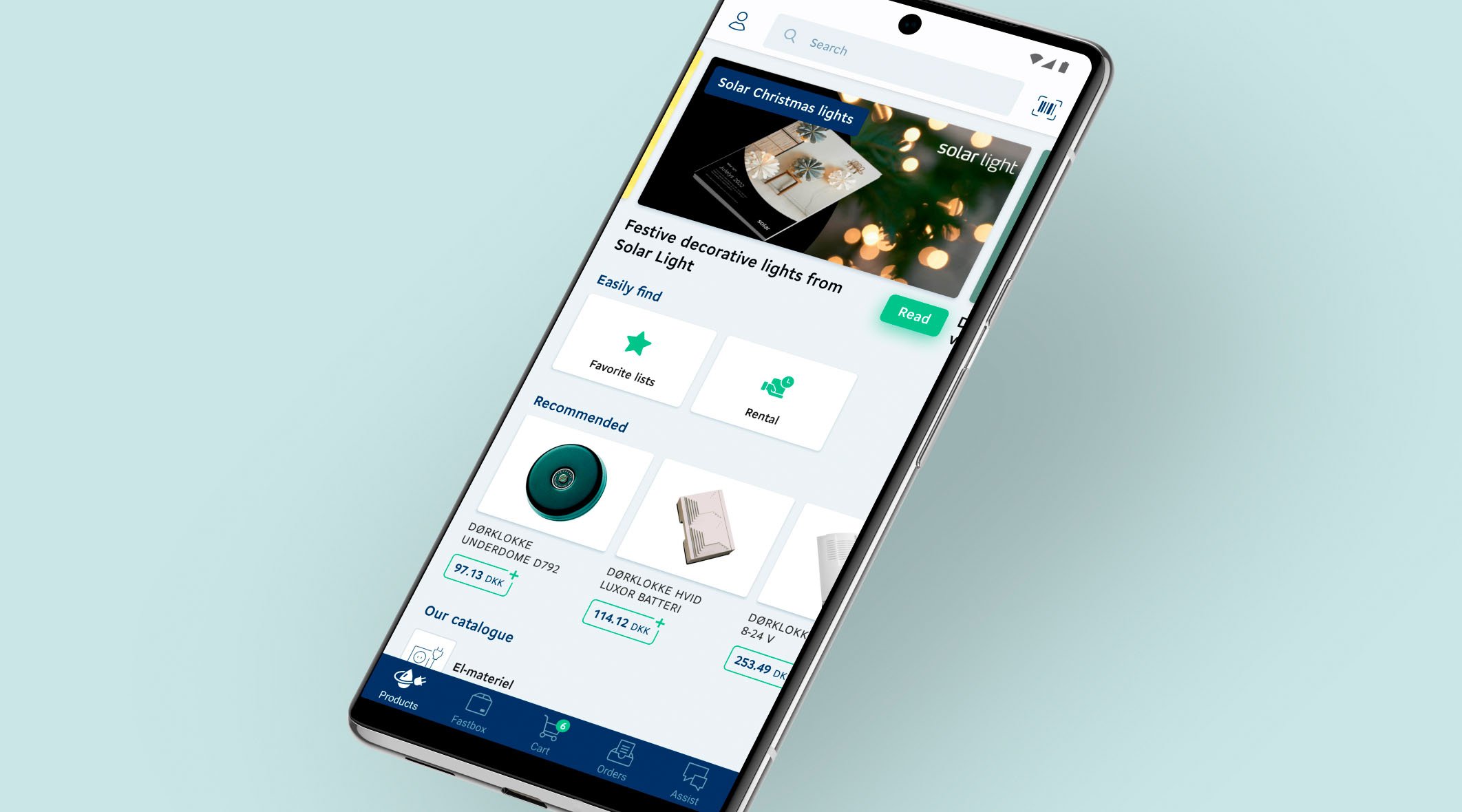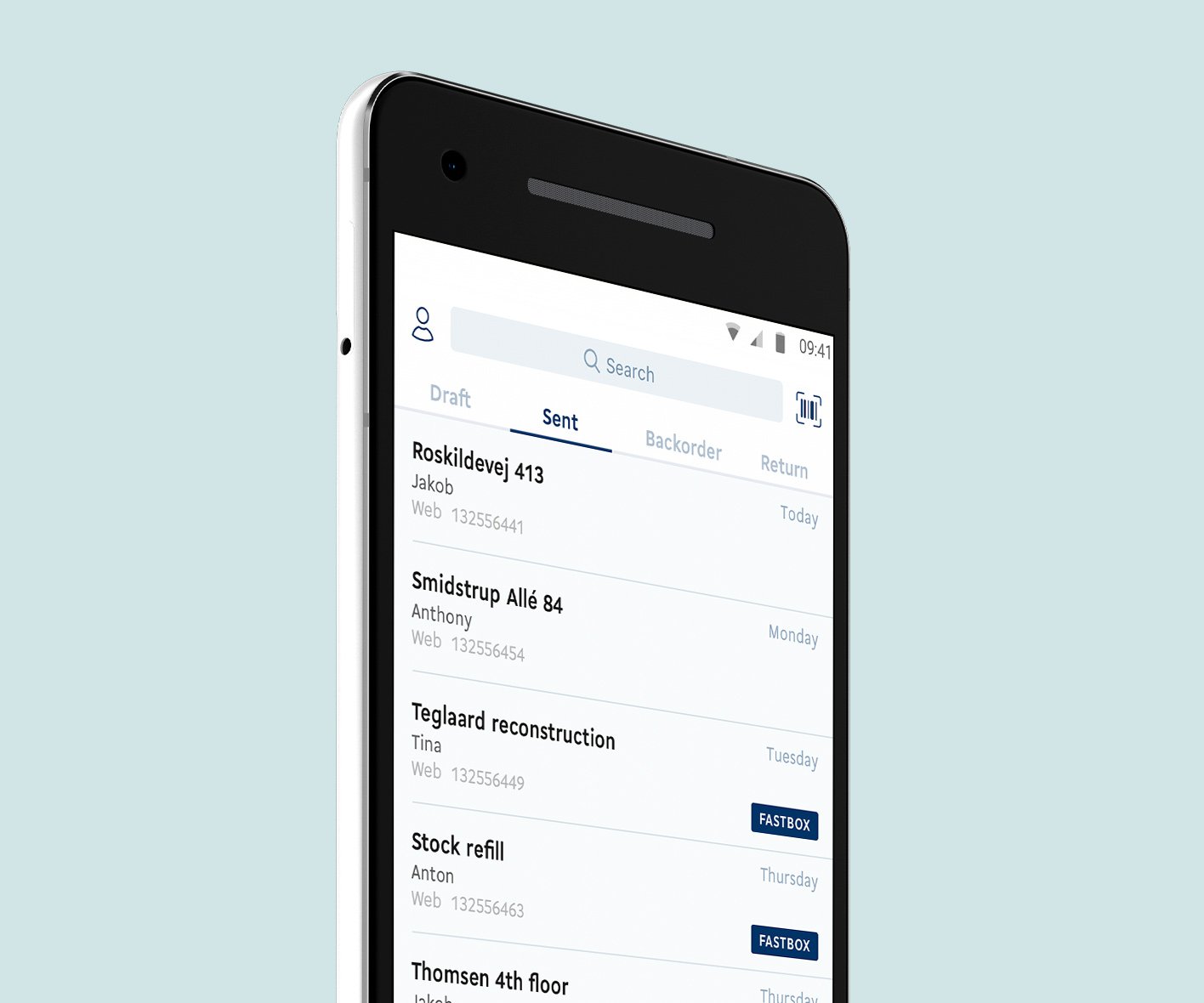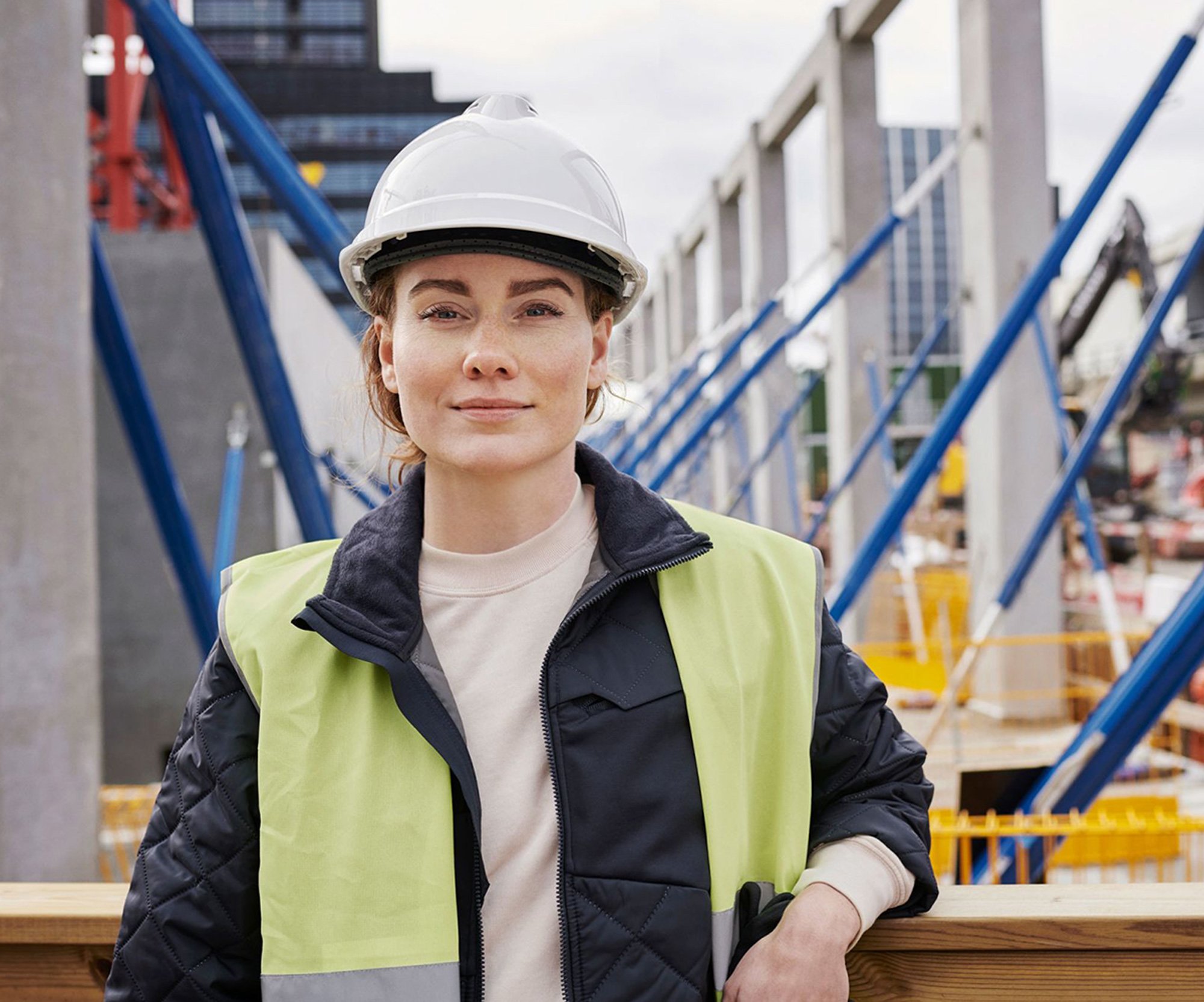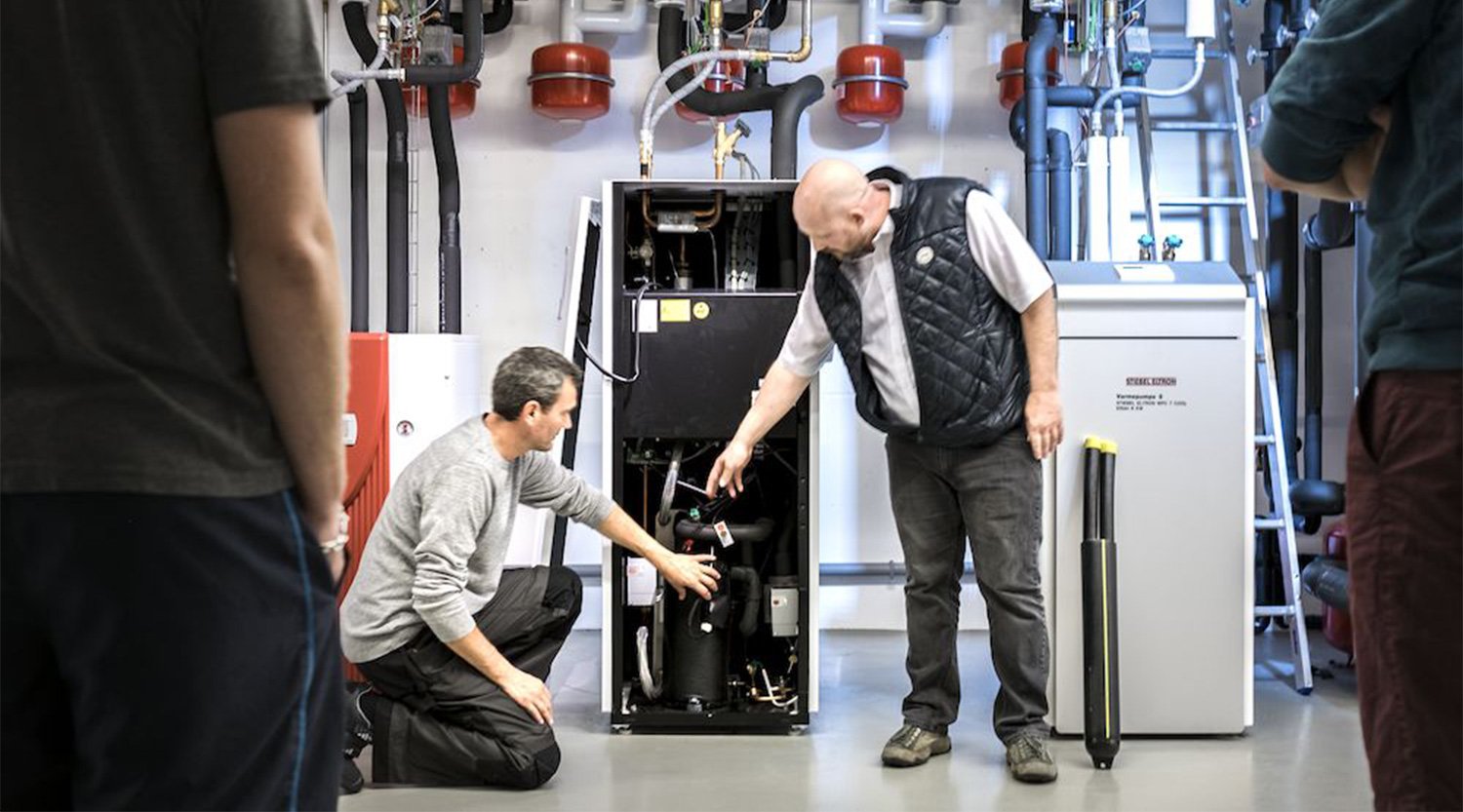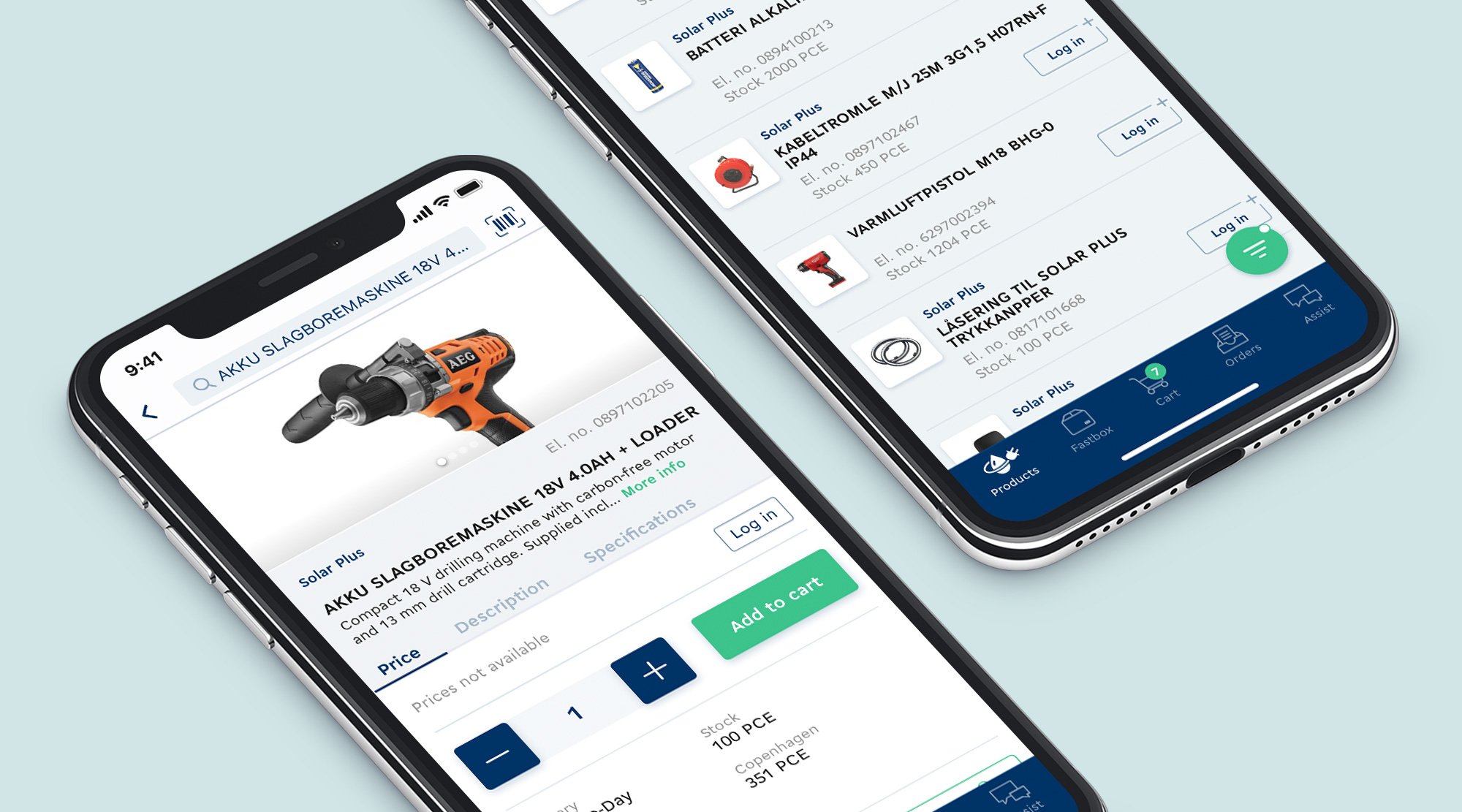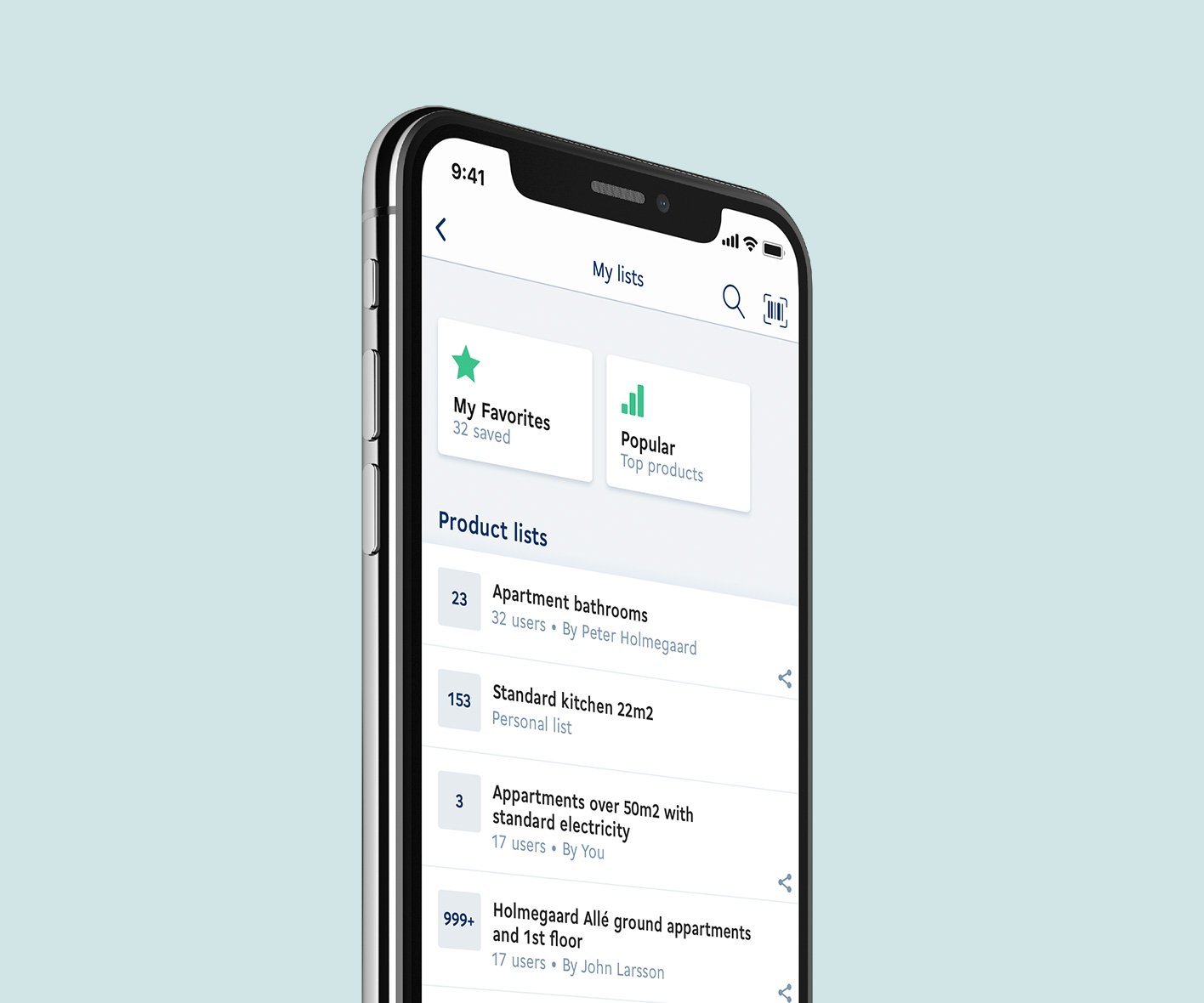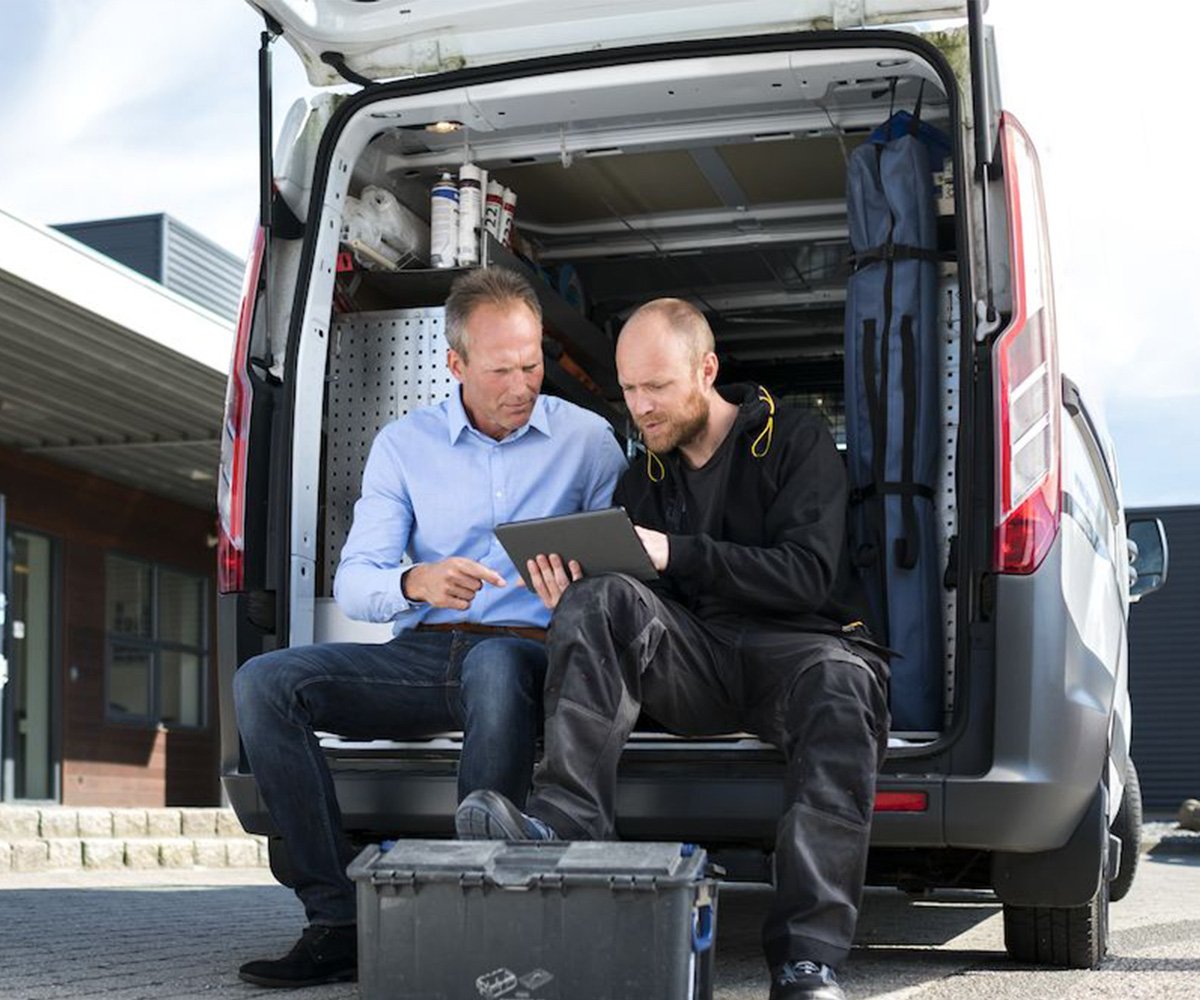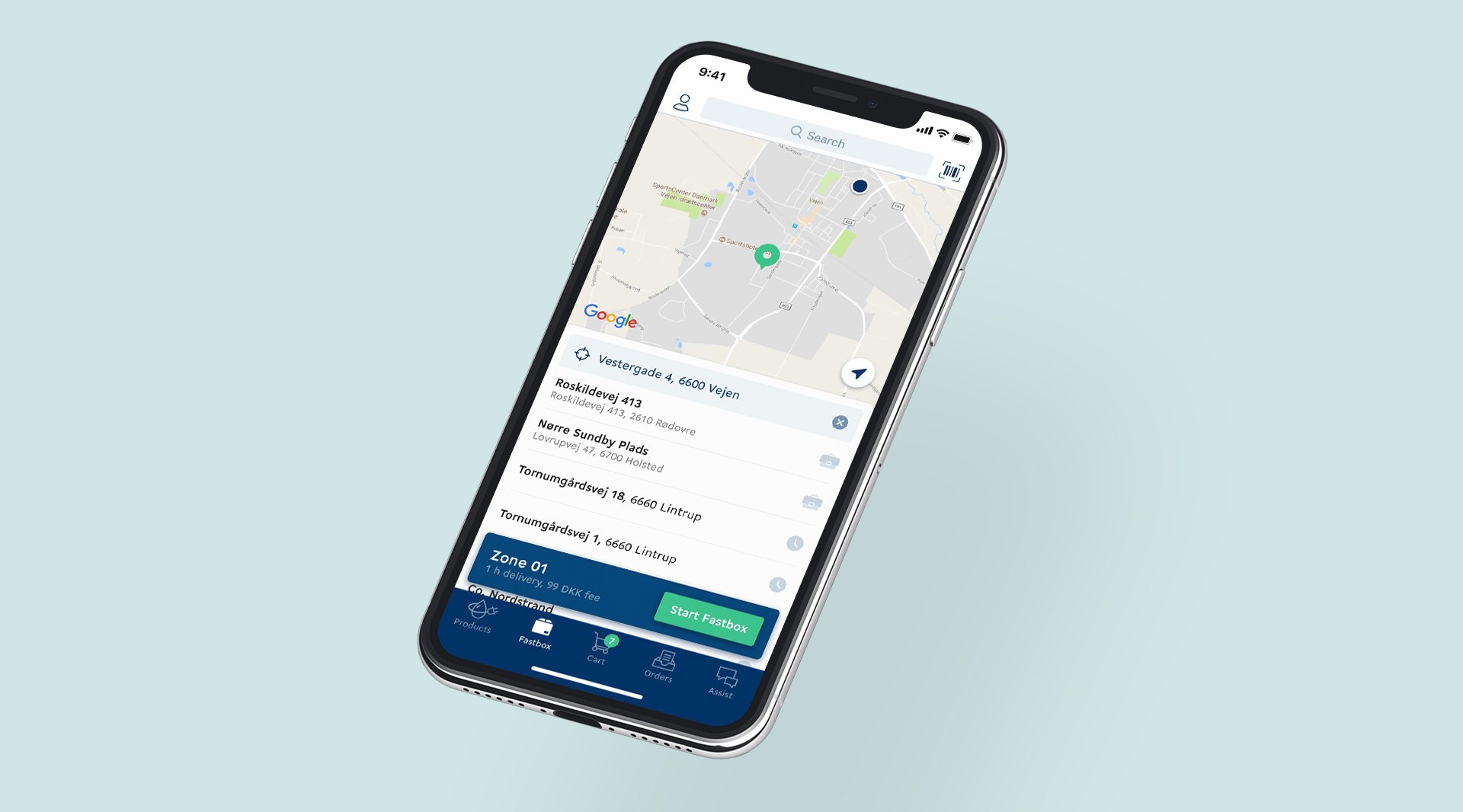 ---
Jann Damgaard Hansen
Solar A/S
E-business Manager
"The app is a result of a strong collaboration between Shape and my colleagues across the countries we operate in. We believe that we have created a really great digital tool that makes our clients' work easier and more efficient. It is just a cherry on top with the recognition that winning the awards represents."