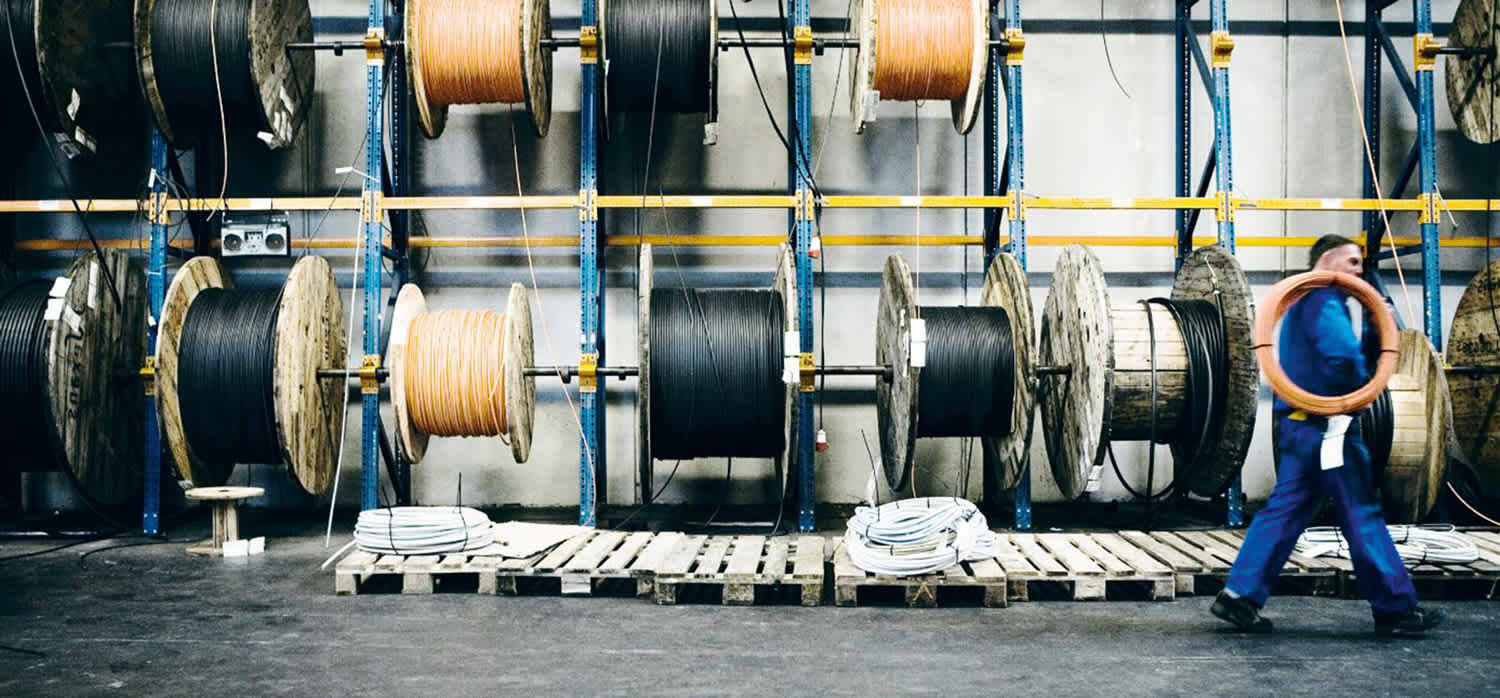 Solar's new app supports craftsmen in their everyday lives by both being an ordering platform and increases their productivity with features like scanning, easy ordering, tailored fast delivery and a full new in-store buying experience.
Solar is one of Europe's leading sourcing and service companies, especially within electricity, plumbing and ventilation, and has a clear ambition to be a leading digital player in the industry. Solar manages to deliver on this, with more than 50% of revenue through digital channels and a substantial amount of this through their app Solar Mobile focuses on making sure that the craftsmen can spend their time and focus on the construction site rather than constantly having to pick up new materials and tools in a store. A major productivity boost, as you can spend many more hours doing actual work. This is advantageous for workers and their productivity, as it leaves a positive impact on the environment as the craftsmen will be driving a lot less kilometers.
Solar's app supports craftsmen by providing them with a commerce app that allows them to search and filter their needs across a very broad product range (above 1,000,000 products) by looking at price ranges and making personal shopping lists for specific projects or favorite products. The app further acts as your companion where you can drive directly to a new task and initiate a Solar's Fastbox from which you can have your products delivered within one hour. Saving the craftsmen up to several hours. The specialized product range for fast delivery is determined by the GPS location of the user - ensuring that only products in stock from the local warehouse are presented. Through the digital presence and successful user adoption, Solar gets the opportunity to significantly reduce its costs for operating physical stores while simultaneously benefiting the environment. A digital ambition and market position that differentiates Solar from the remaining players in the market.

Besides facilitating ordering with a highly personalized product search function and personalized pricing structure both on an account and project level it's also a companion when going to Solar's physical stores. With the new Solar's Drive-In feature they get a whole new shopping experience. Solar Drive-In is the digital solution for making in-store scan and payment or adding to future favorites – all on the Solar app! From finding products to completing a purchase, users can now use the app to aid them on their journey through the store, making it as quick and convenient as possible.
It's further possible to use the widgets to have direct access to your favorite products you're ordering over and over directly from the home screen. Securing only one click to 'adding to basket'. Moreover you can also see new relevant campaigns directly from the home screen.

Solar's new app accounts for a great amount over +134 million EUR – a major part of Solar's revenue. The app has therefore become absolutely crucial to Solar's business. Solar operates in an industry that has traditionally not been far ahead in terms of technology. That it's become the craftsman preferred tool at hand is further proven with a 4,4 App Store rating.
Revenue from 2020 to 2021
In revenue 2021 (134M EUR+)
More active users per year since 2019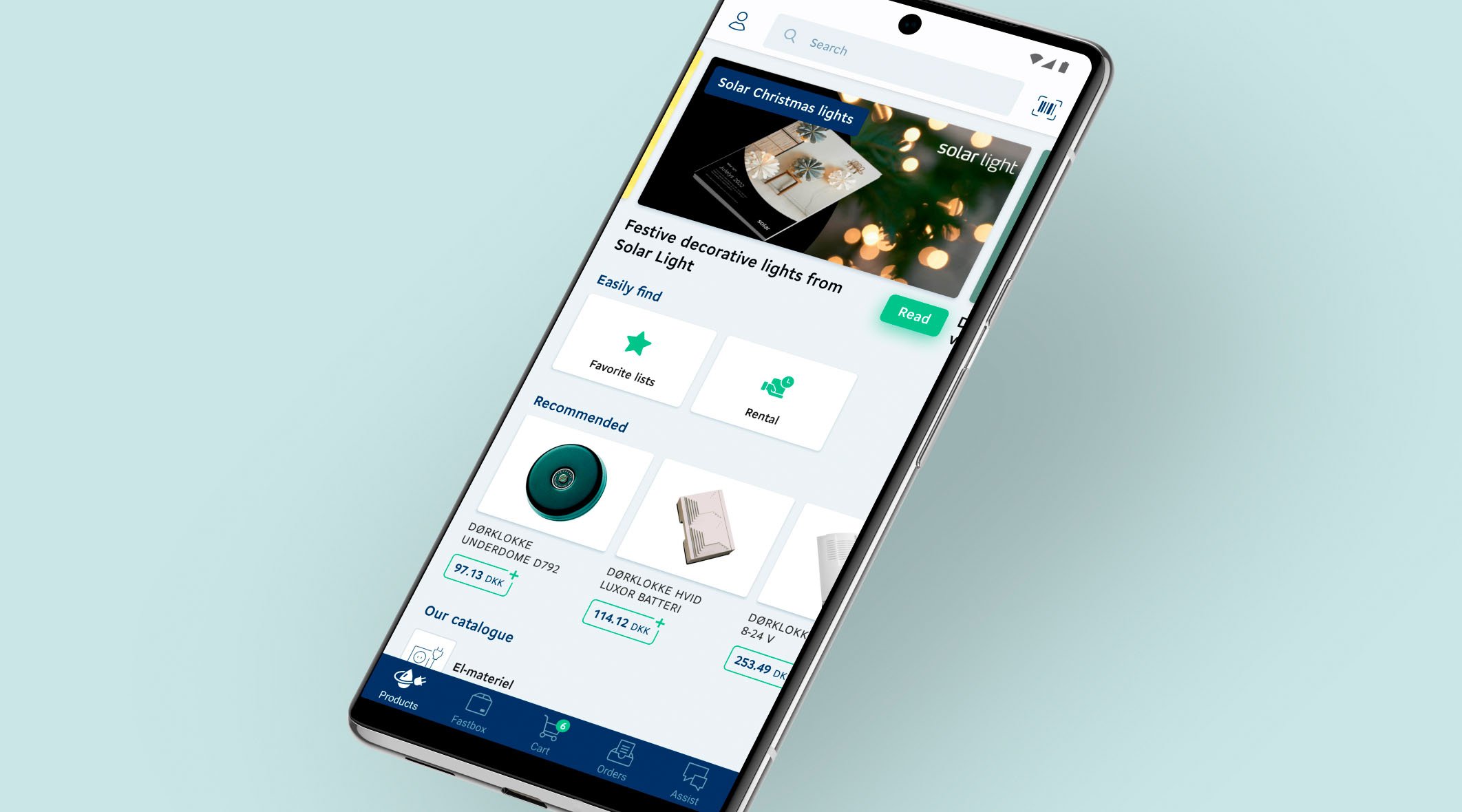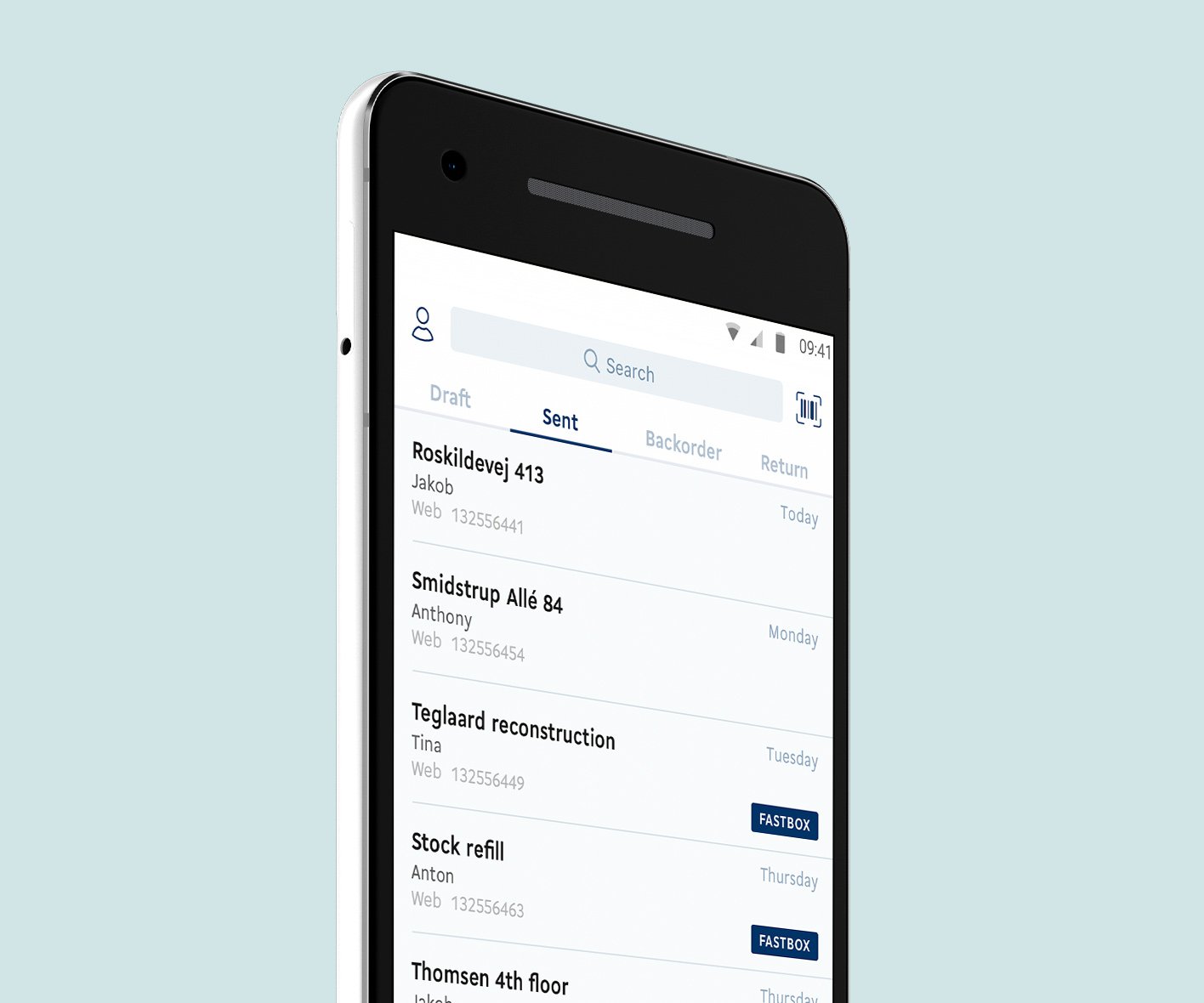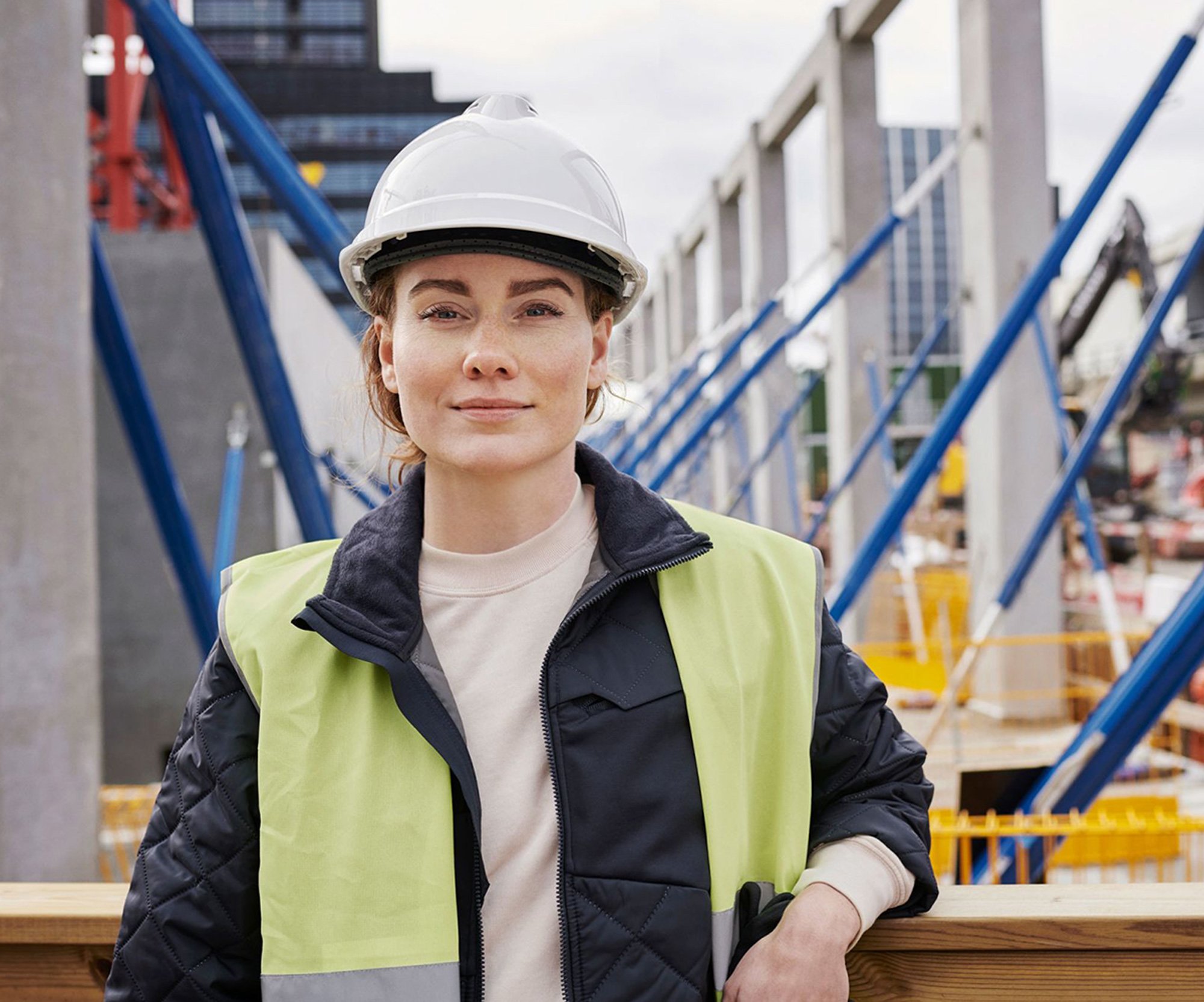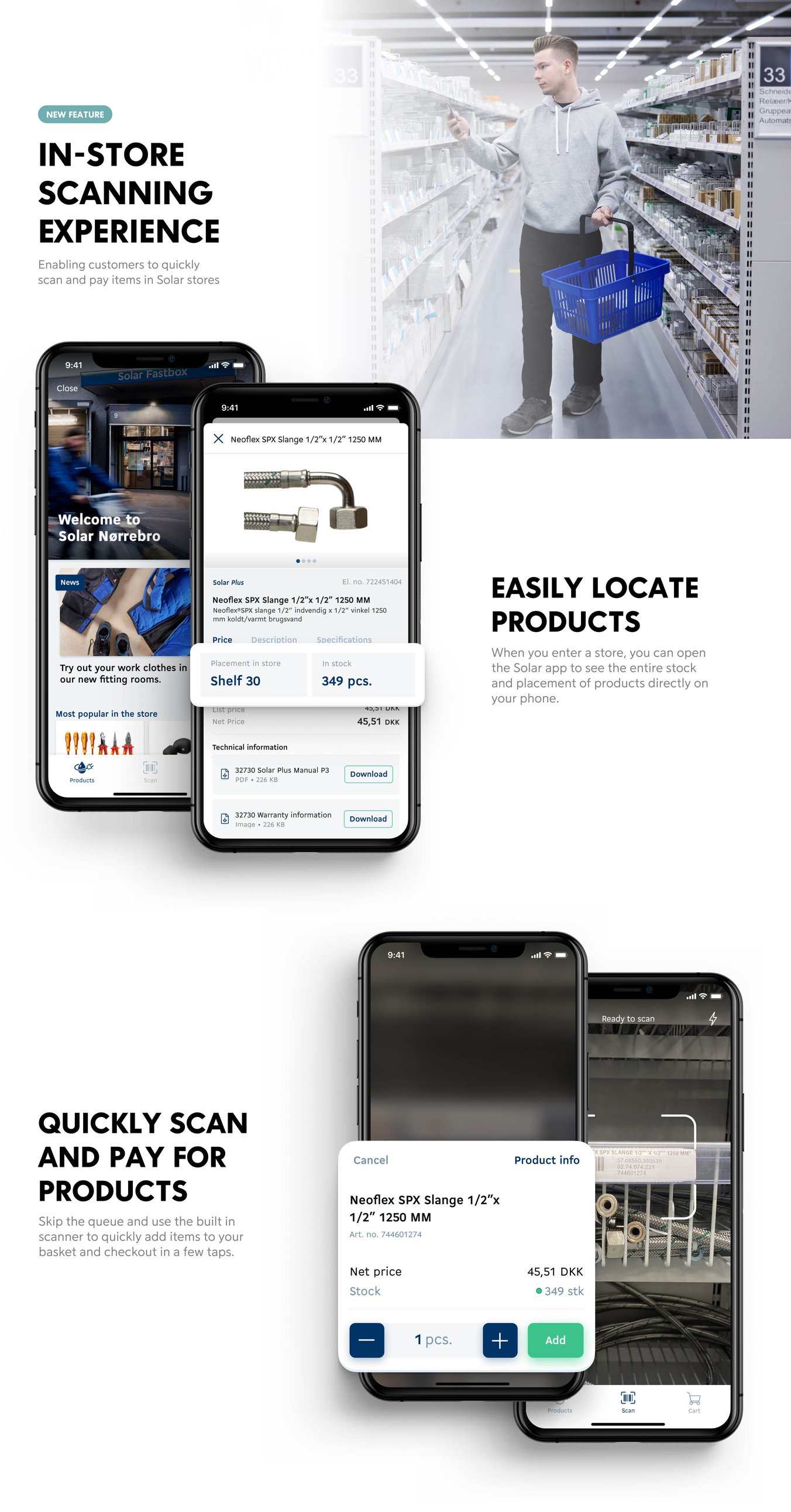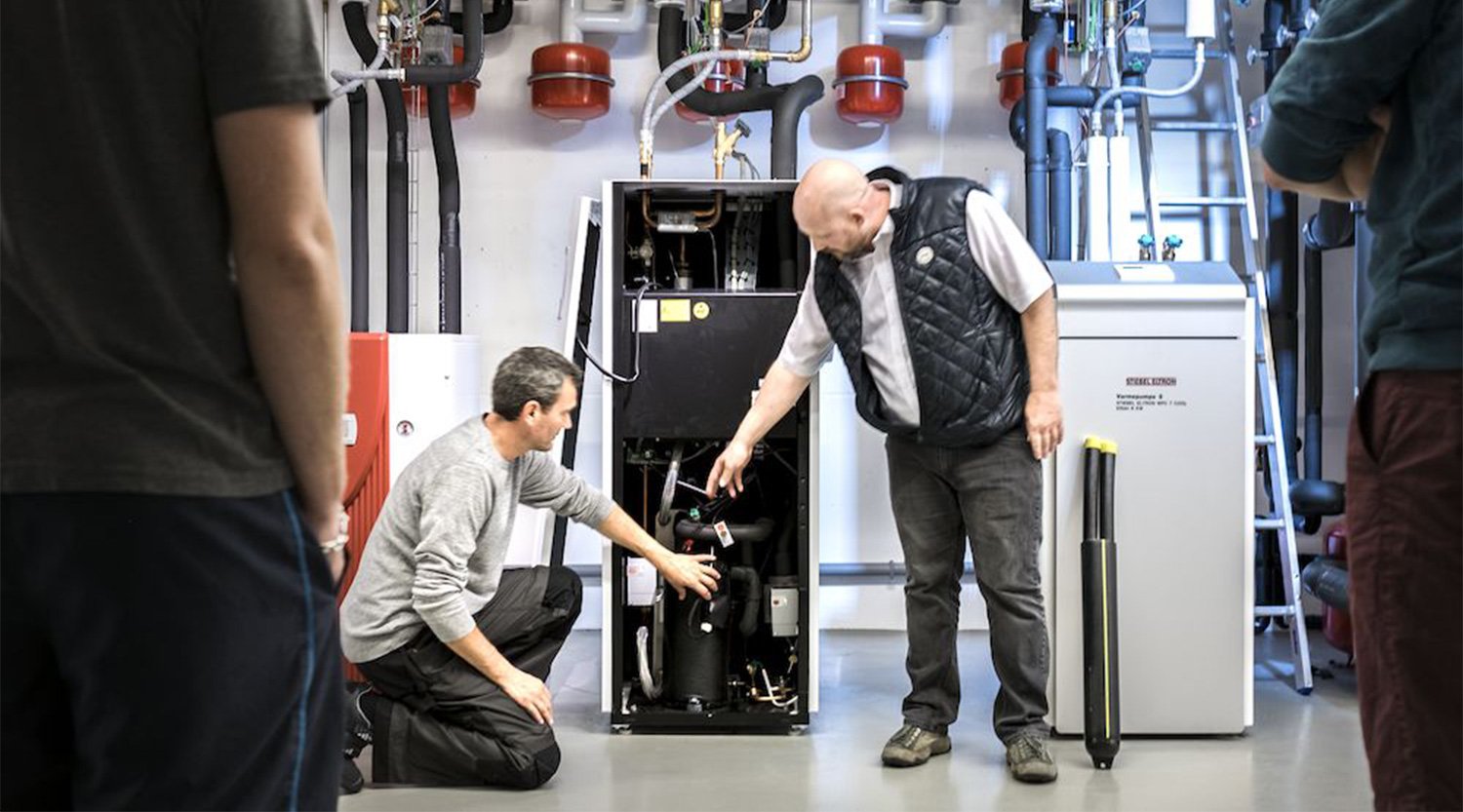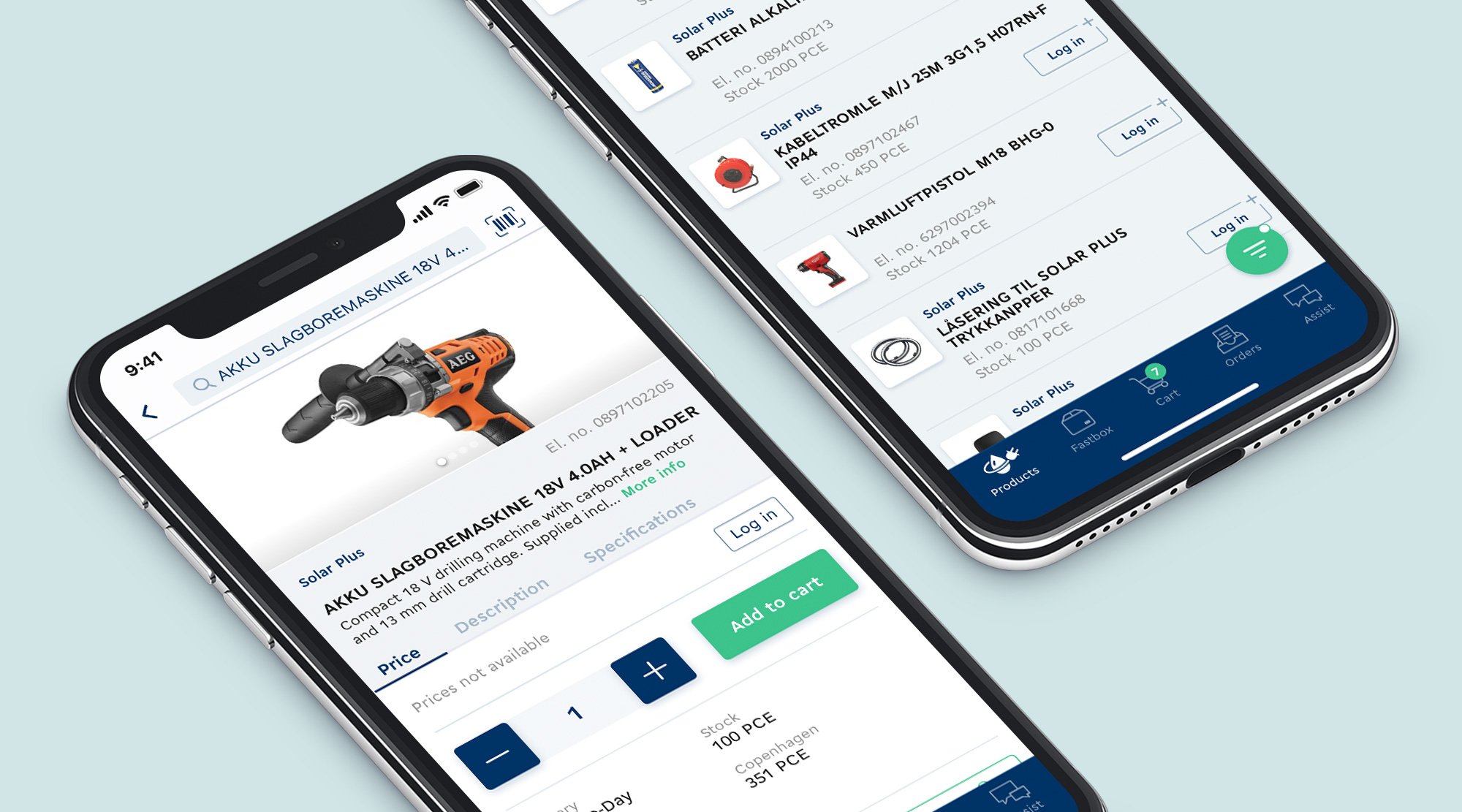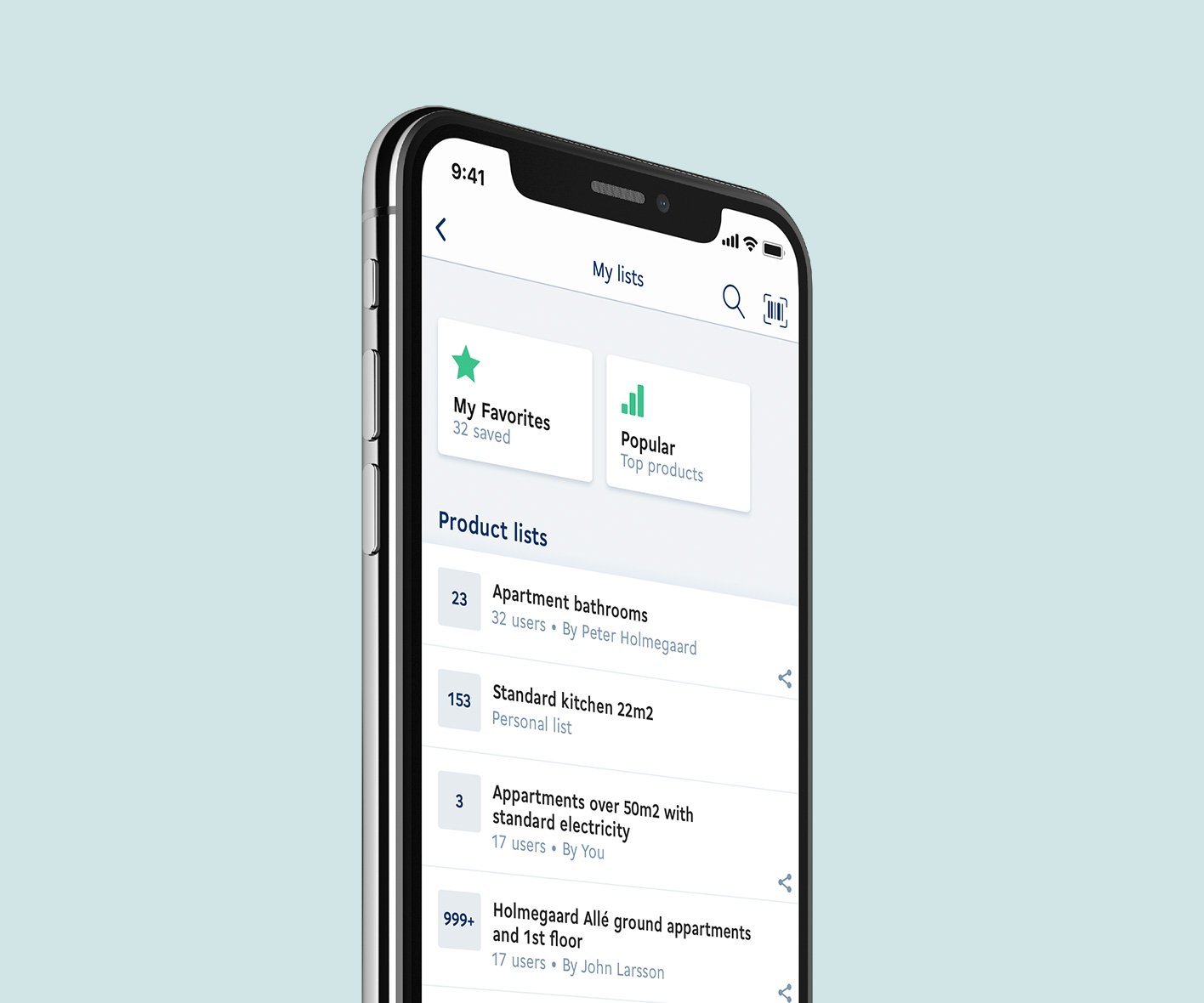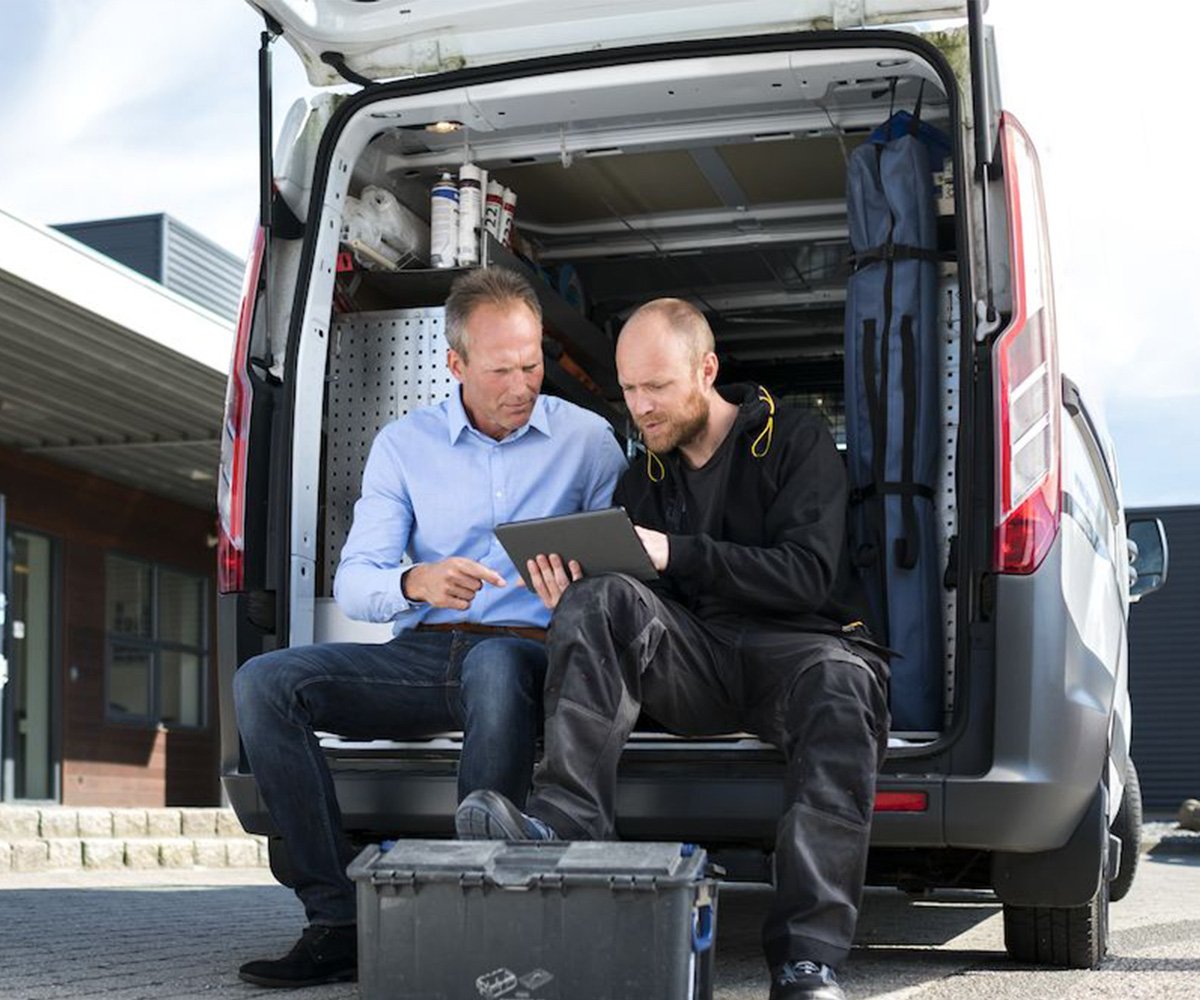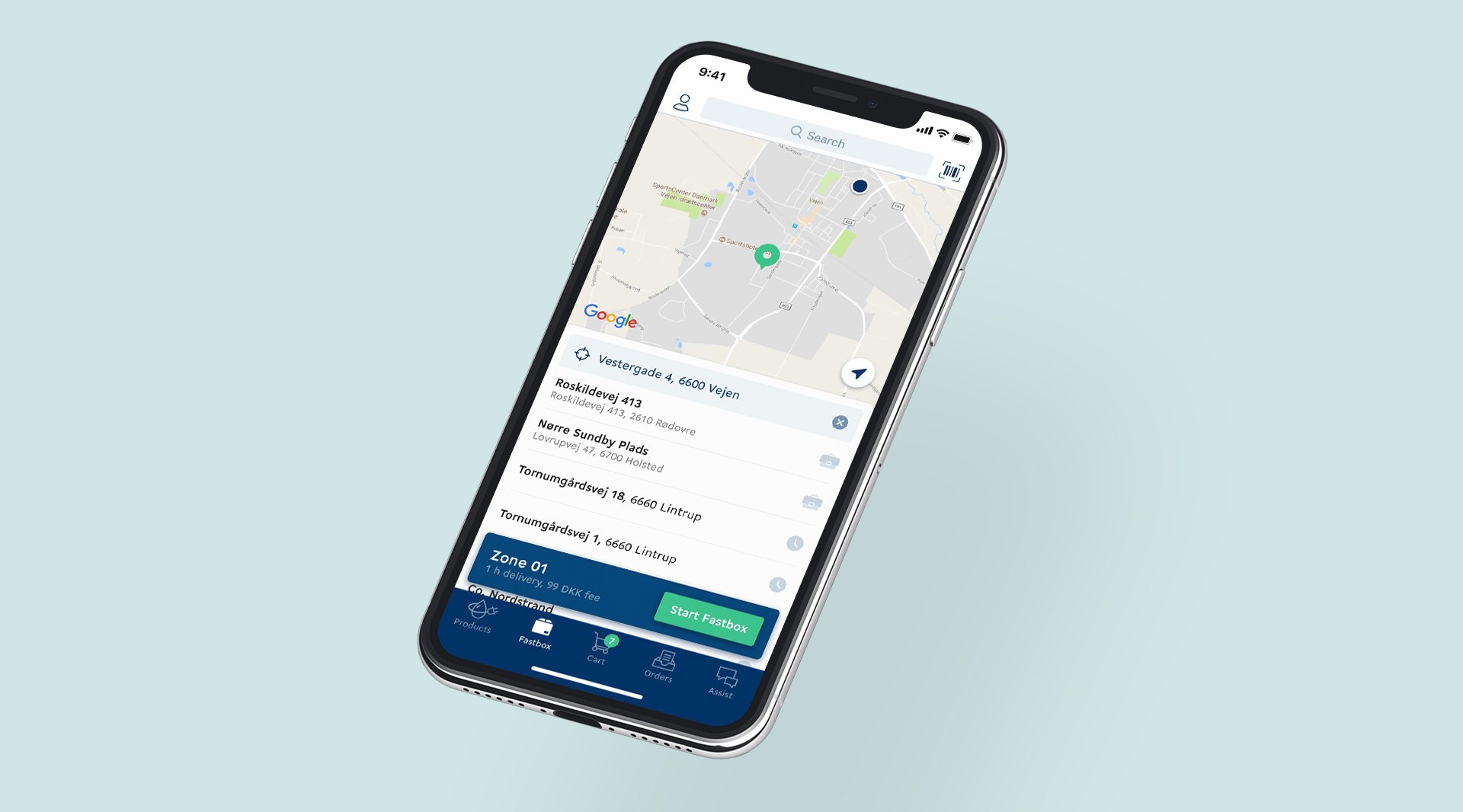 ---
Jann Damgaard Hansen
Solar A/S
E-business Manager
"The app is a result of a strong collaboration between Shape and my colleagues across the countries we operate in. We believe that we have created a really great digital tool that makes our clients' work easier and more efficient. It is just a cherry on top with the recognition that winning the awards represents."