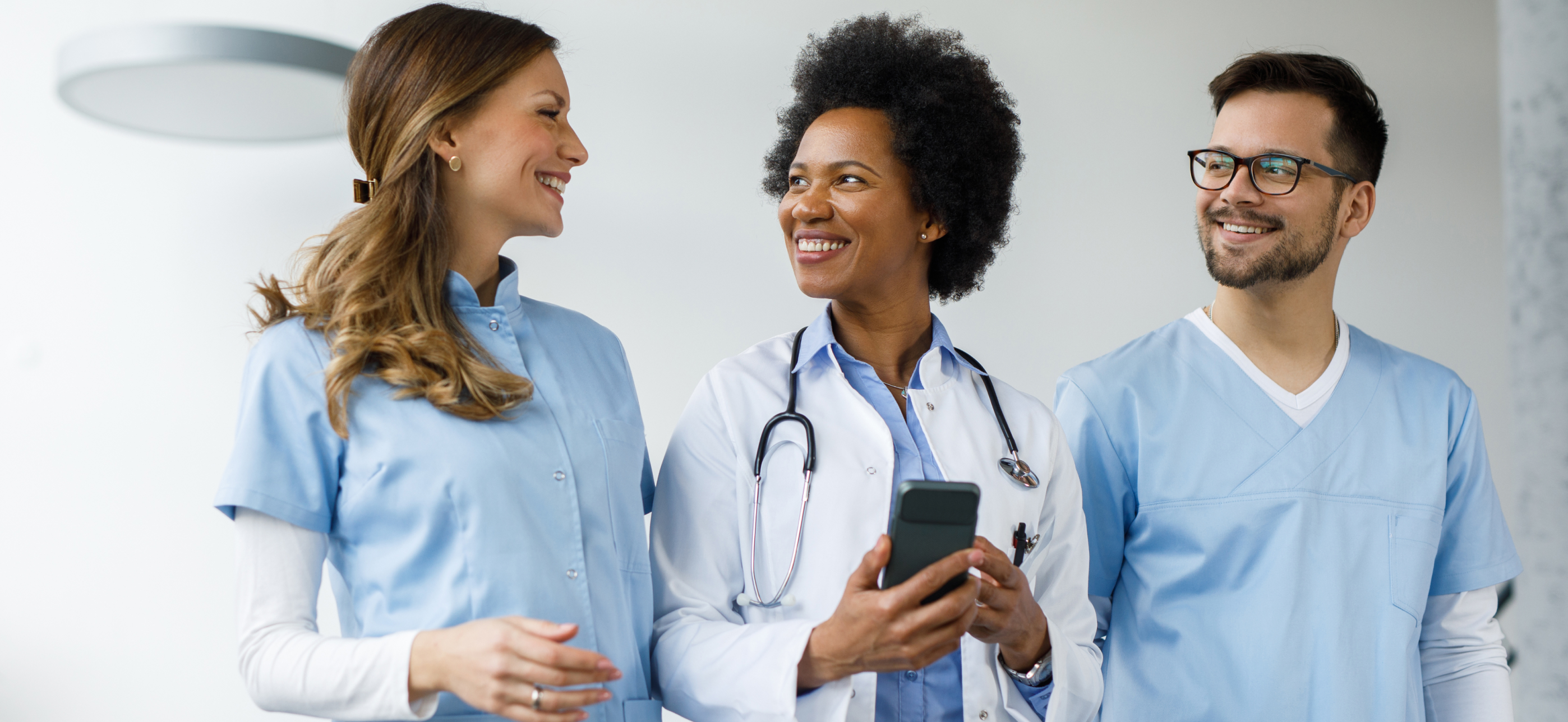 Involving leading cancer research institutions across the world, imCORE Network brings together a large community of leading experts in cancer immunotherapy to work together and share ideas towards a common goal.
ImCORE is based on a collaborative model that makes it possible for members to share ideas and expertise within their area of work and studies on cancer treatment. With centers widely spread across the world, the imCORE Network connects the members towards the common goal to accelerate pre-clinical translational and clinical research in cancer immunotherapy, with the ultimate aim to find a cure for cancer and transform patients' lives.

The imCORE app provides its members with frequent news on the most promising new treatment approaches in cancer immunotherapy and offers agendas for upcoming events, meetings and conferences worldwide. Ultimately, the imCORE app is transforming the way this large community of experts is informed, connected and involved in the challenging cancer research.