FOUNDERS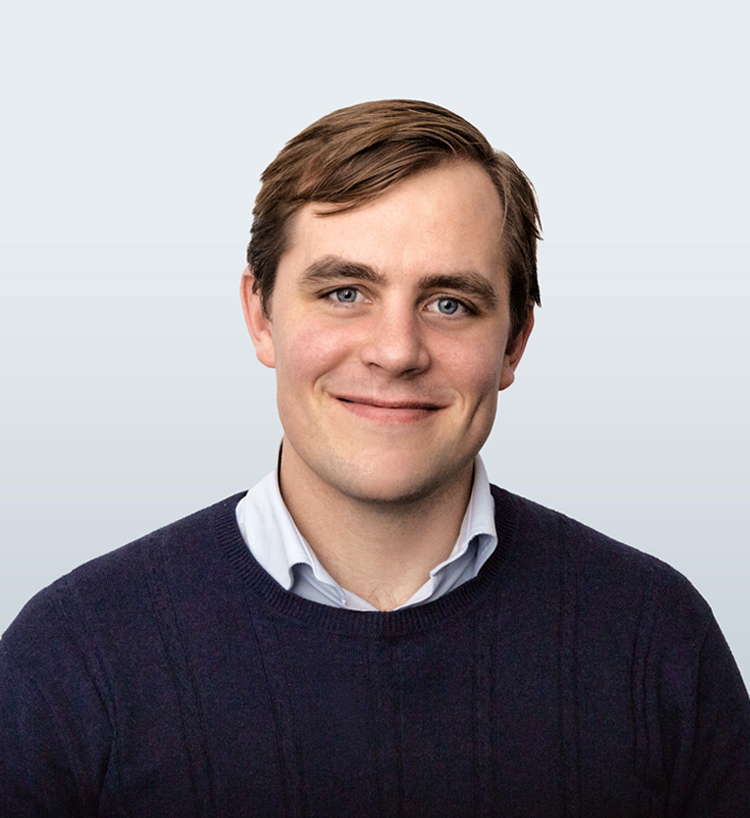 Christian Risom
Chairman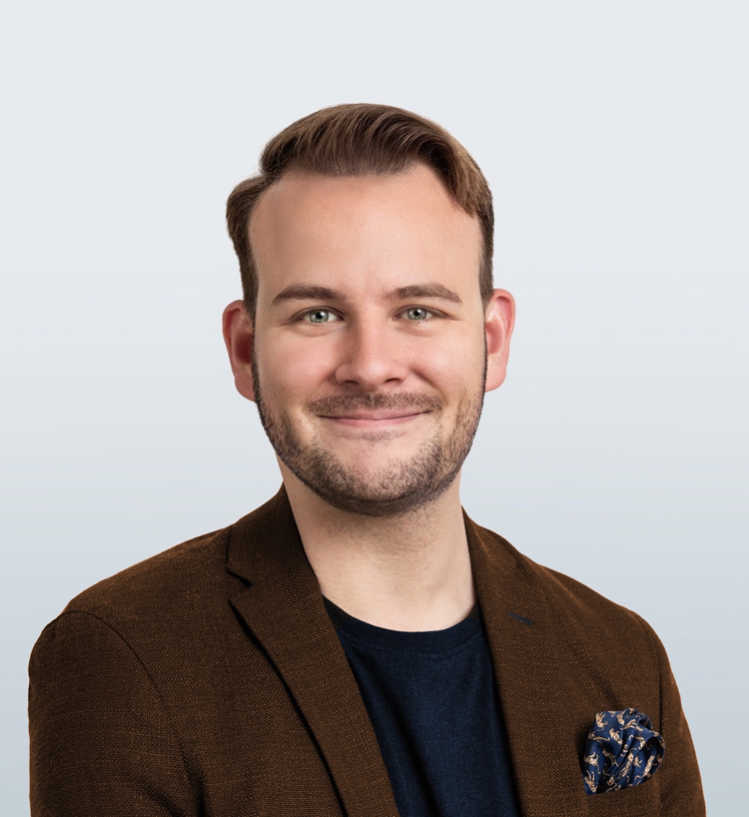 Nicolas Linde
Board Member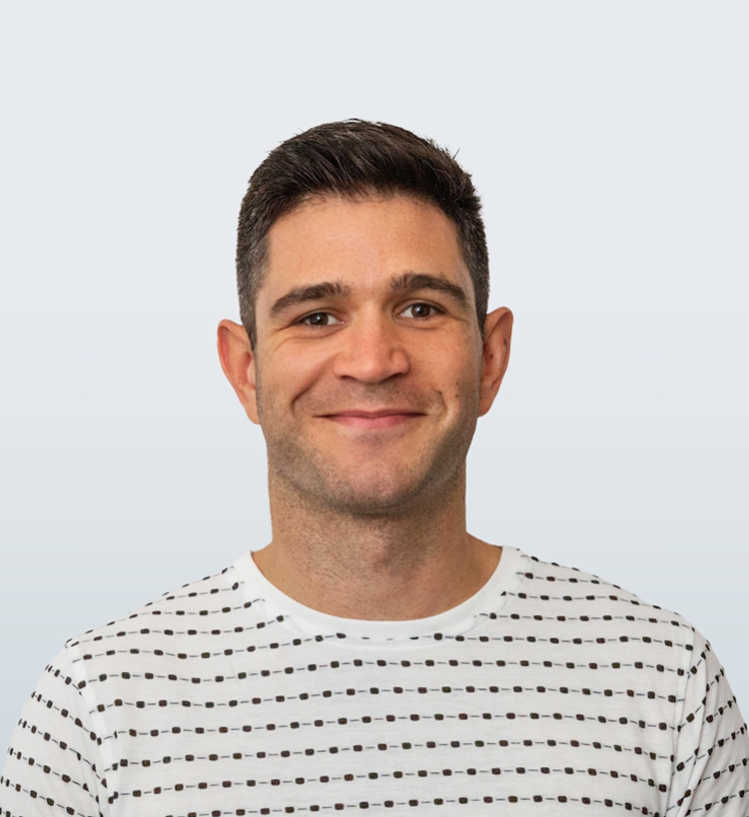 Ole Gammelgaard
Board Member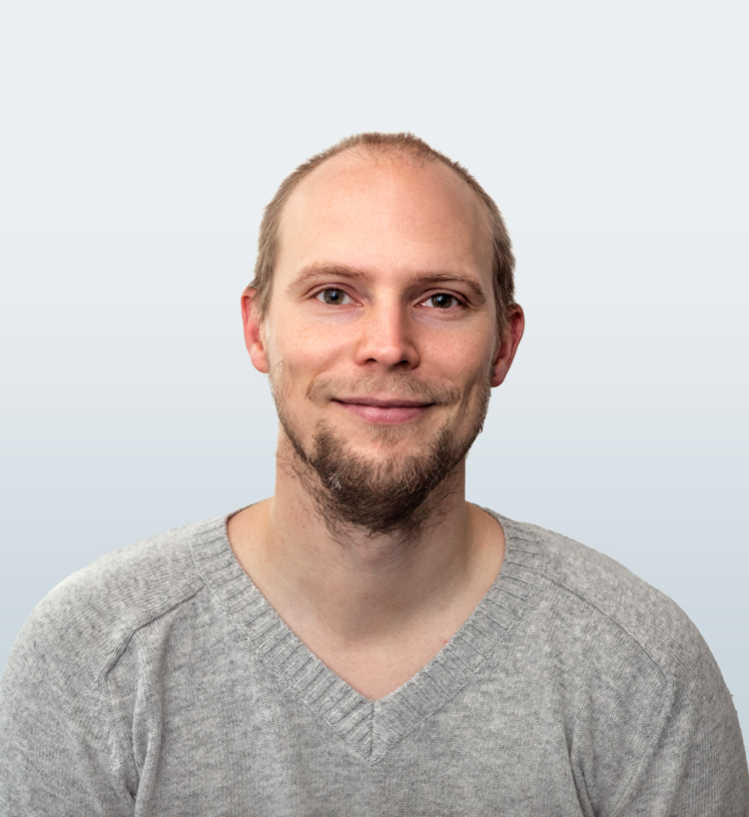 Philip Bruce
Board Member
DIRECTORS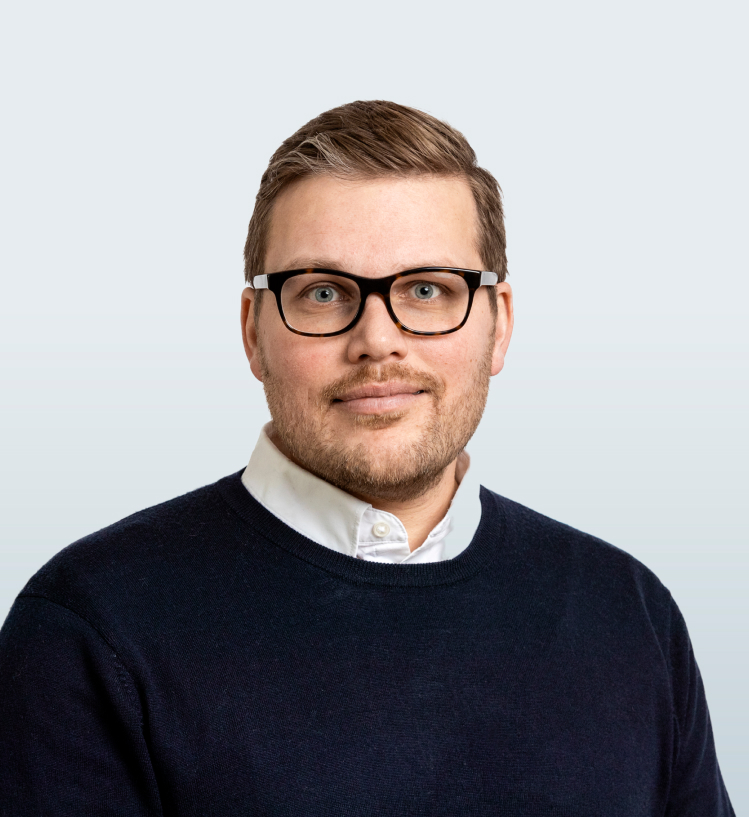 Kristian Friis
Managing Director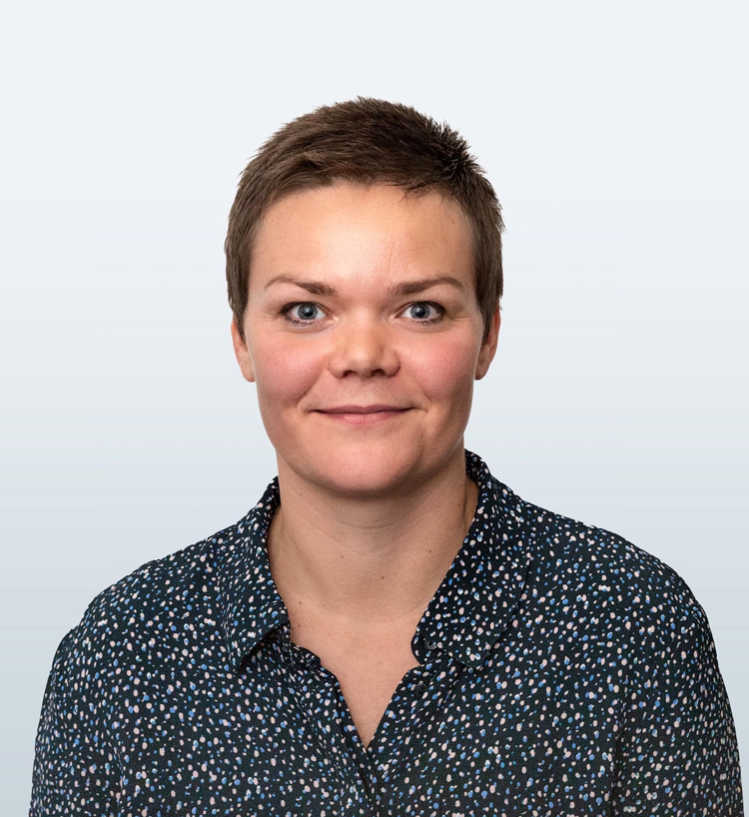 Karina Storinggaard
Managing Director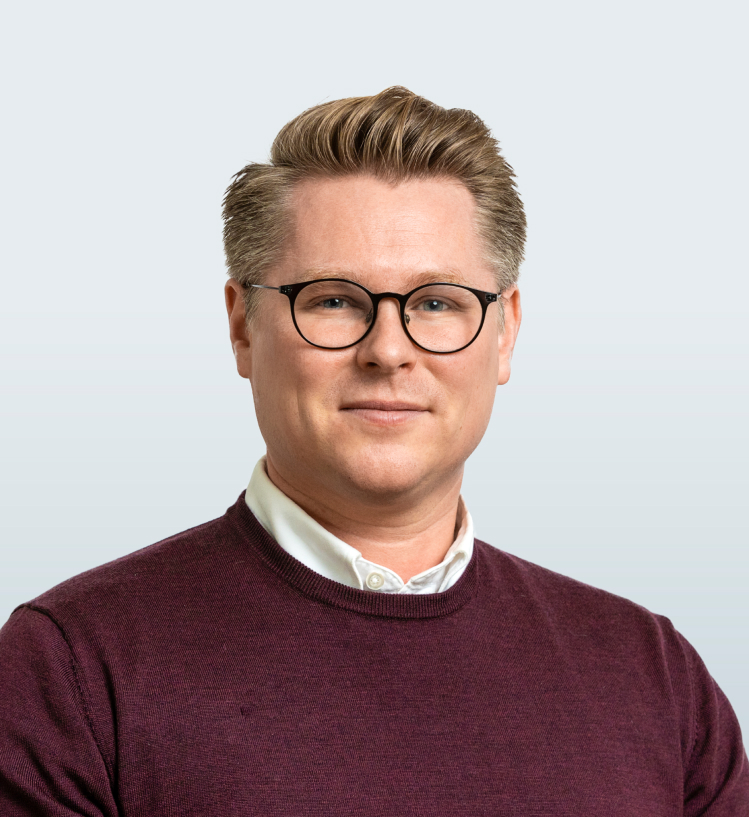 Søren Ulrikkeholm
Director of Operations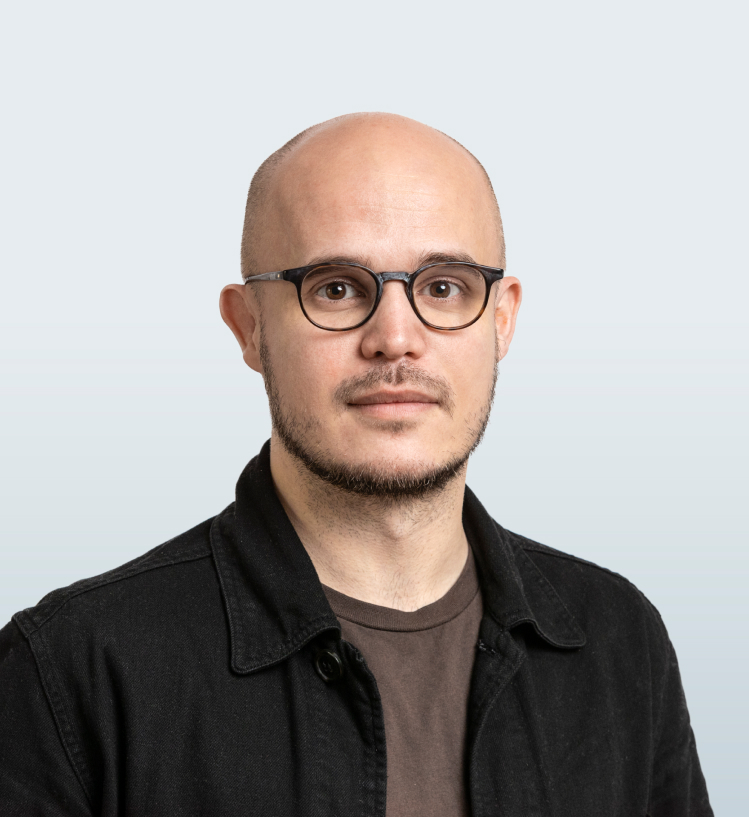 Allan Aurelius
Creative Director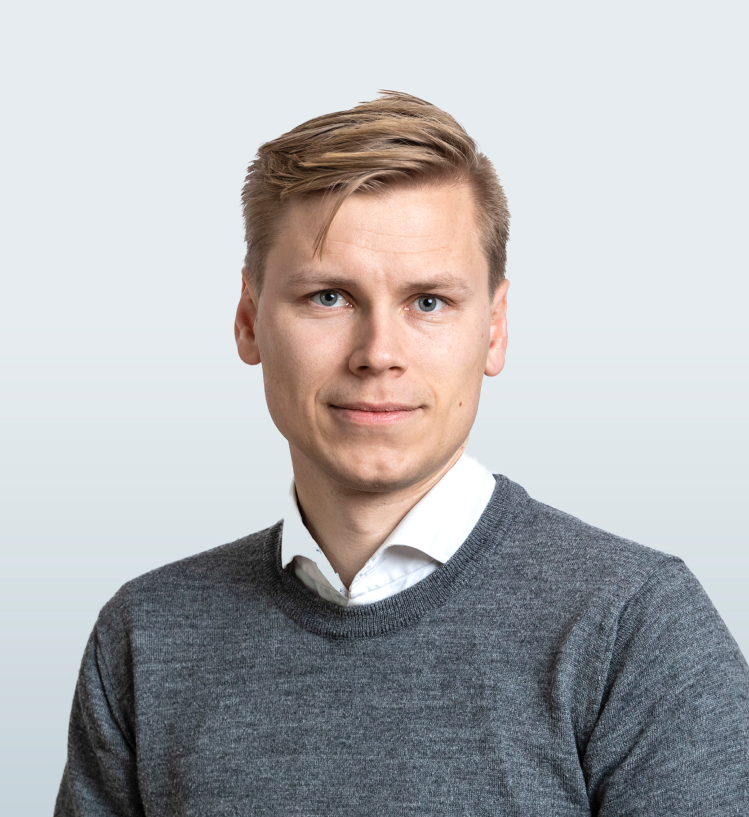 Villads Riber Mink
Commercial Director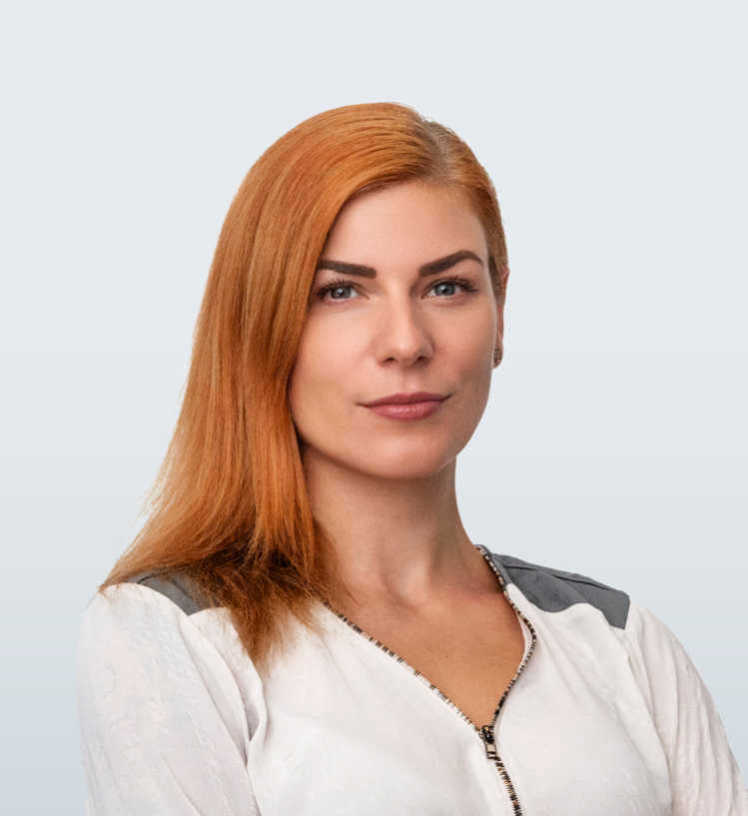 Lia Barfod
Director of Administration Jack Wolton
Head of Legal
WE ARE AN EXPERIENCED, DILIGENT AND FRIENDLY BUNCH OF ENGINEERS, DESIGNERS, STRATEGISTS AND PRODUCT SPECIALISTS WHO CARE DEEPLY ABOUT OUR CRAFT, AND IT SHOWS IN EVERY PRODUCT WE DELIVER.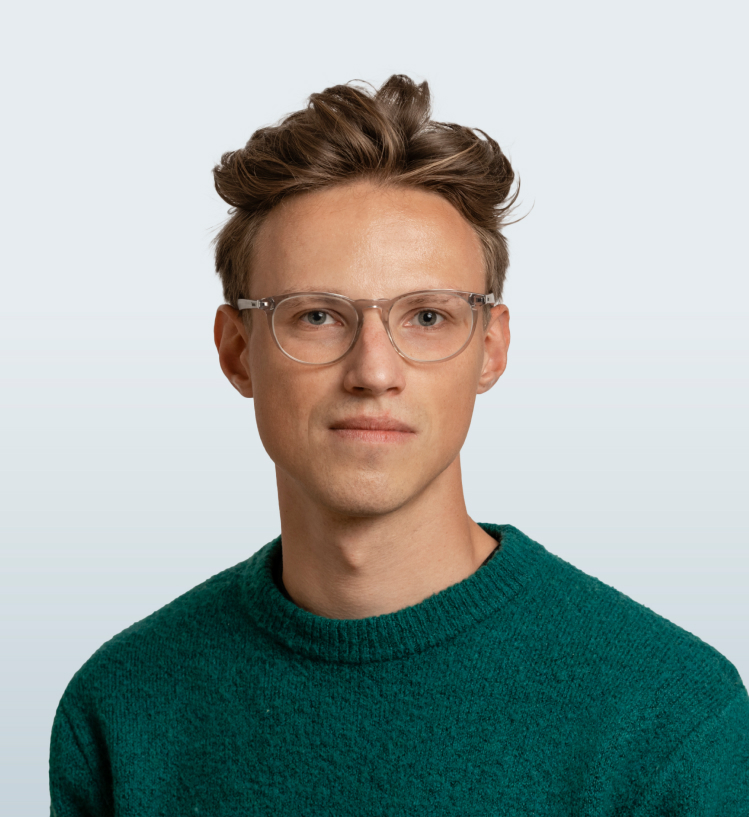 Alanas Sosnovskis
Video Content Producer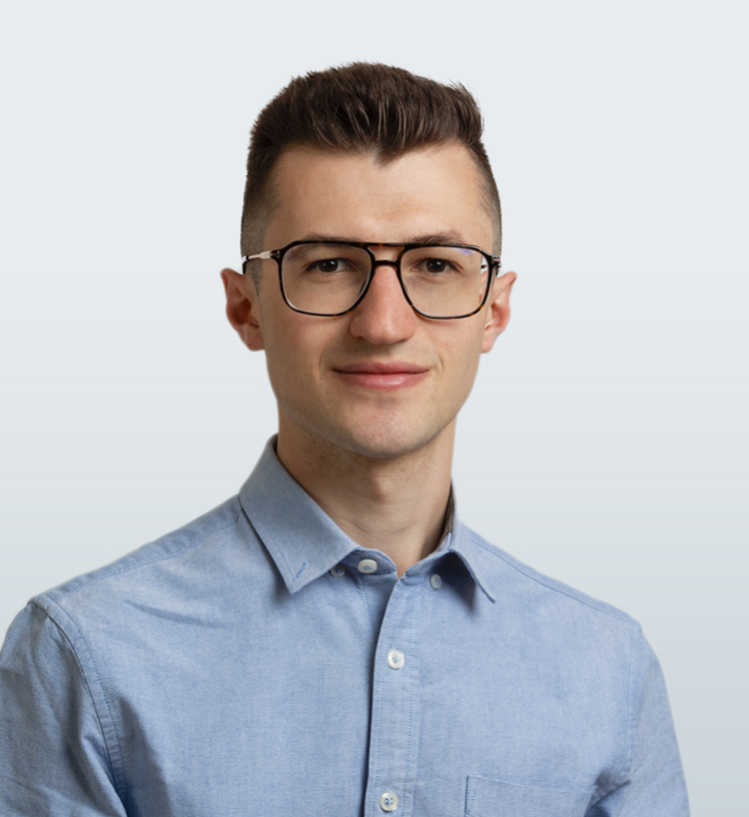 Alessio Nossa
iOS Developer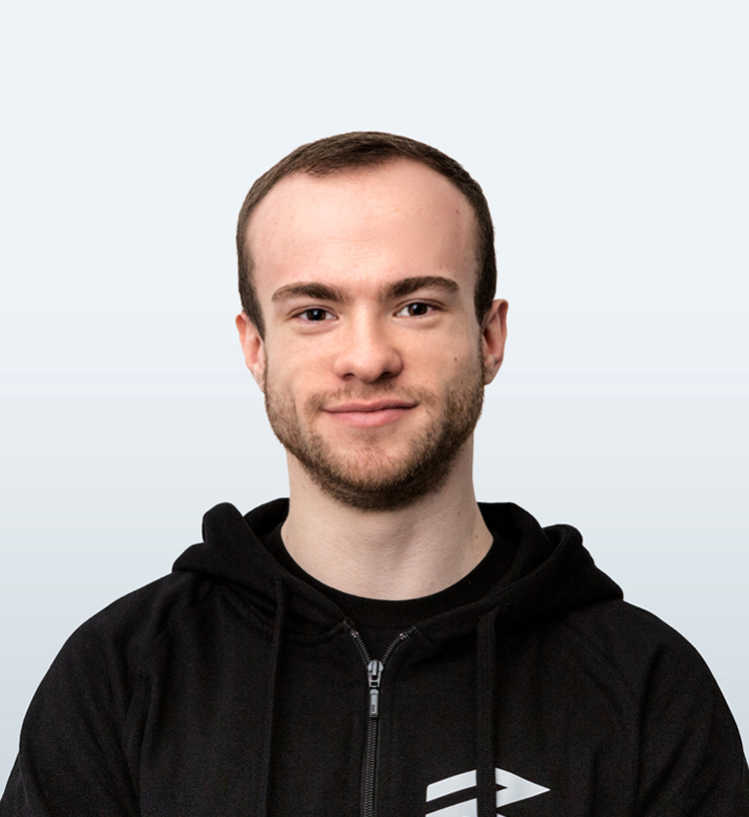 Alexander Johansson
Android Developer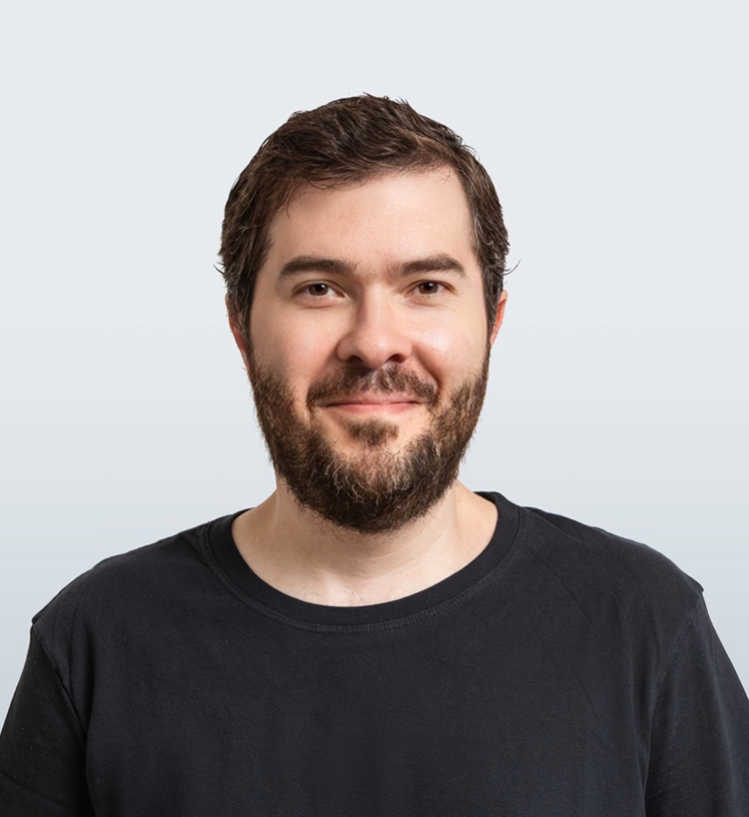 André Luís de Moraes
Android Developer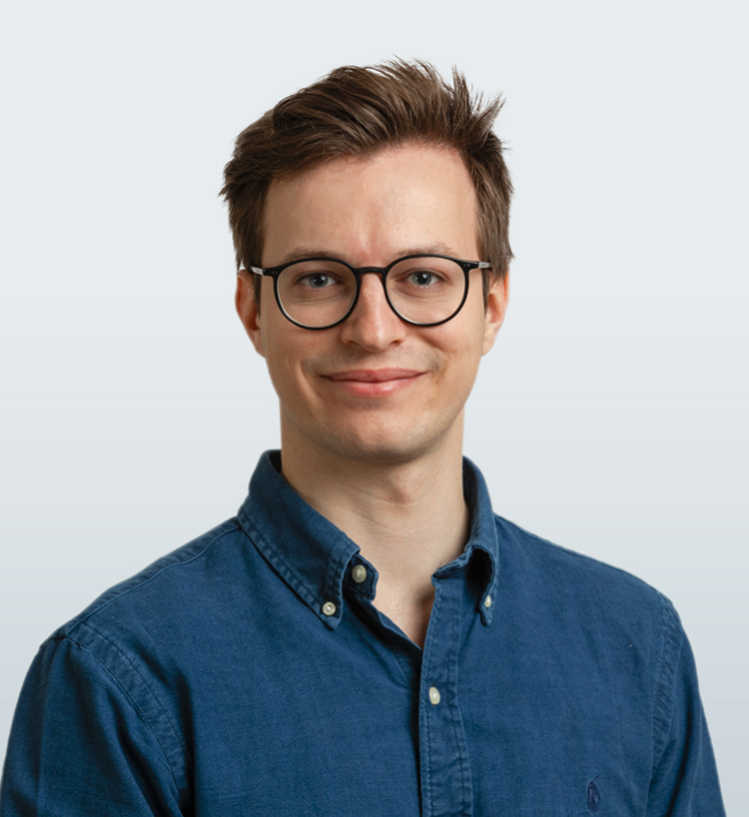 Andreas Stehle
Backend Developer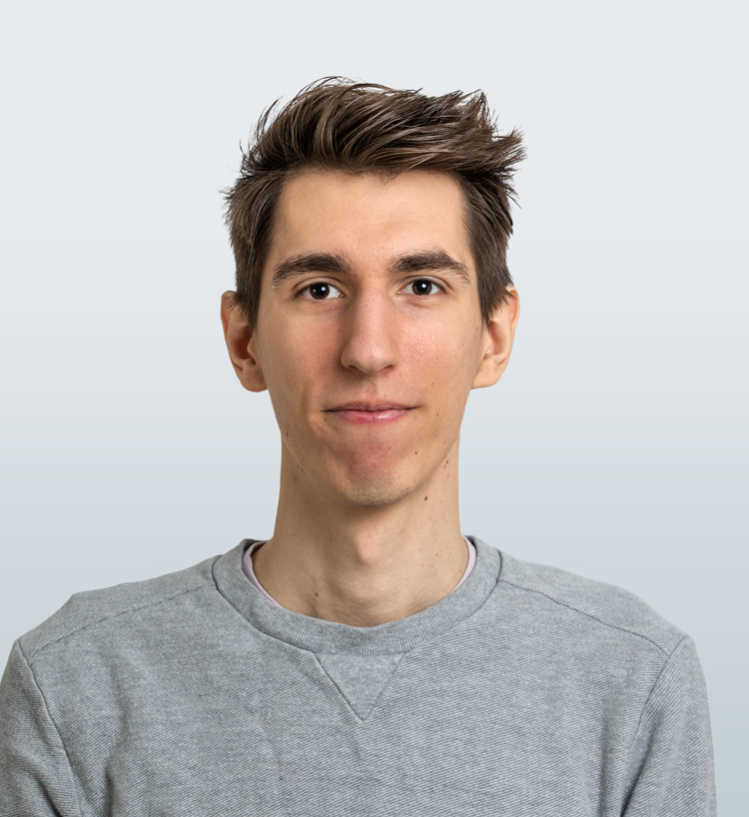 Arek Otto
iOS Developer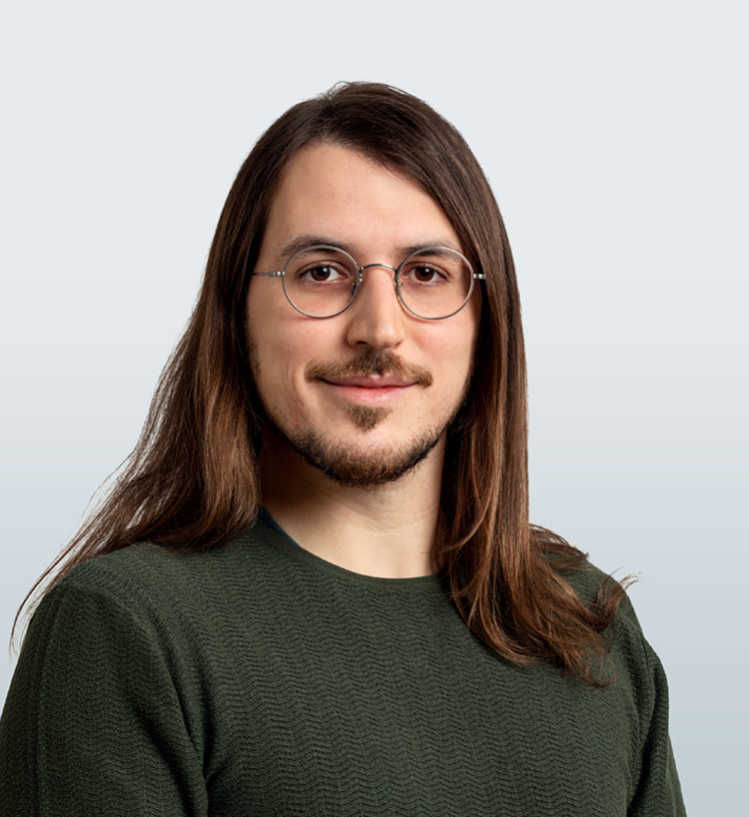 Ares Lianos
Backend Developer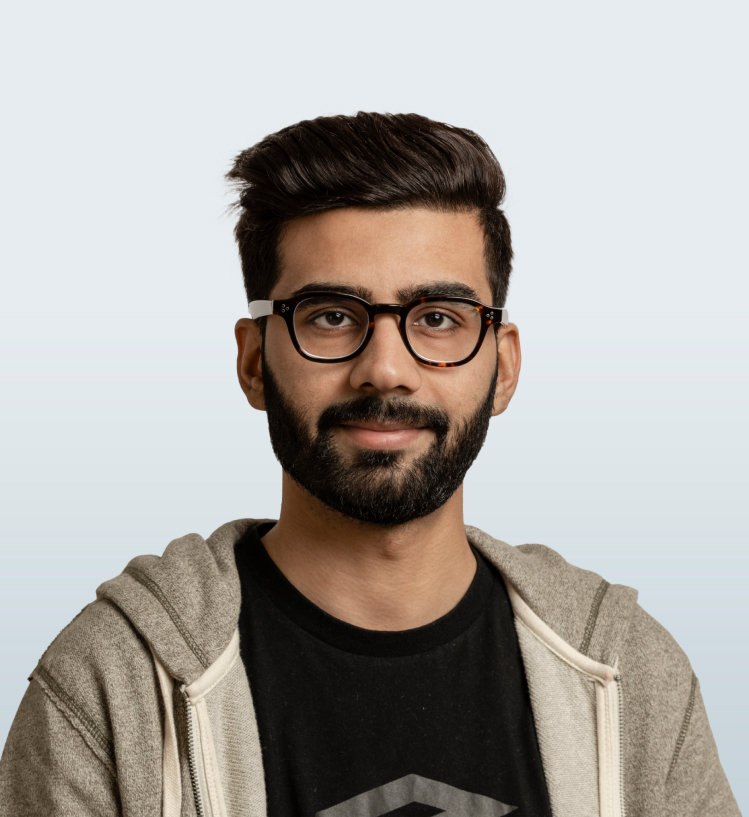 Asad Riaz
iOS Developer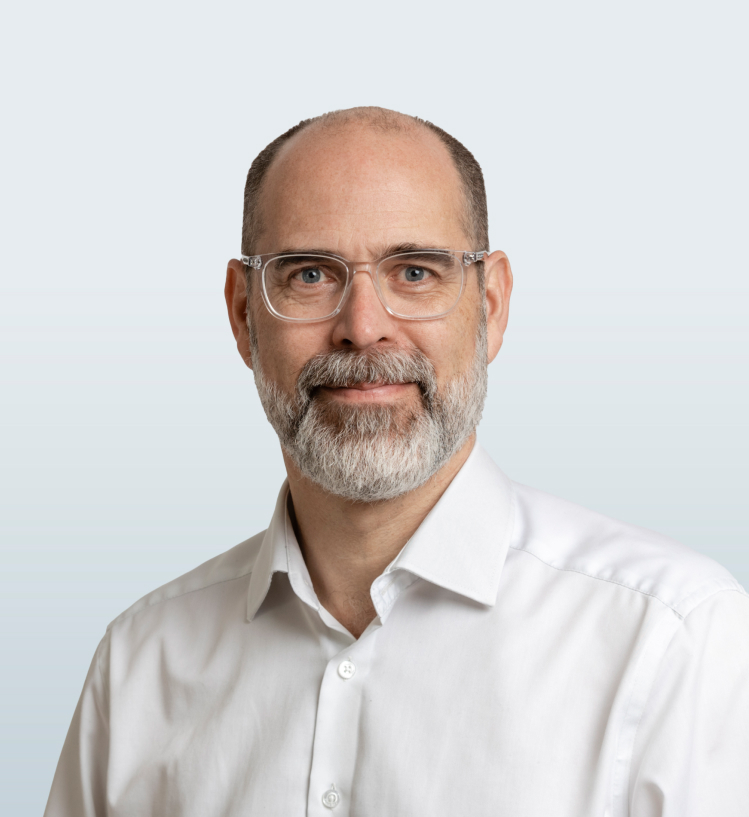 Bo Overby
Senior Business & Strategy Consultant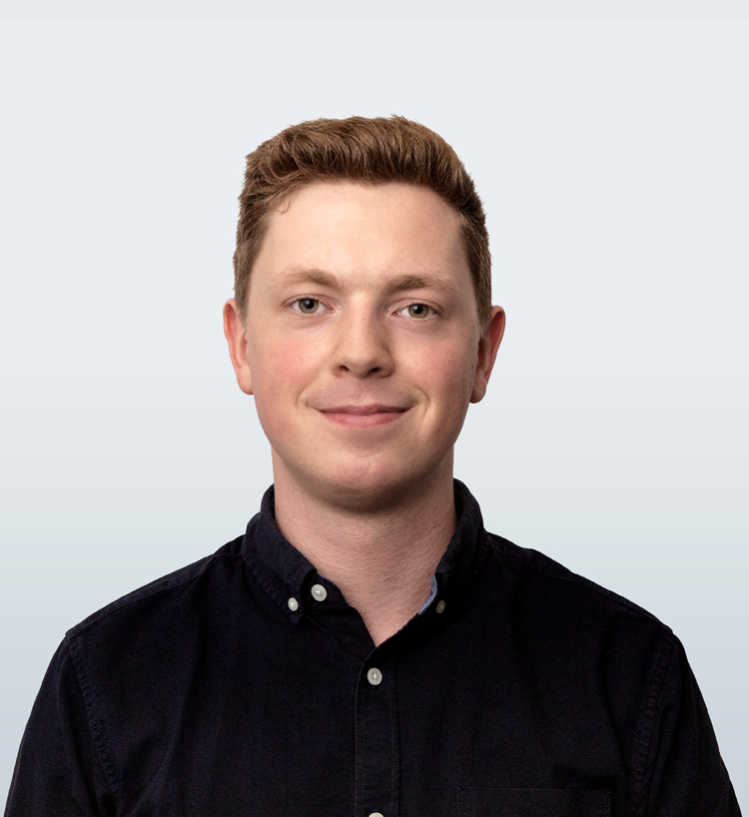 Casper Riboe
iOS Developer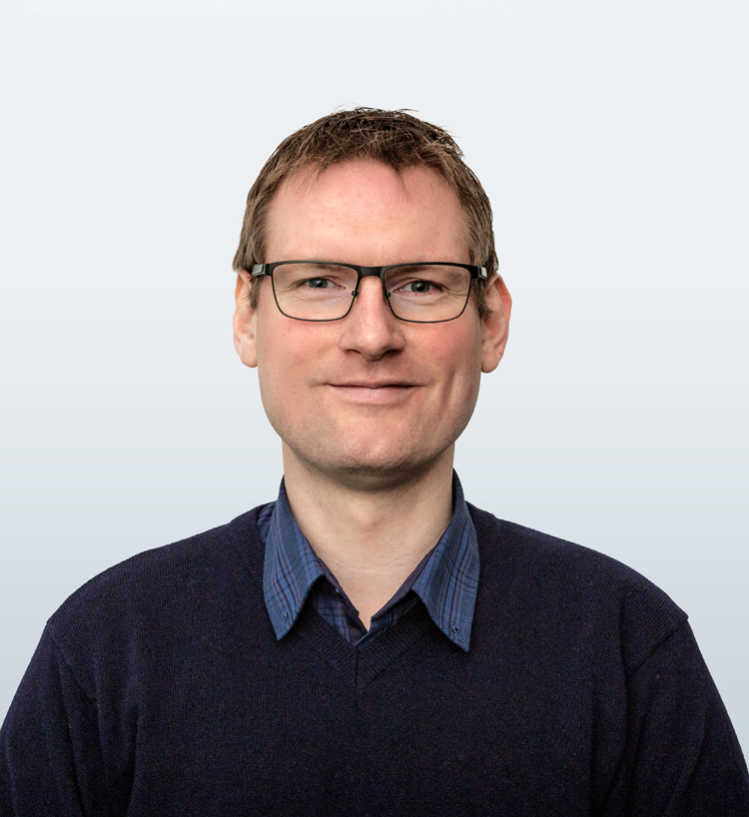 Christian Enevoldsen
iOS Developer
Christopher Borum
Backend Developer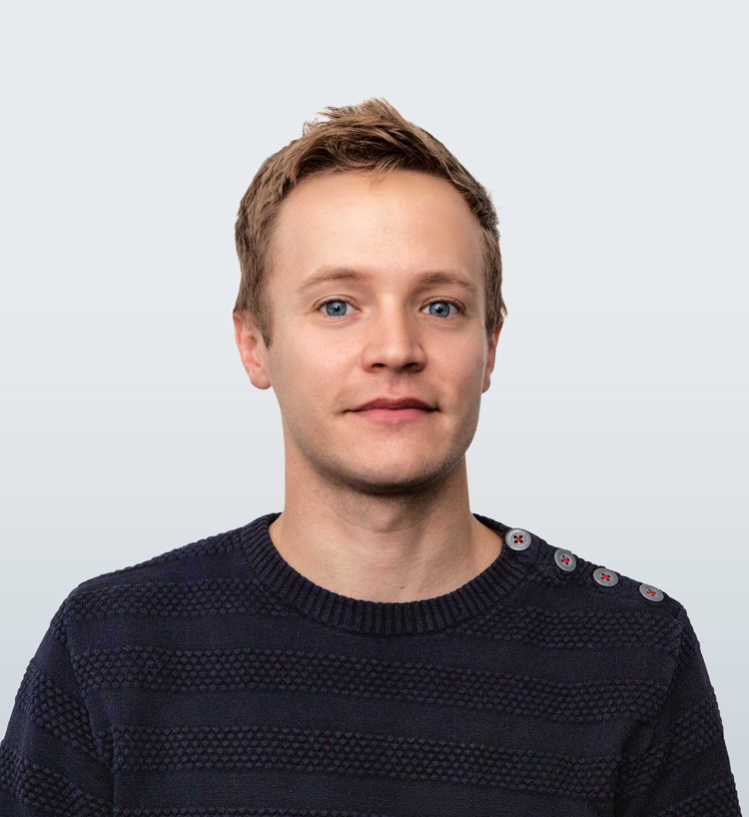 Christopher Sabroe
Head of QA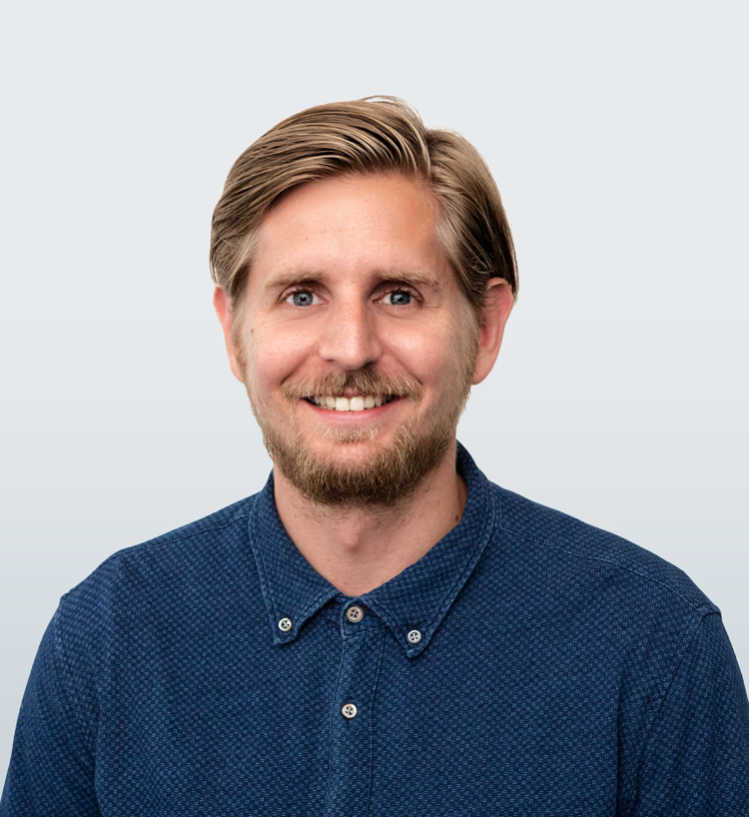 Damir Sasivarevic
Team Lead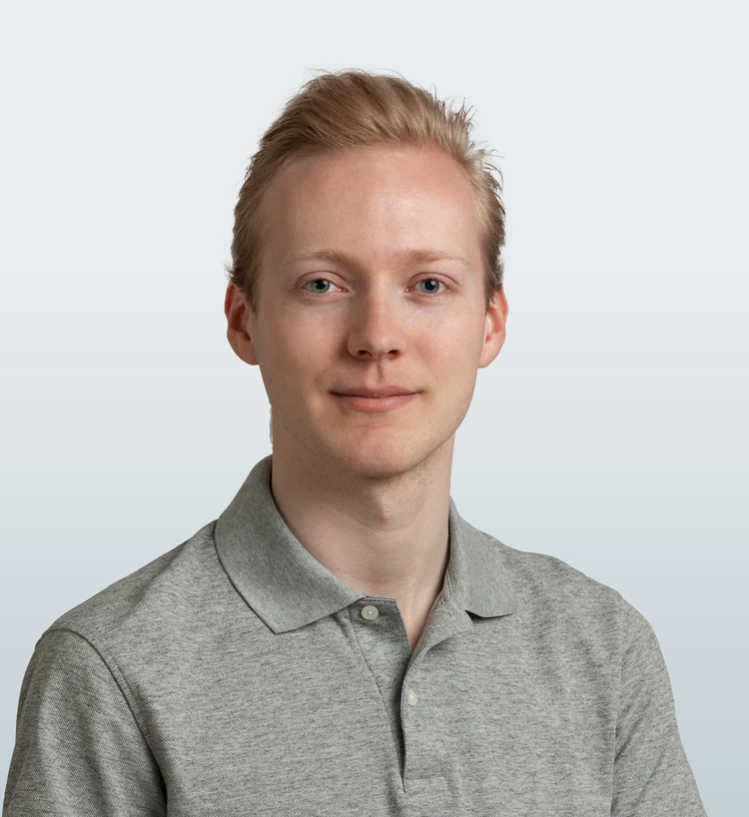 Daniel Mejlvang Rasmussen
iOS Developer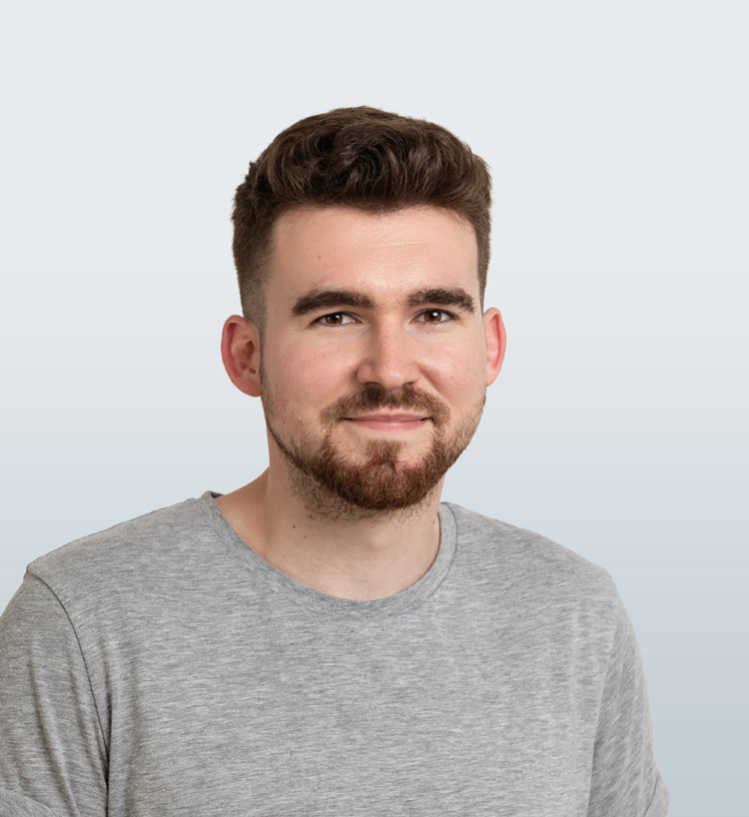 Dawid Bazan
Team Lead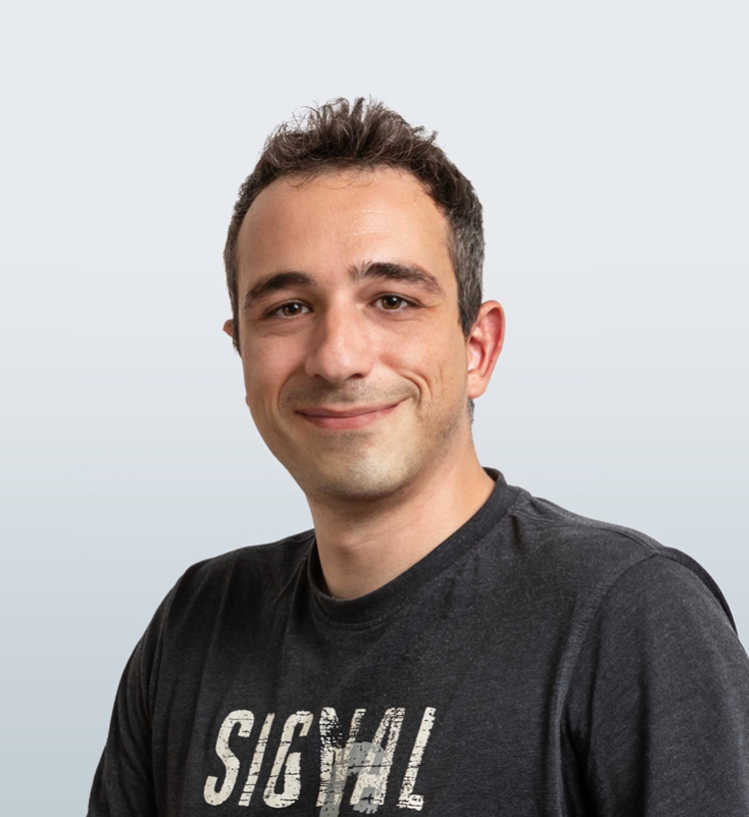 Dimitris Tsirozoglou
Backend Developer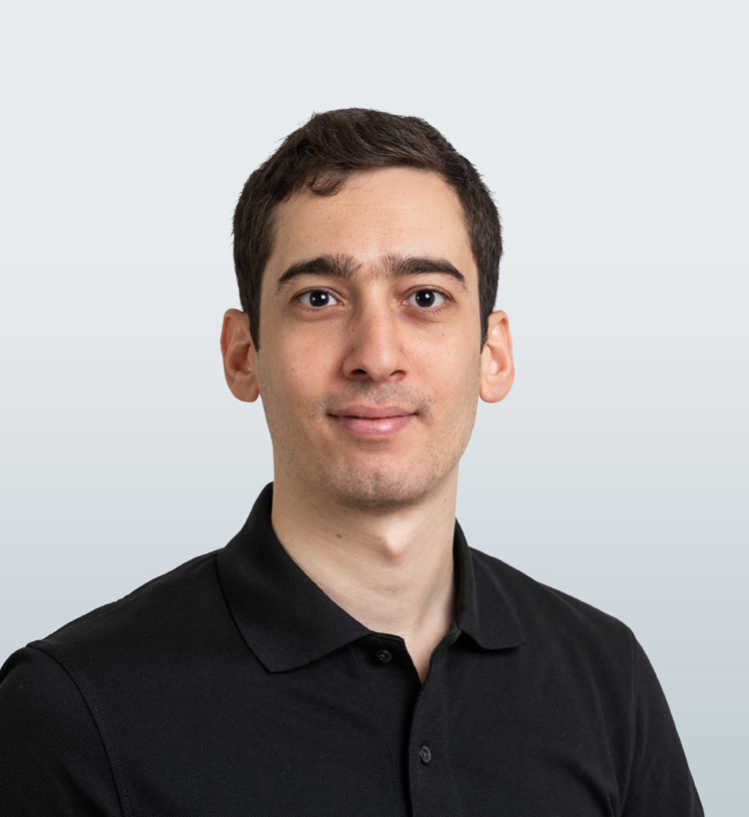 Elyes Mansour
Android Developer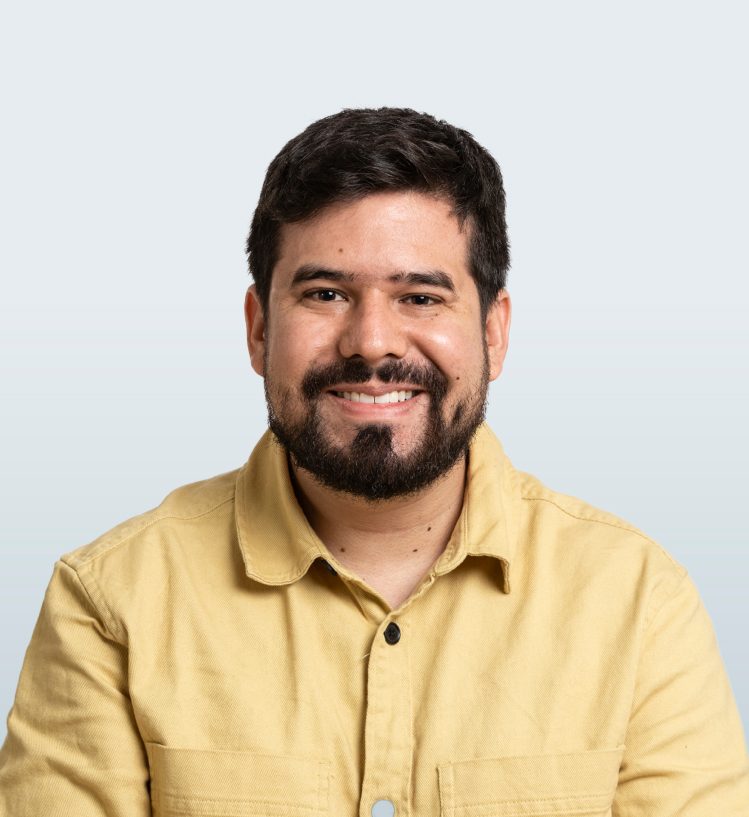 Esteban Alarcón Ceballos
Android Developer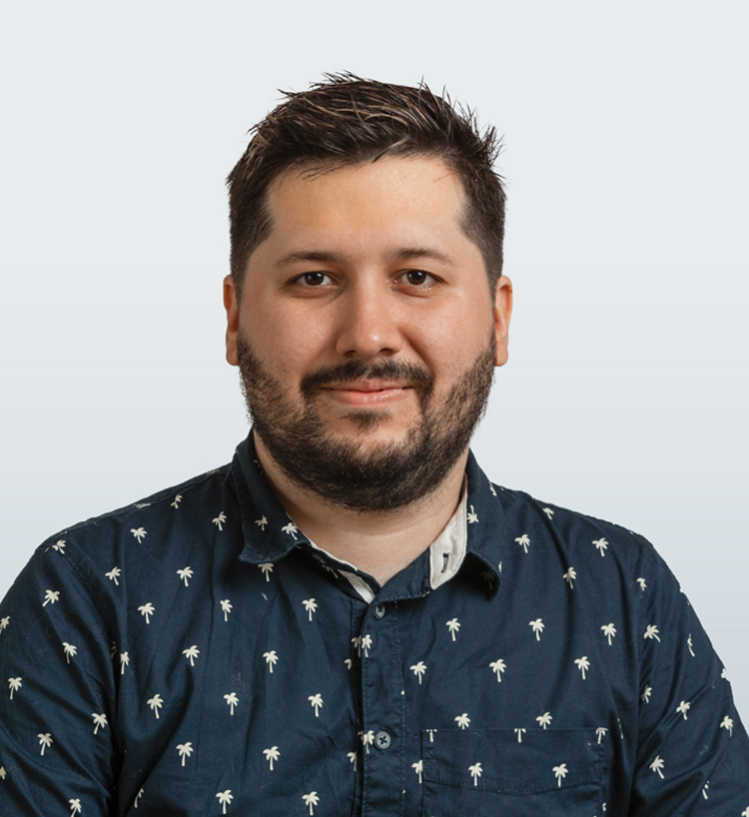 Esteban Marín Betancur
Android Developer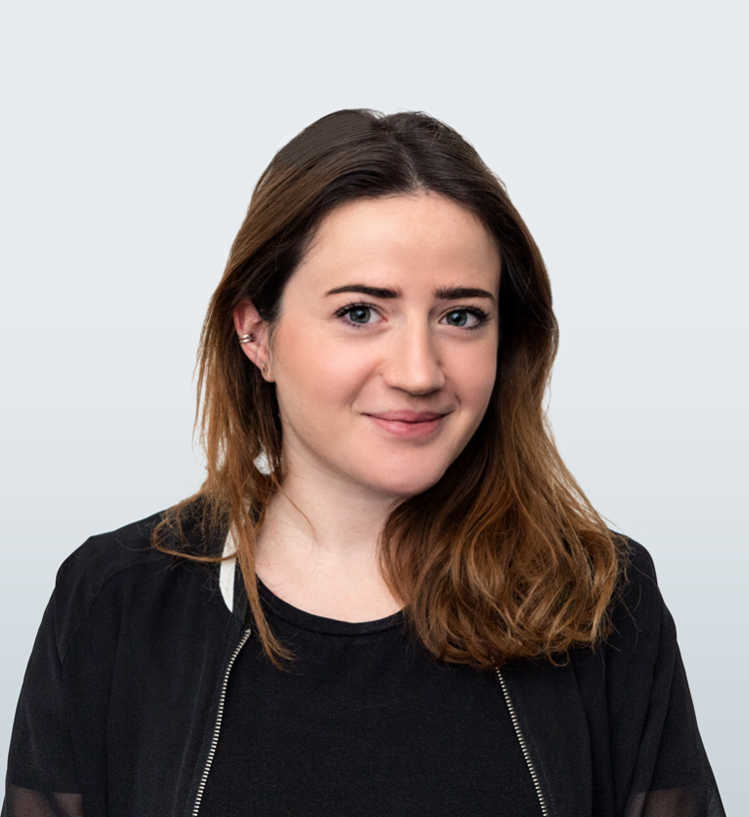 Eva Peillex
Senior Designer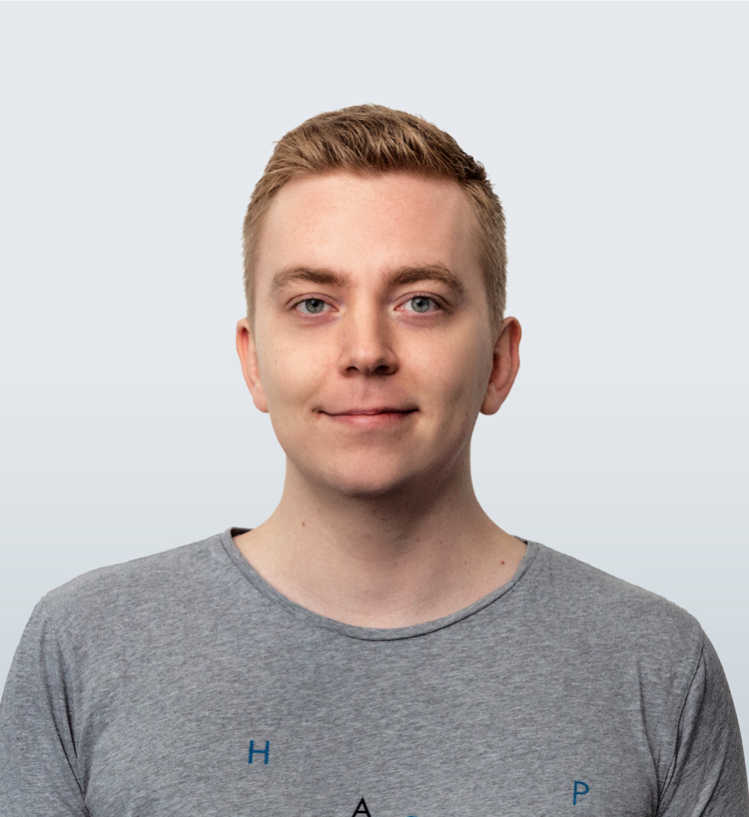 Frederik Dam Christensen
iOS Developer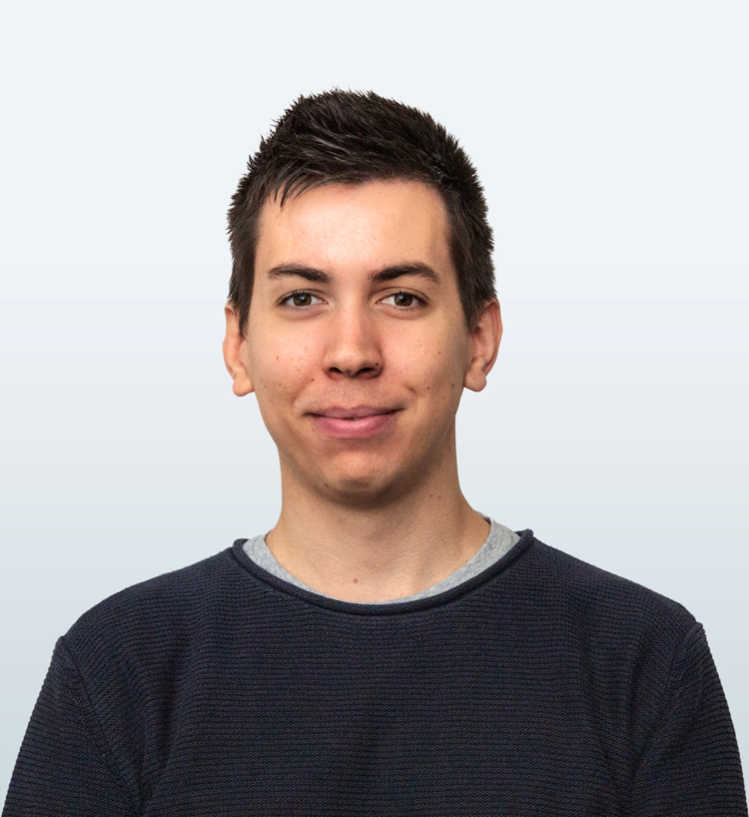 Gerard Sala
Principal Android Engineer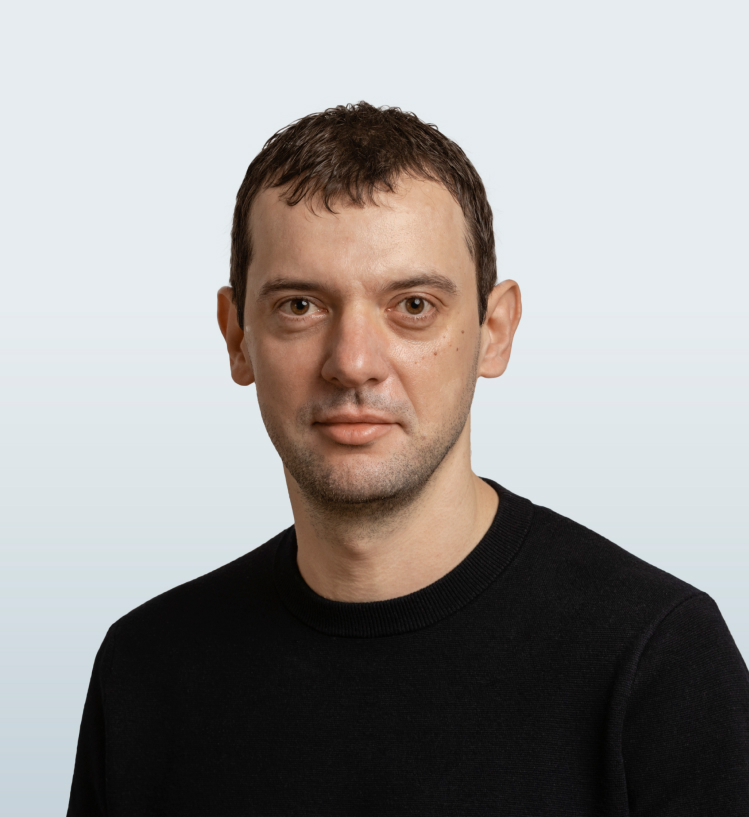 Gergely Borbas
iOS Developer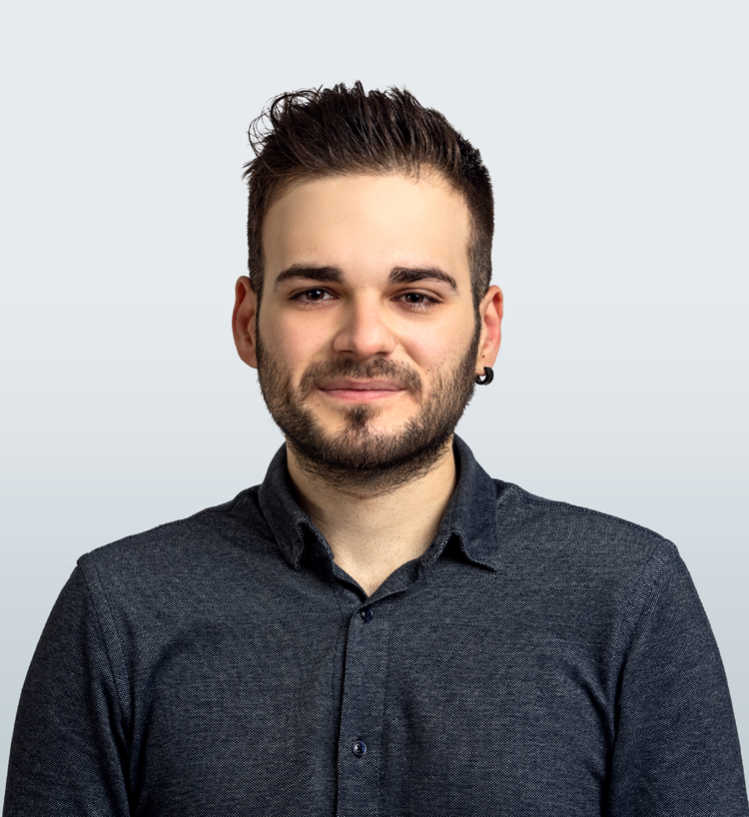 Greg Papaspyropoulos
Backend Developer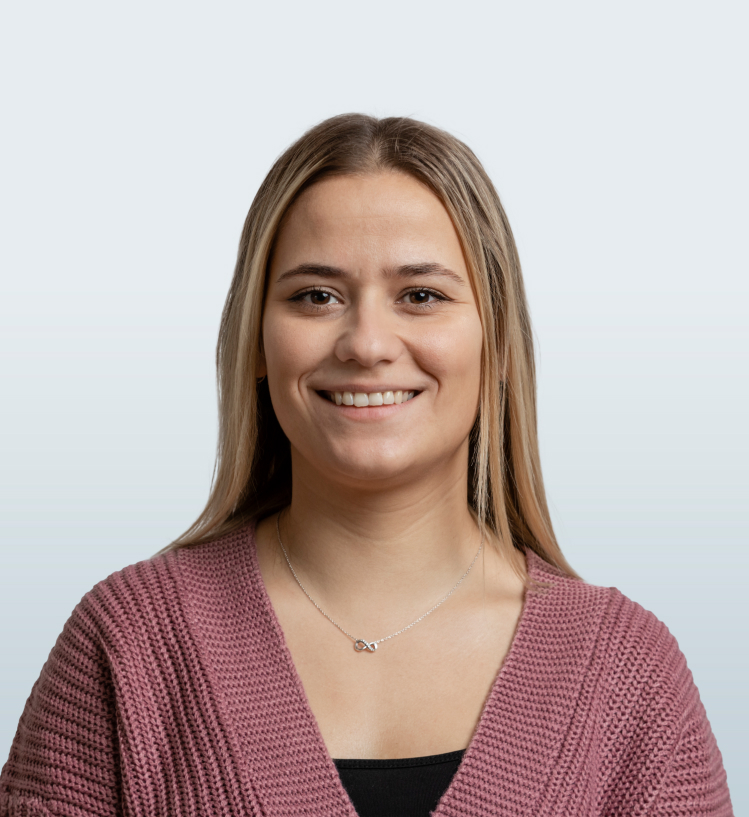 Greta Gönczöl
Event and Office Coordinator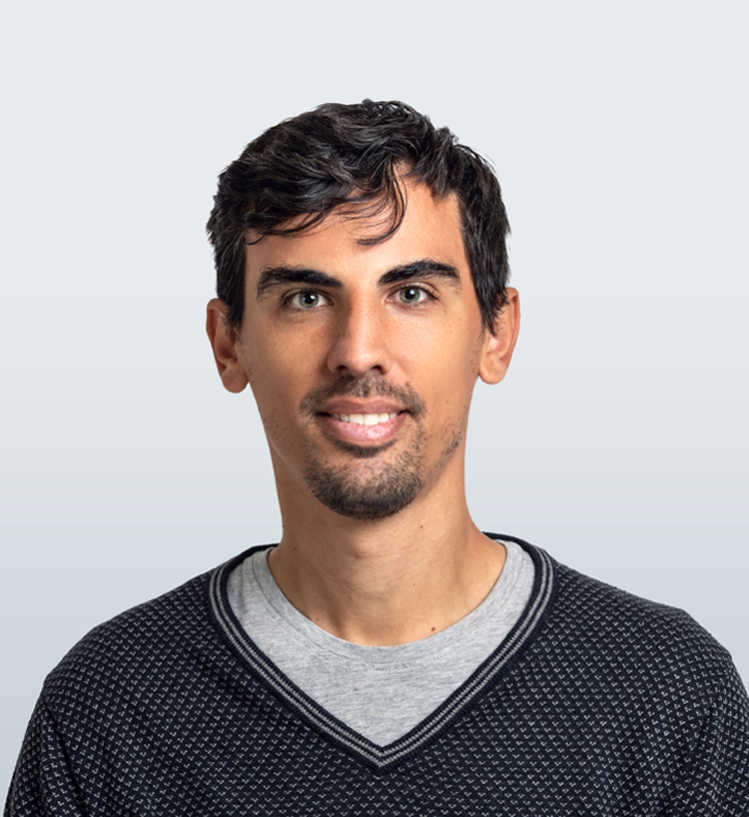 Gustavo Conde
iOS Developer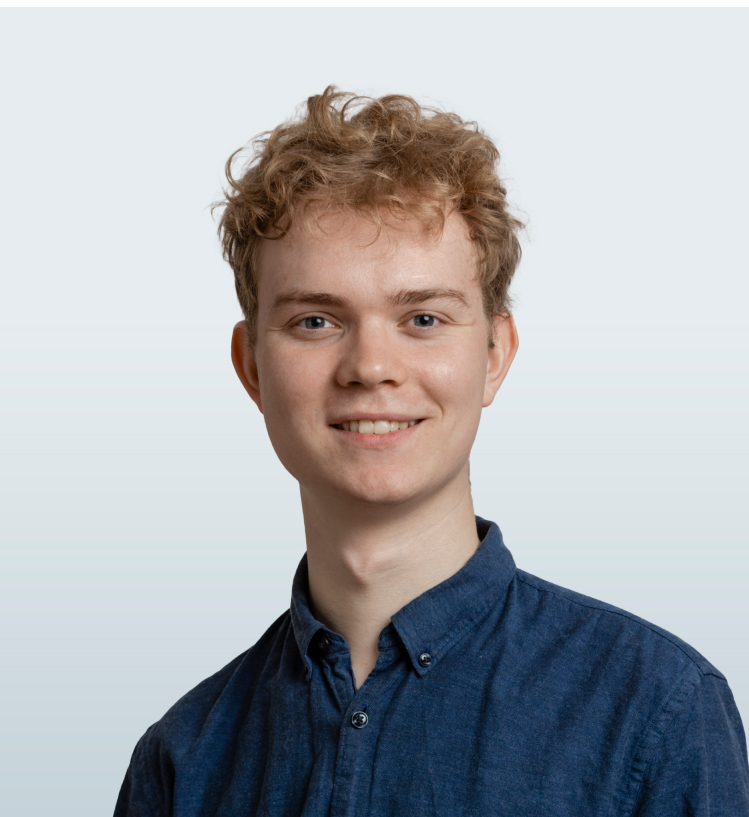 Hans Harck Tønning
iOS Developer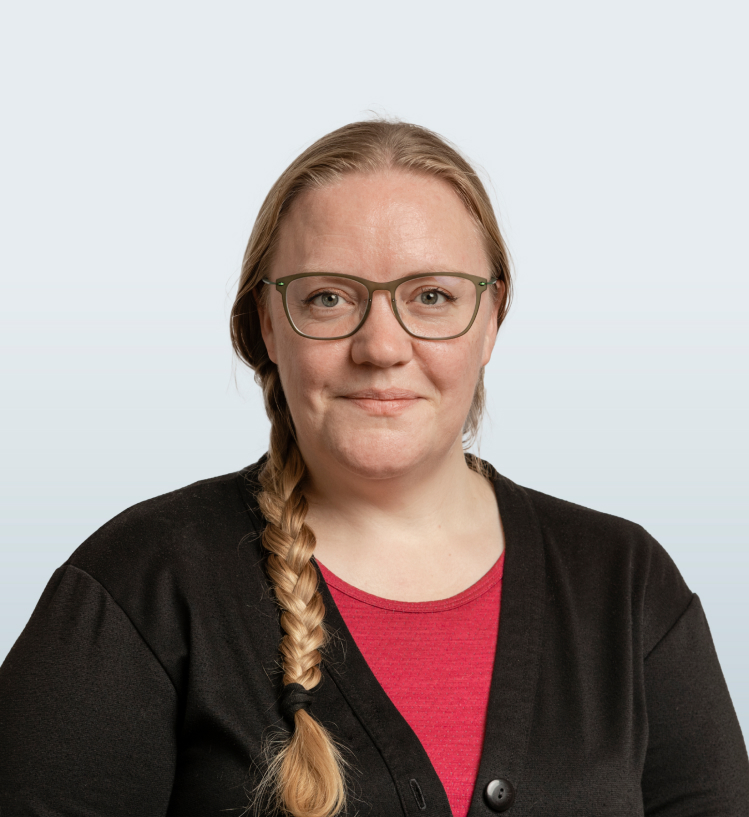 Heidi Mortensen
QA Engineer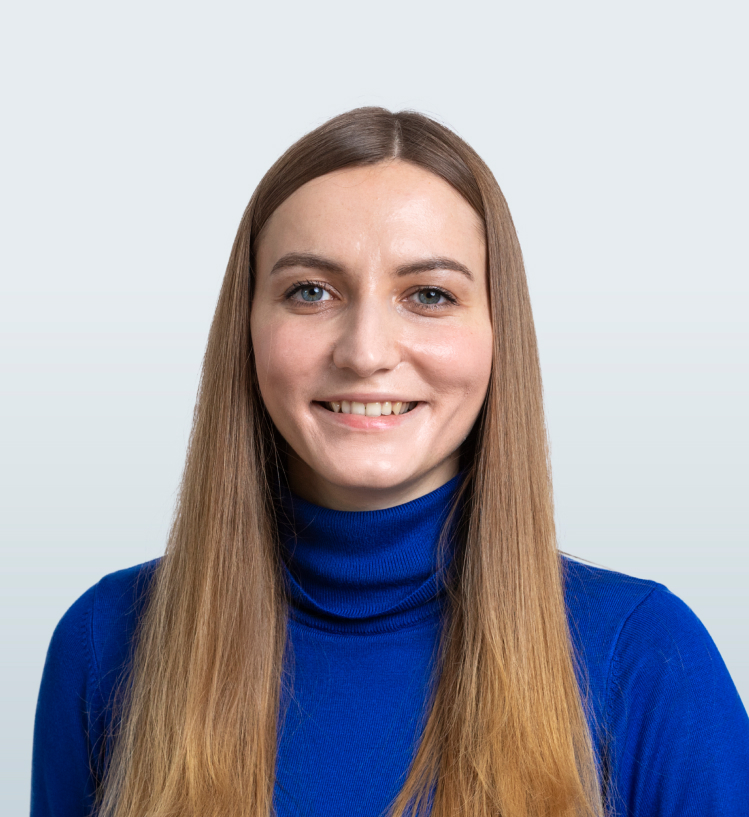 Iryna Jurkiv
.NET Developer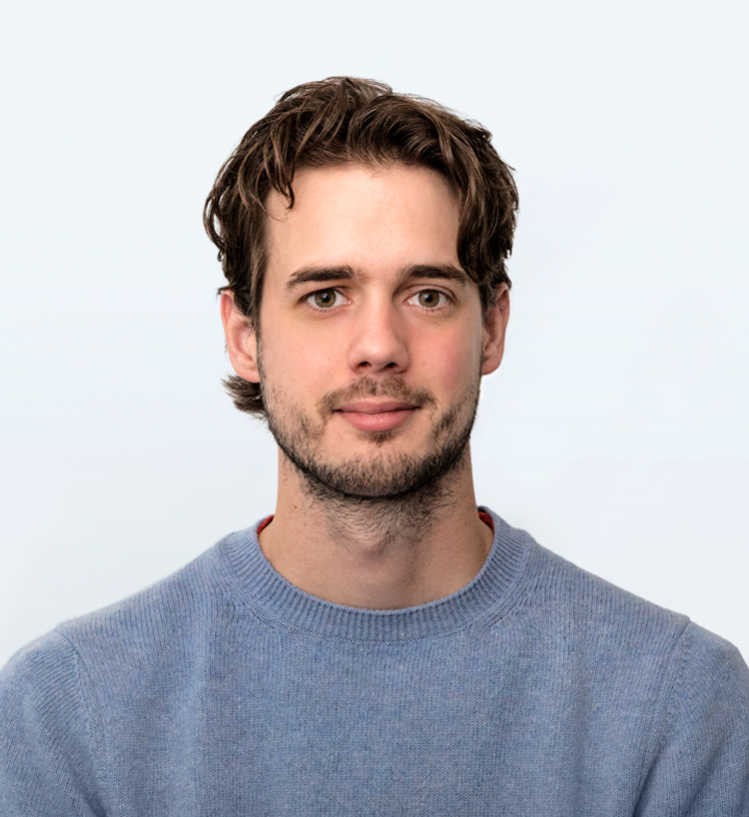 Jakob Vinther-Larsen
Team Lead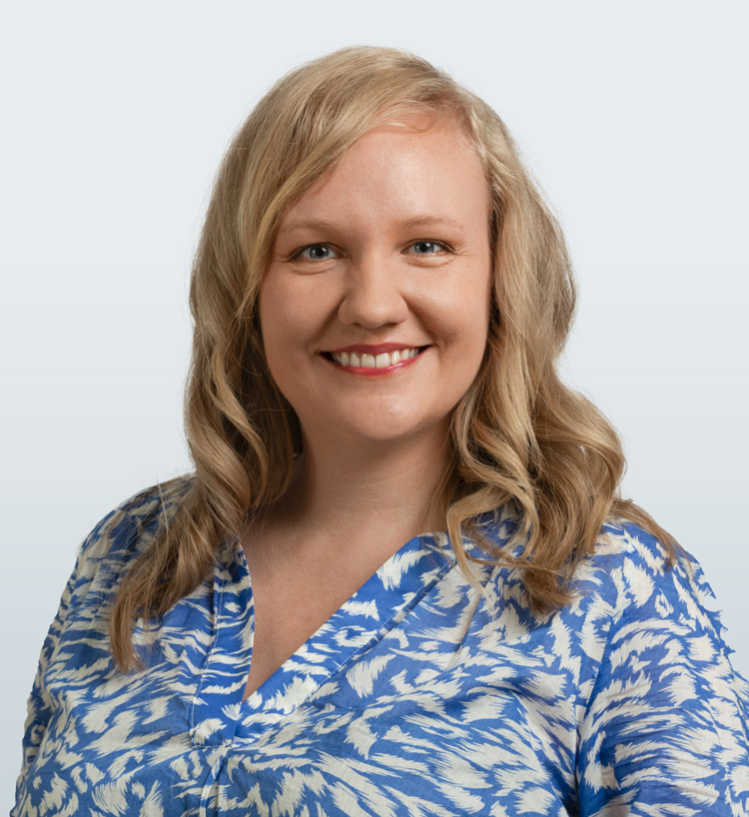 Jenna Perus
Head of Marketing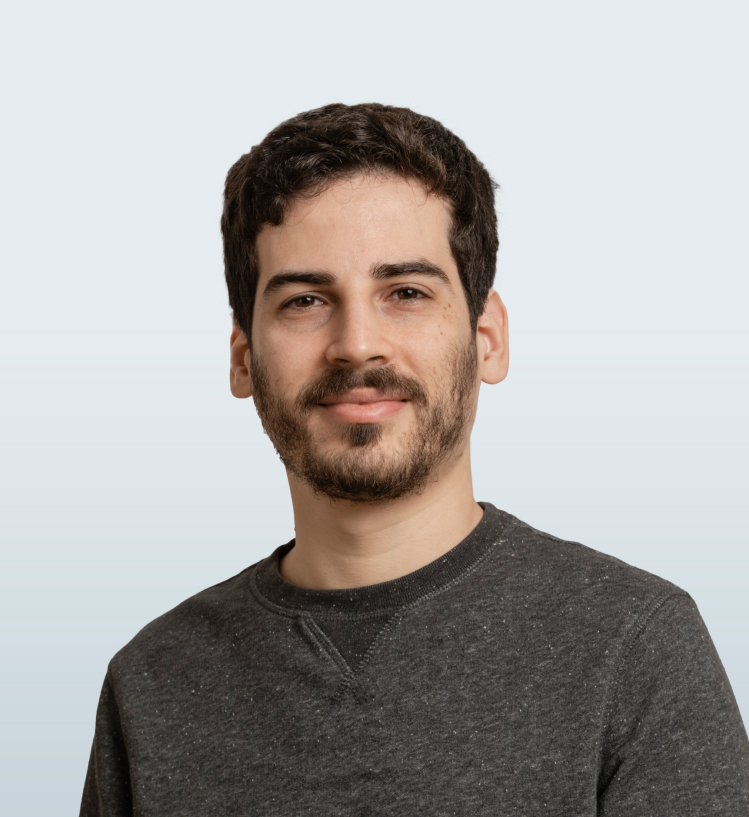 Jonatan Zelig Nielavitzky
iOS Developer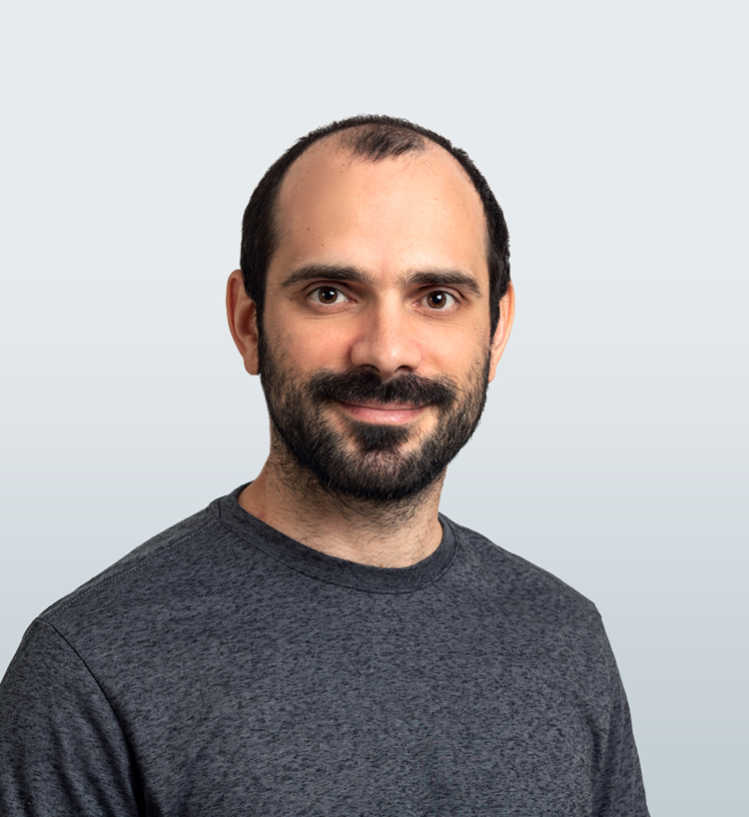 Júlio César Flores
iOS Developer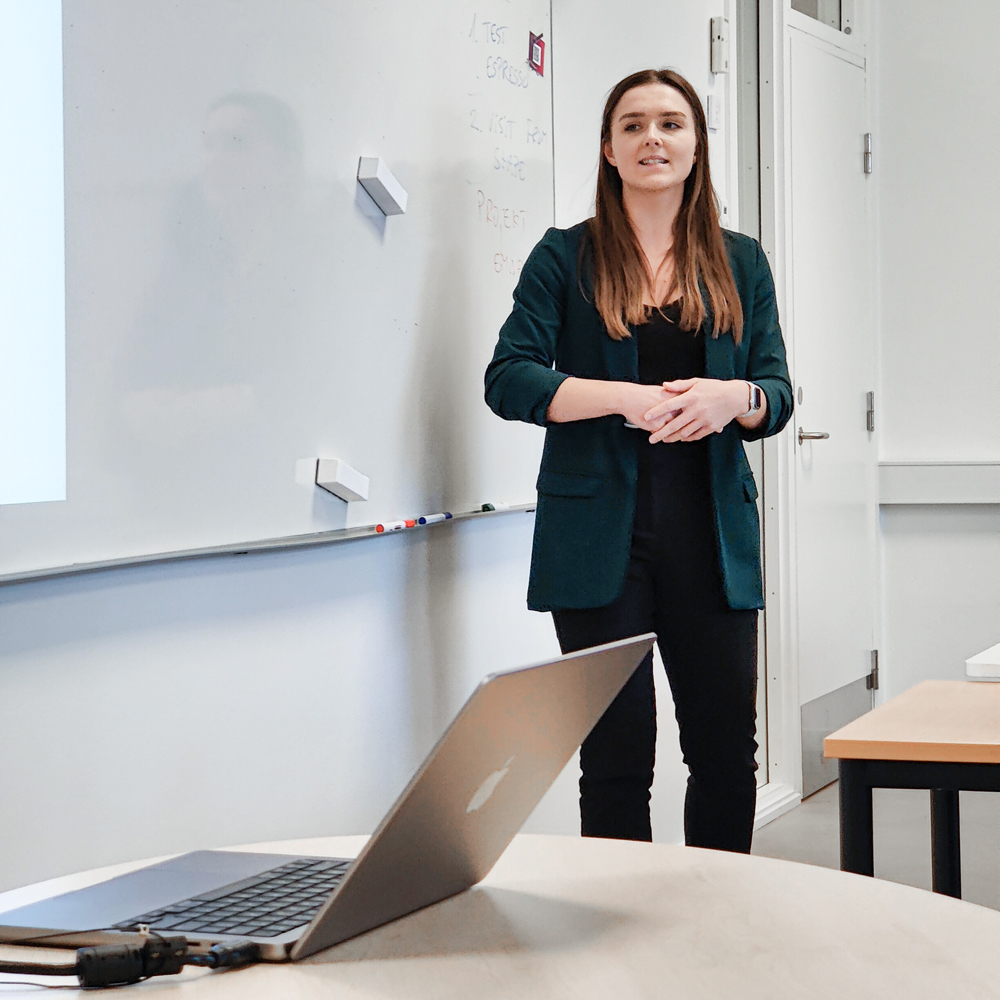 Karolina De Marco
Talent Acquisition Manager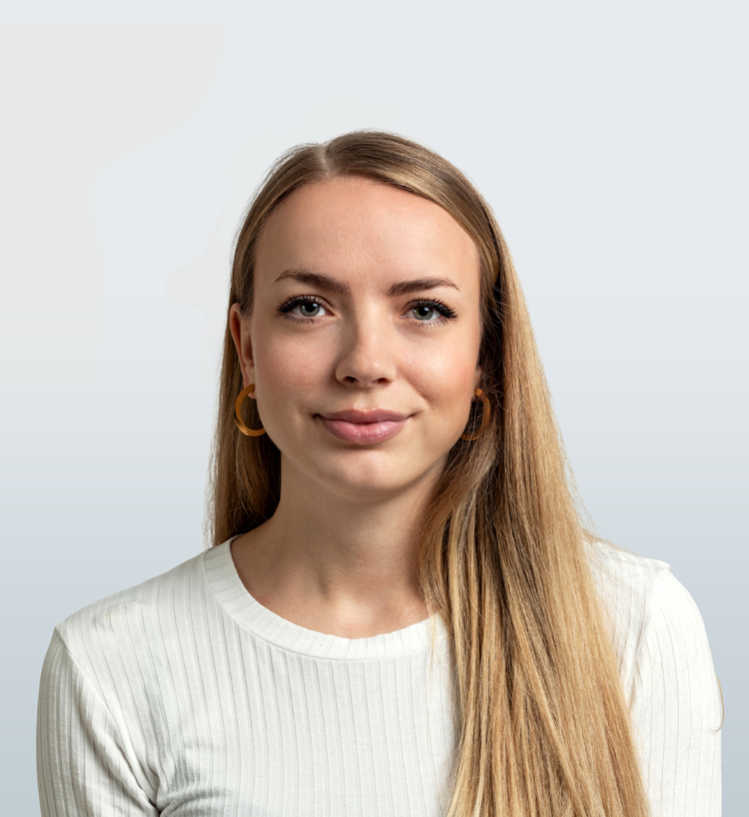 Karoline Klestrup
Designer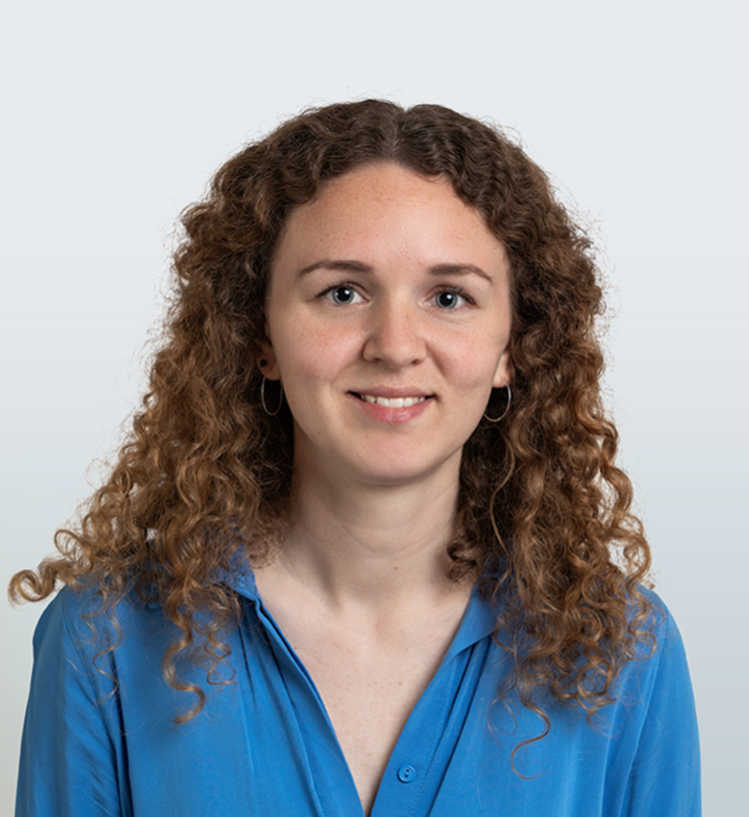 Karoline Paarup
Designer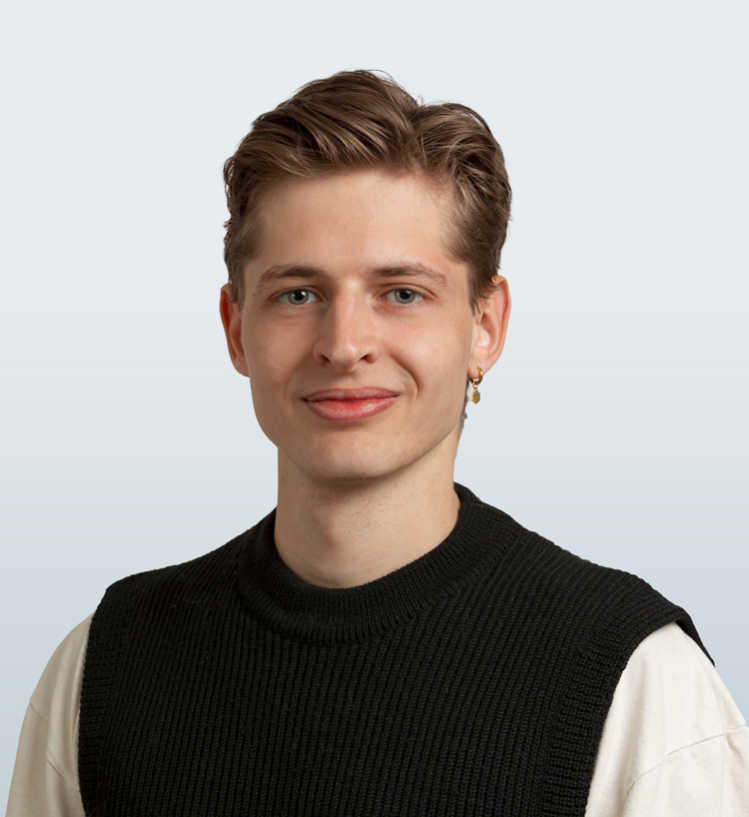 Kasper Munch Jensen
iOS Developer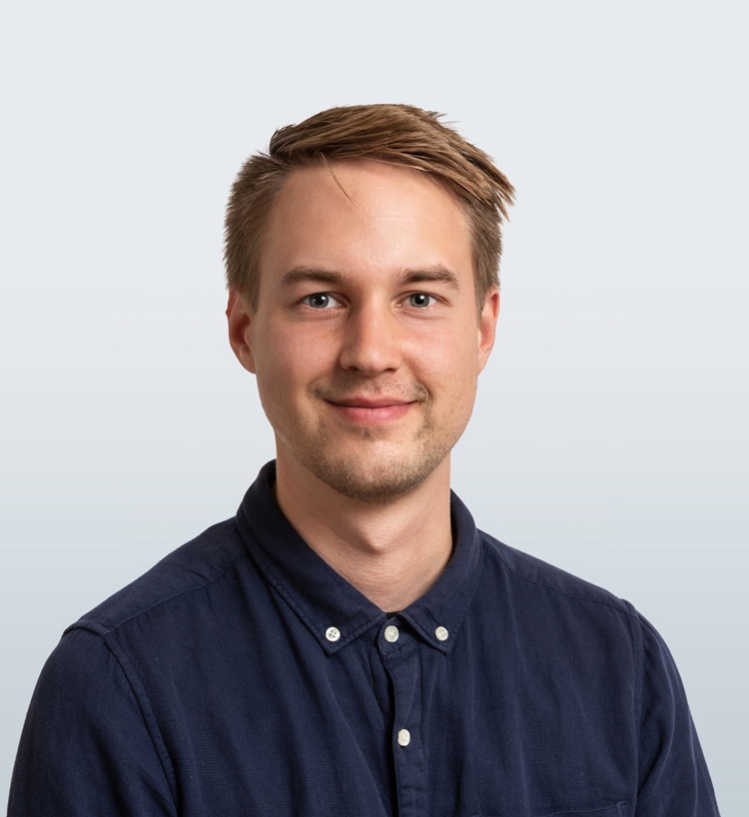 Kenni Mose
iOS Developer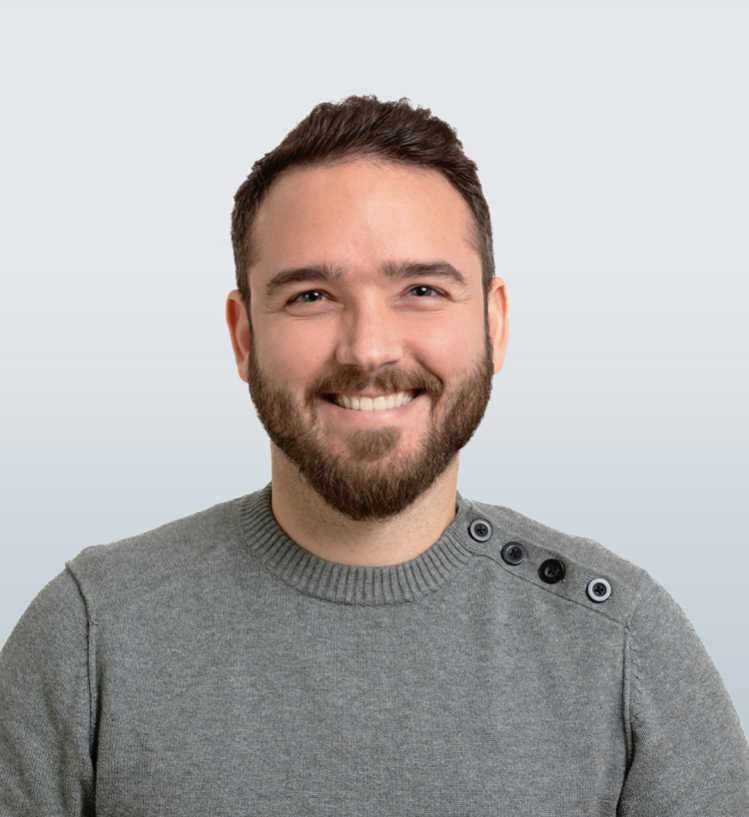 Kimon Kremyzas
Android Developer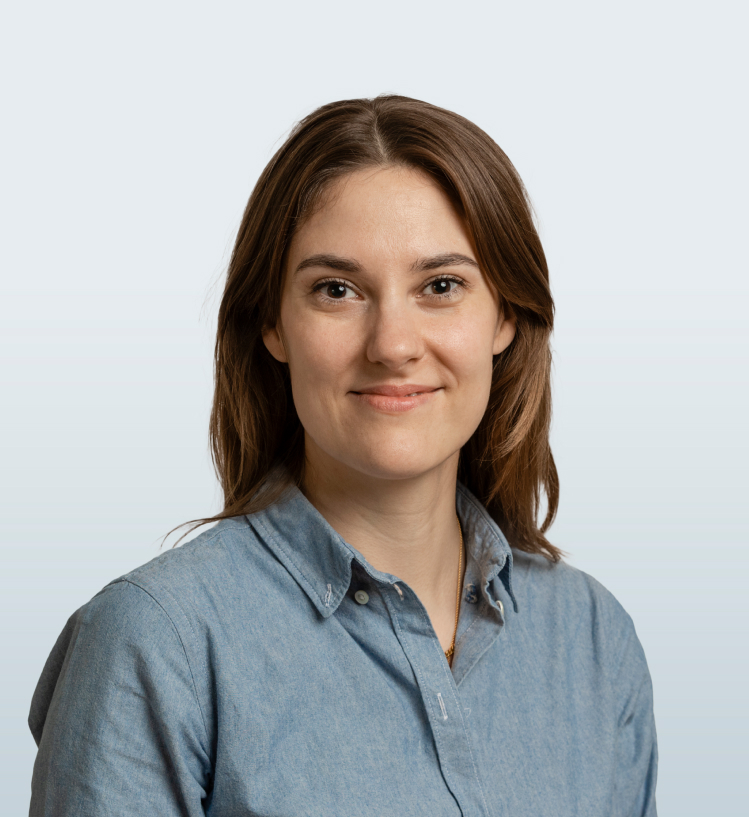 Kira S. Nim
Developer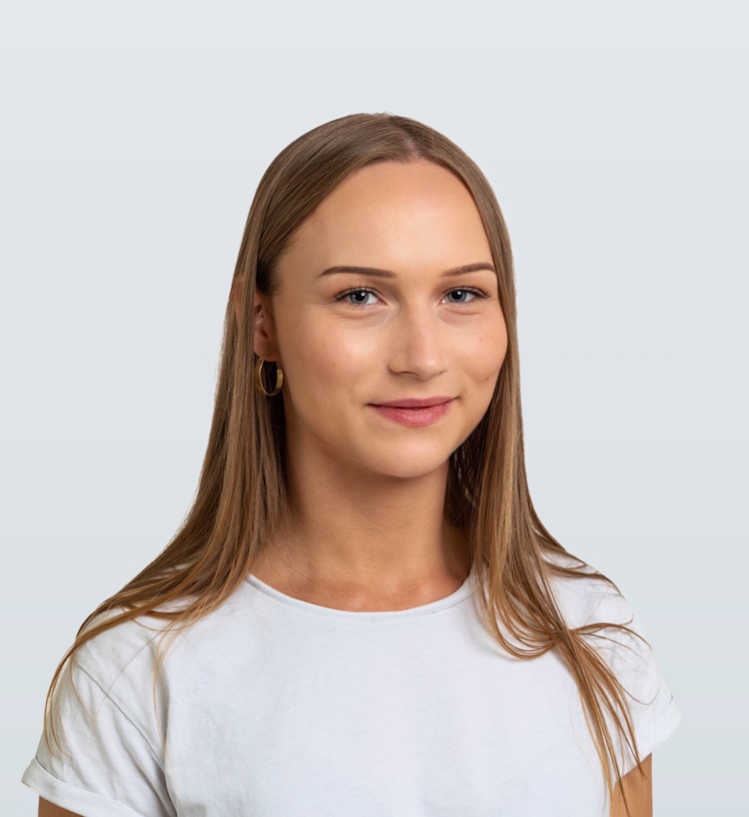 Linea Lippert
Business Developer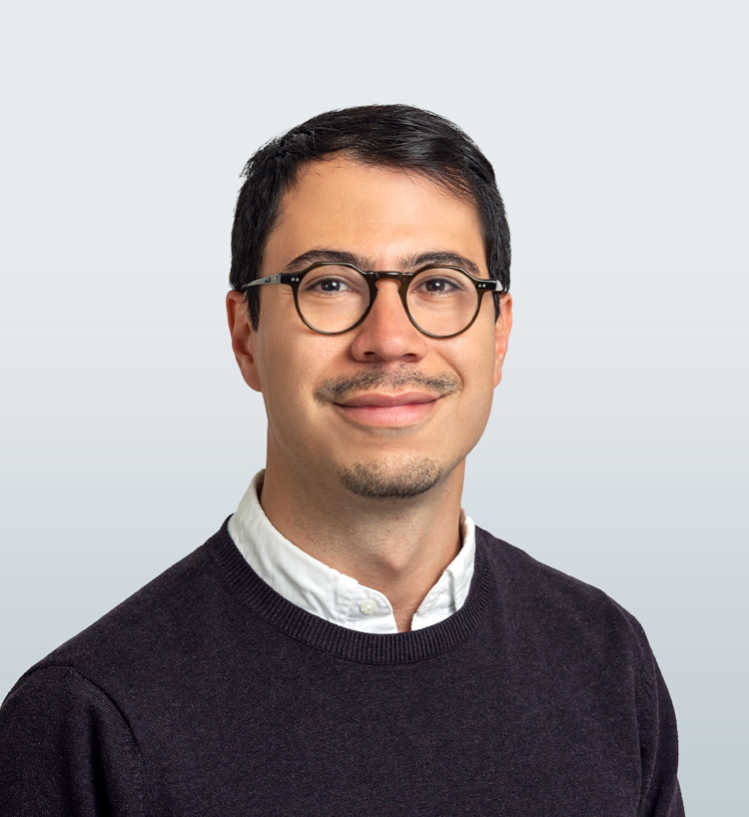 Luca Daniel Landini
Designer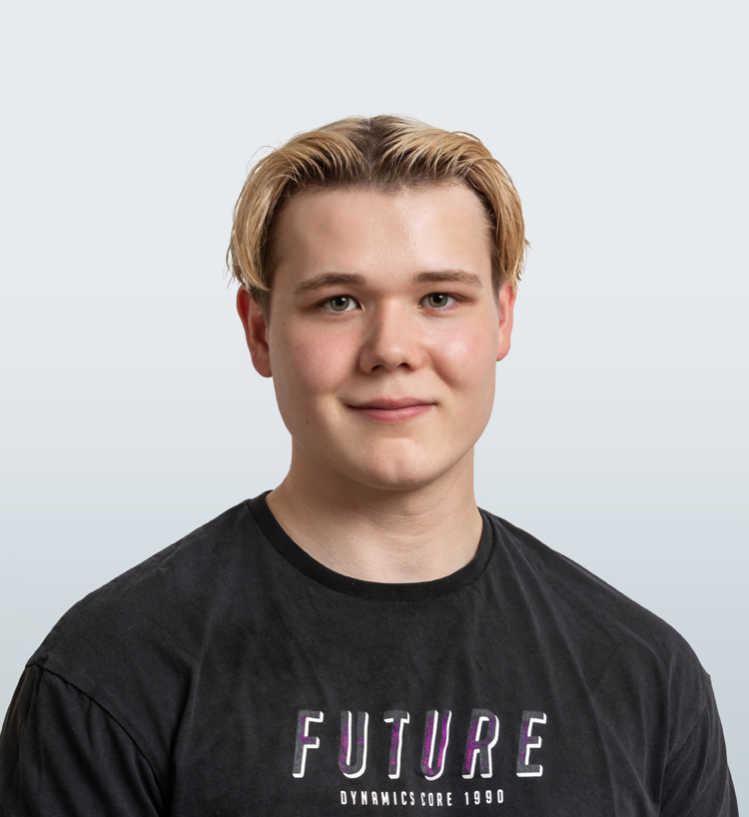 Lukas Nielsen
Android Developer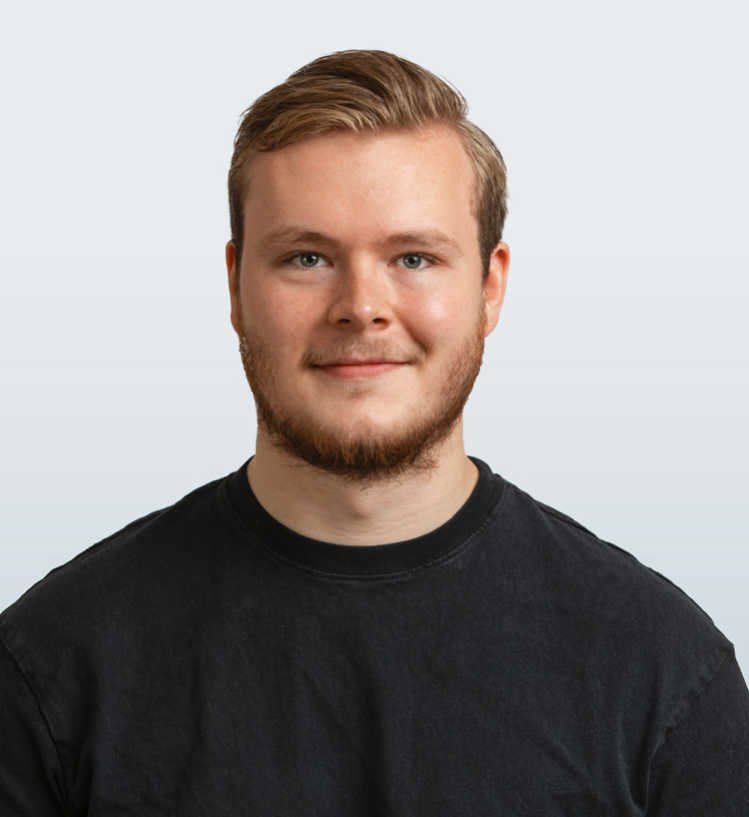 Marcus Aandahl
Backend Developer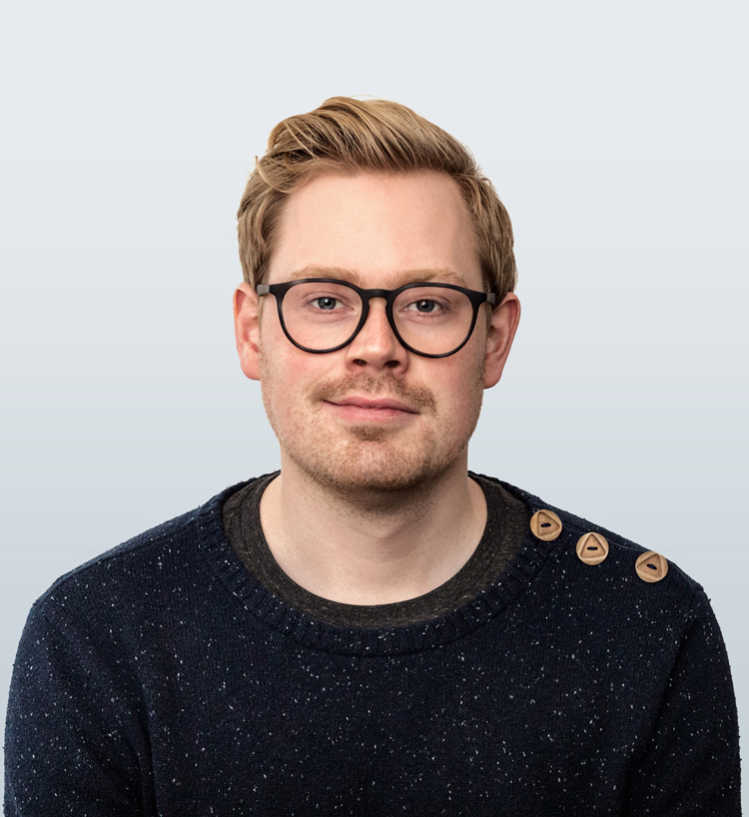 Marcus Mattsson
Team Lead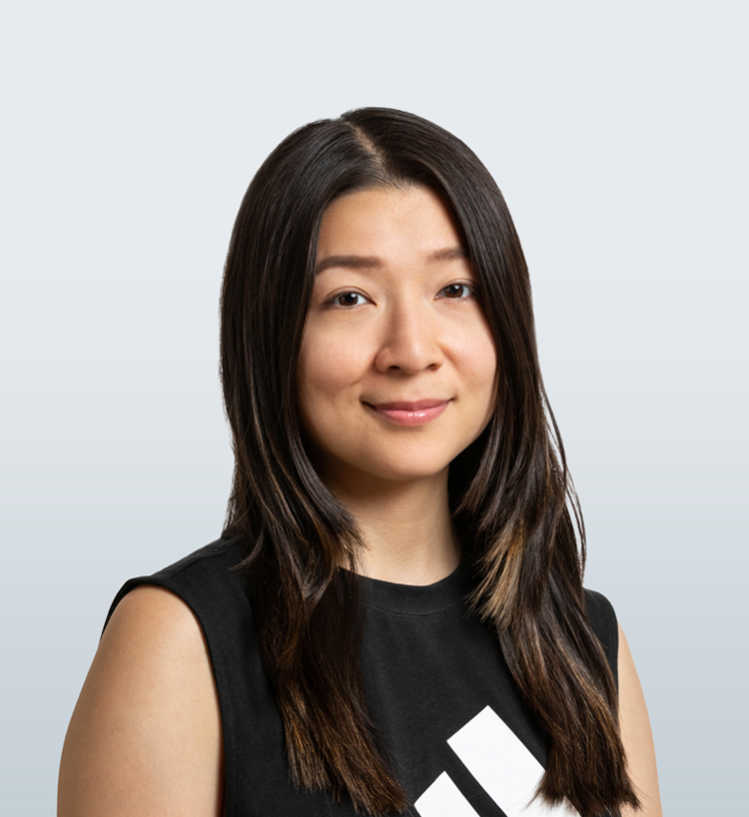 Marina Toledo
Backend Developer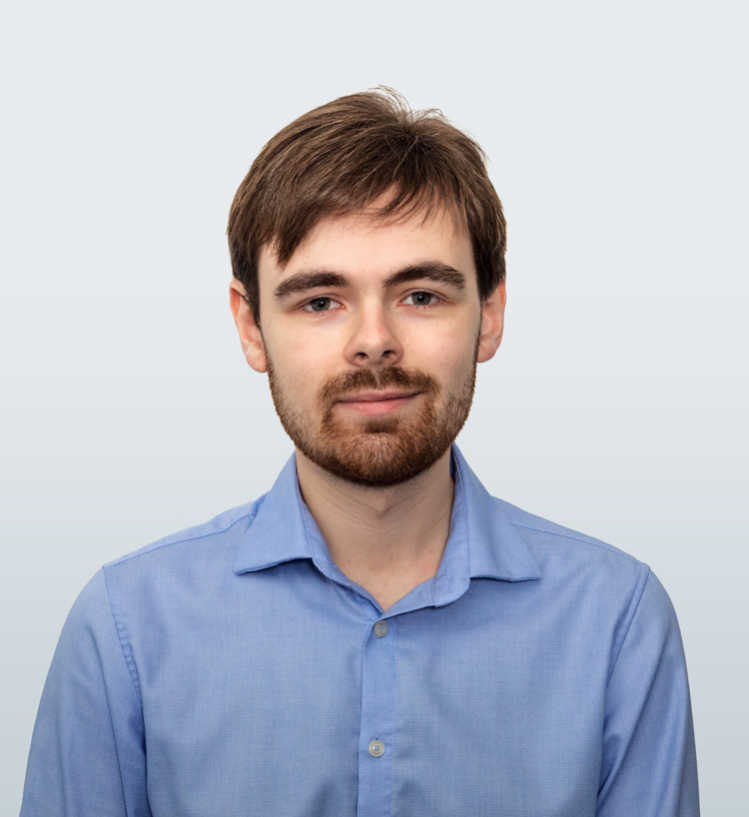 Mark Skov Jensen
iOS Developer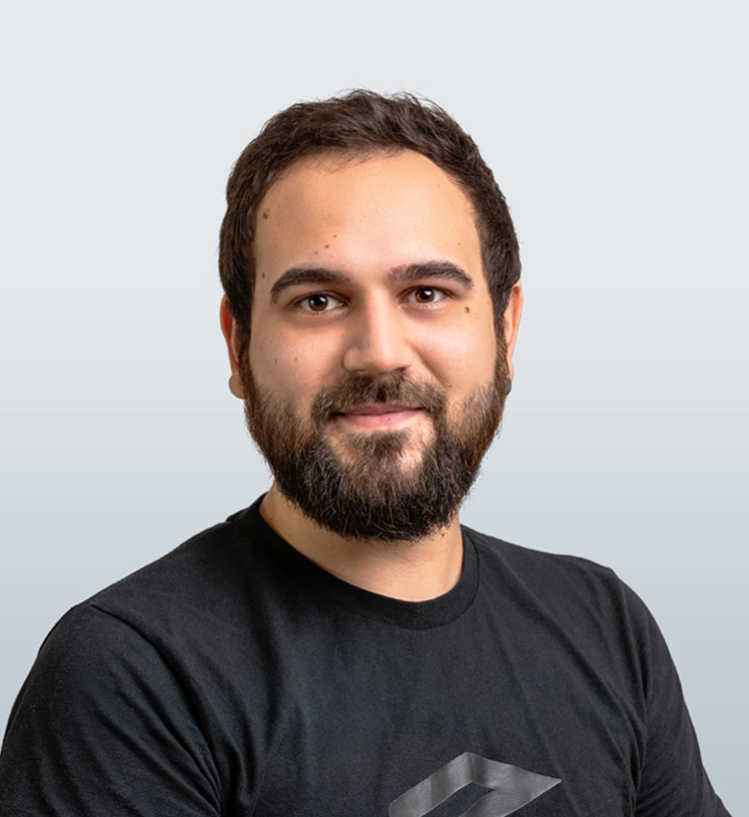 Martin Stamenkovski
iOS Developer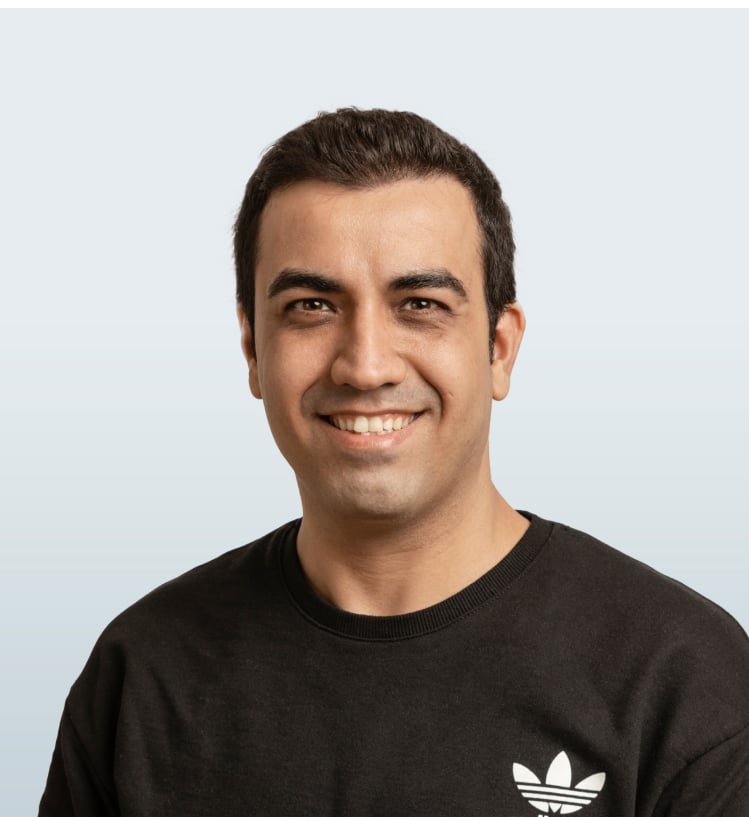 Masoud Kardani
Android Developer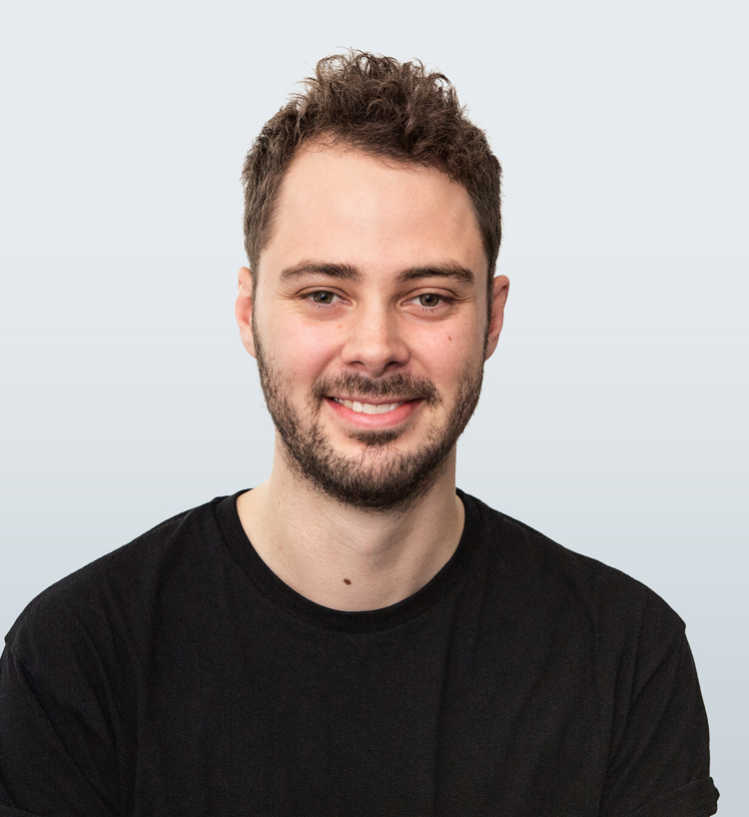 Mathias Mortensen
Team Lead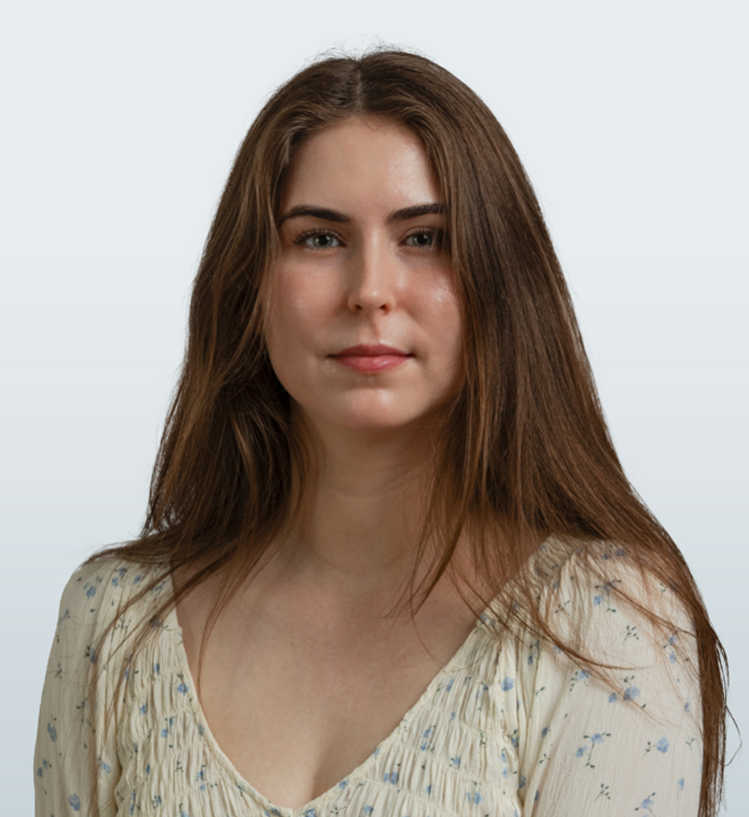 Michaela Hampachelova
Designer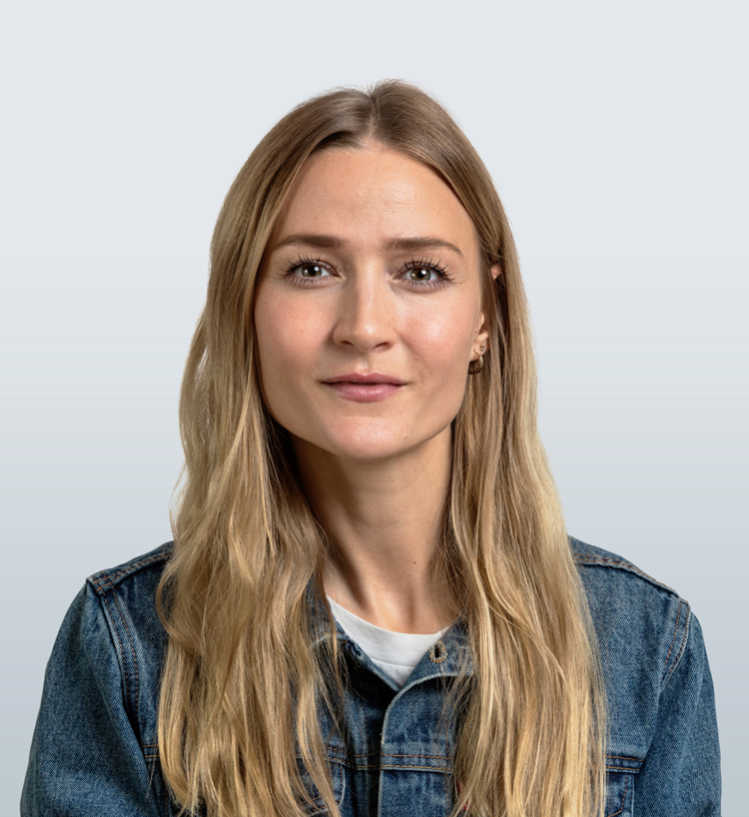 Michelle Aamann
Designer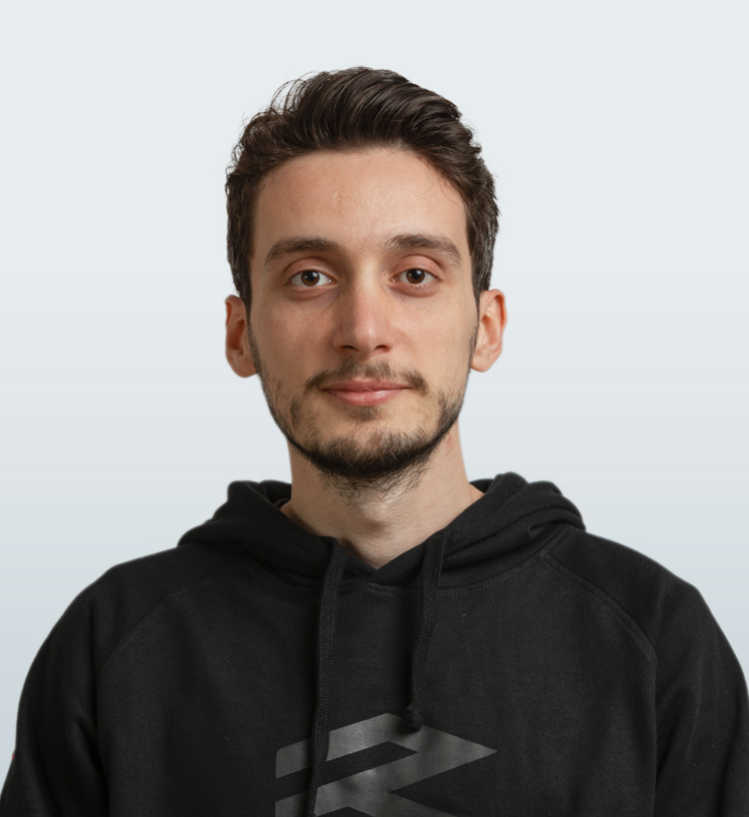 Muhammet Şamil Altın
Android Developer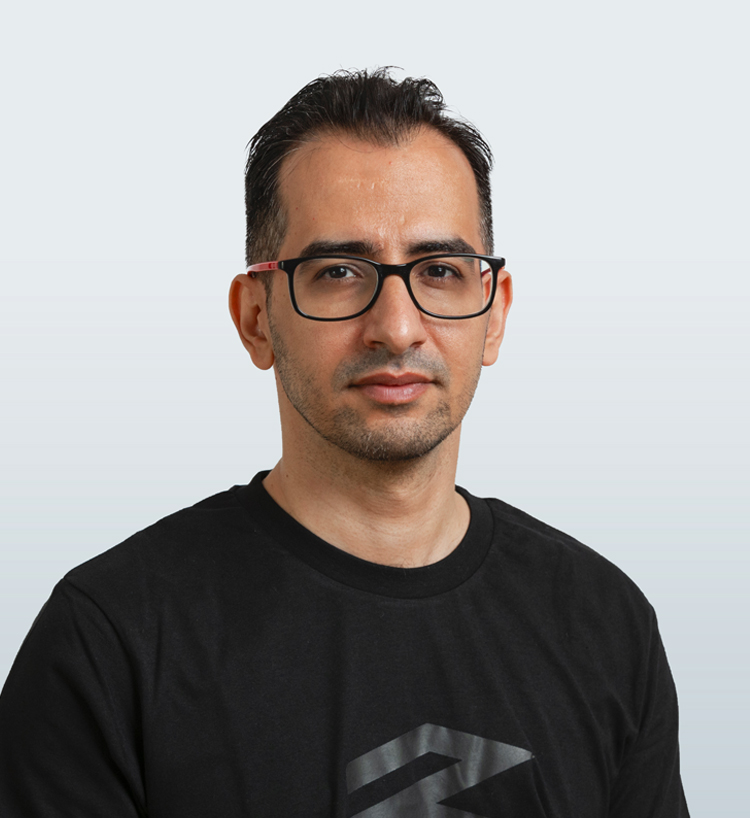 Naser Ghodsian
Android Developer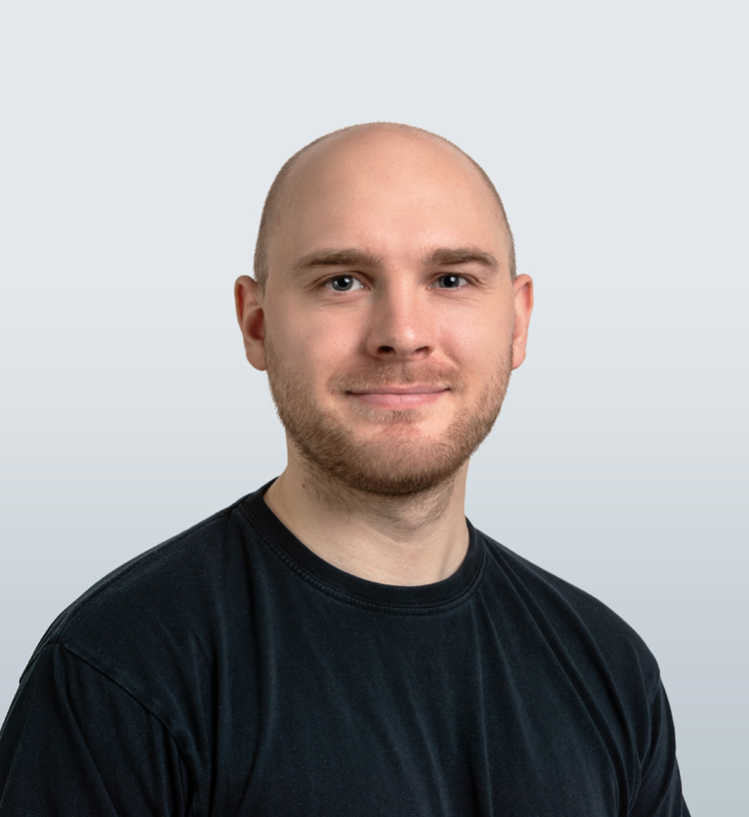 Noa Witte
iOS Developer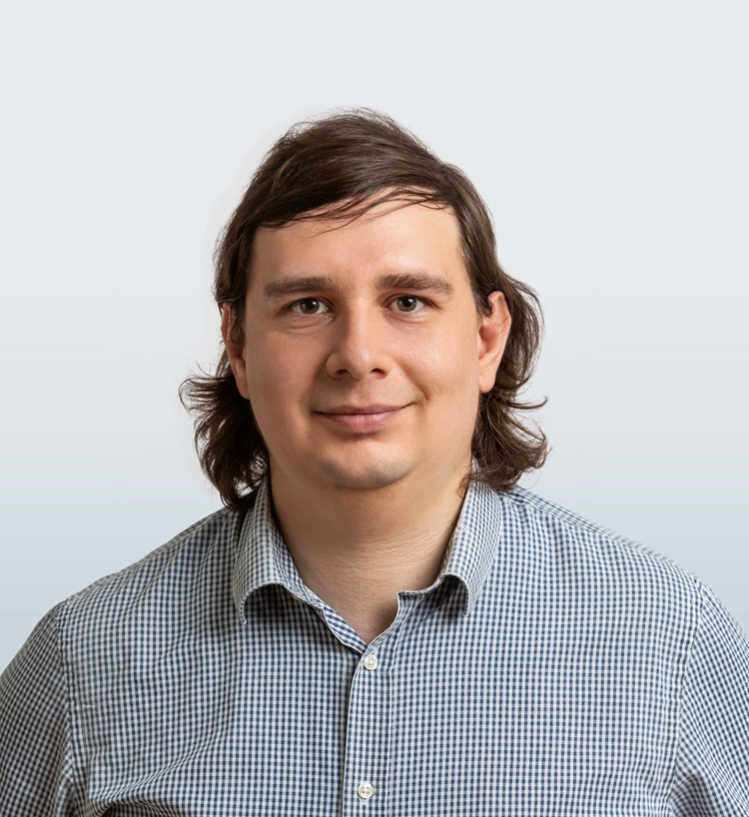 Norbert Pometko
Android Developer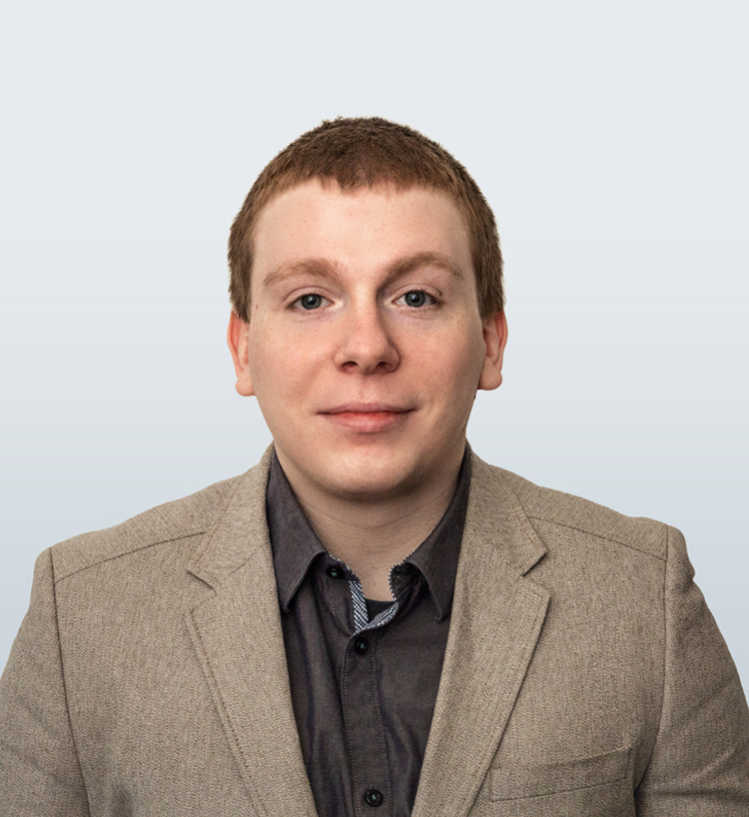 Oliver Nielsen
iOS Developer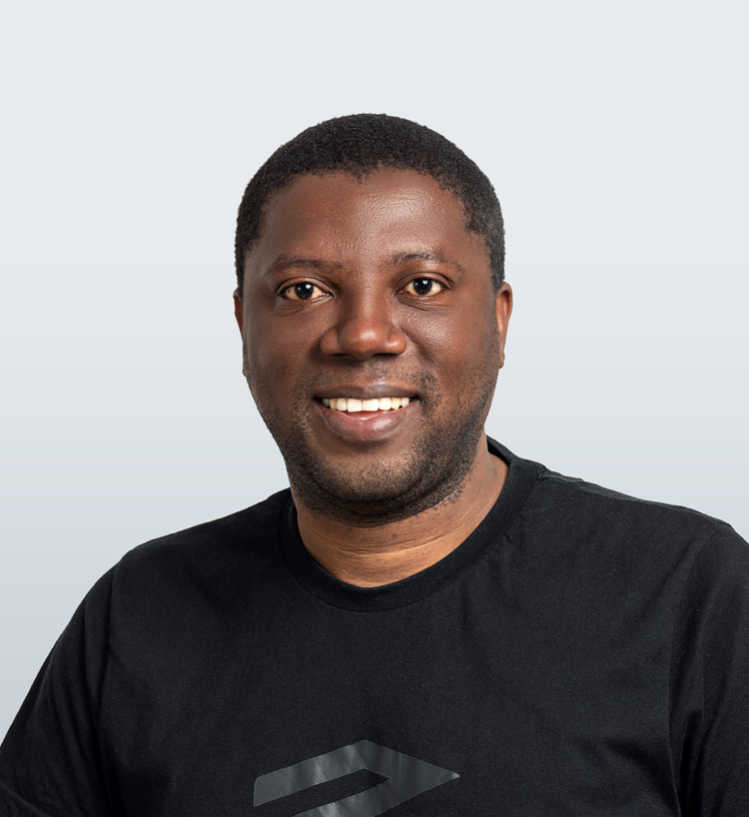 Olivio Mutaquiha
Android Developer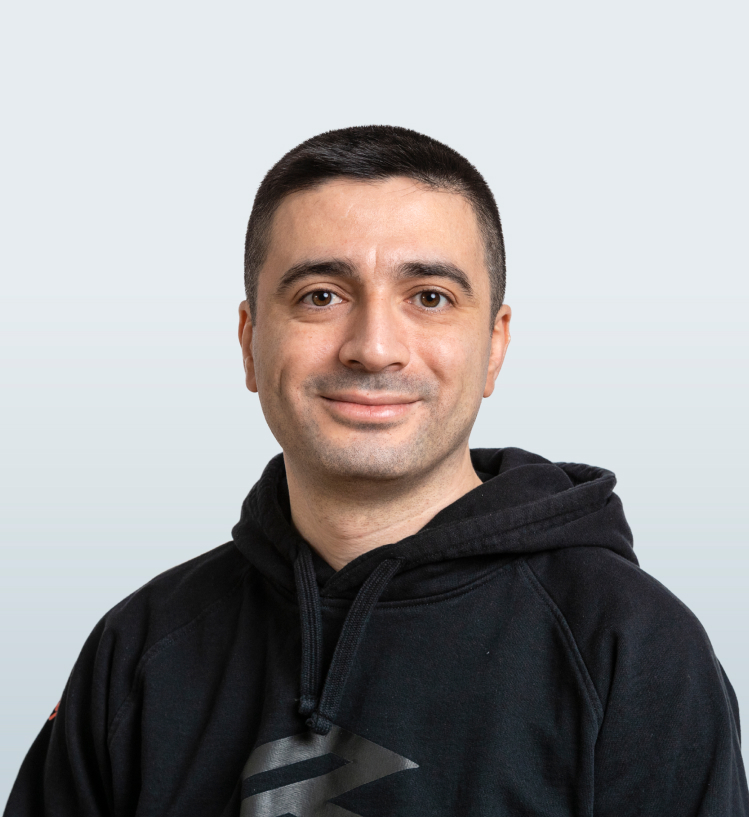 Özgür Adem Işıklı
Web Frontend Developer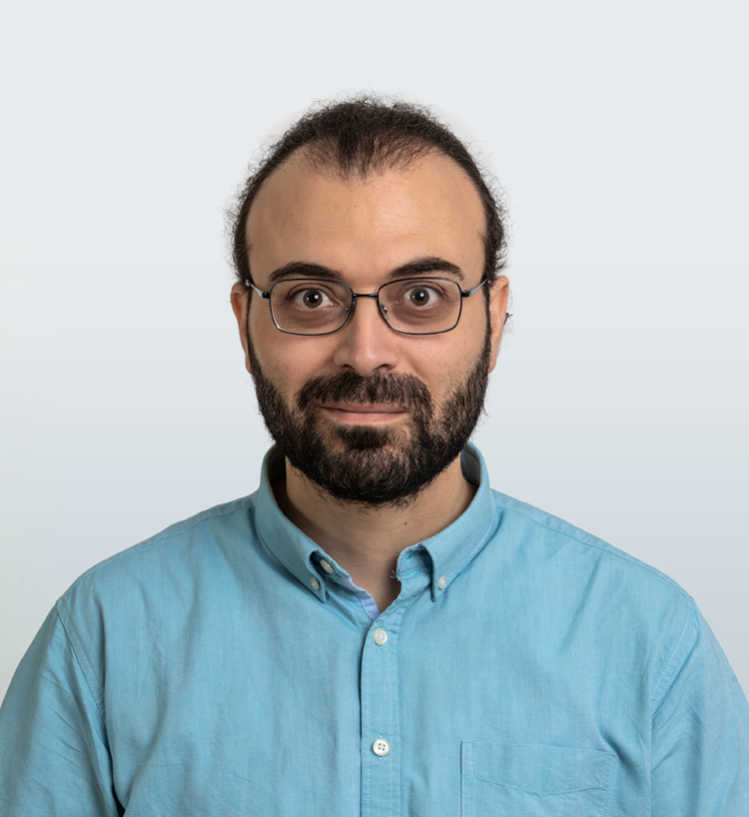 Panagiotis Karampis
Backend Developer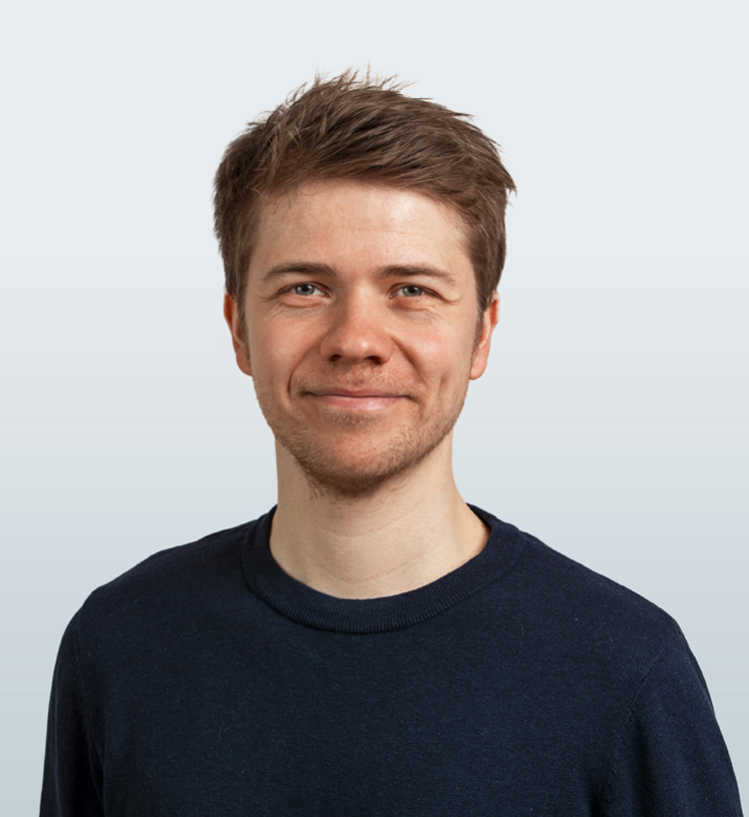 Peter Højer Holdensgaard
iOS Developer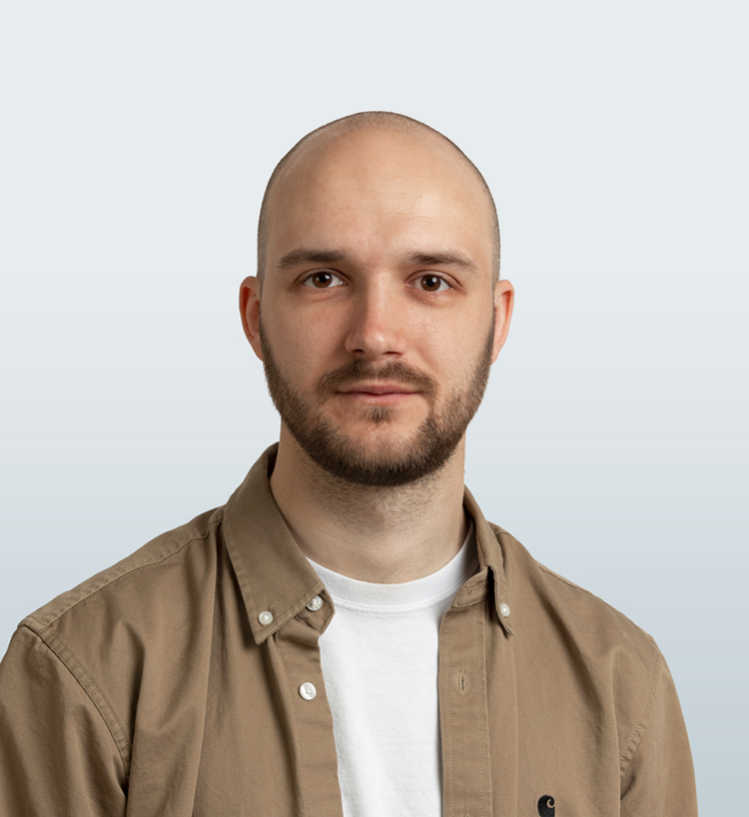 Peter Mihok
iOS Developer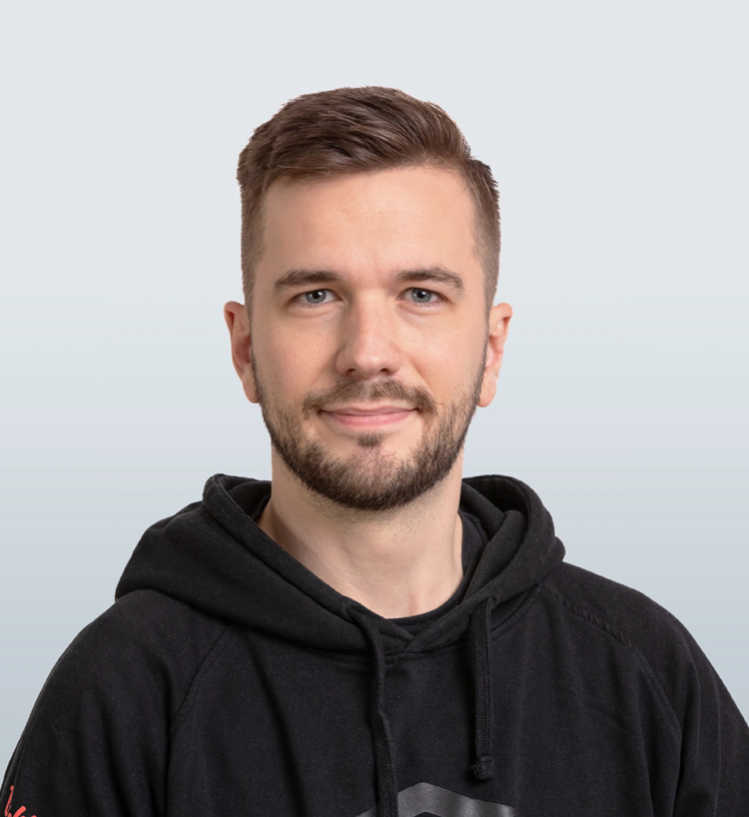 Rasmus Skovbo
Backend Developer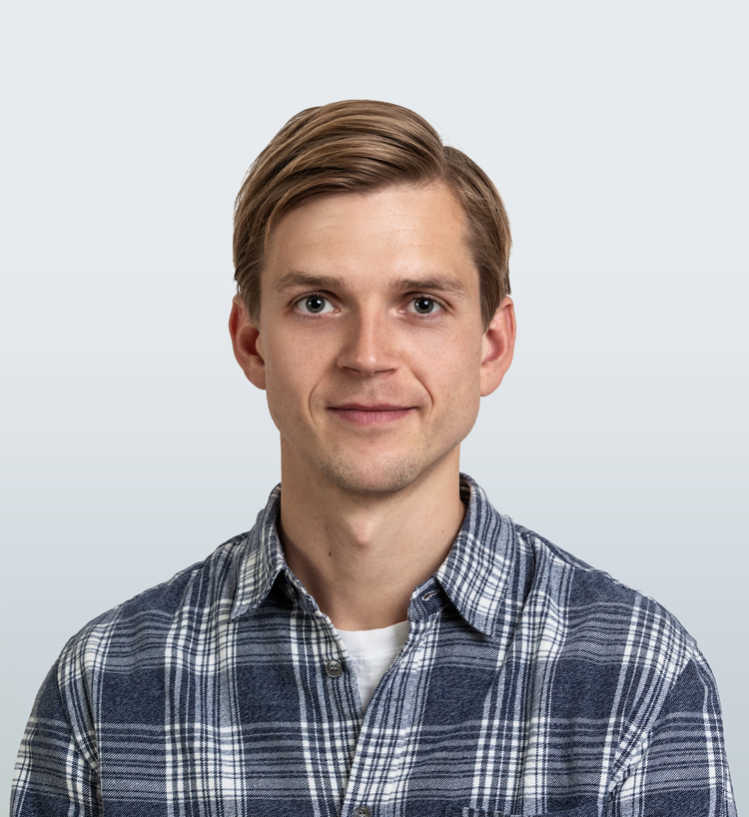 Sebastian Ly Serena
QA Engineer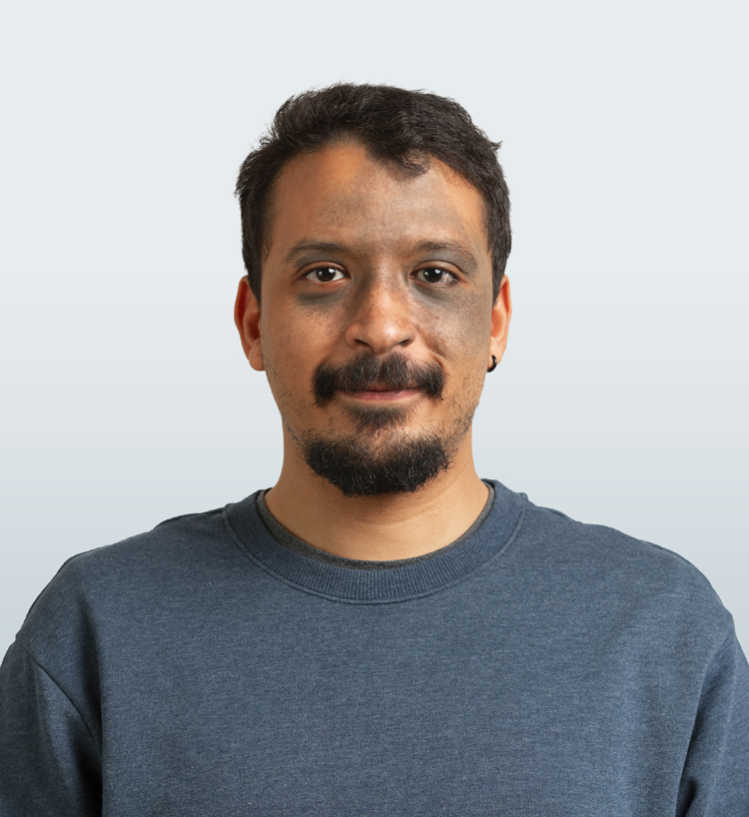 Selim Mouelhi
QA Engineer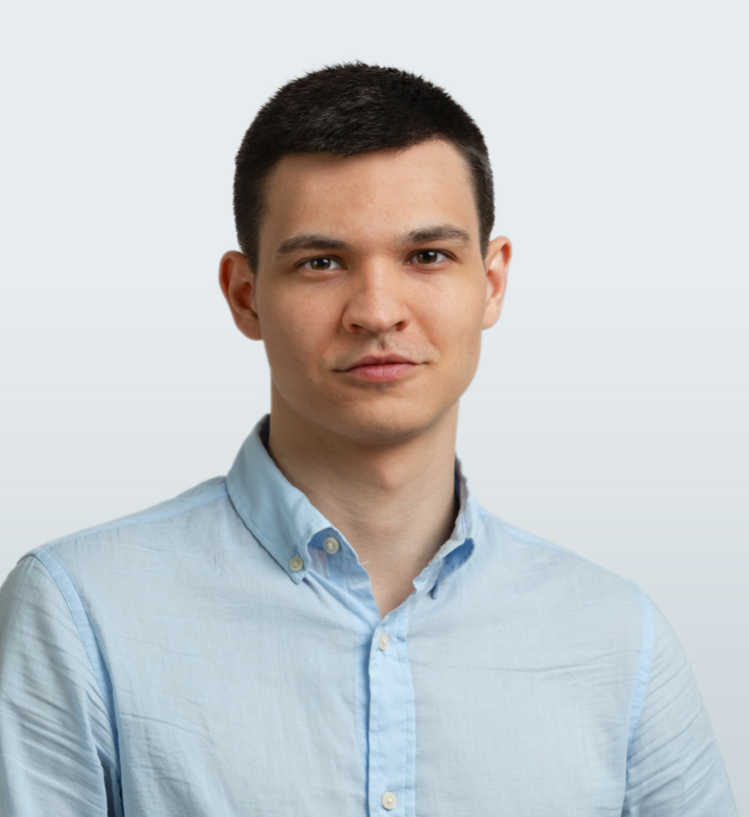 Sergey Chsherbak
iOS Developer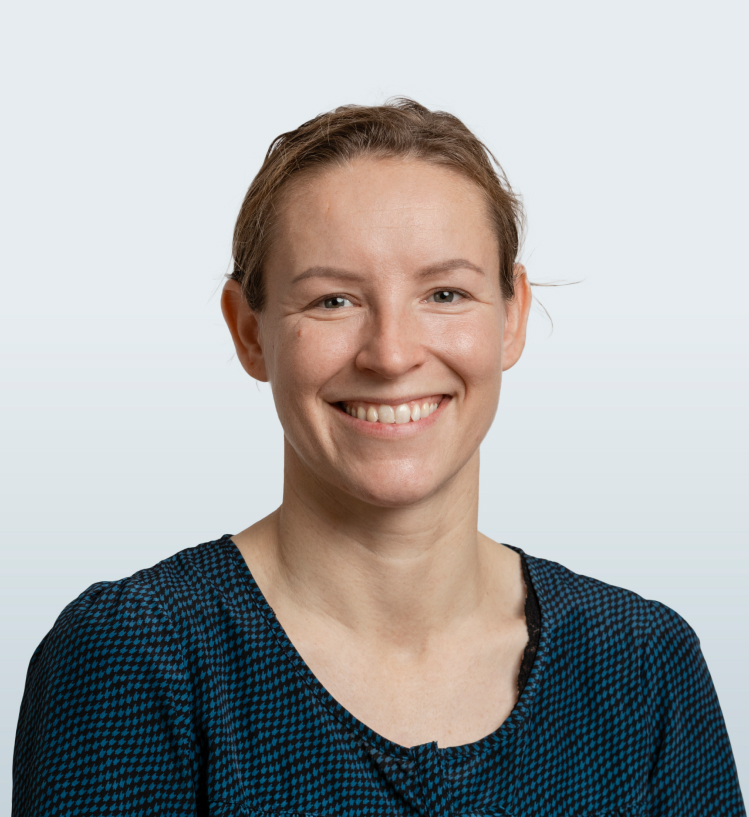 Signe Cadovius
Talent Onboarding Coordinator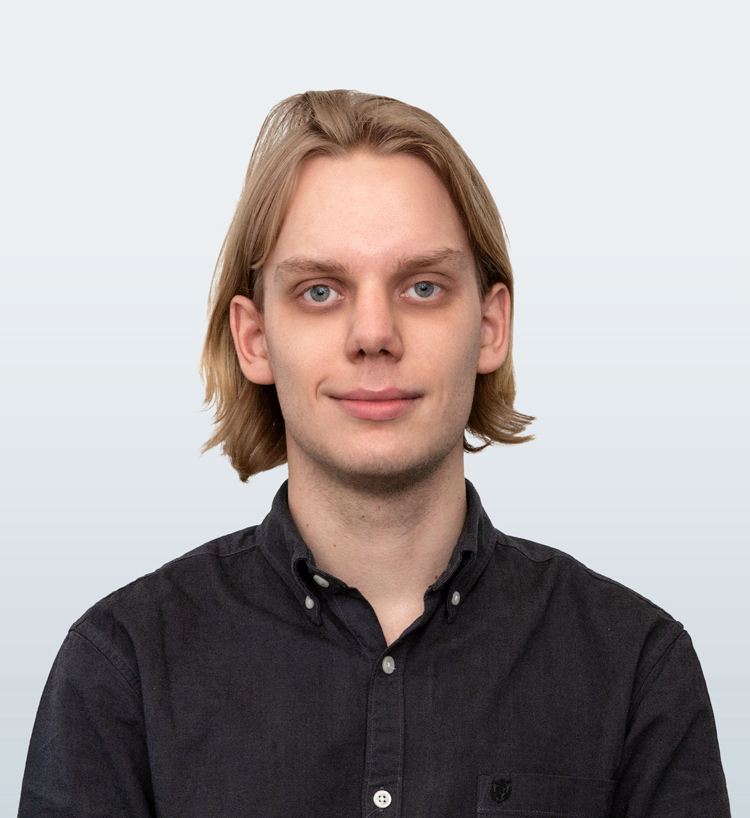 Simon Binderup Støvring
Principal iOS Engineer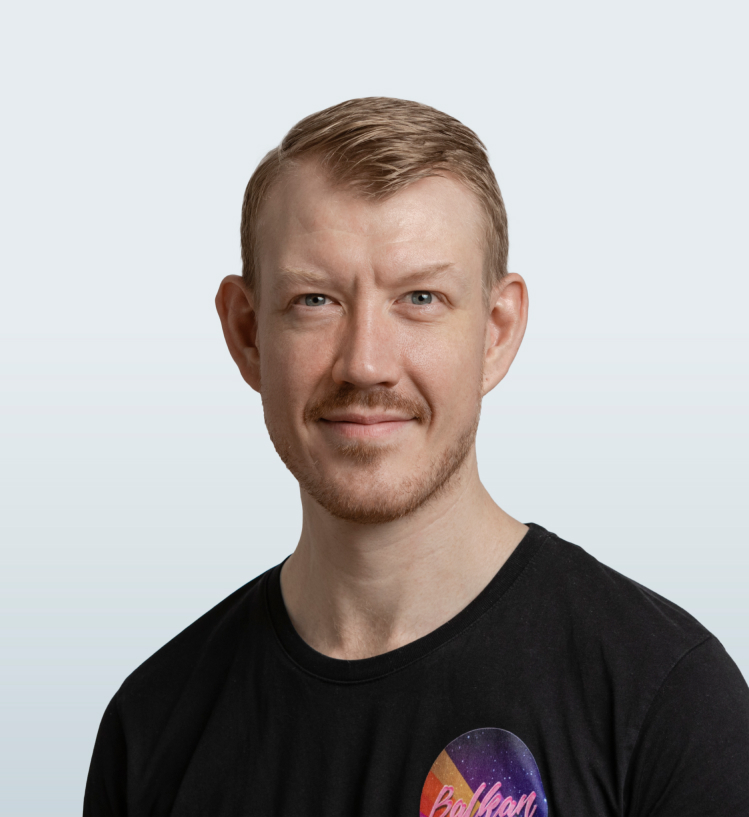 Simon K. Pedersen
Student Android Developer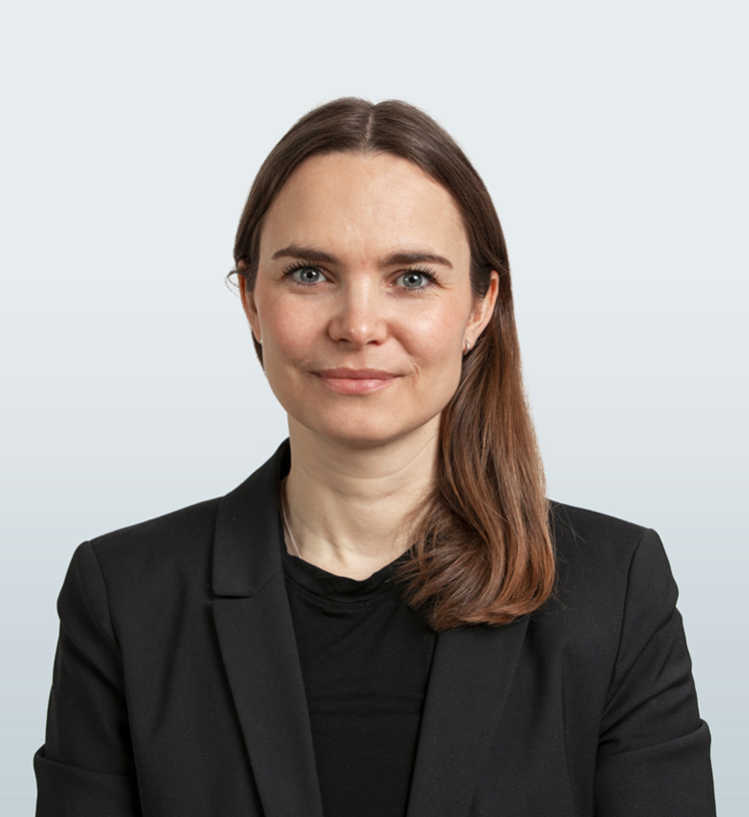 Sofia Riis Graae
Senior Strategy & Business Consultant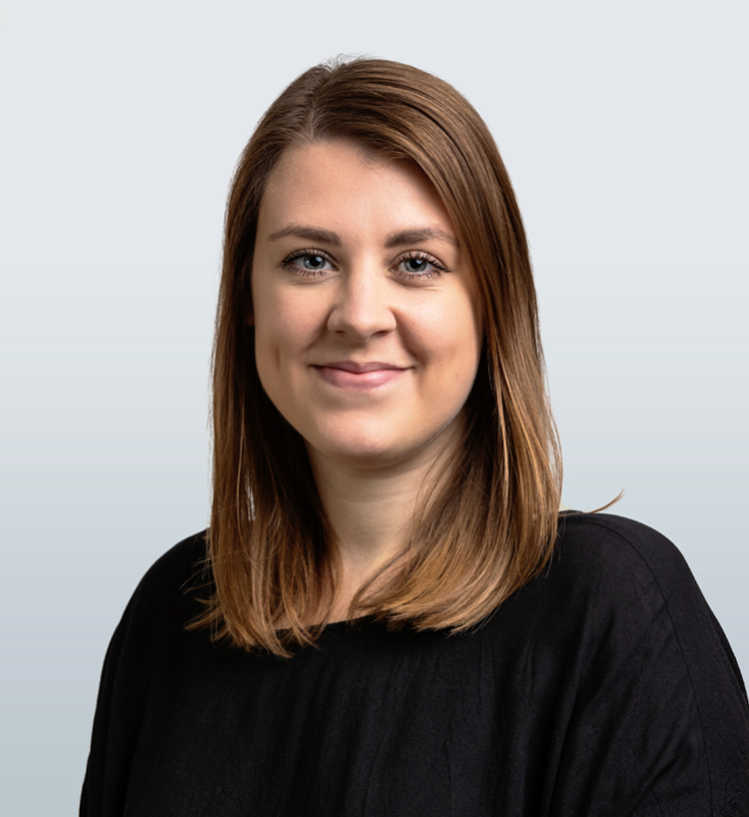 Sophia Svanholm Mitchell
Communications Manager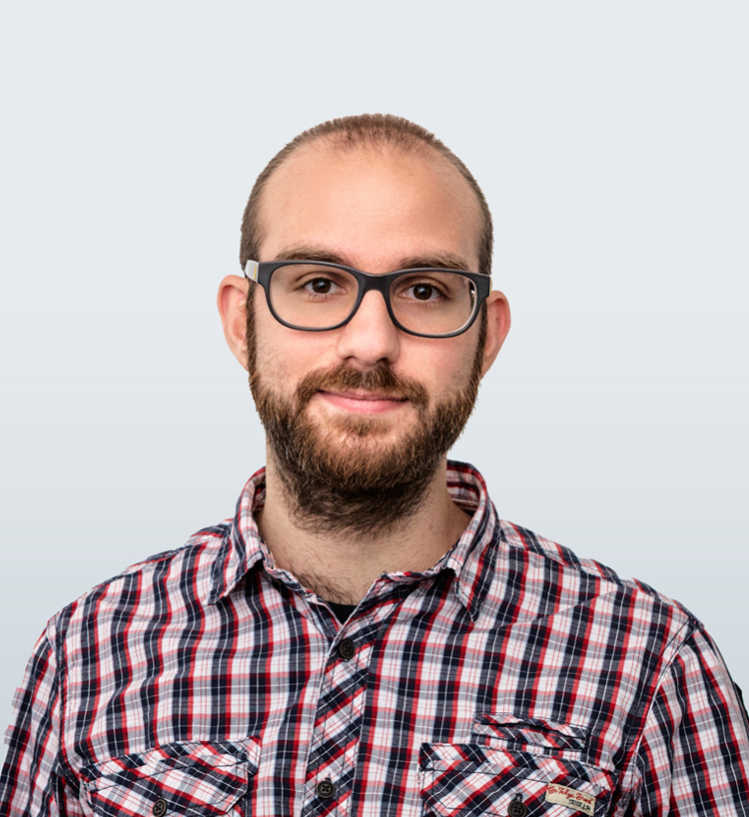 Stefanos Chourdakis
Team Lead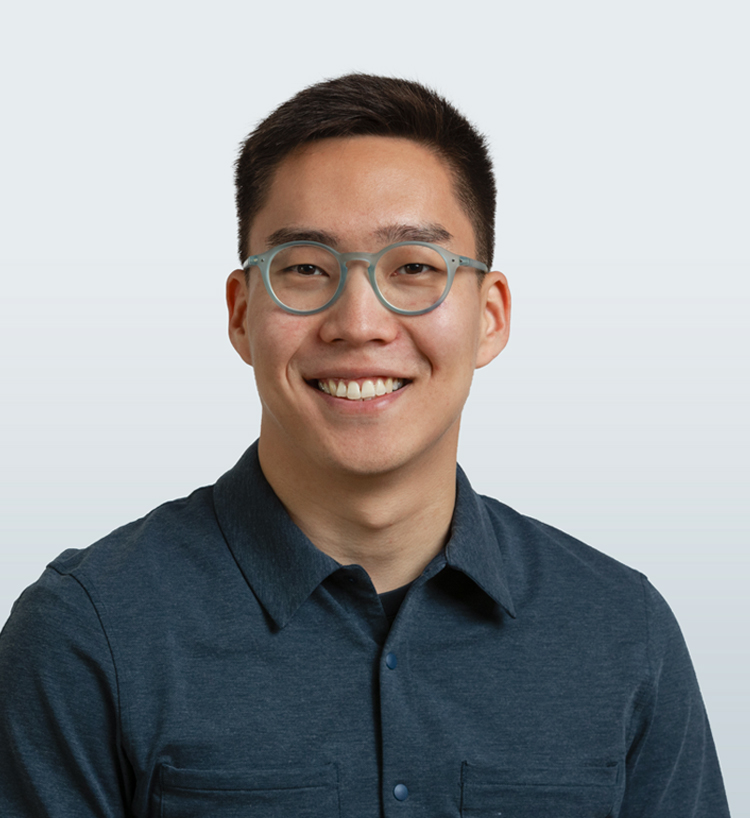 Subeedei Barkhasbadi
iOS Developer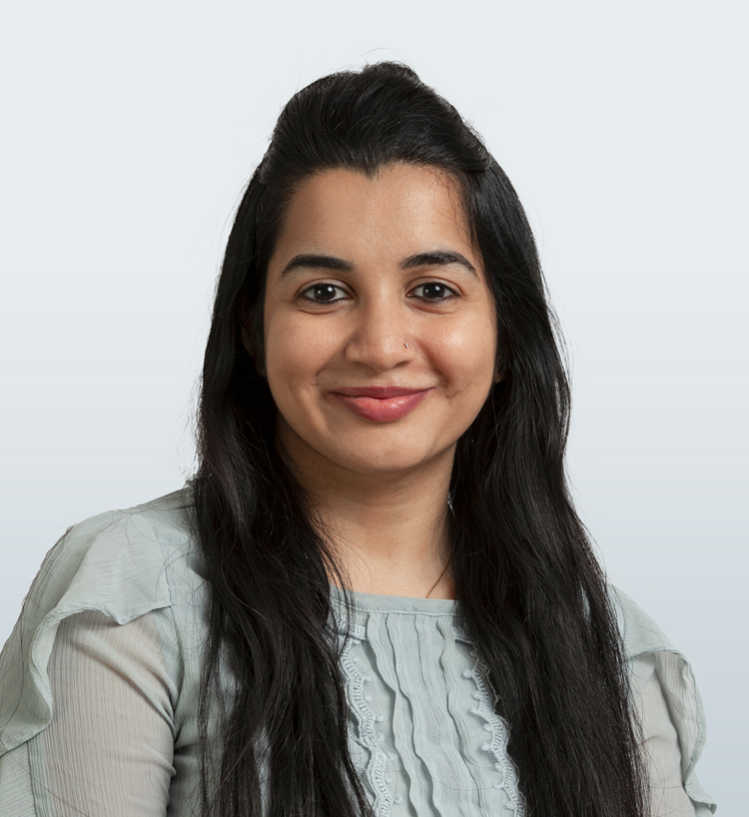 Surabhi Chopada
iOS Developer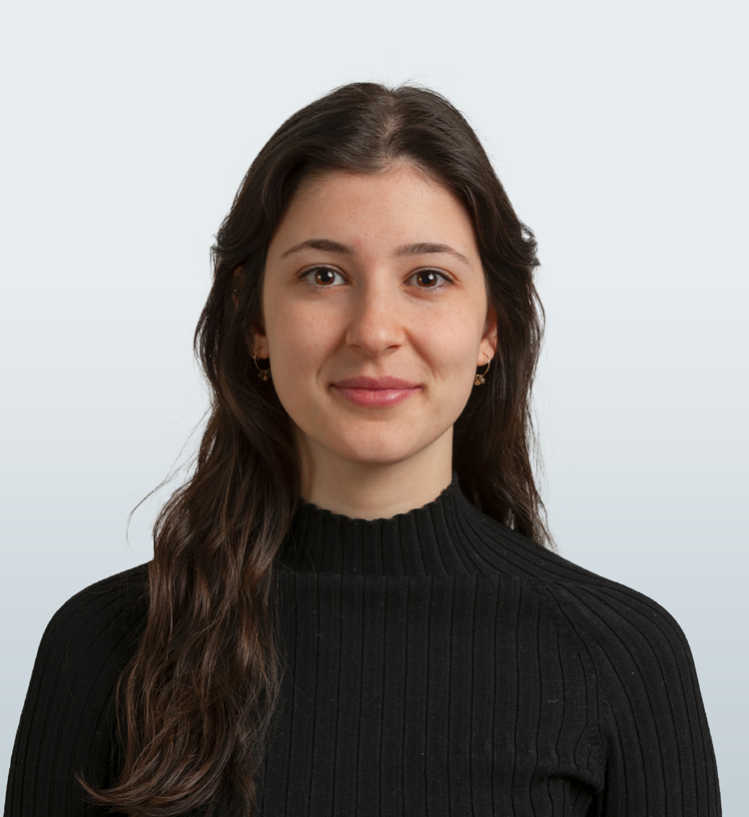 Telma Cruz
Business Developer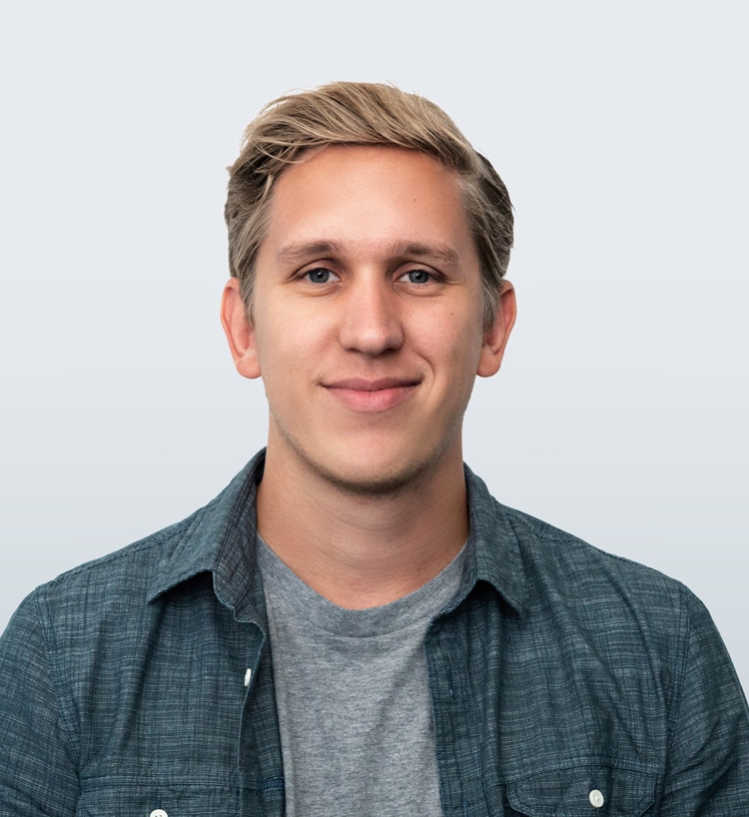 Thomas Attermann
Team Lead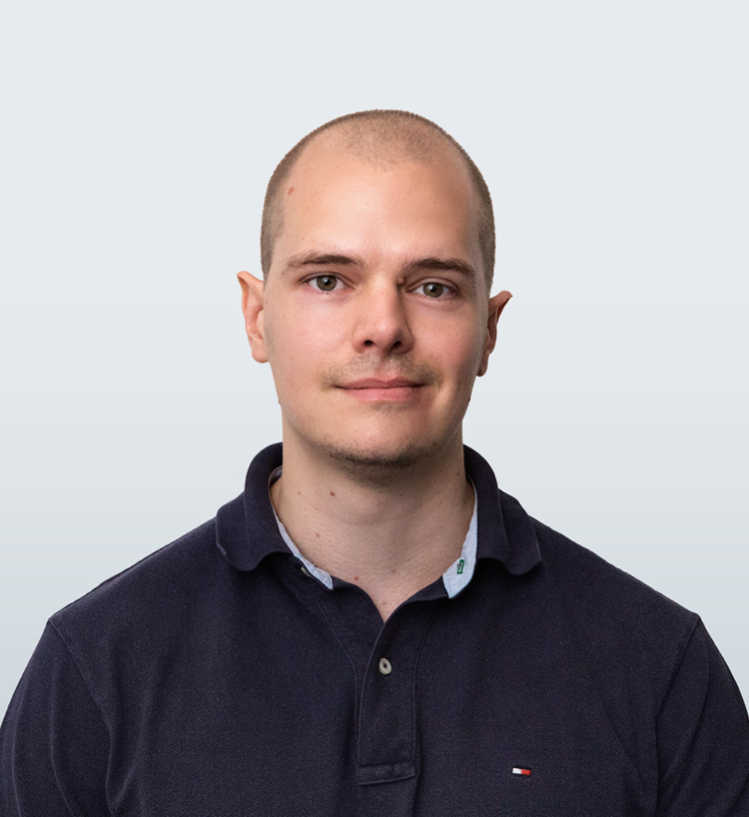 Thomas Poulsen
Android Developer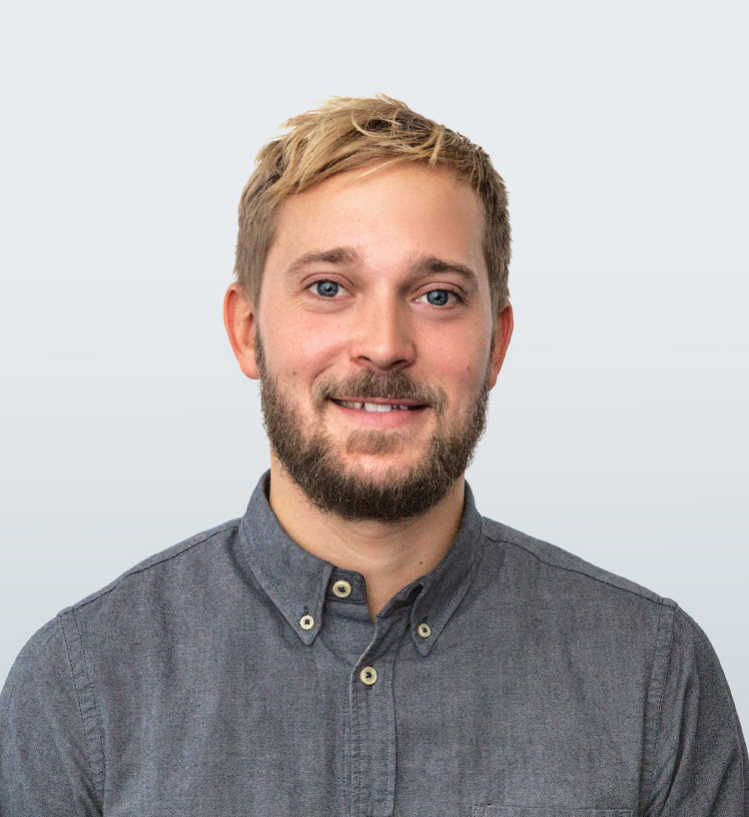 Ulrik Andersen
Principal Backend Engineer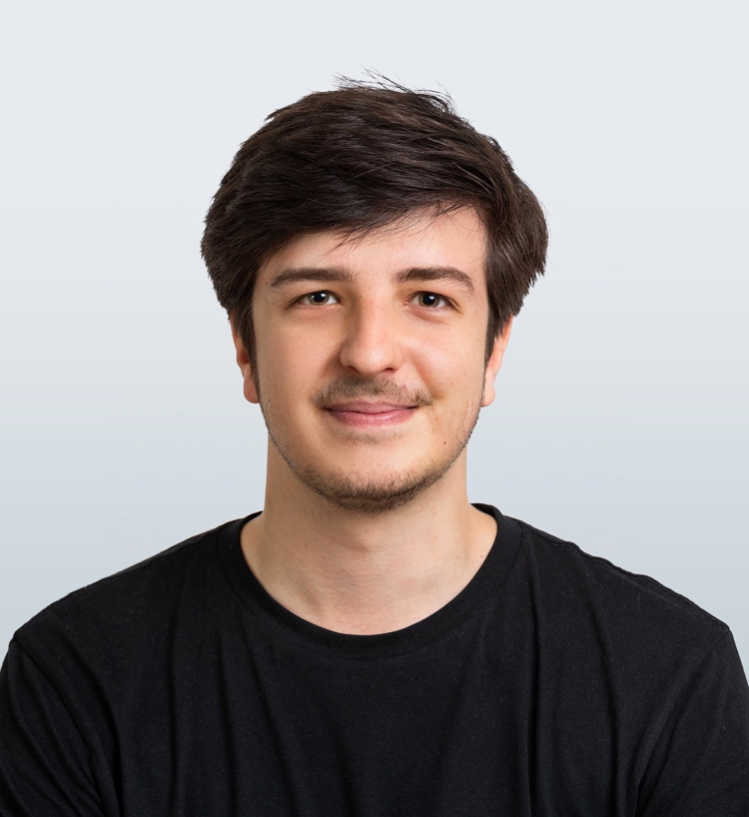 Ulrik Stoch Jensen
Principal Designer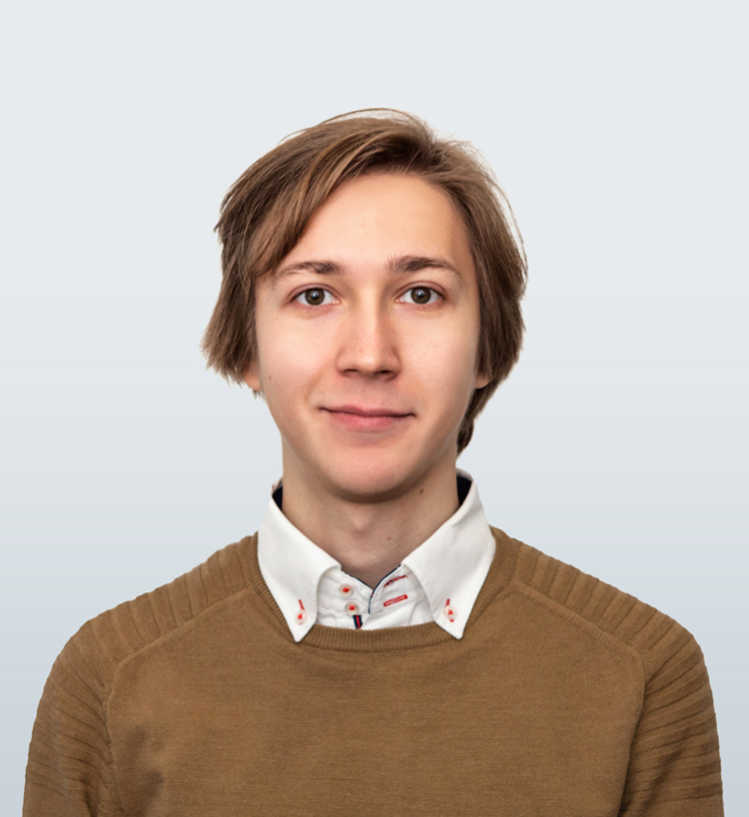 Valerii Kamalov
Android Developer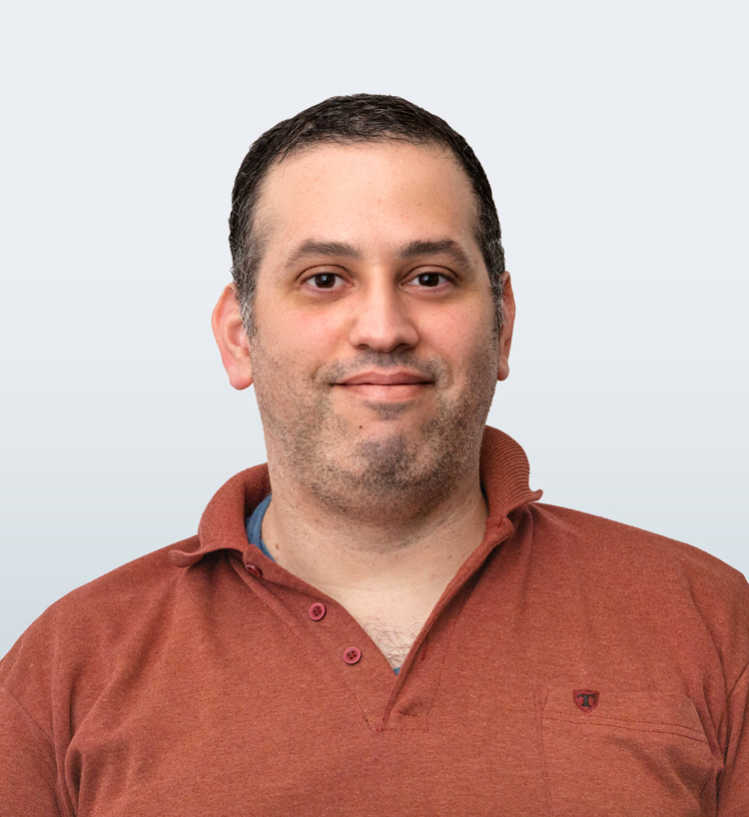 Ziv Lavee
QA Engineer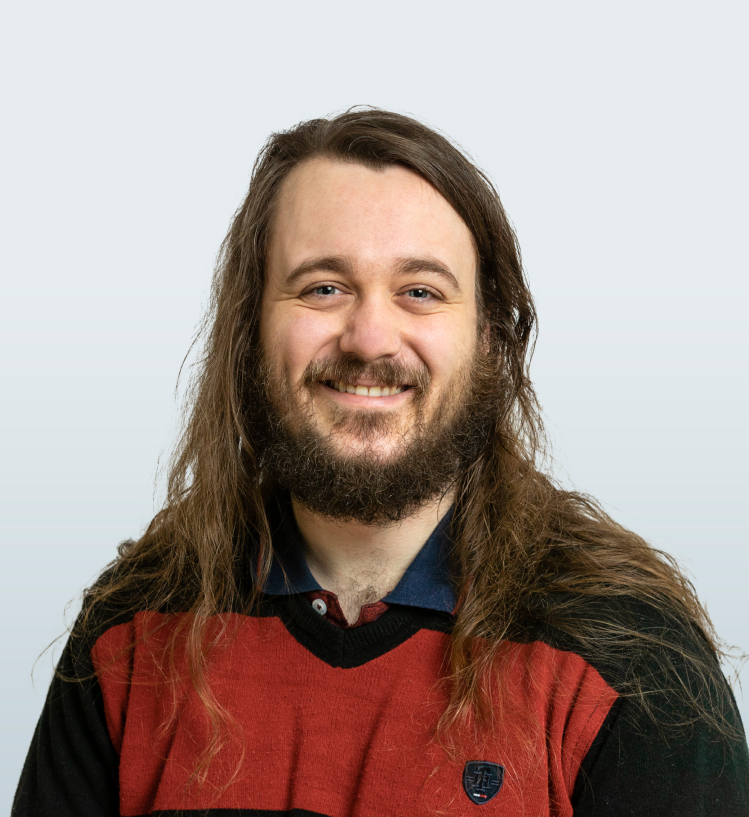 Zlatan Stadler
Android Developer
COME ABOARD
YOUR BEST WORK
IS YET TO COME.
Join us in solving real problems with gifted people and leading brands. We want this to be a place where you can try out new things with the risk of failing, where you can take ownership over your own work without being micro-managed and be a part of what comes next.