Put faces to the names
We are a people-centric organisation aiming to make a positive impact on those we work with by focusing on hiring the best talent and continually investing in our teams.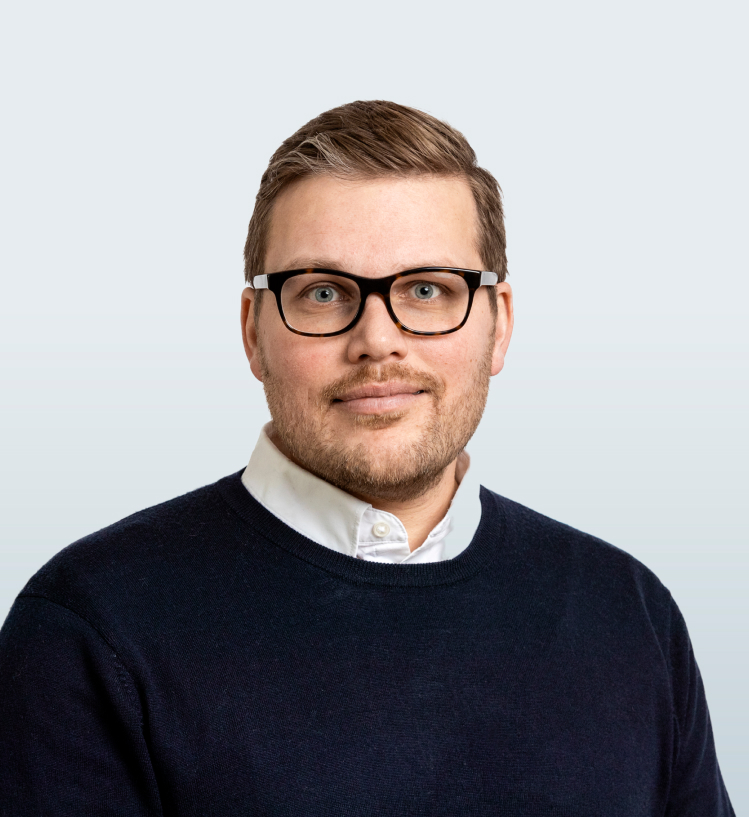 Kristian Friis
Managing Director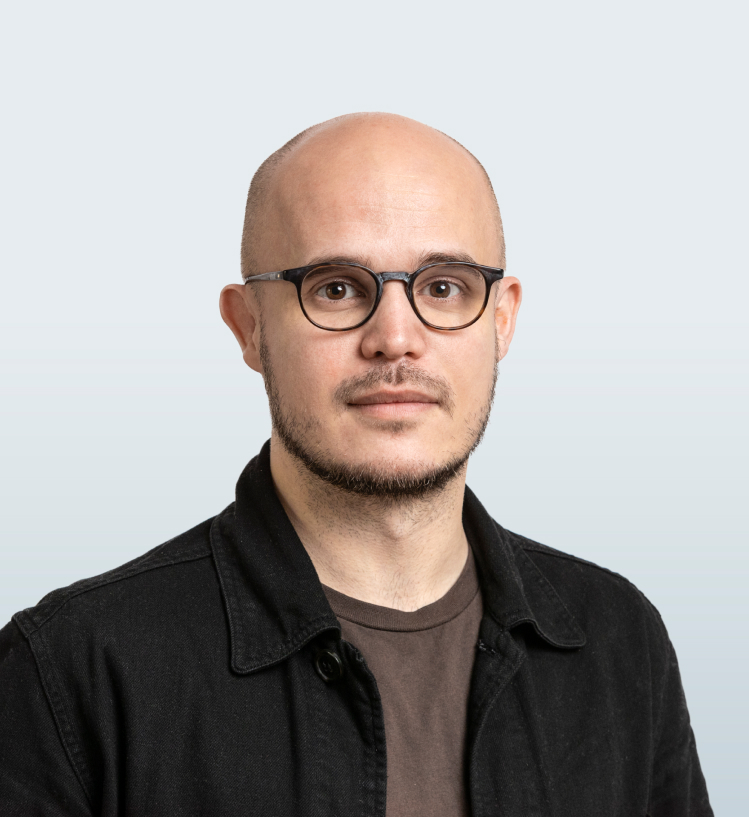 Allan Aurelius
Creative Director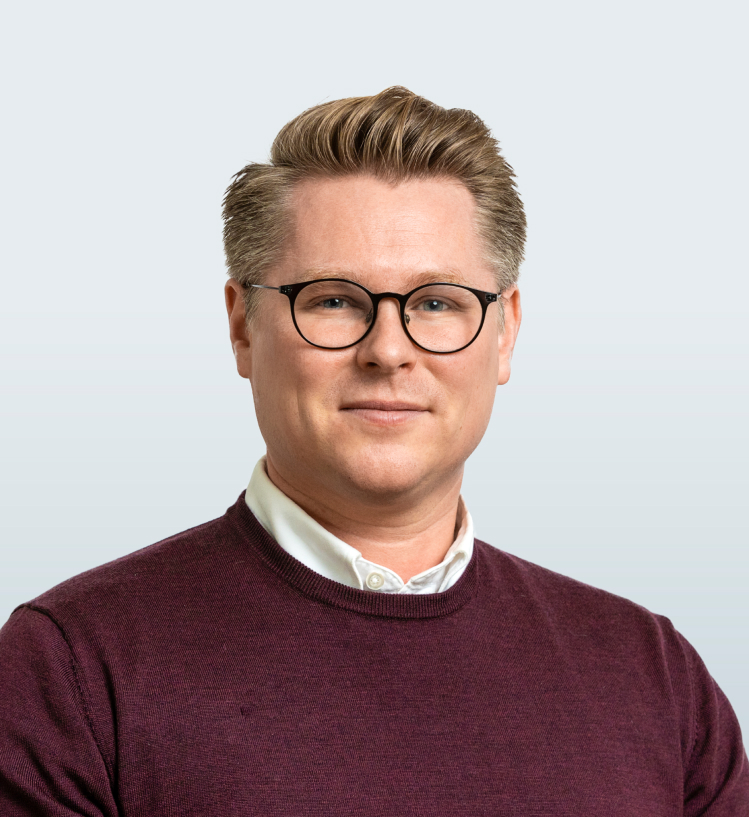 Søren Ulrikkeholm
Director of Operations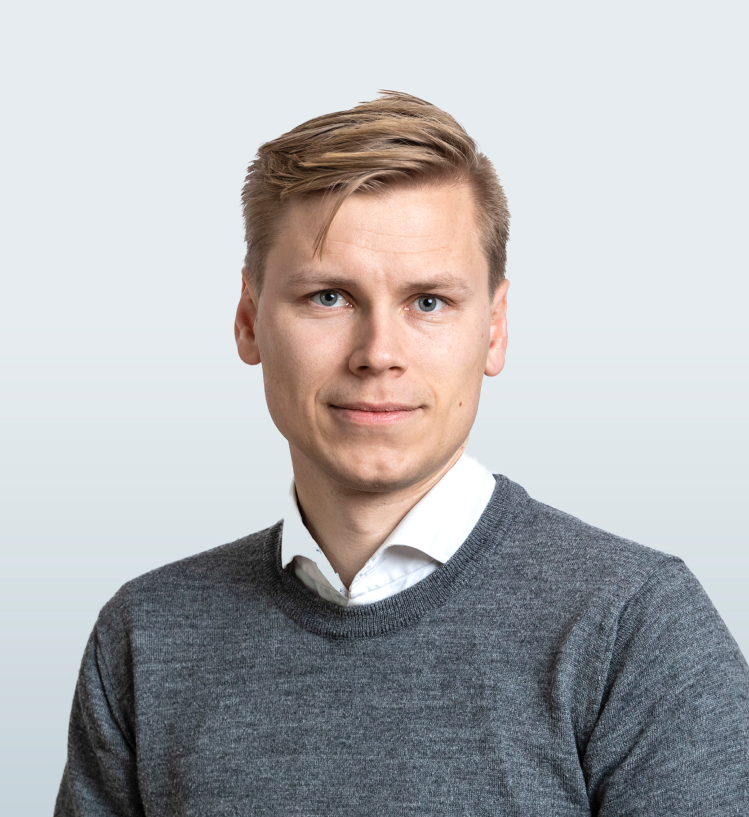 Villads Riber Mink
Commercial Director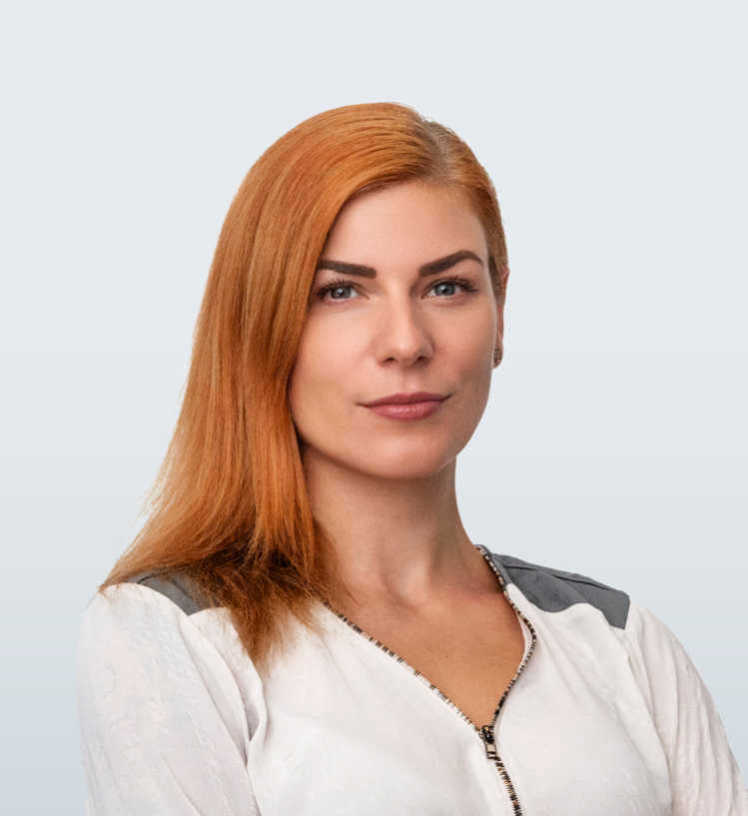 Lia Barfod
Director of Administration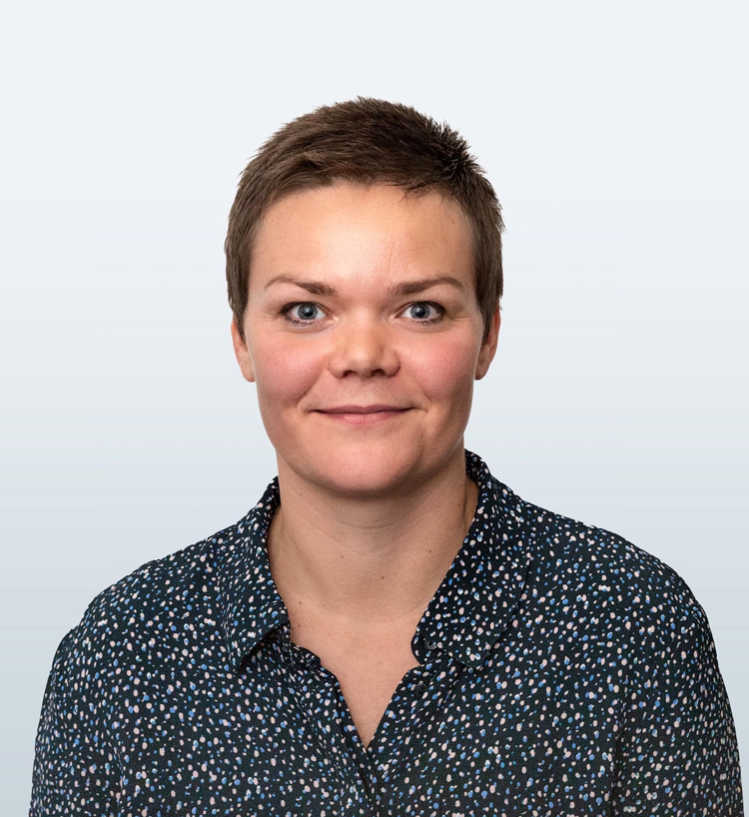 Karina Storinggaard
Managing Director
We are a friendly bunch of engineers, designers & strategists who care deeply about our craft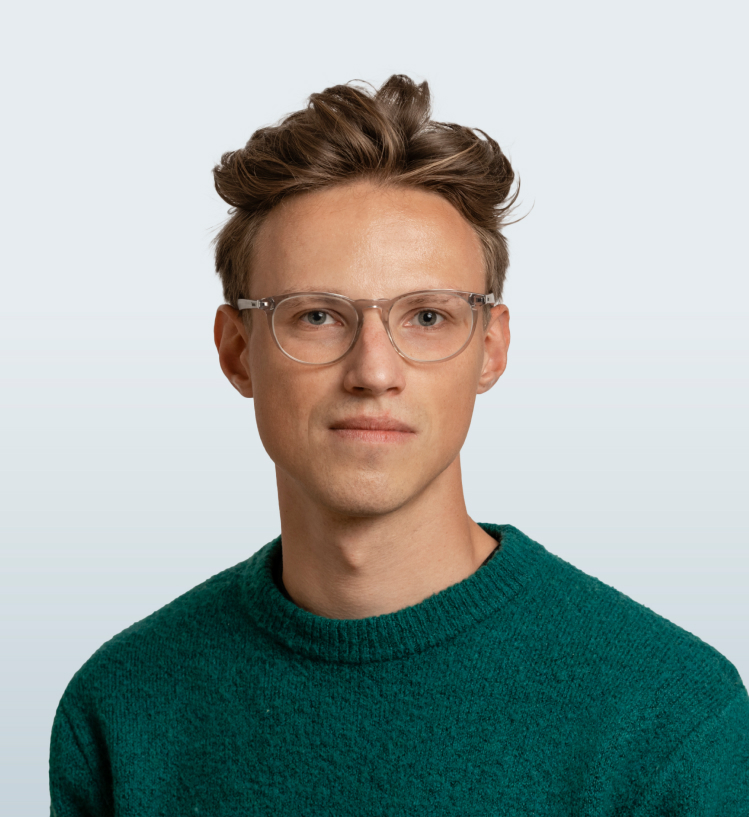 Alanas Sosnovskis
Video Content Producer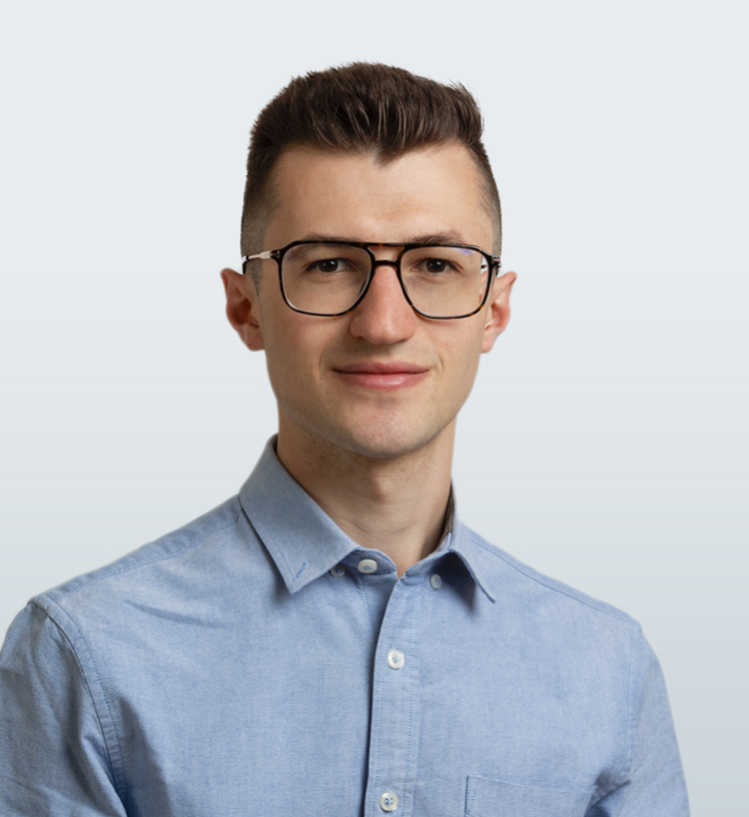 Alessio Nossa
iOS Developer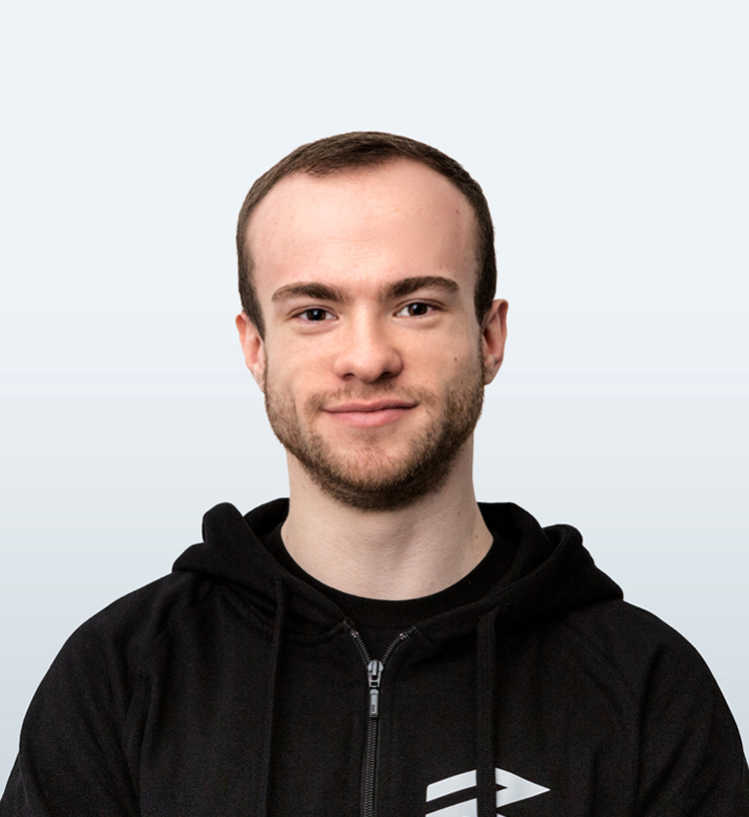 Alexander Johansson
Android Developer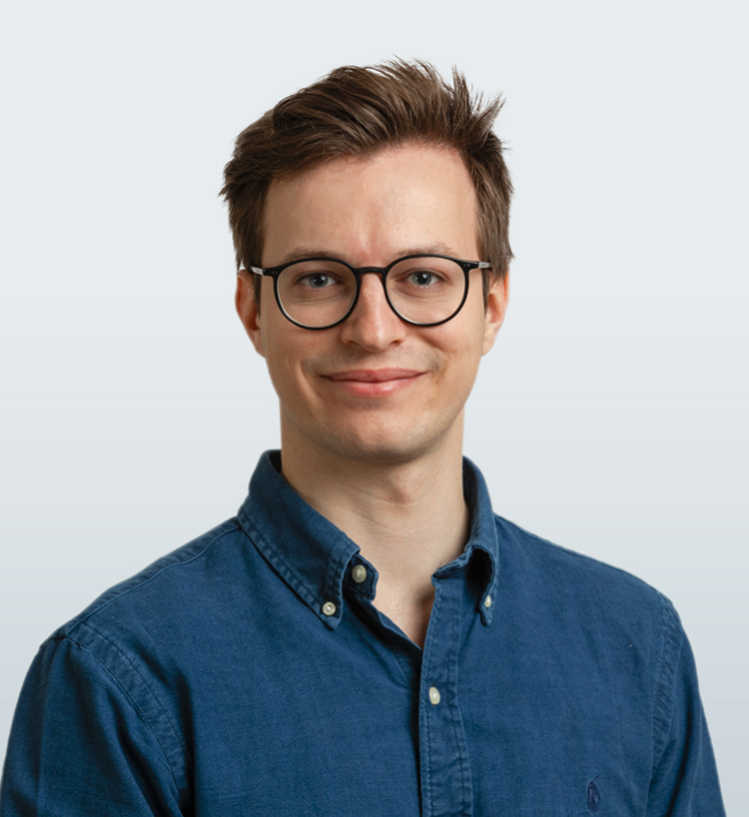 Andreas Stehle
Backend Developer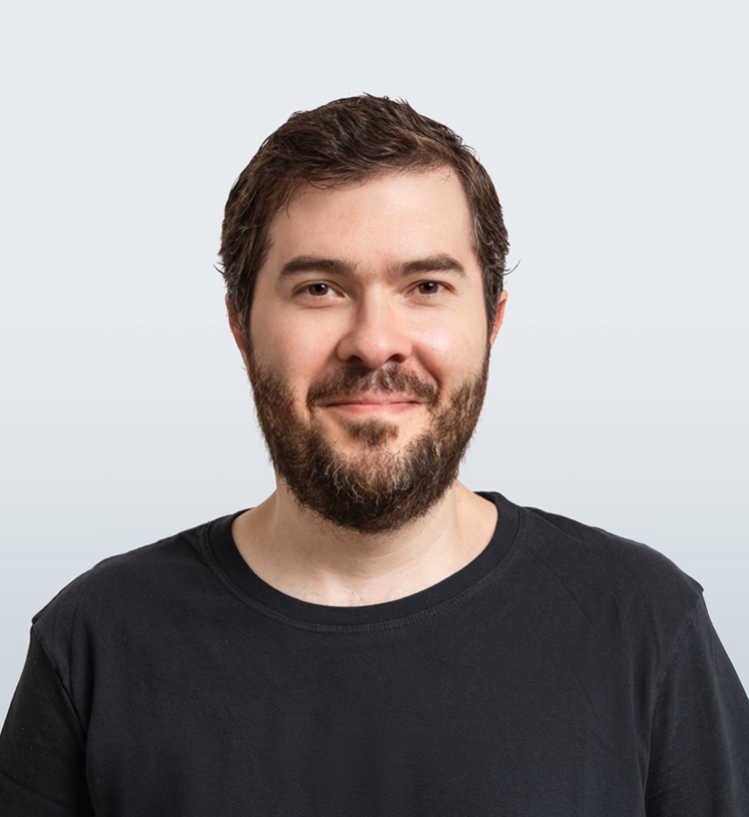 André Luis Sales de Moraes
Android Developer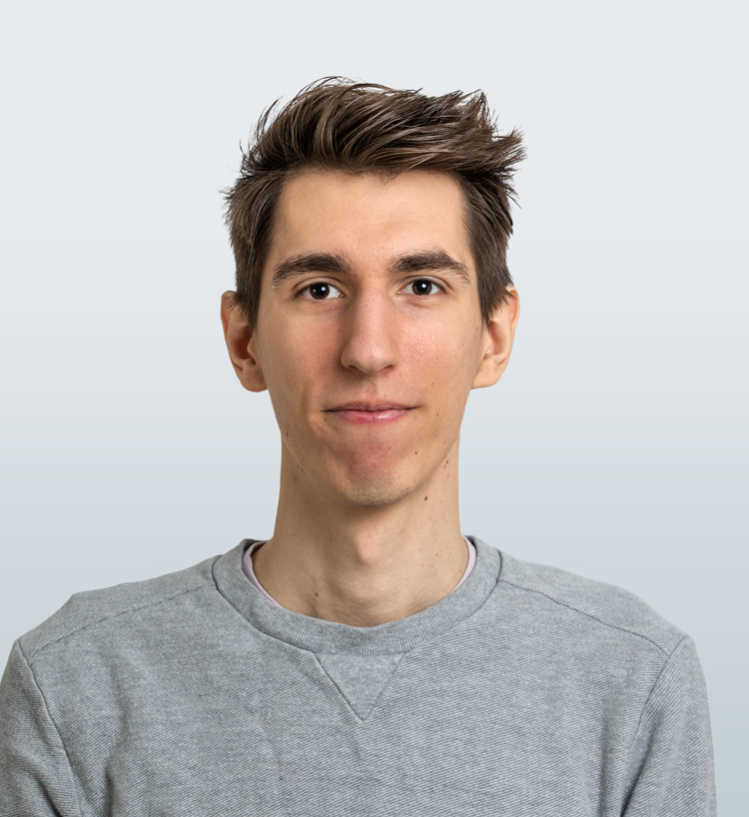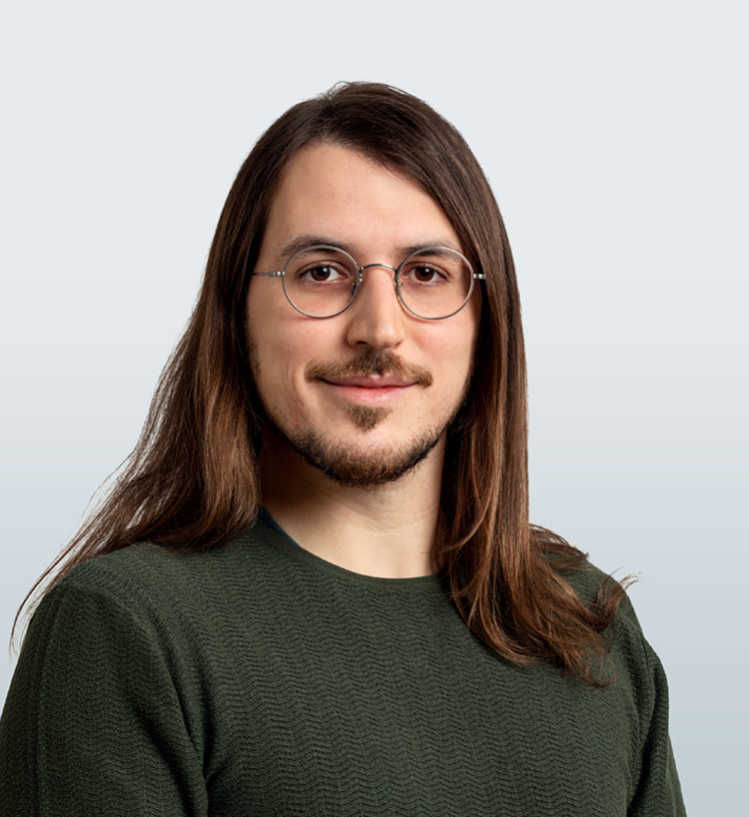 Ares Lianos
Backend Developer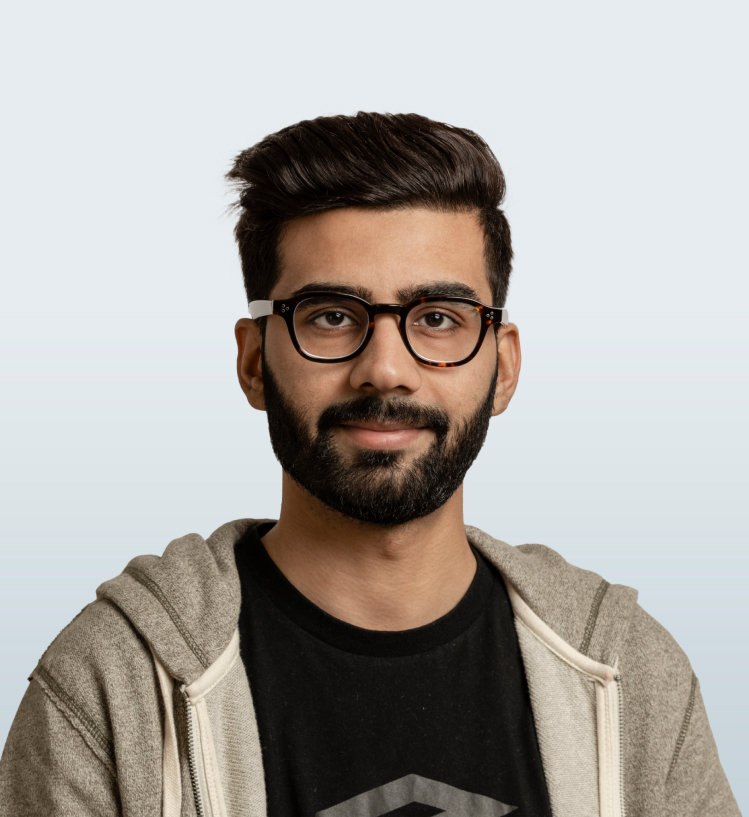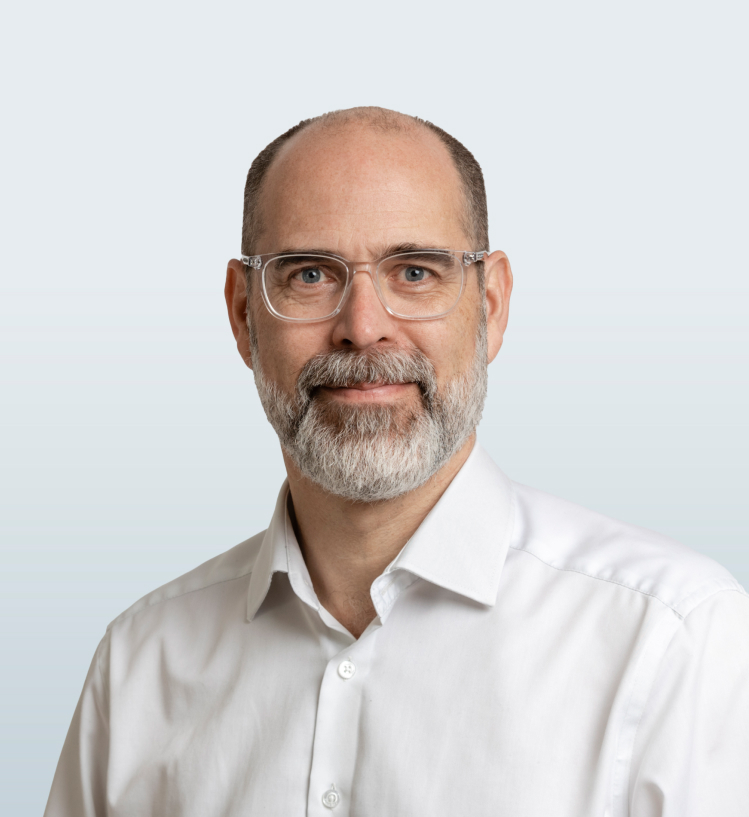 Bo Overby
Senior Business & Strategy Consultant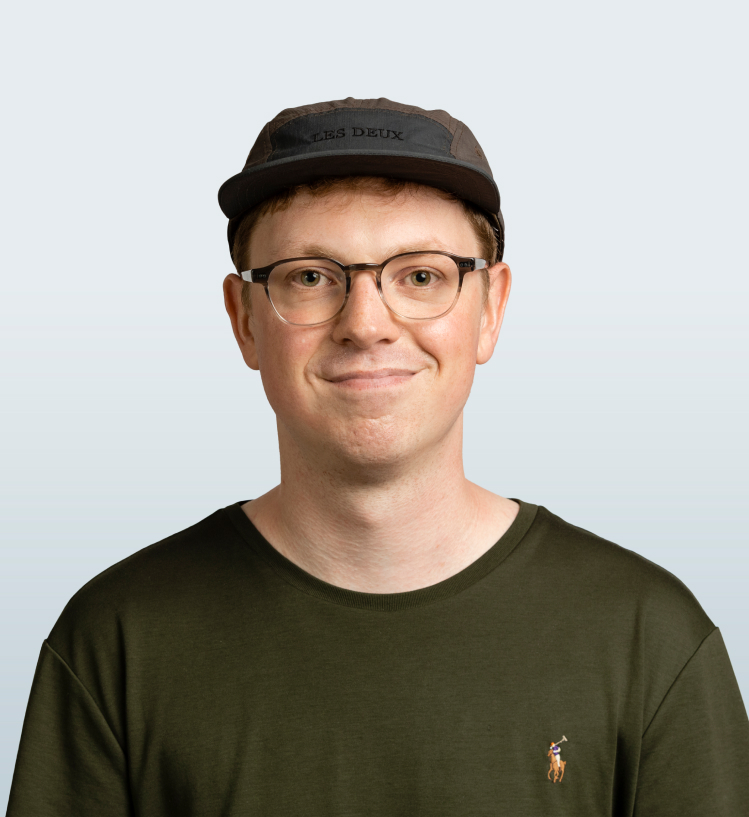 Casper Riboe
iOS Developer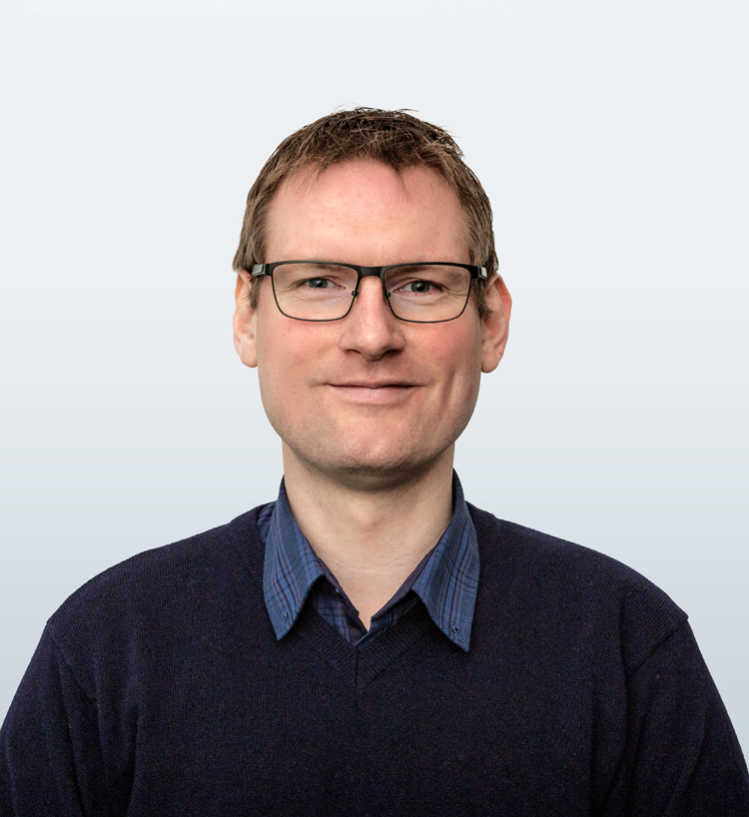 Christian Enevoldsen
iOS Developer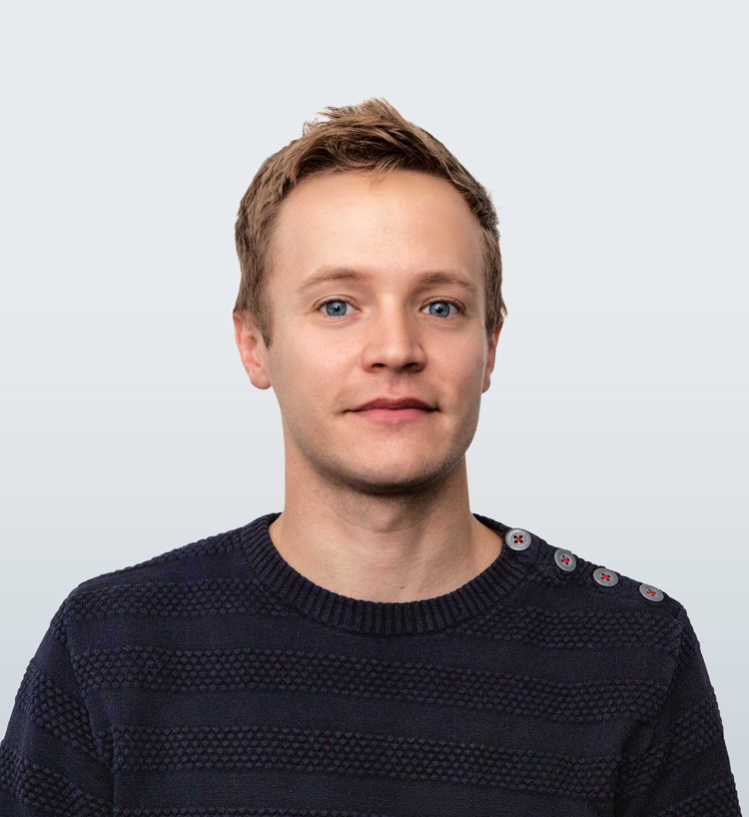 Christopher Sabroe
Head of QA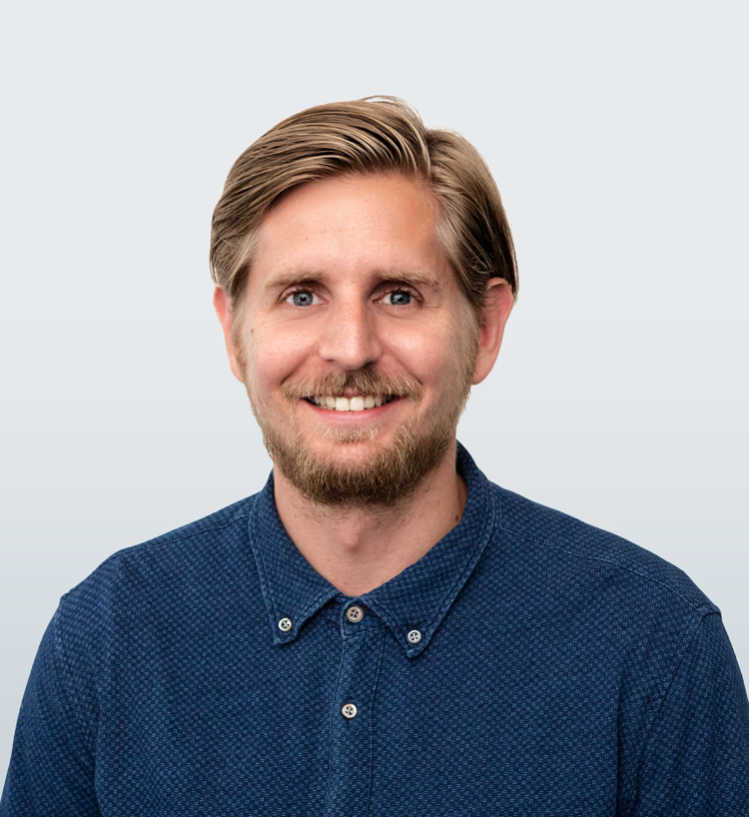 Damir Sasivarevic
Team Lead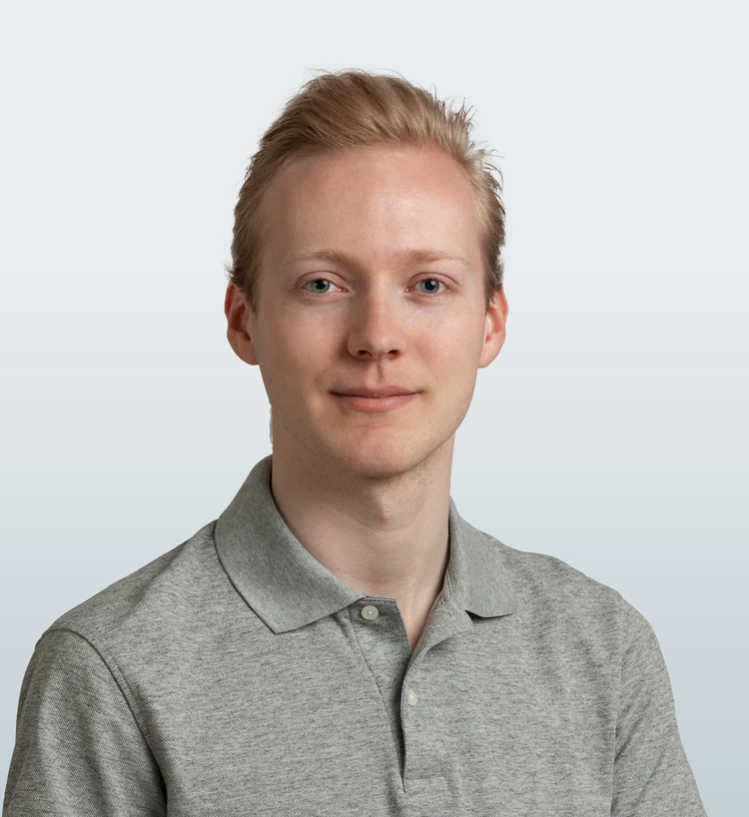 Daniel Mejlvang Rasmussen
iOS Developer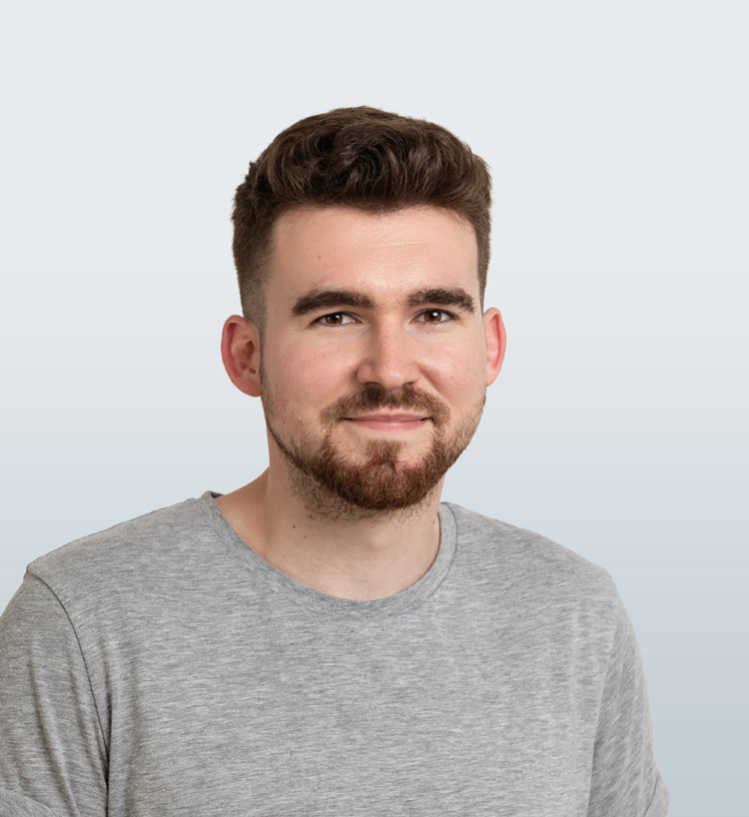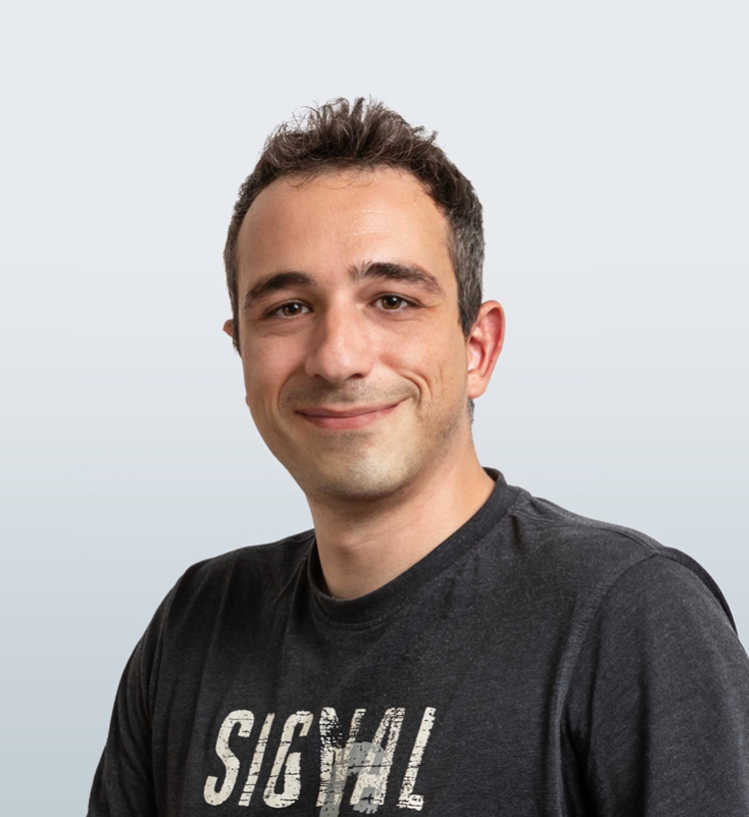 Dimitris Tsirozoglou
Backend Developer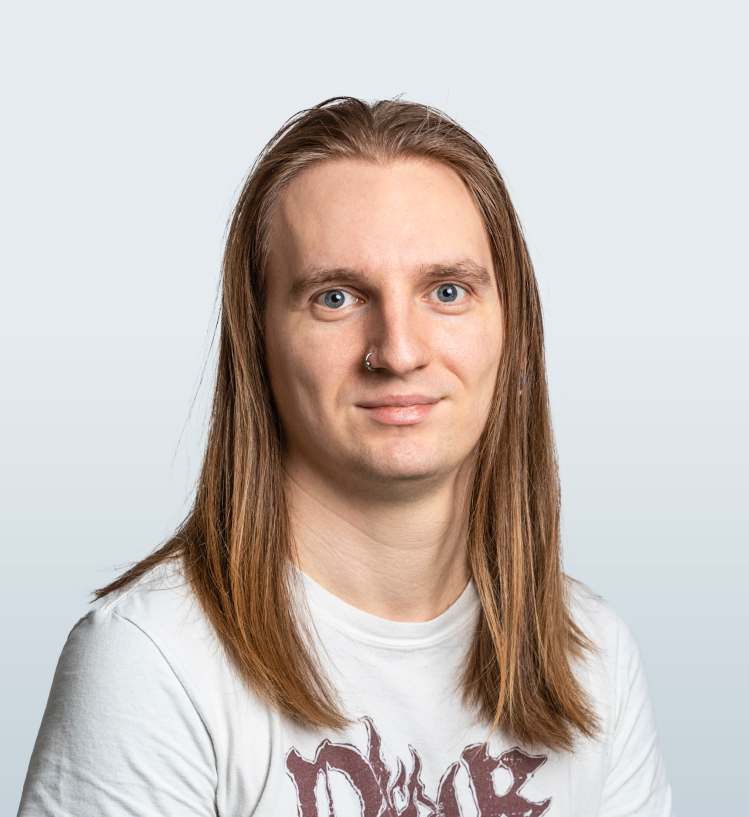 Edgar A. Zhavoronkov
Backend Developer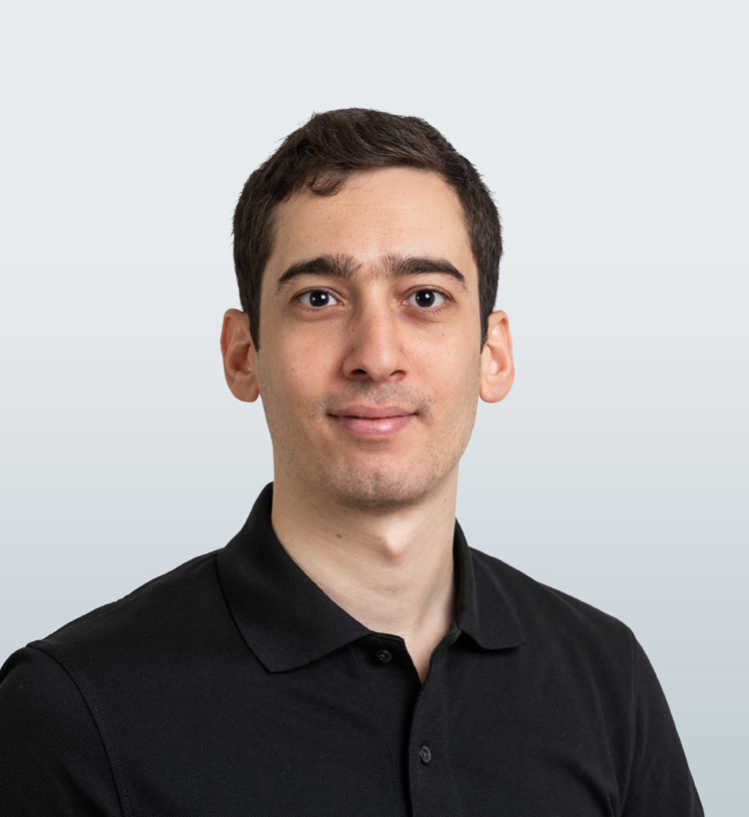 Elyes Mansour
Android Developer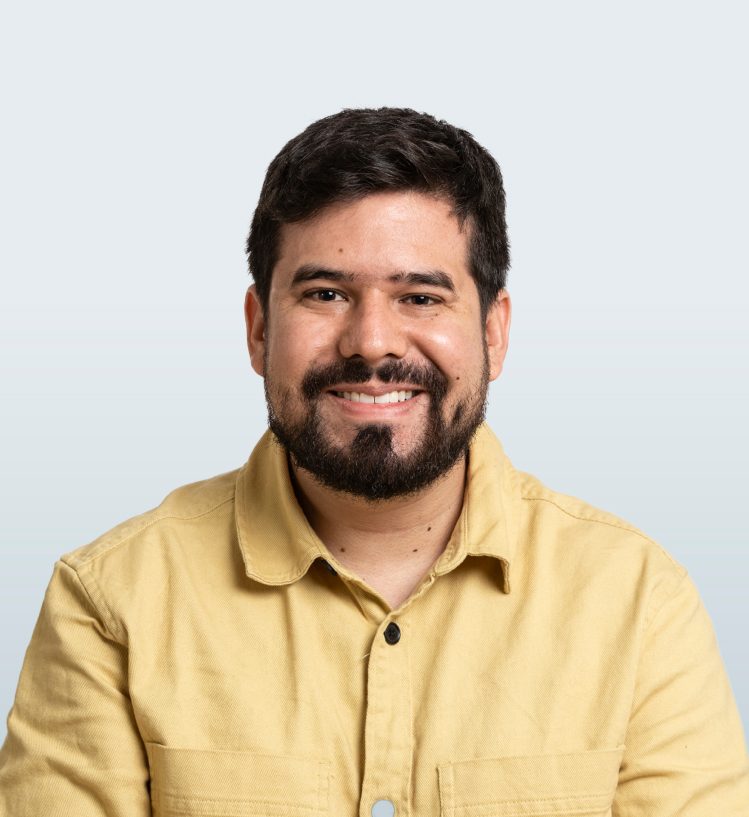 Esteban Alarcón Ceballos
Android Developer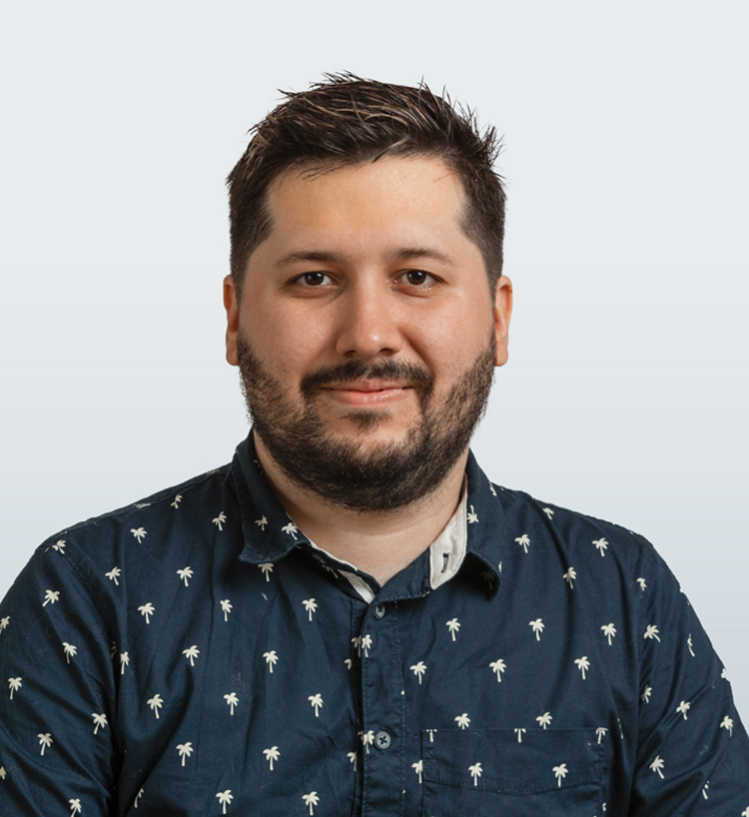 Esteban Marín Betancur
Android Developer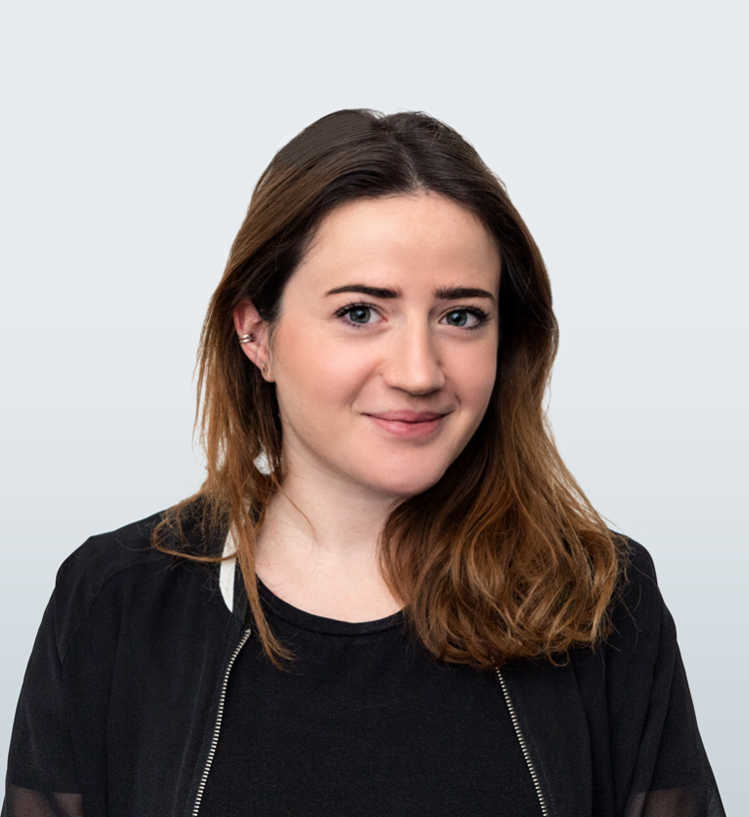 Eva Peillex
Senior Designer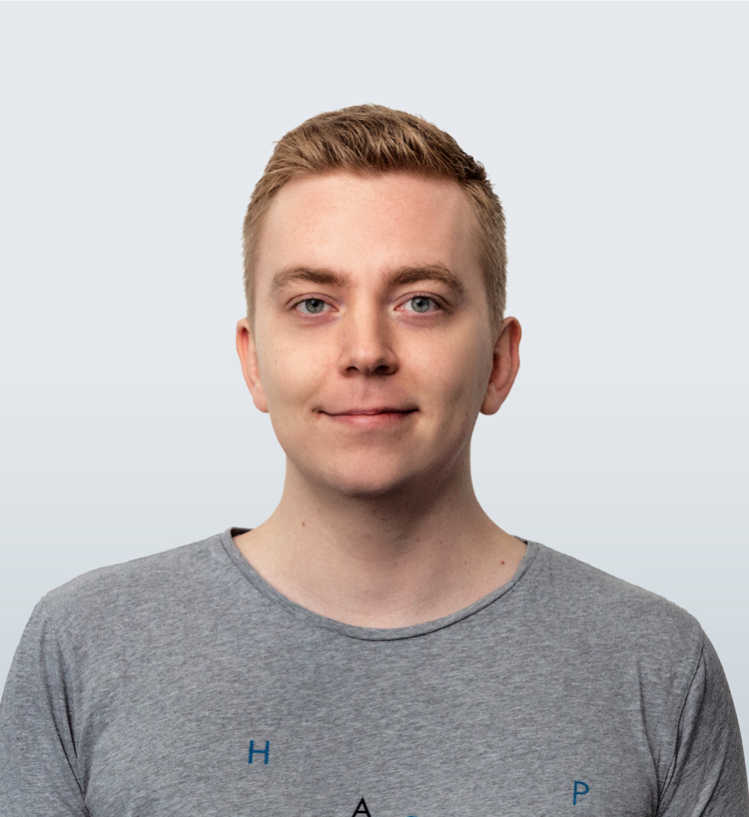 Frederik Dam Christensen
iOS Developer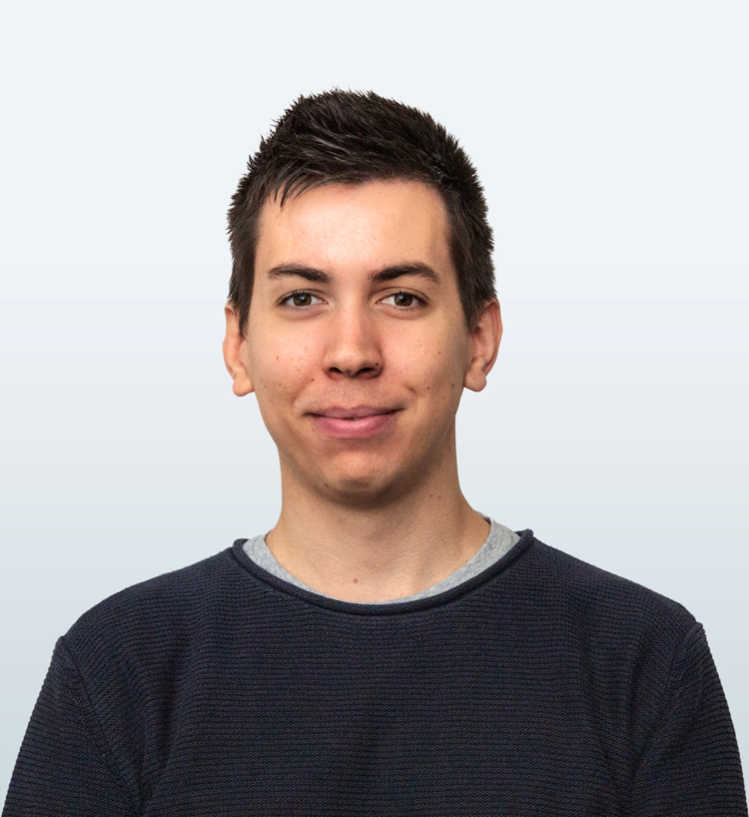 Gerard Sala
Principal Android Engineer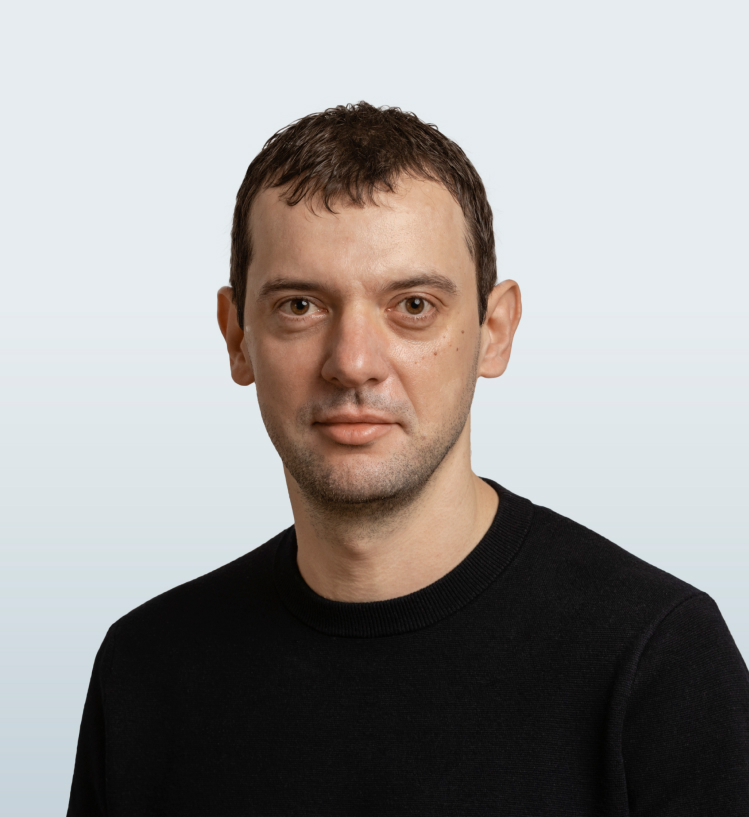 Gergely Borbas
iOS Developer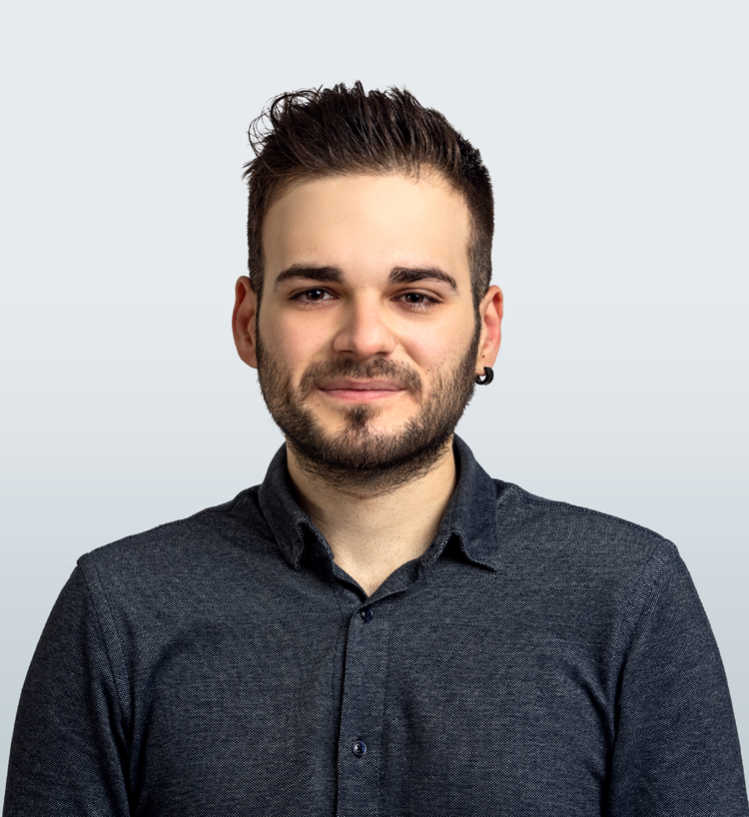 Greg Papaspyropoulos
Backend Developer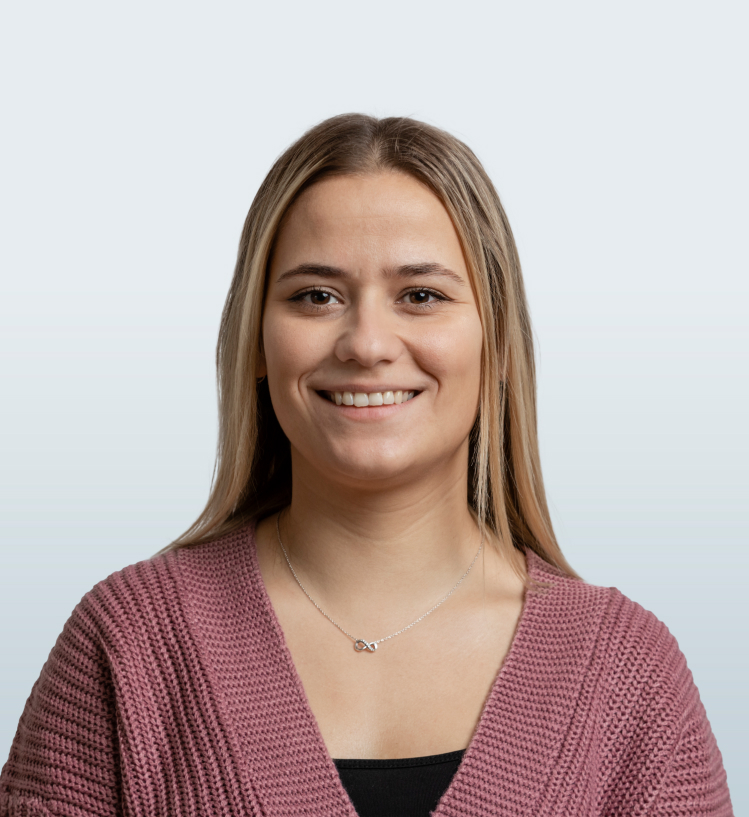 Greta Gönczöl
Event and Office Coordinator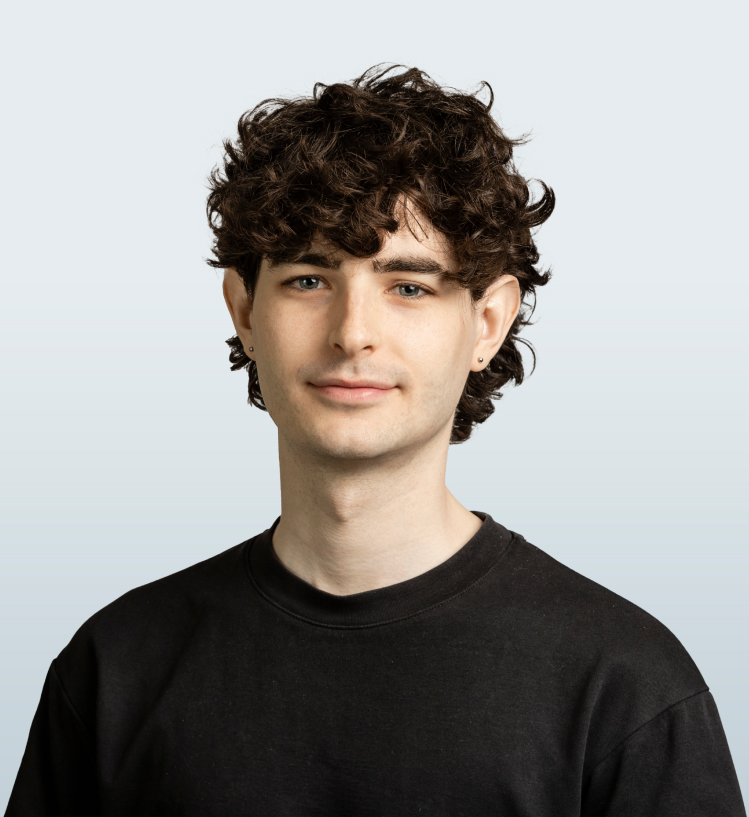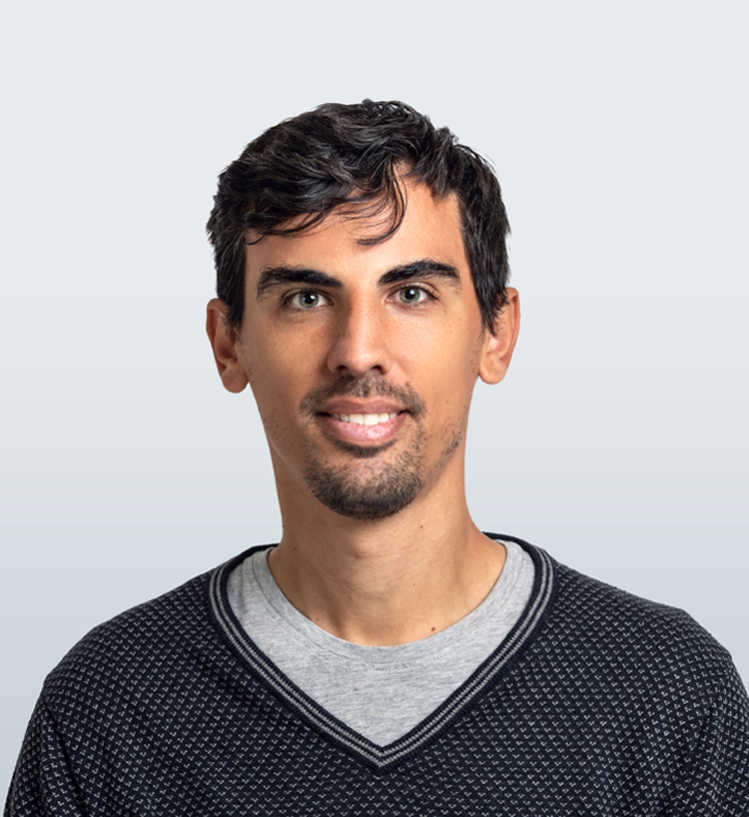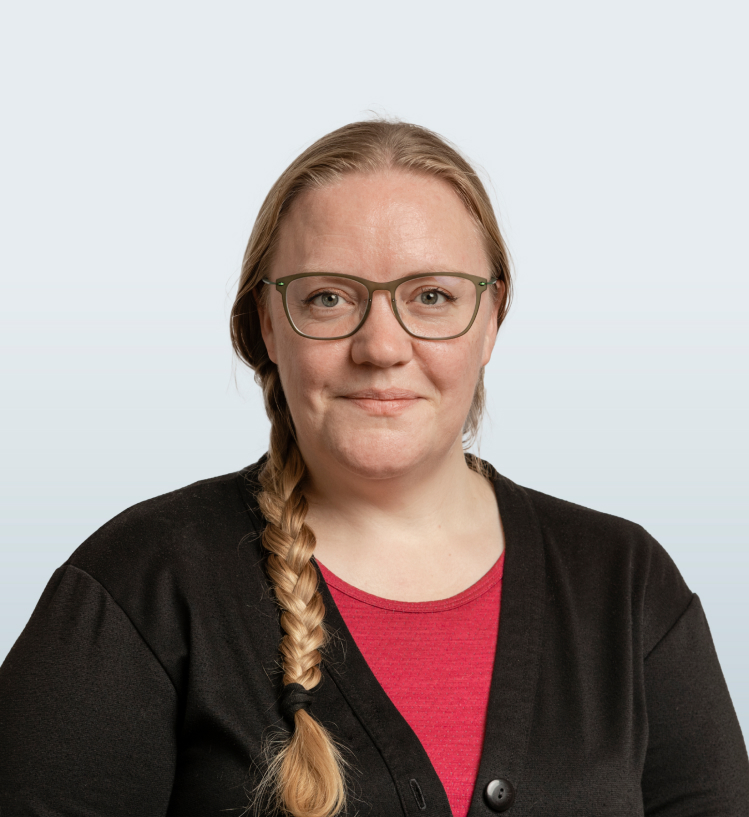 Heidi Mortensen
QA Engineer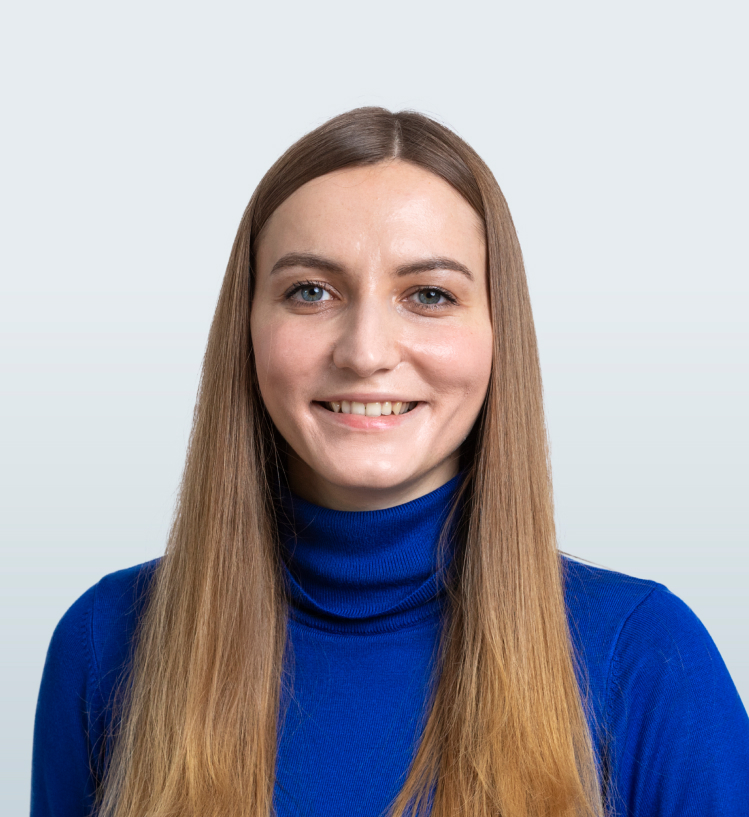 Iryna Jurkiv
.NET Developer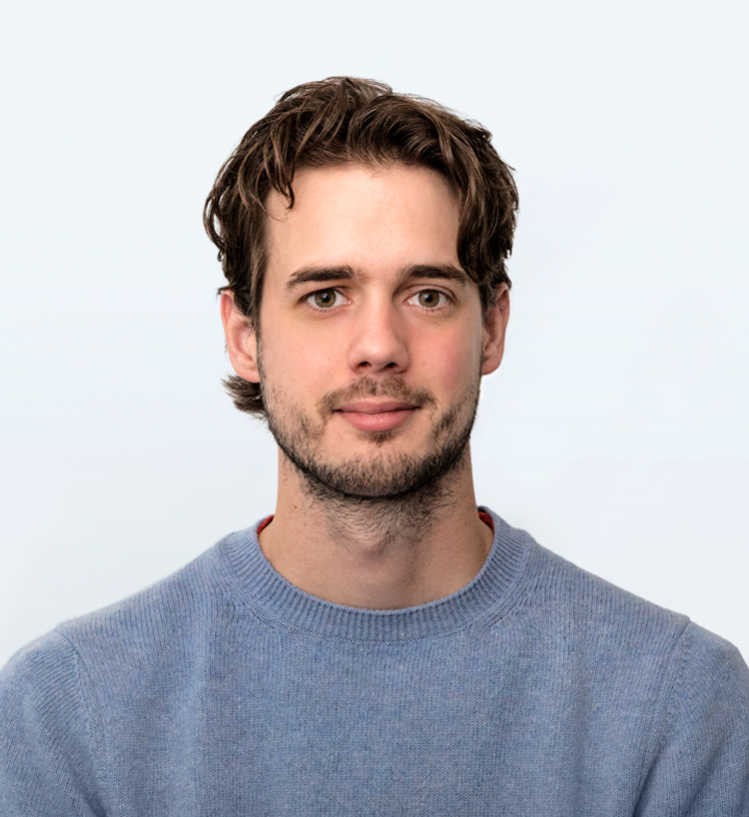 Jakob Vinther-Larsen
Team Lead
Jenna Perus
Head of Marketing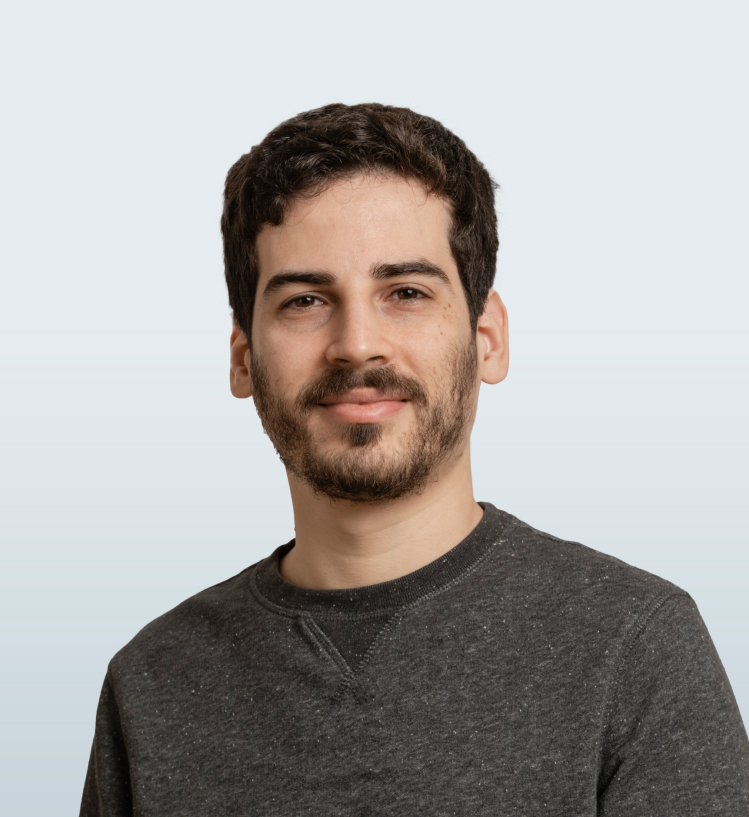 Jonatan Zelig Nielavitzky
iOS Developer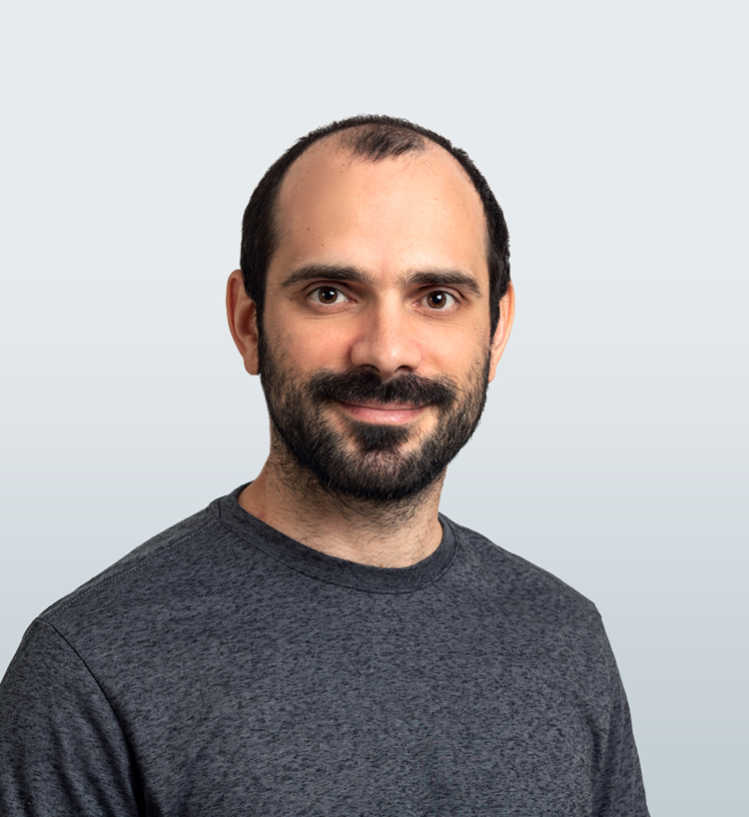 Júlio César Flores
iOS Developer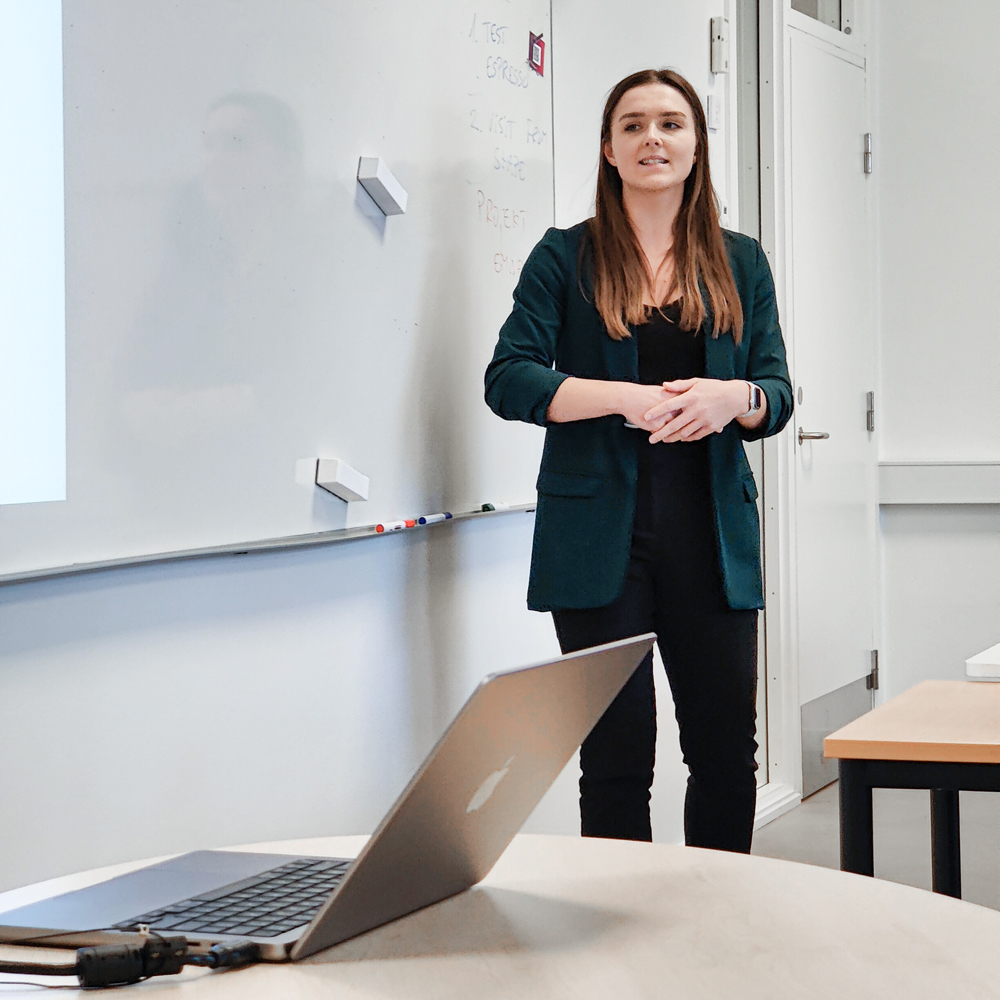 Karolina De Marco
Talent Acquisition Manager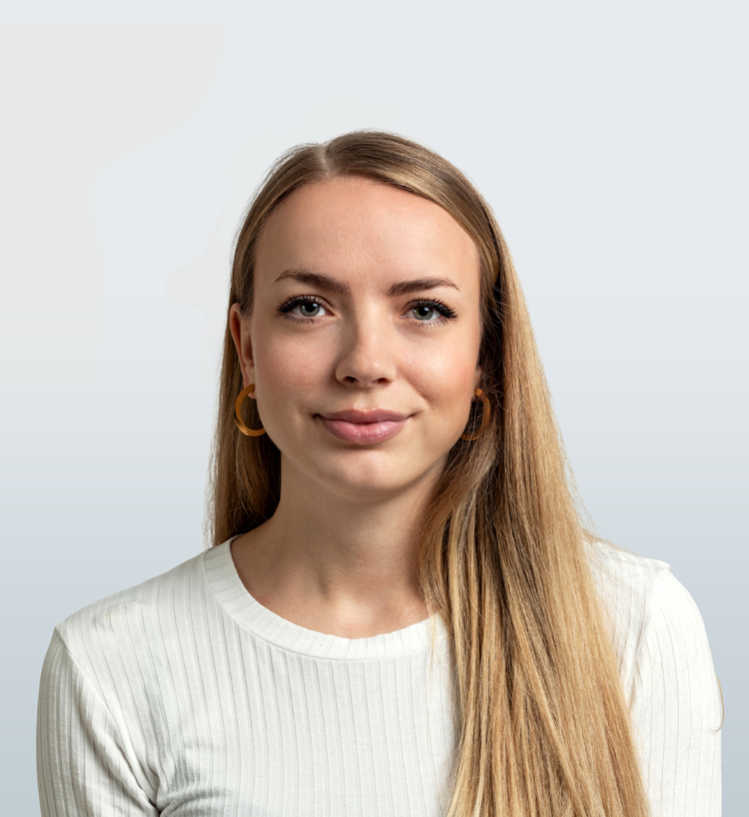 Karoline Klestrup
Designer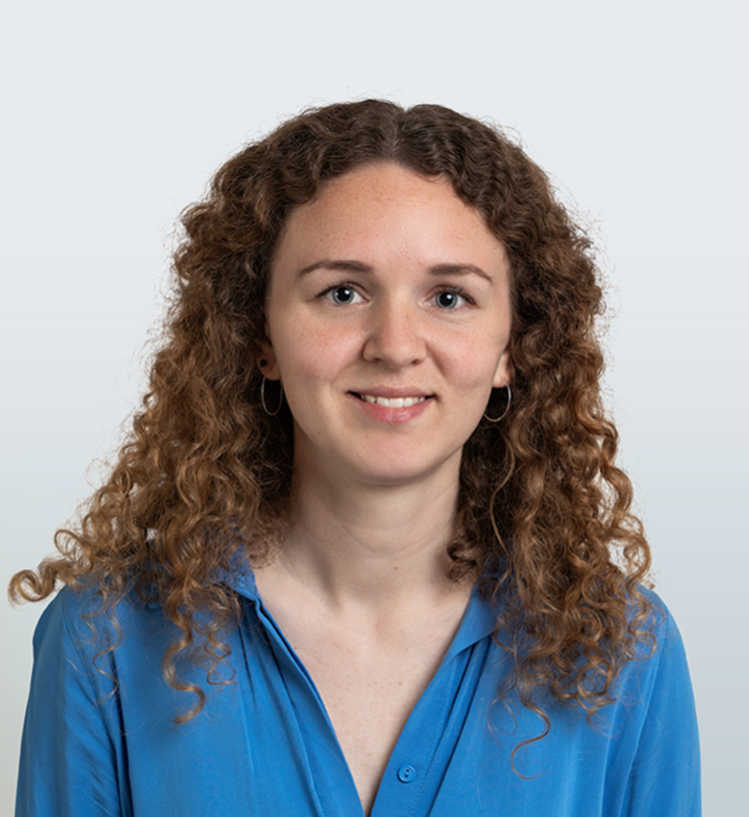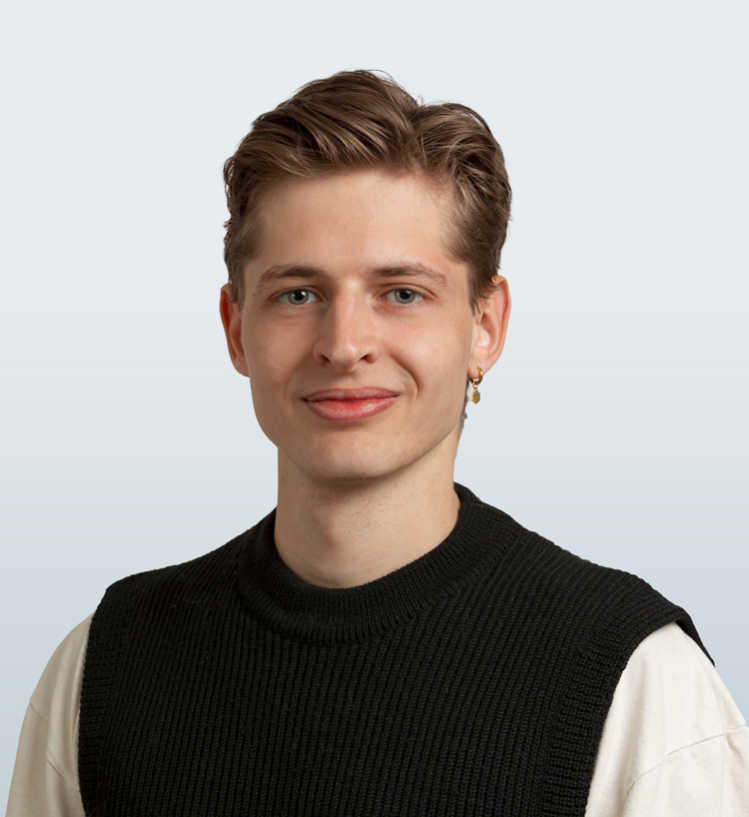 Kasper Munch Jensen
iOS Developer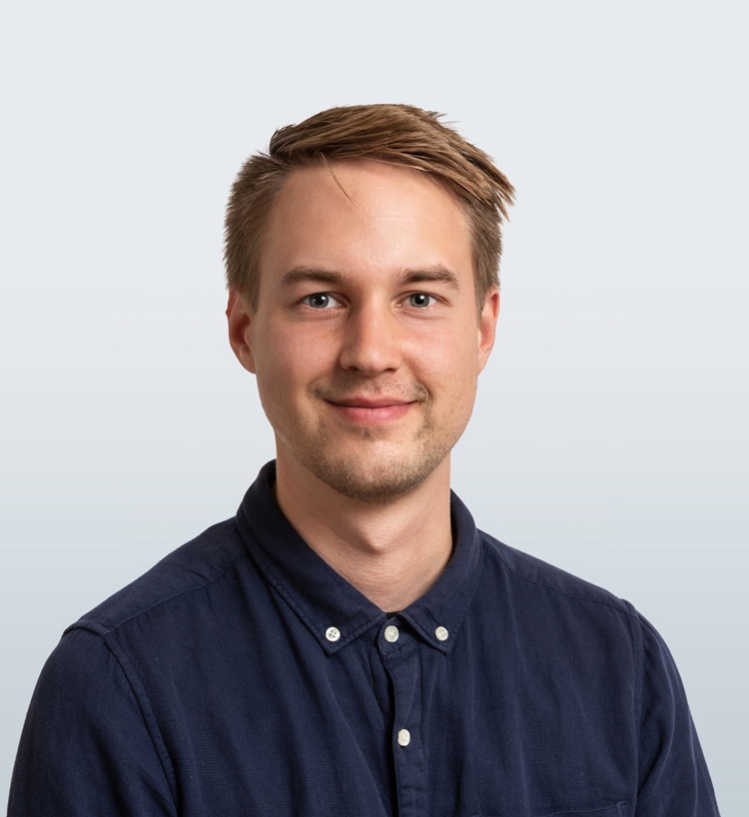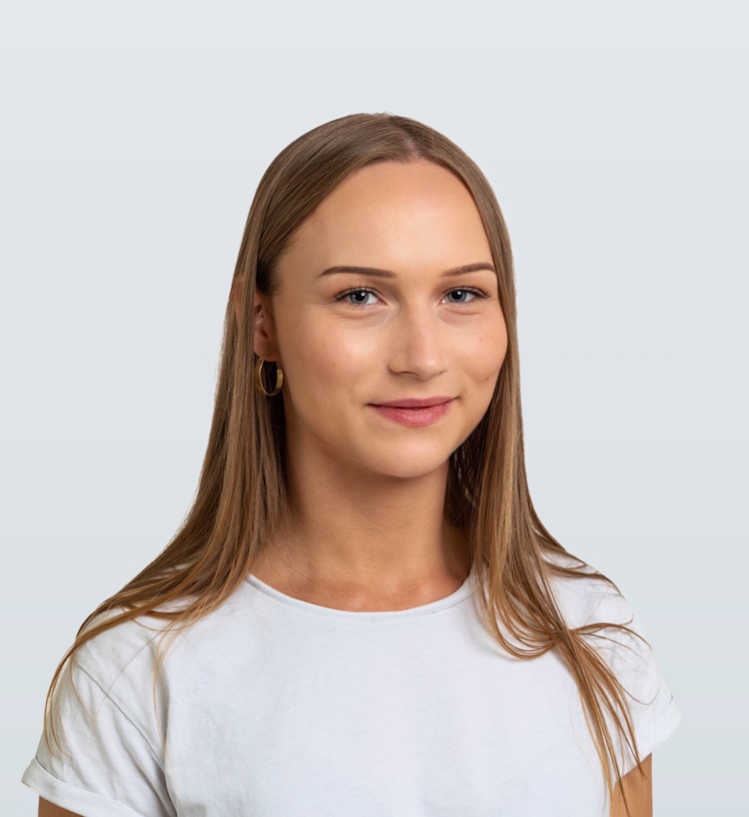 Linea Lippert
Strategy & Business Consultant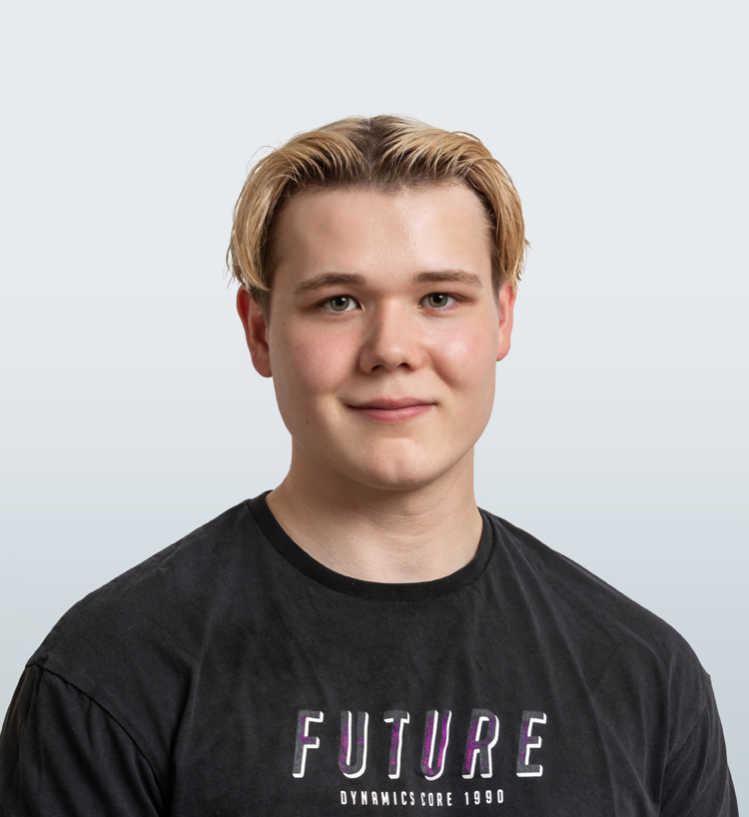 Lukas Nielsen
Android Developer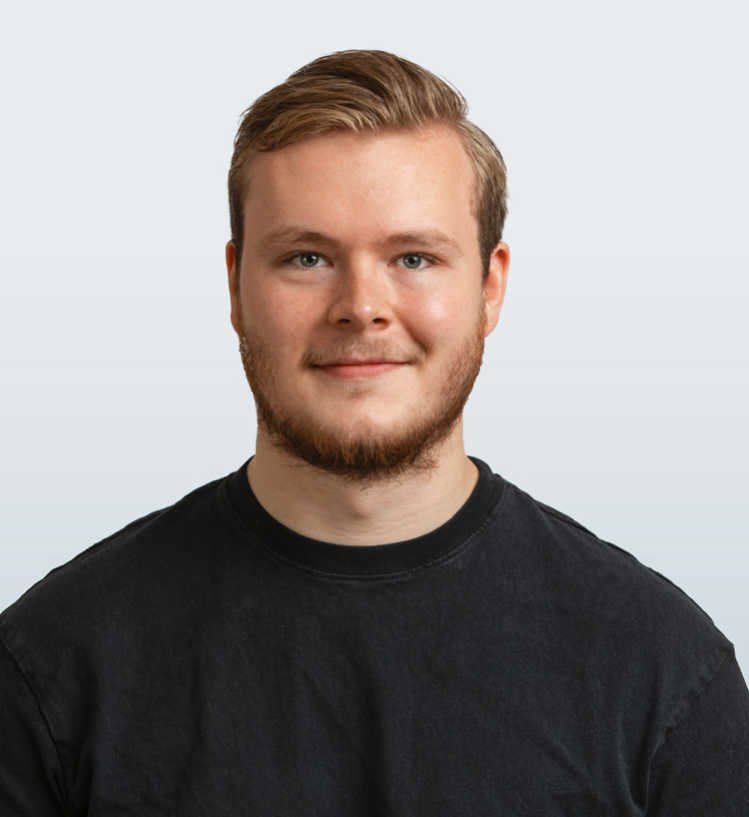 Marcus Aandahl
Backend Developer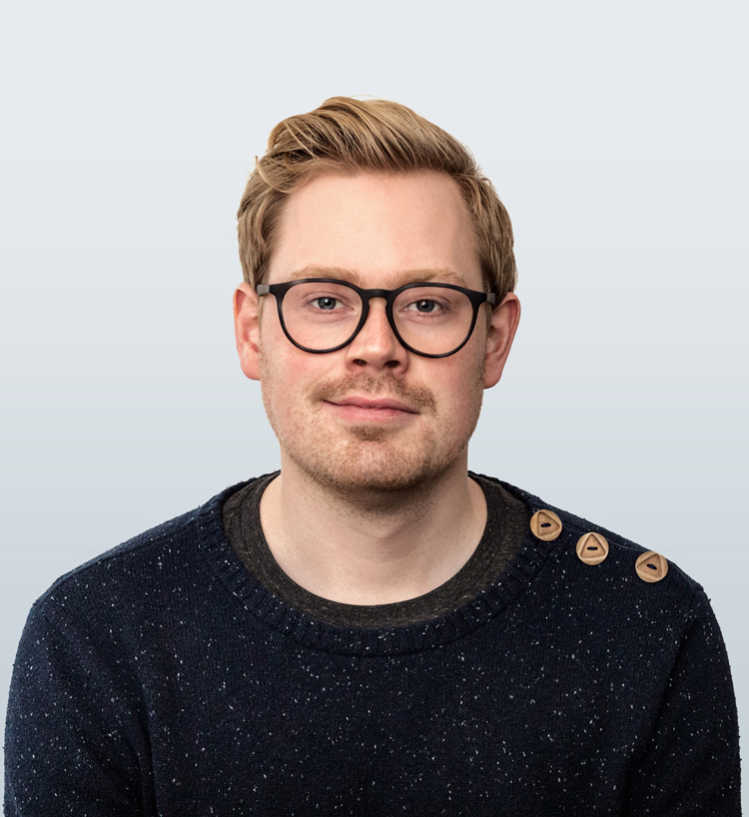 Marcus Mattsson
Team Lead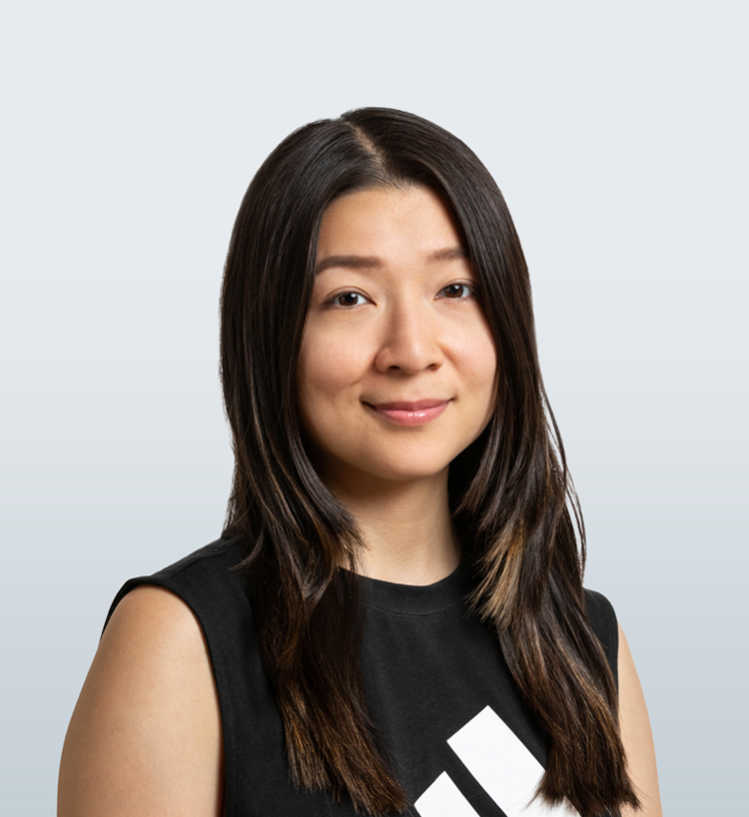 Marina Toledo
Backend Developer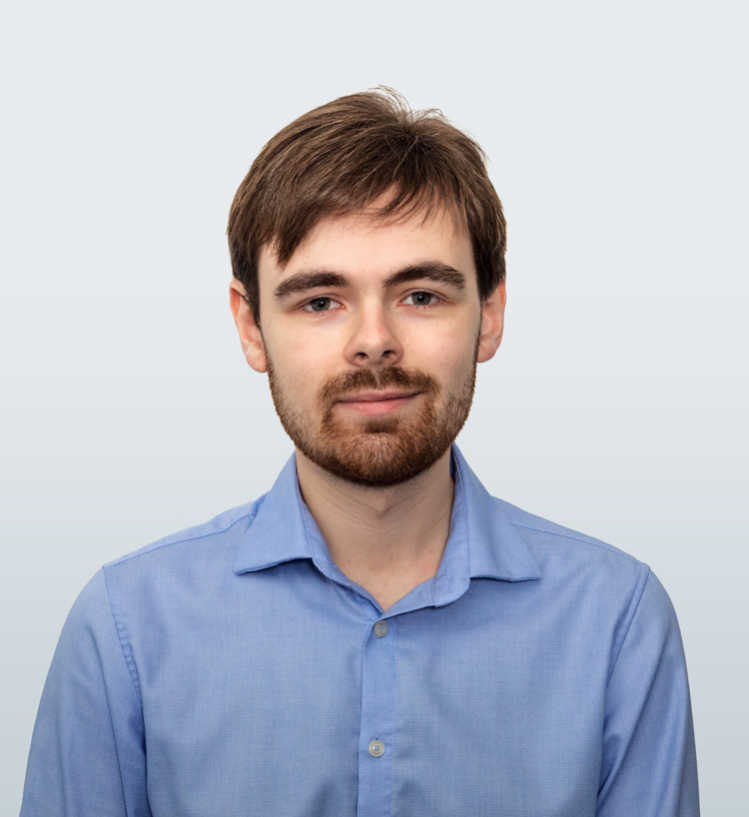 Mark Skov Jensen
iOS Developer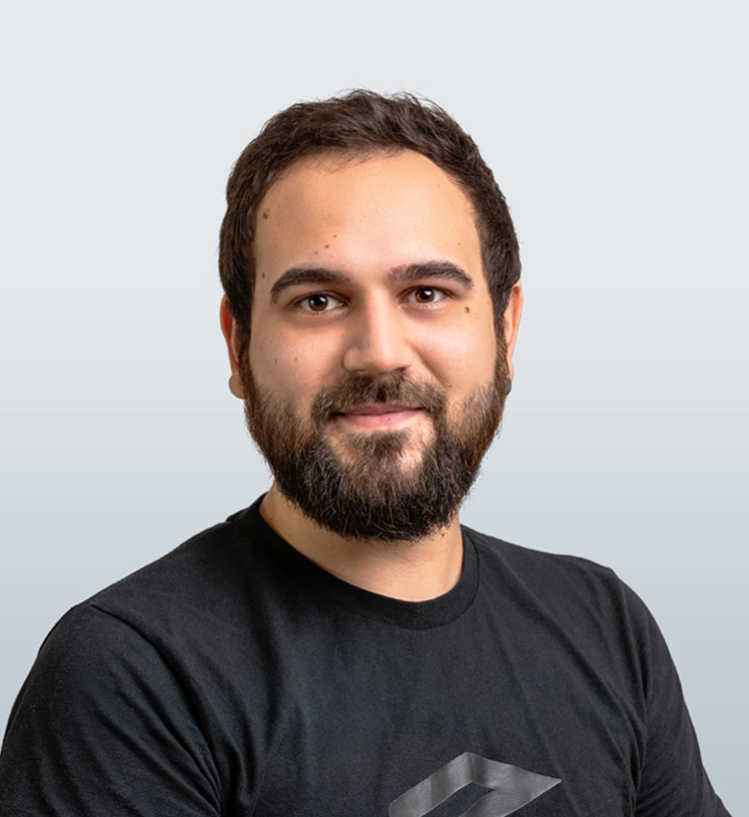 Martin Stamenkovski
iOS Developer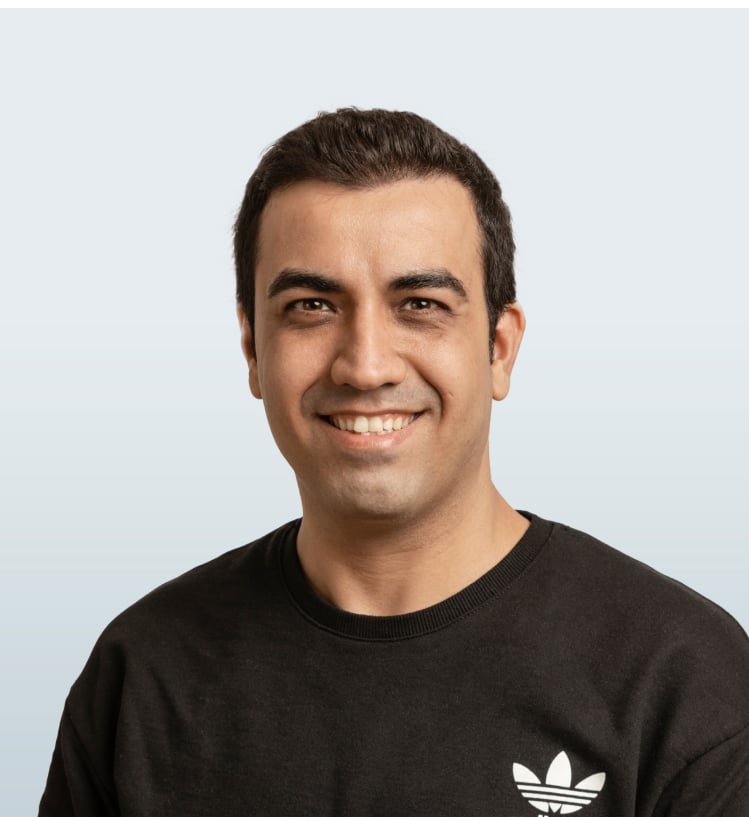 Masoud Kardani
Android Developer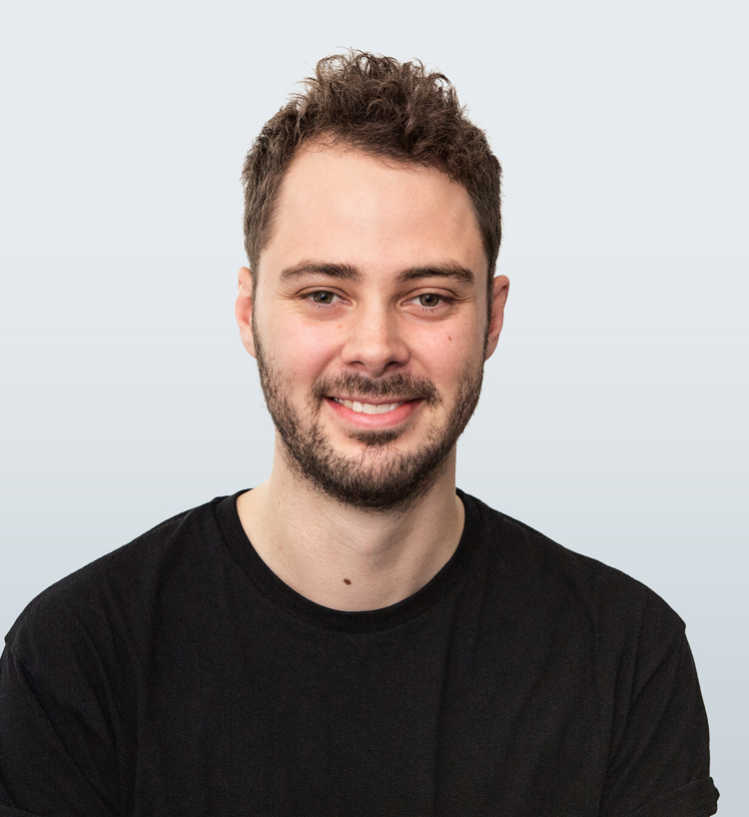 Mathias Mortensen
Team Lead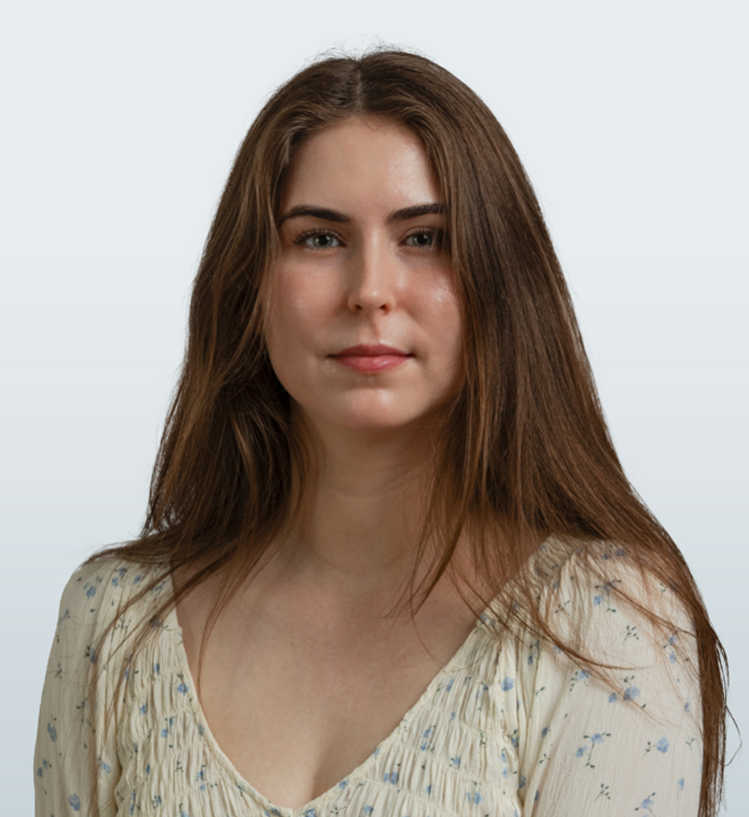 Michaela Hampachelova
Designer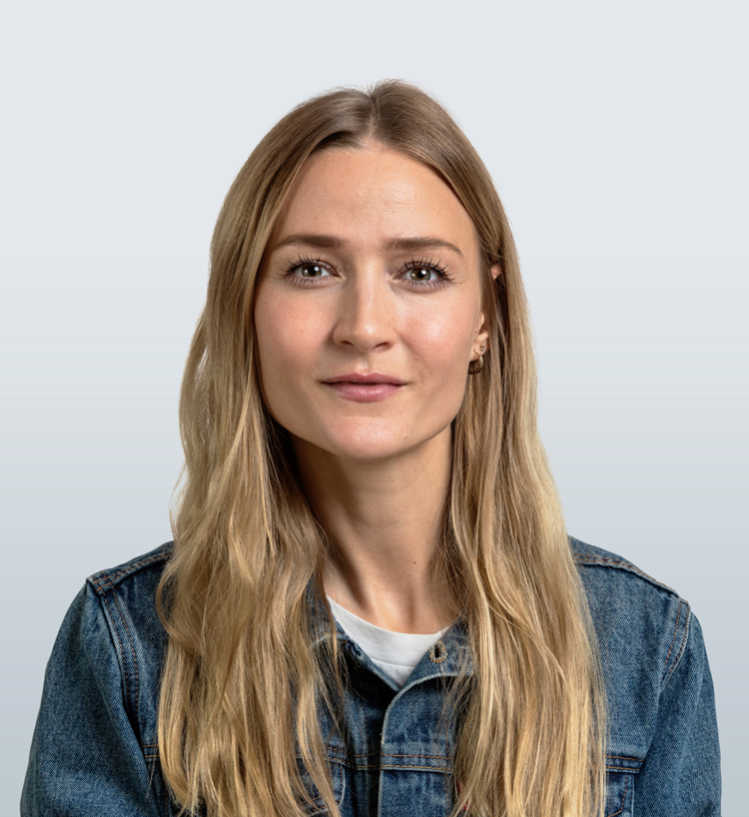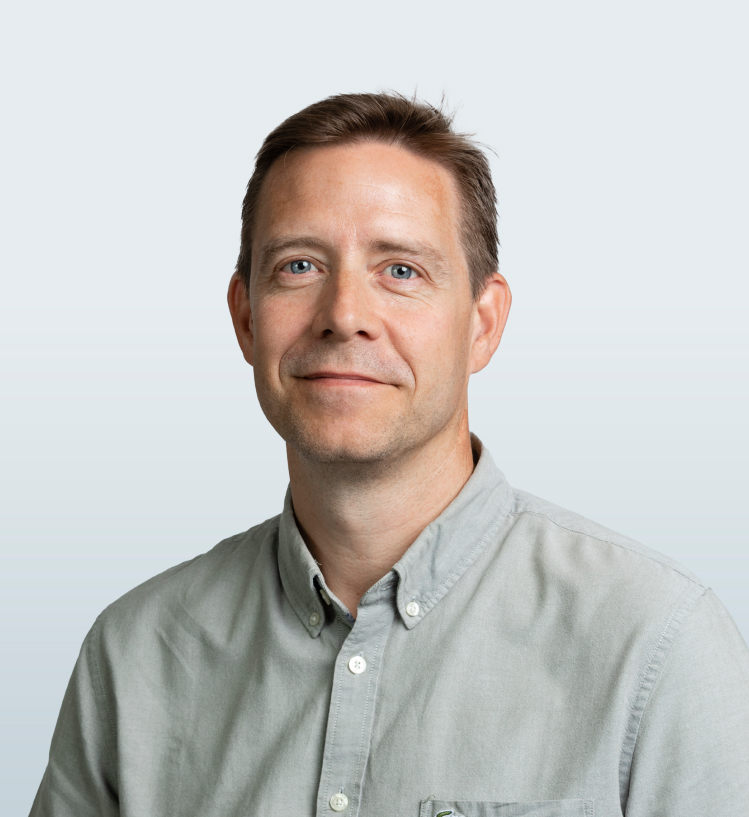 Mikael Bernt Johnsen
Bookkeeper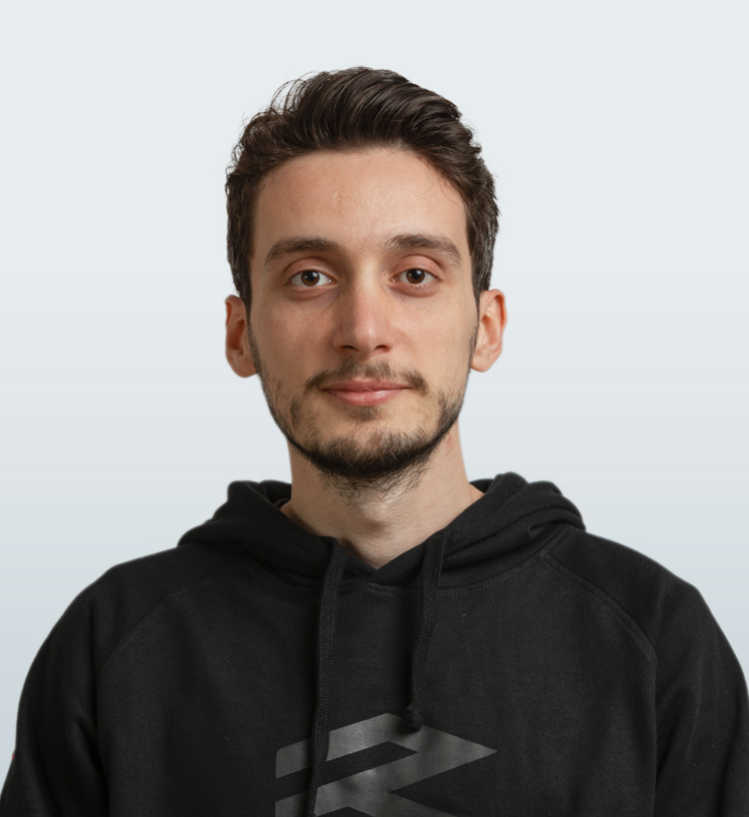 Muhammet Şamil Altın
Android Developer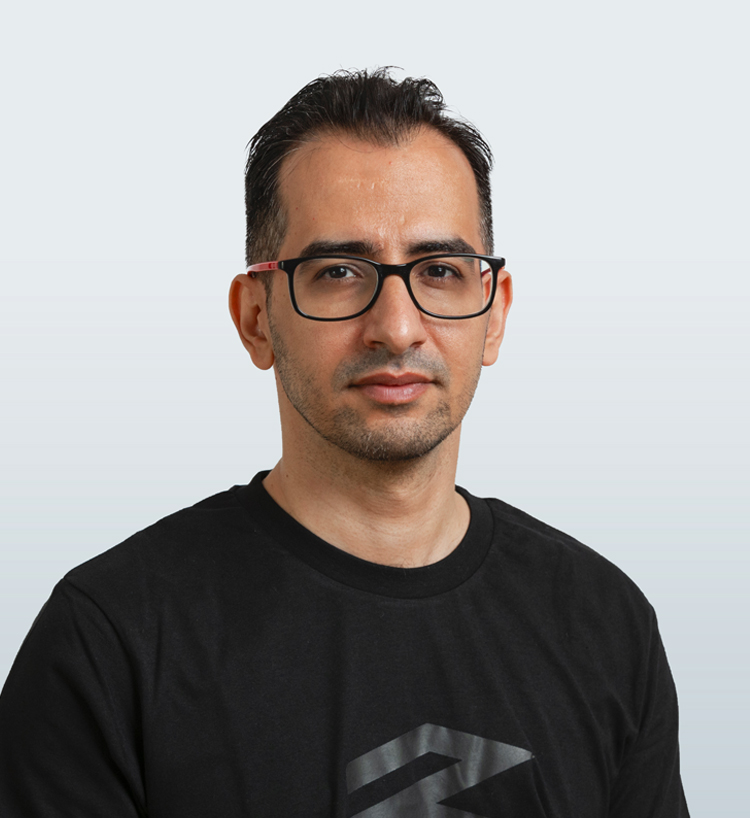 Naser Ghodsian
Android Developer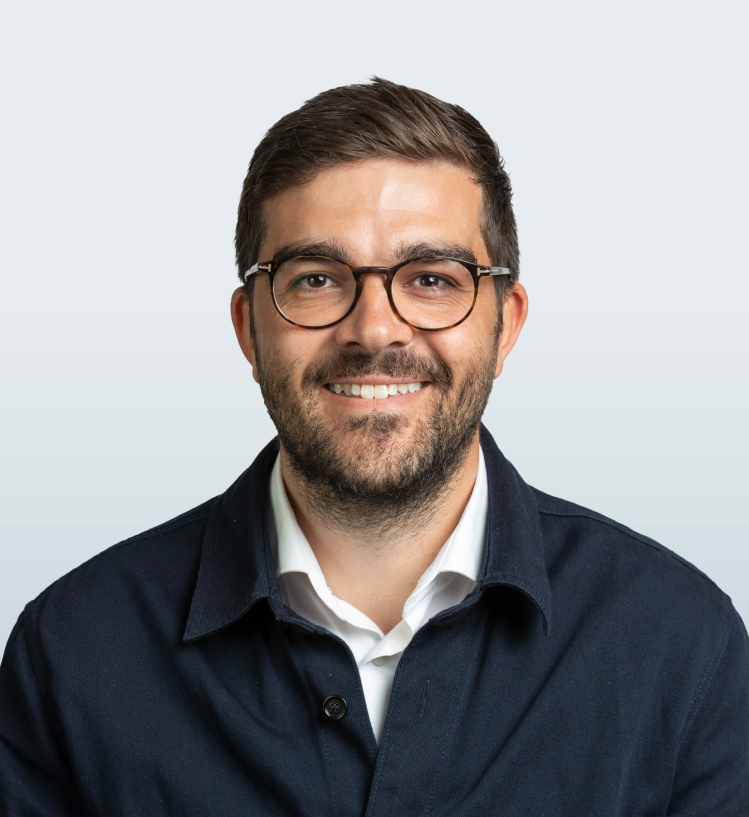 Nikolaj Bo Christensen
Senior Strategy & Business Consultant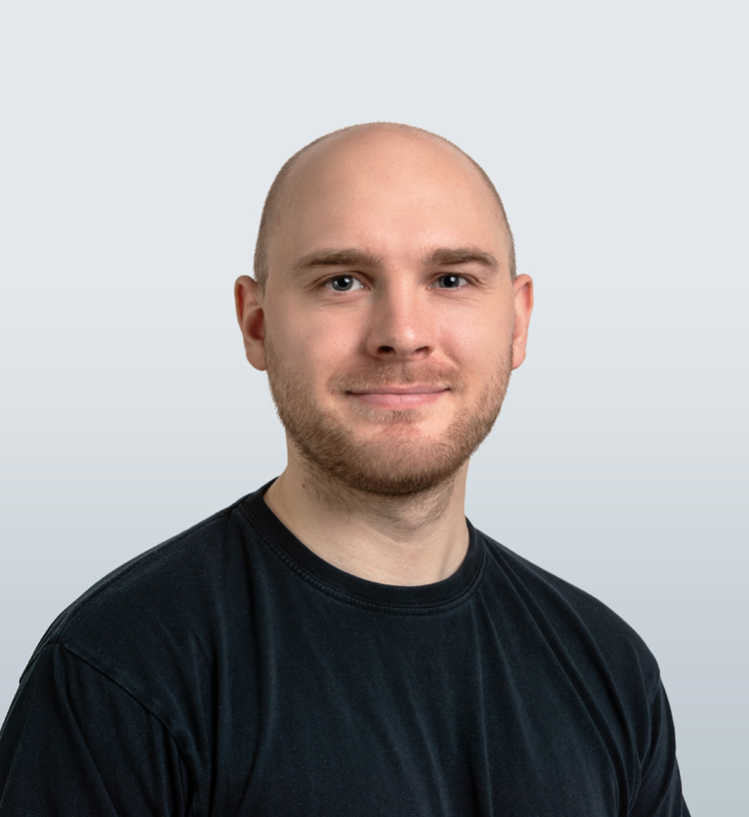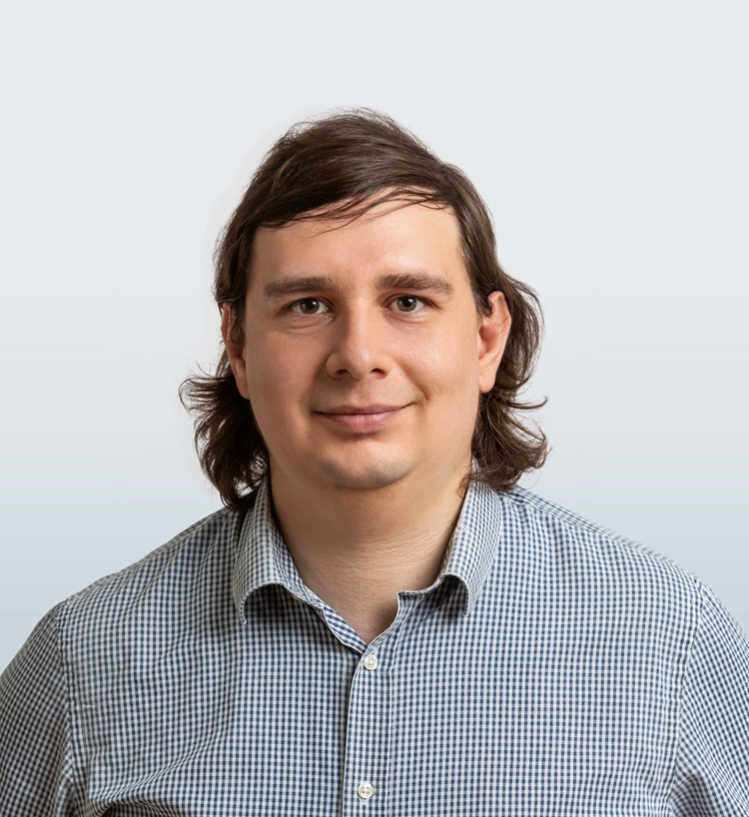 Norbert Pometko
Android Developer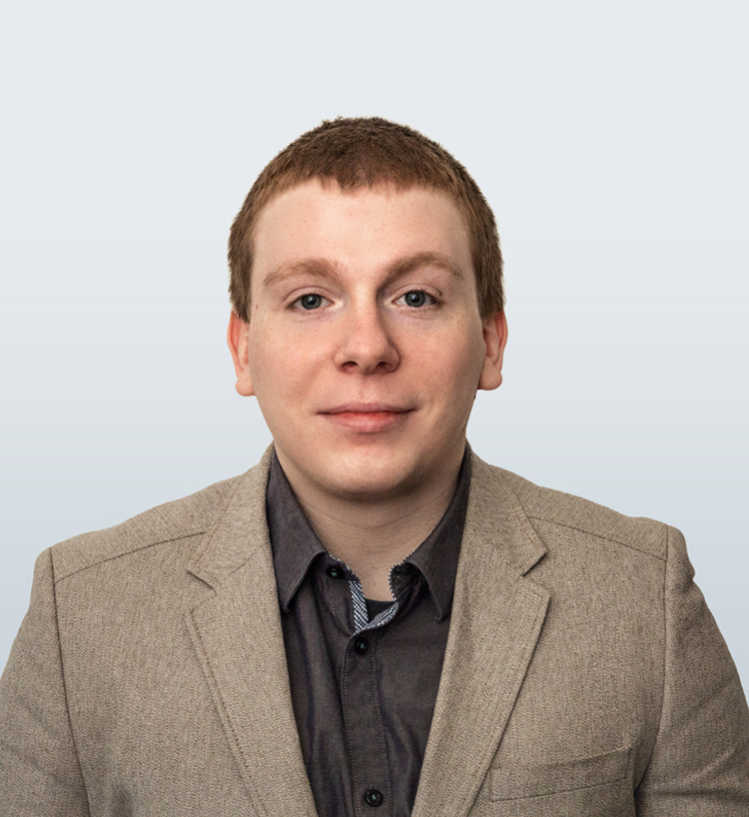 Oliver Nielsen
iOS Developer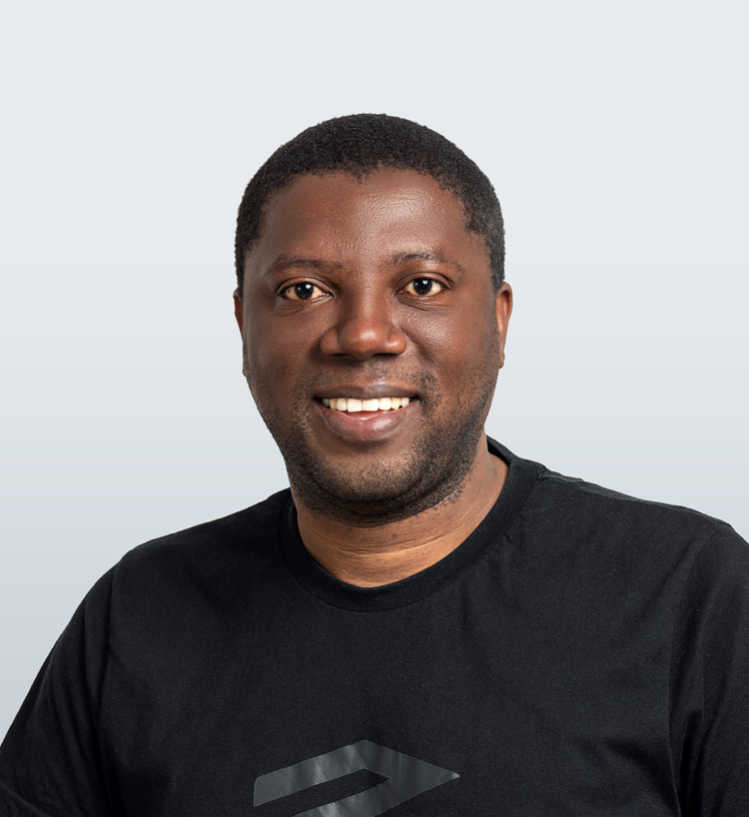 Olivio Mutaquiha
Android Developer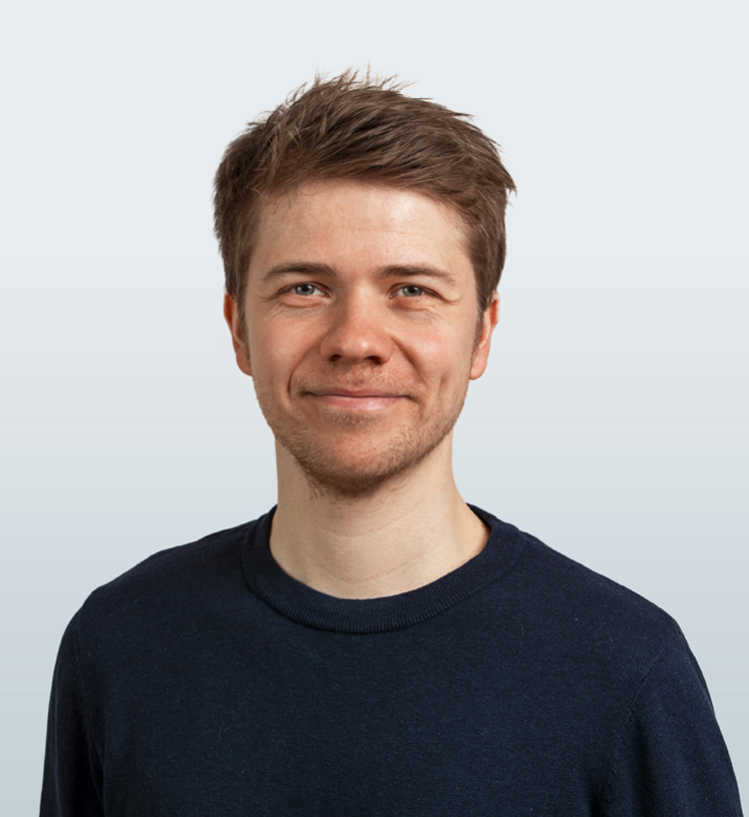 Peter Højer Holdensgaard
iOS Developer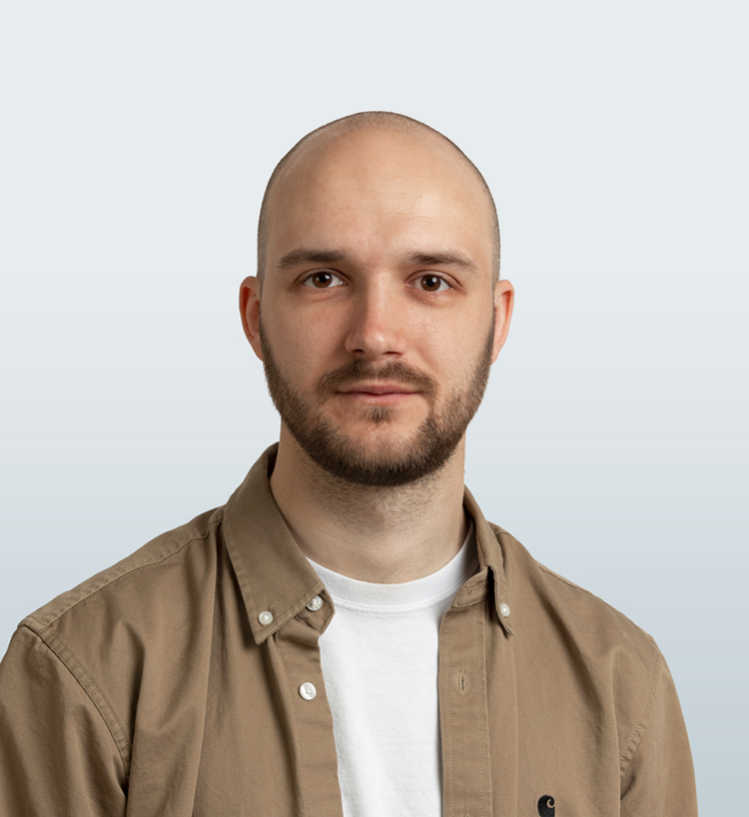 Peter Mihok
iOS Developer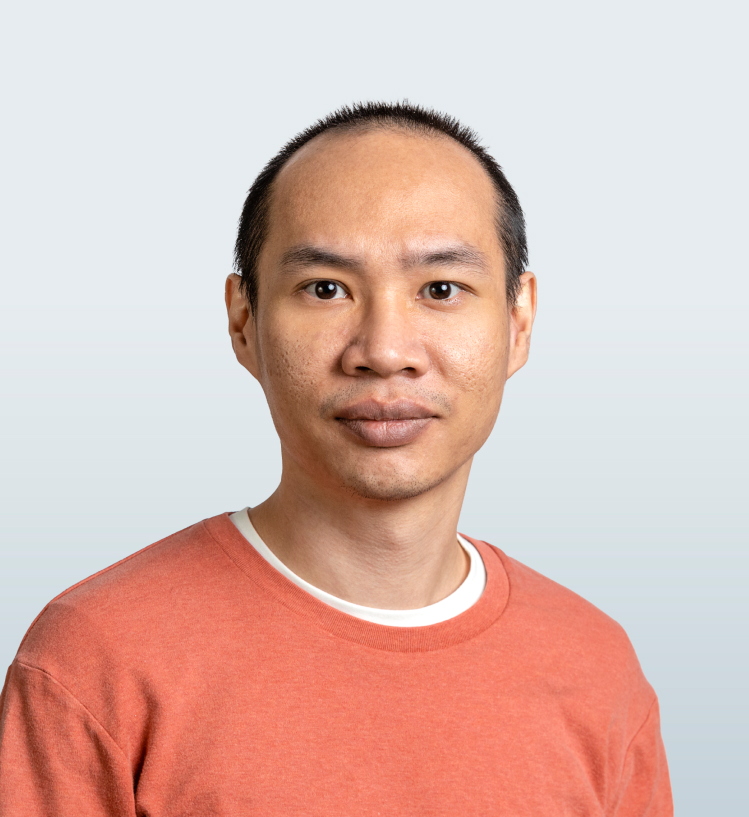 Phong The Pham
Android Developer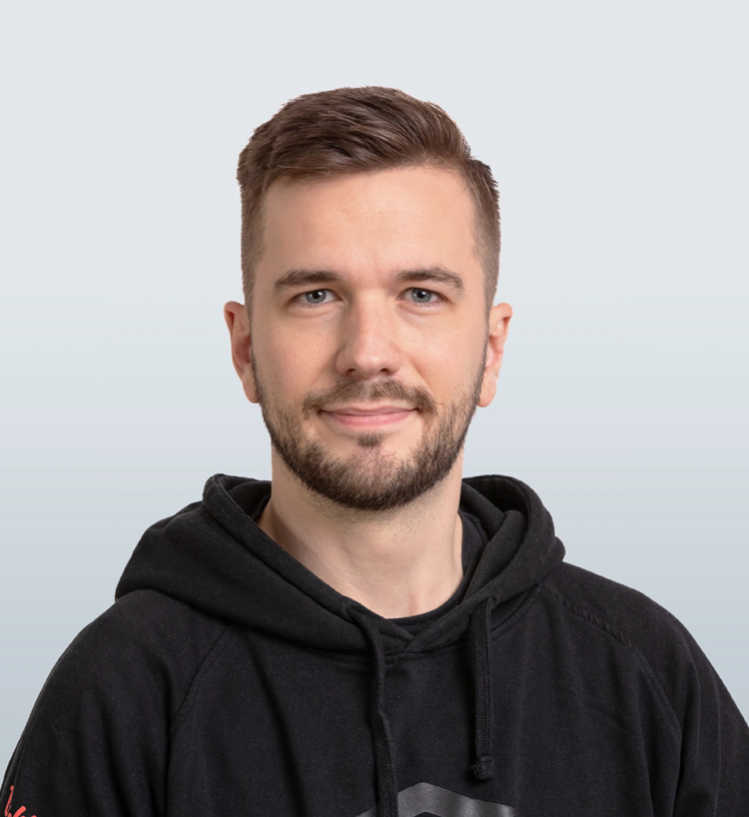 Rasmus Skovbo
Backend Developer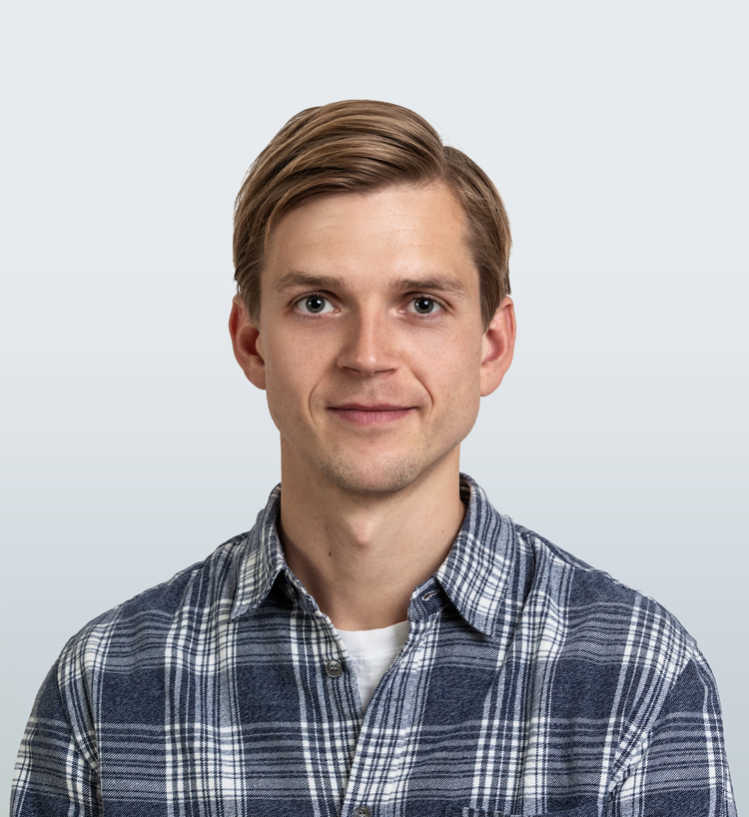 Sebastian Ly Serena
QA Engineer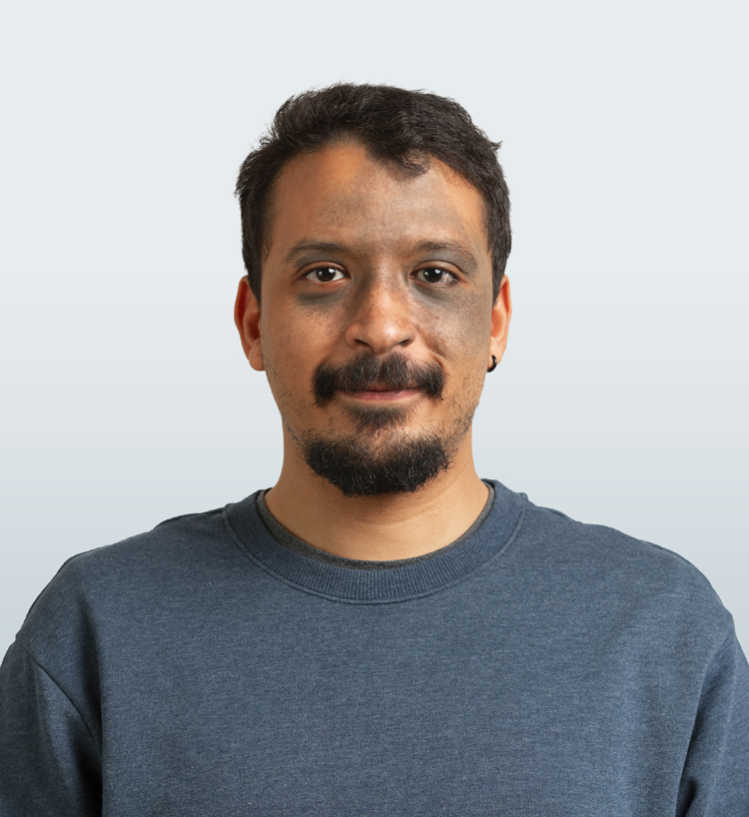 Selim Mouelhi
QA Engineer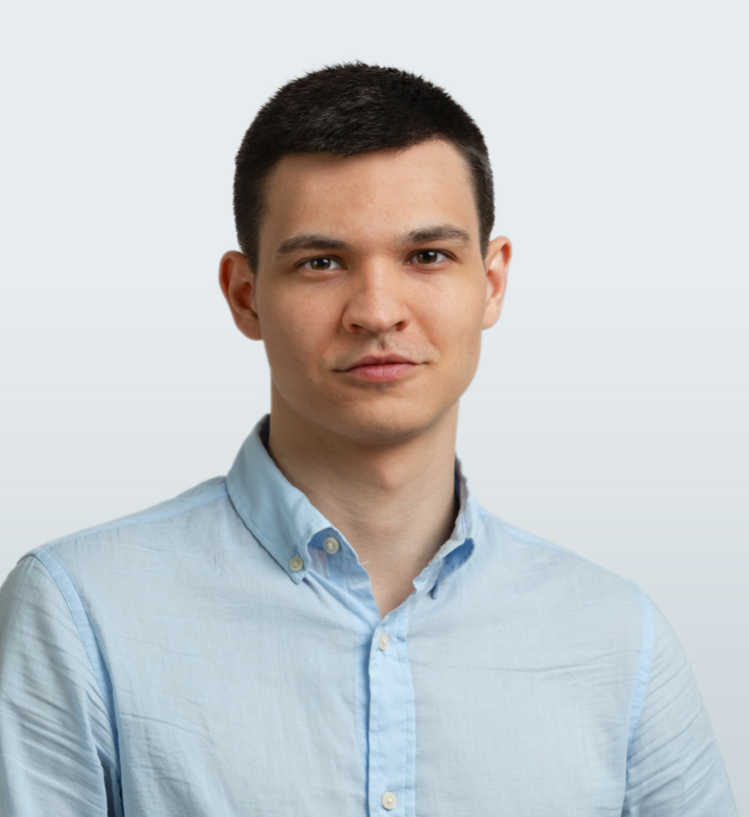 Sergey Chsherbak
iOS Developer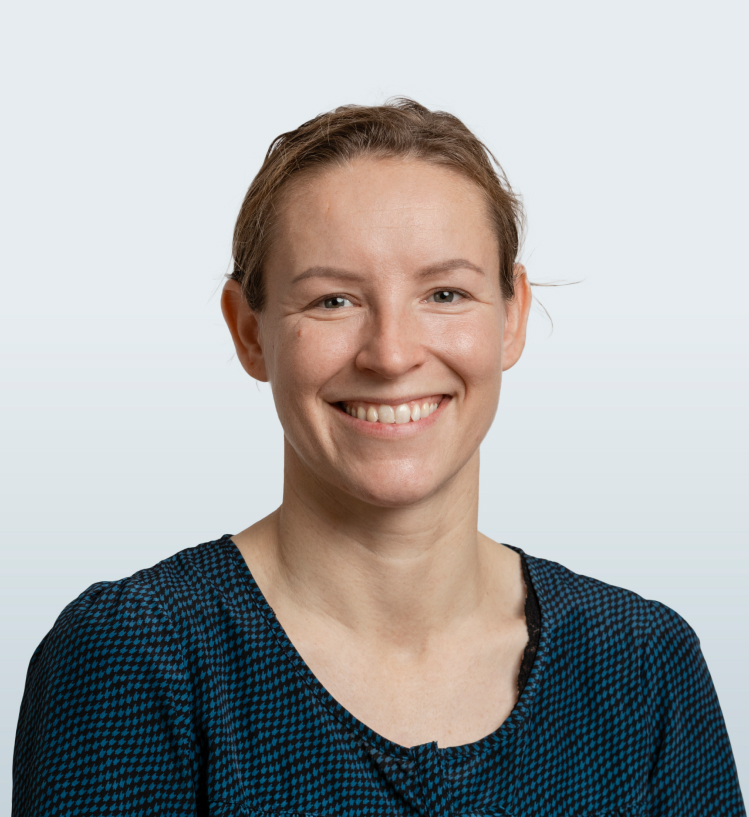 Signe Cadovius
Talent Onboarding Coordinator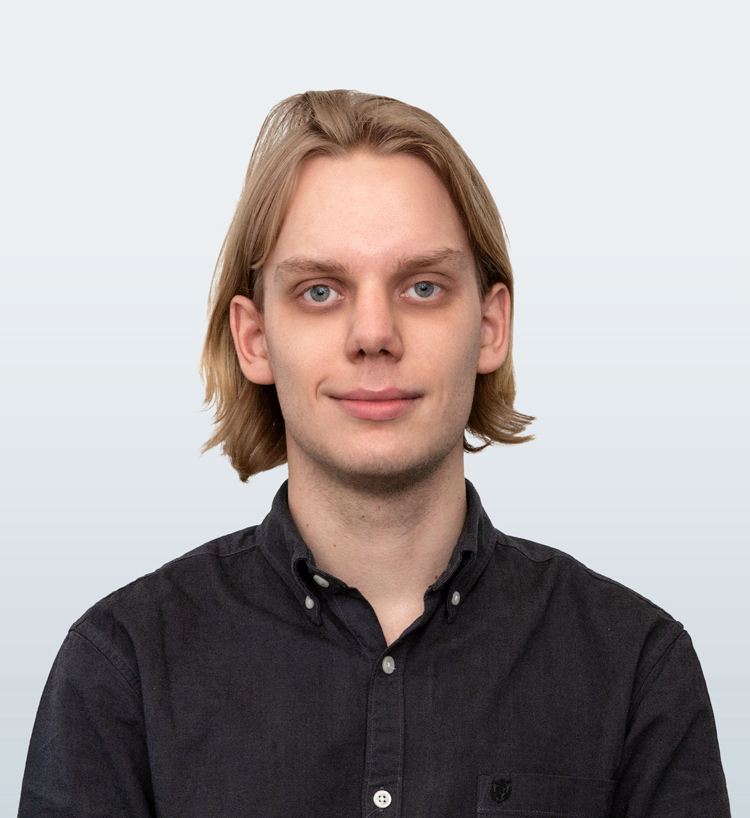 Simon Binderup Støvring
Principal iOS Engineer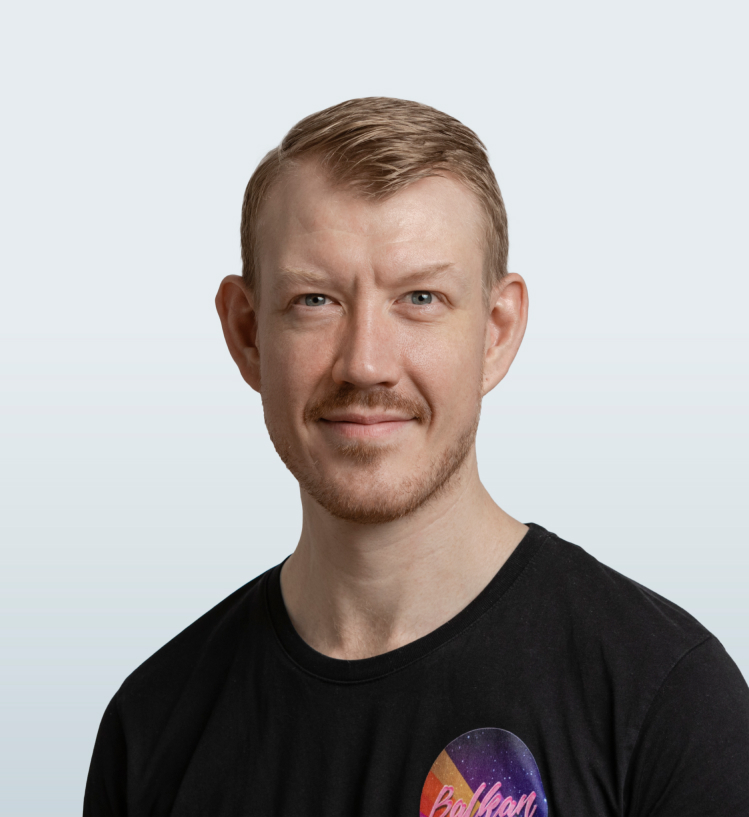 Simon K. Pedersen
Android Developer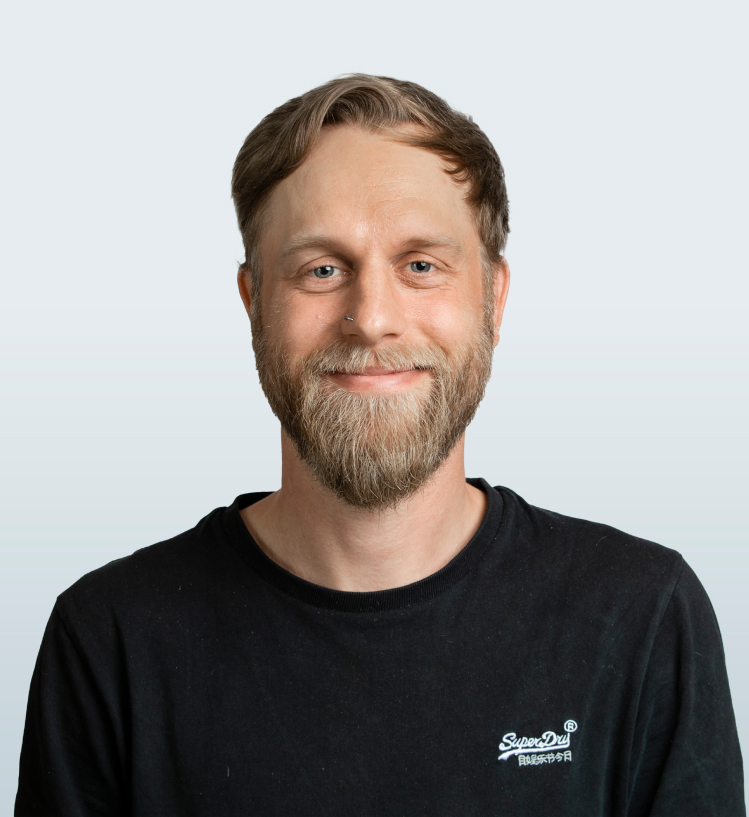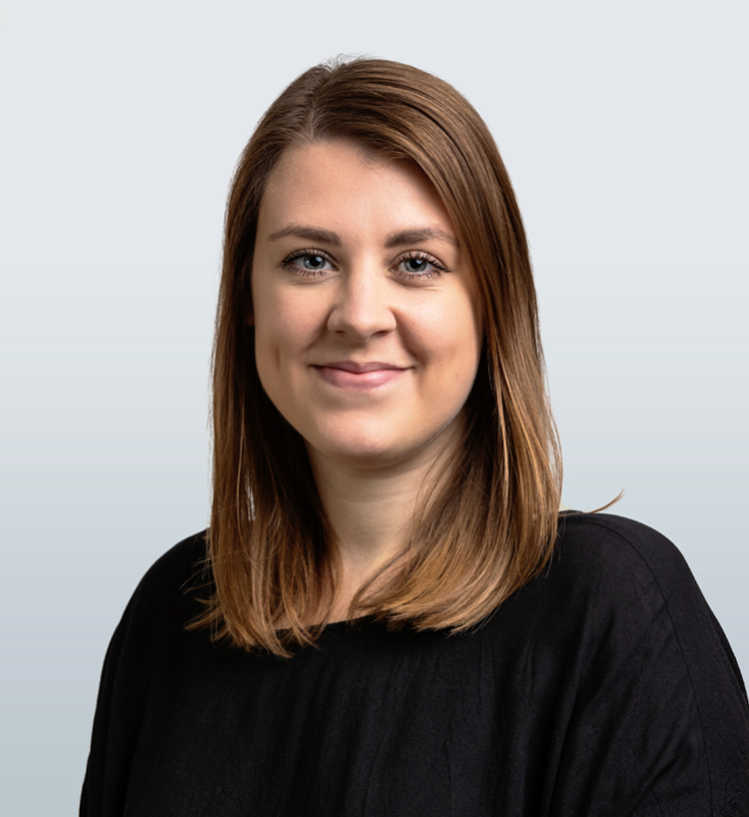 Sophia Svanholm Enegaard
Communications Manager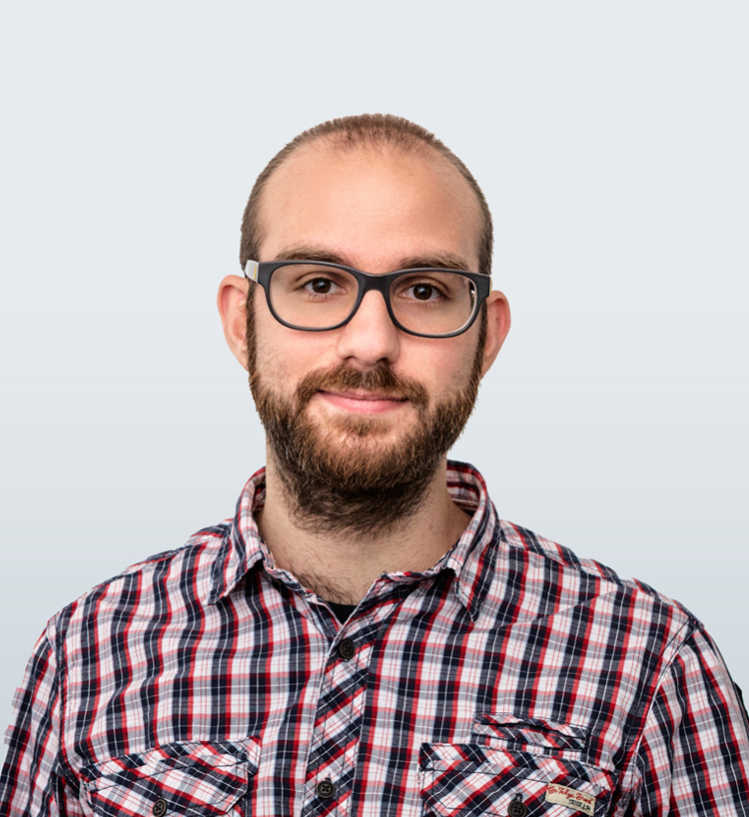 Stefanos Chourdakis
Team Lead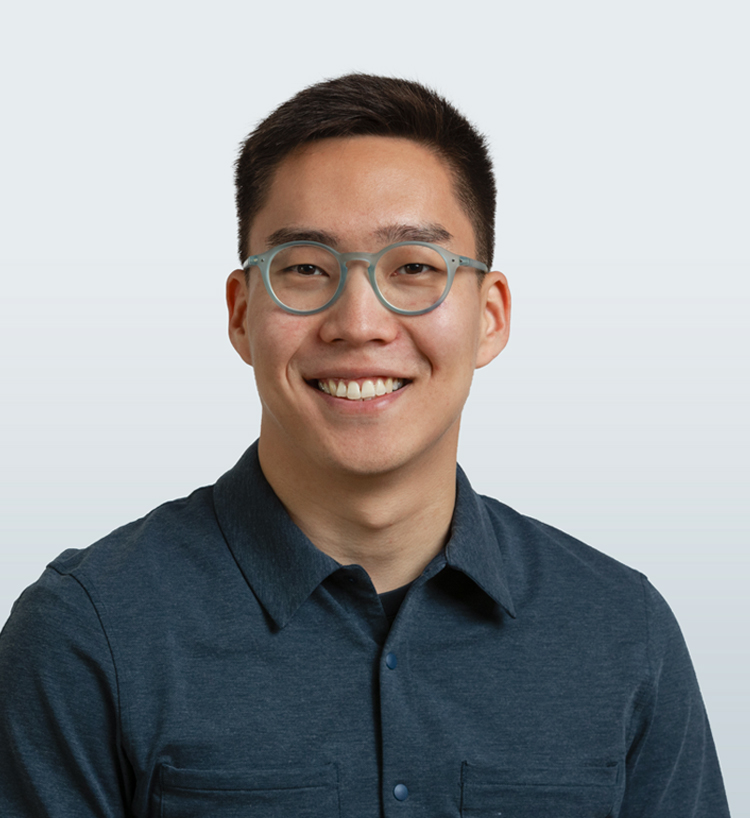 Subeedei Barkhasbadi
iOS Developer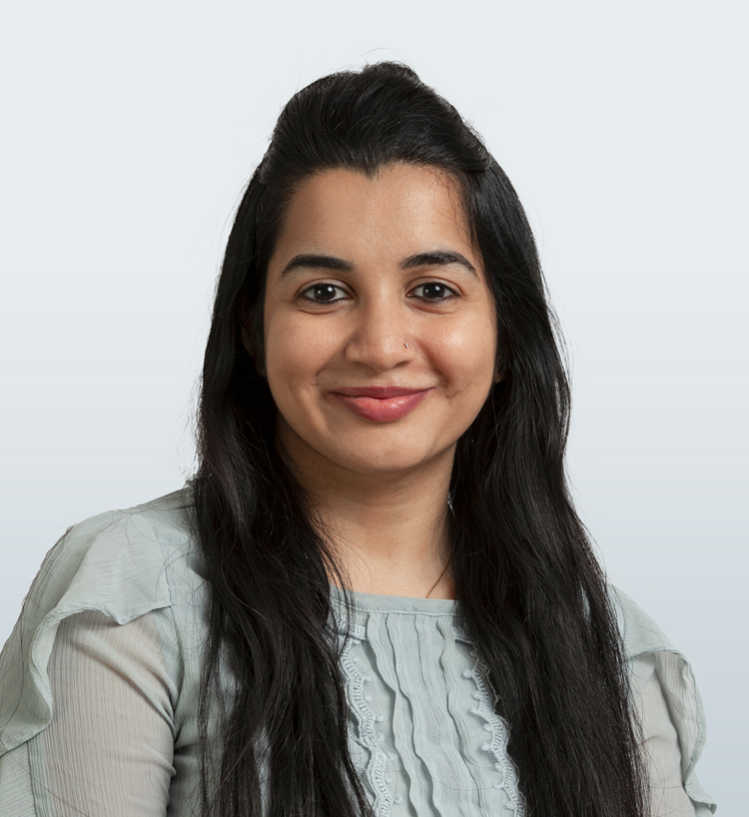 Surabhi Chopada
iOS Developer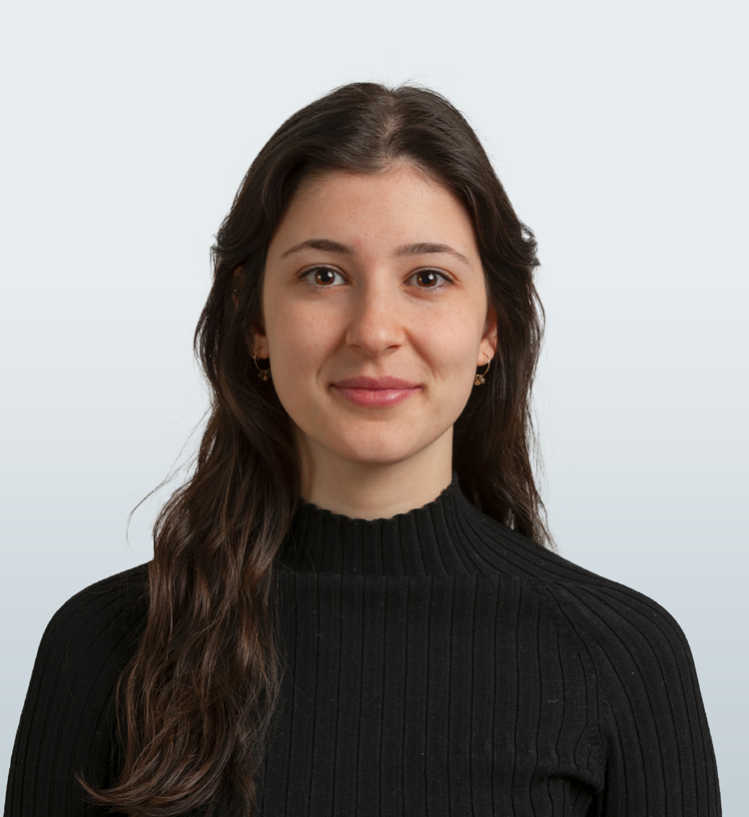 Telma Cruz
Strategy & Business Consultant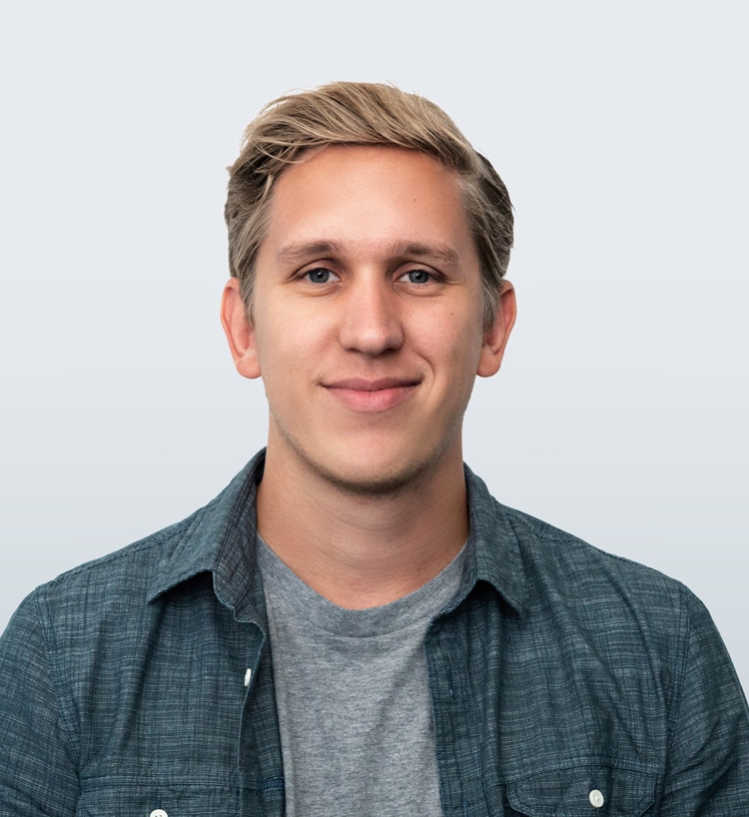 Thomas Attermann
Team Lead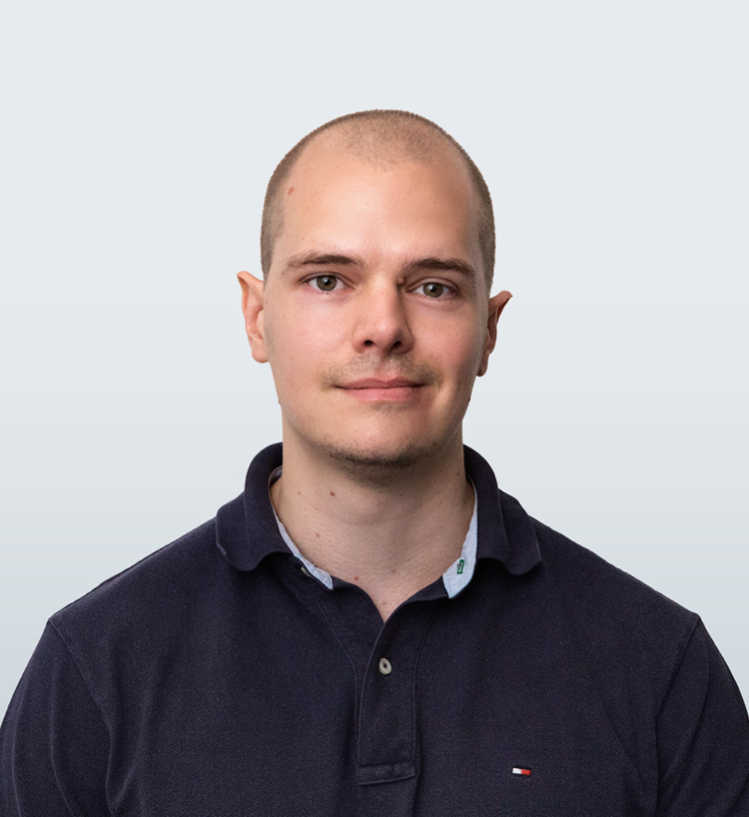 Thomas Poulsen
Android Developer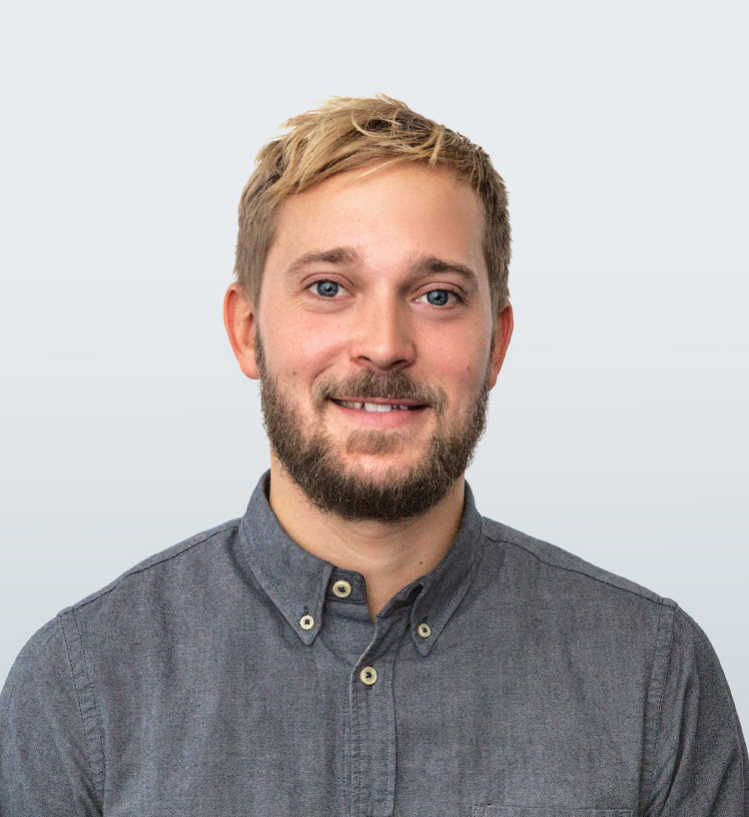 Ulrik Andersen
Principal Backend Engineer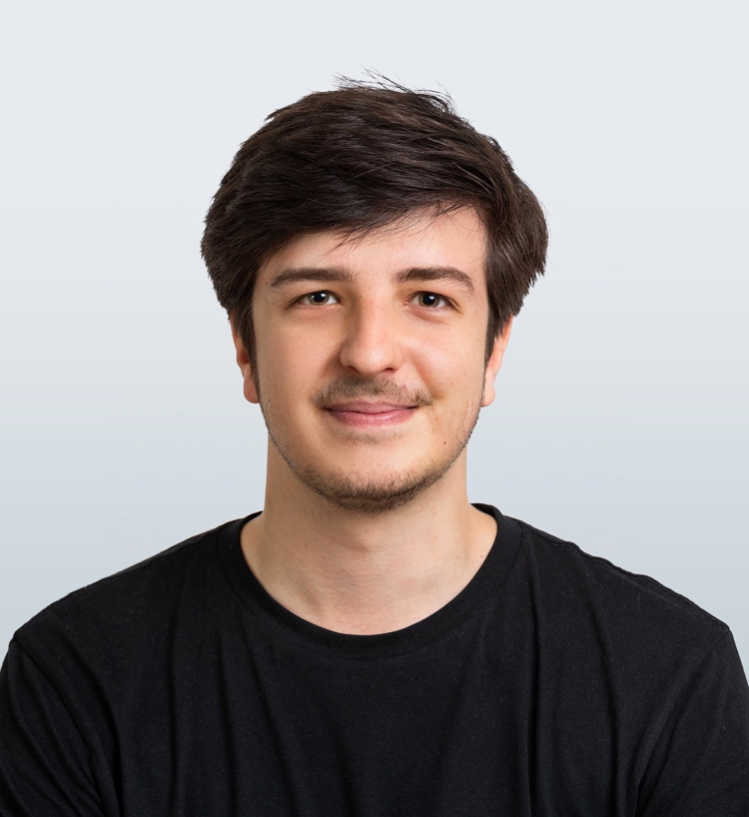 Ulrik Stoch Jensen
Principal Designer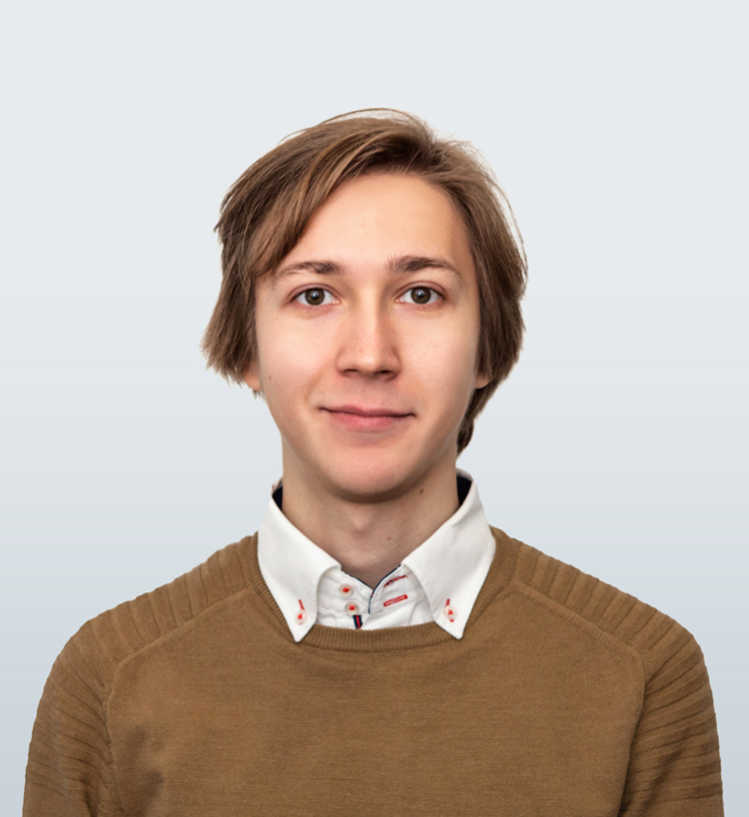 Valerii Kamalov
Android Developer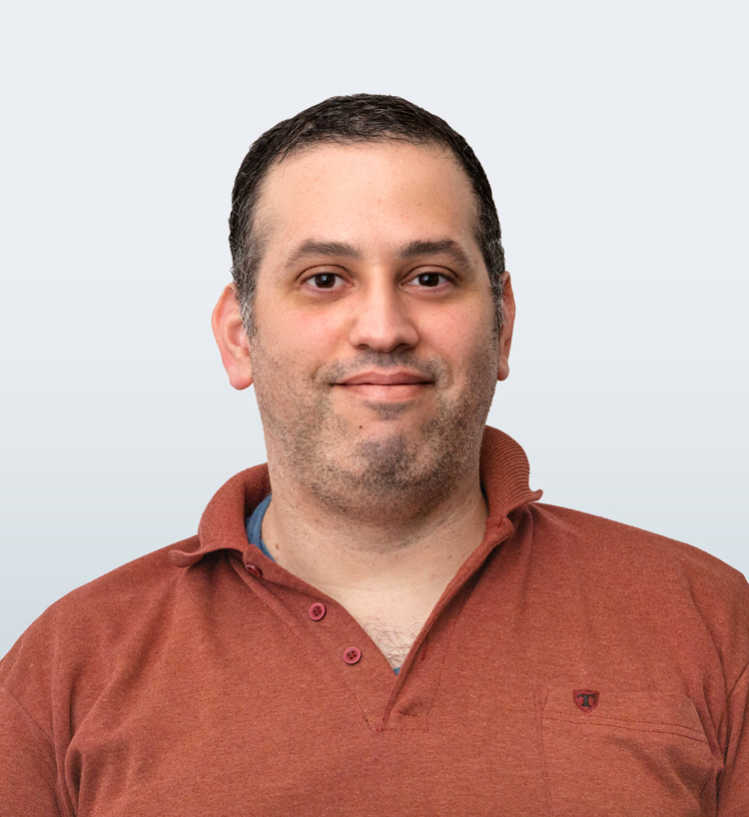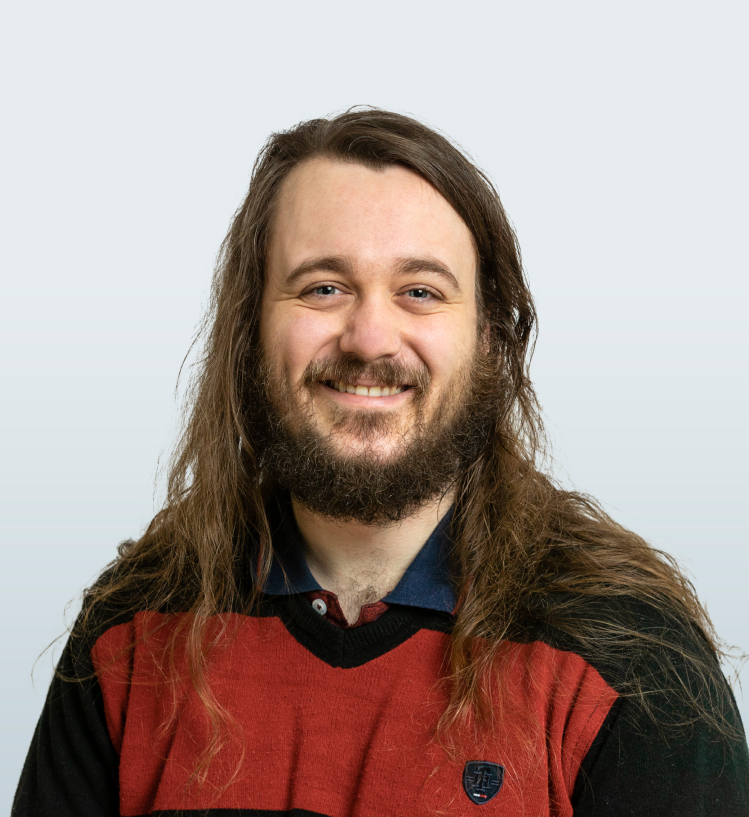 Zlatan Stadler
Android Developer
It's amazing that Shape trusts me to do a good job and gives me the big responsibility of overseeing an entire project. It feels good.
The atmosphere is great here. Our company motto is 'do right', and I think we are definitely true to it. It's pretty unique.
Over the last +10 years, we've helped many of our clients build and accelerate their digital business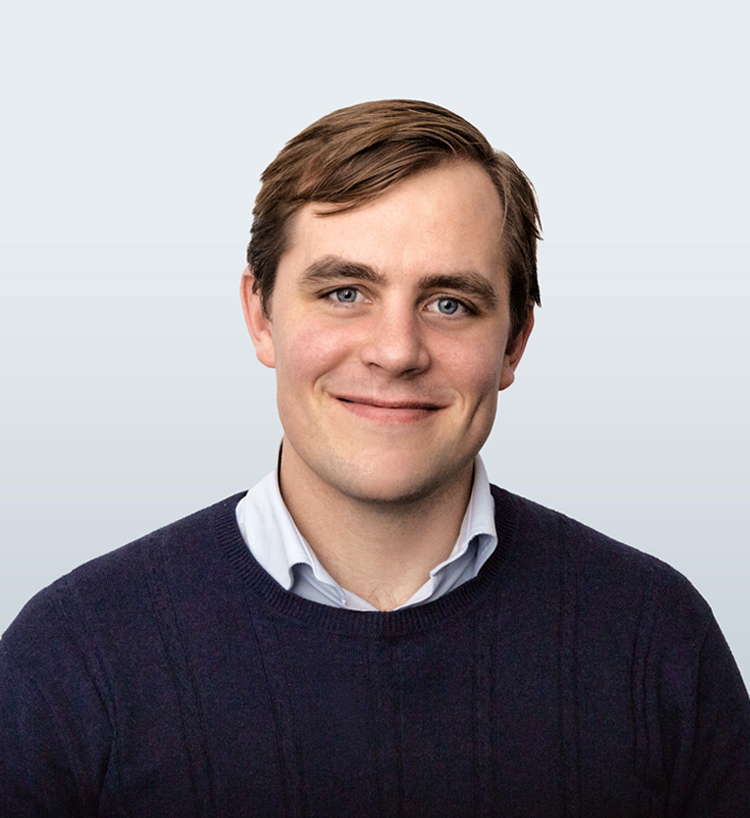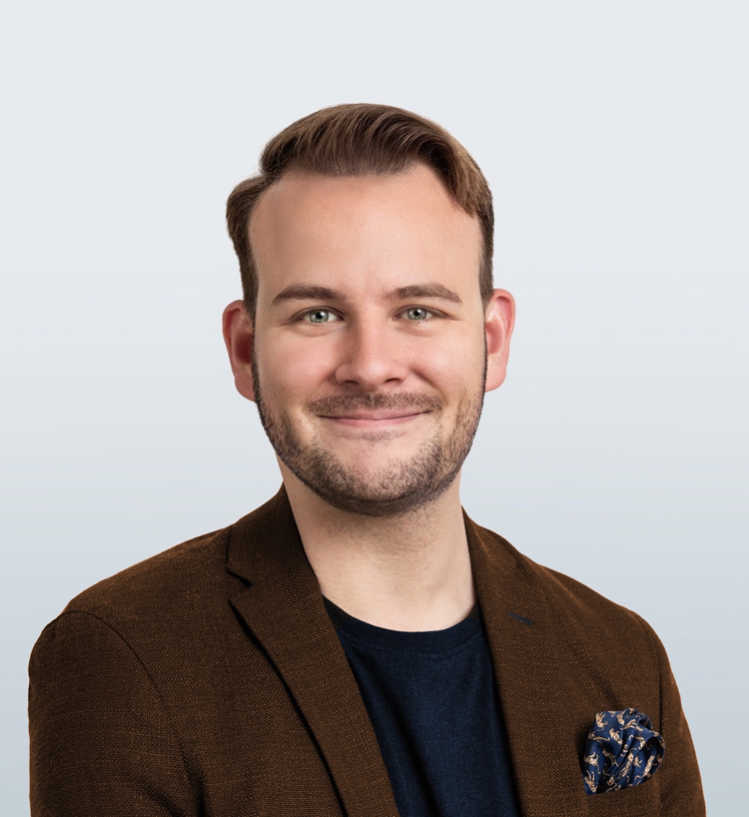 Nicolas Linde
Board Member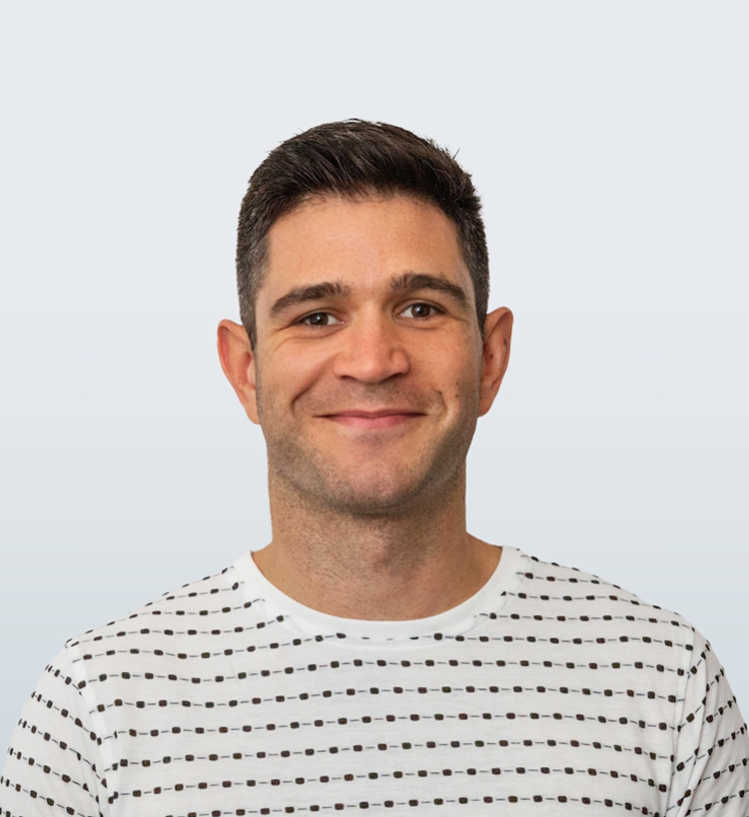 Ole Gammelgaard
Board Member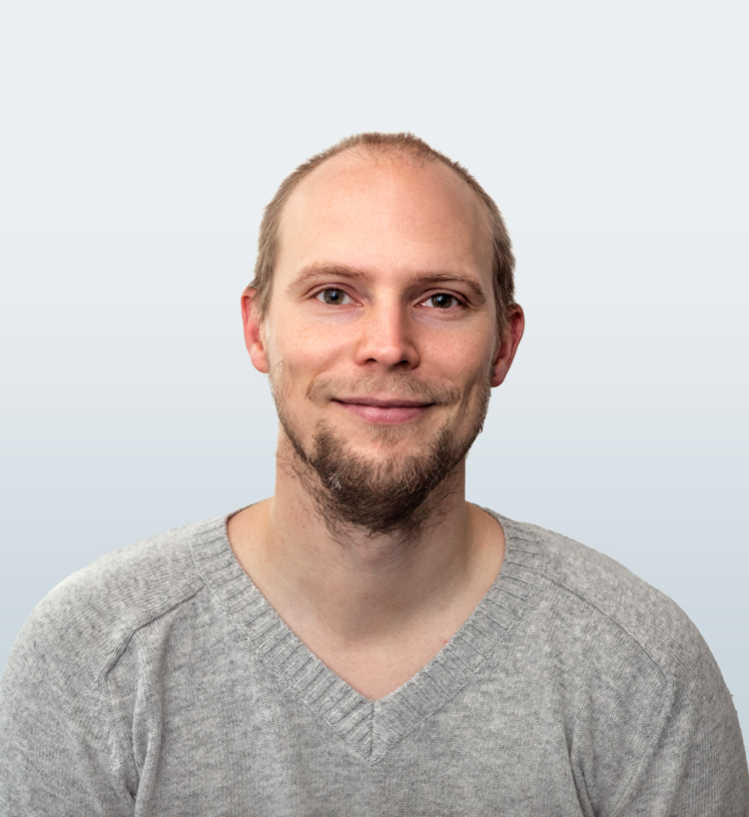 Philip Bruce
Board Member
Culture
Get a bite of our daily life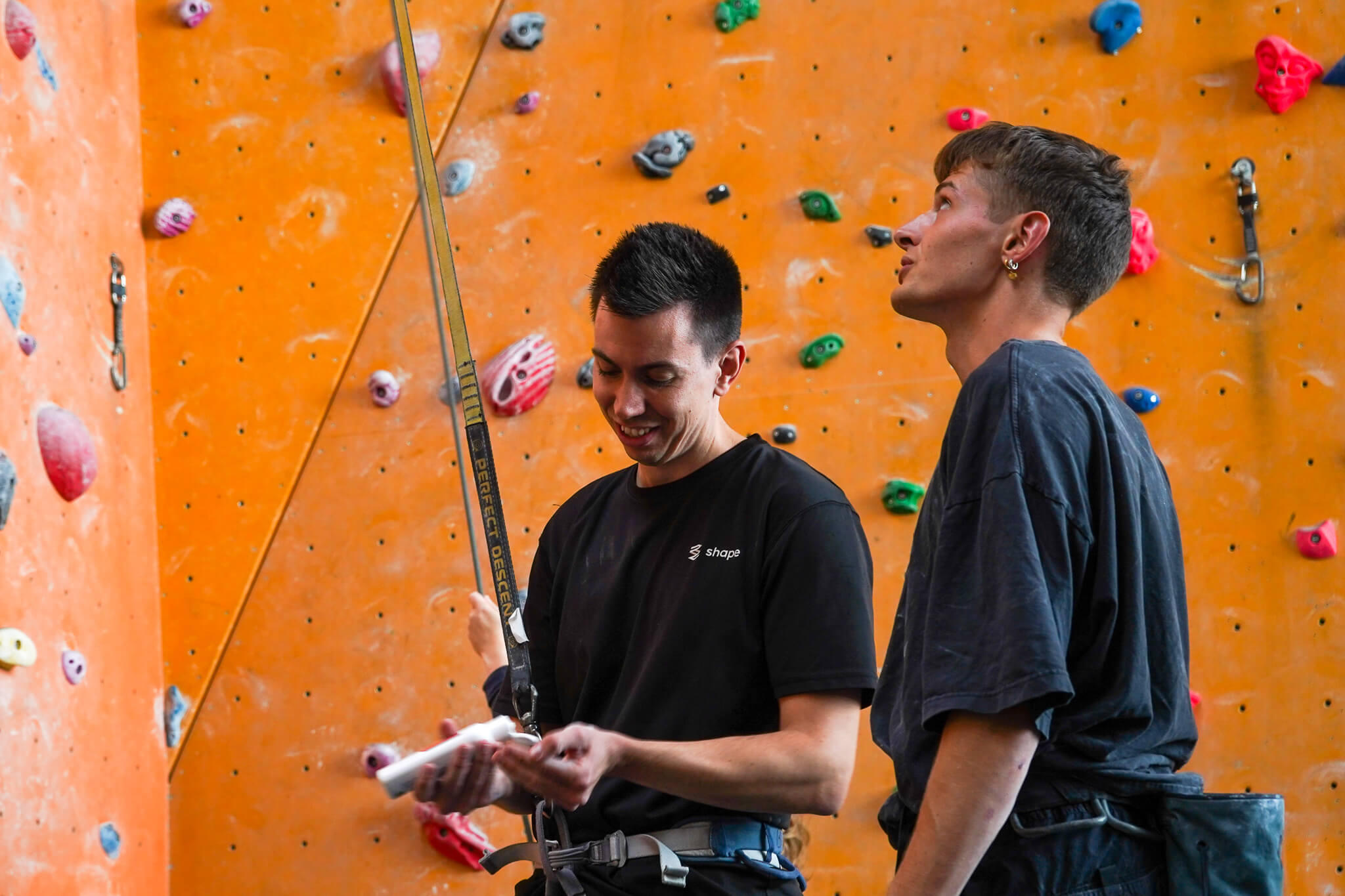 Bouldering club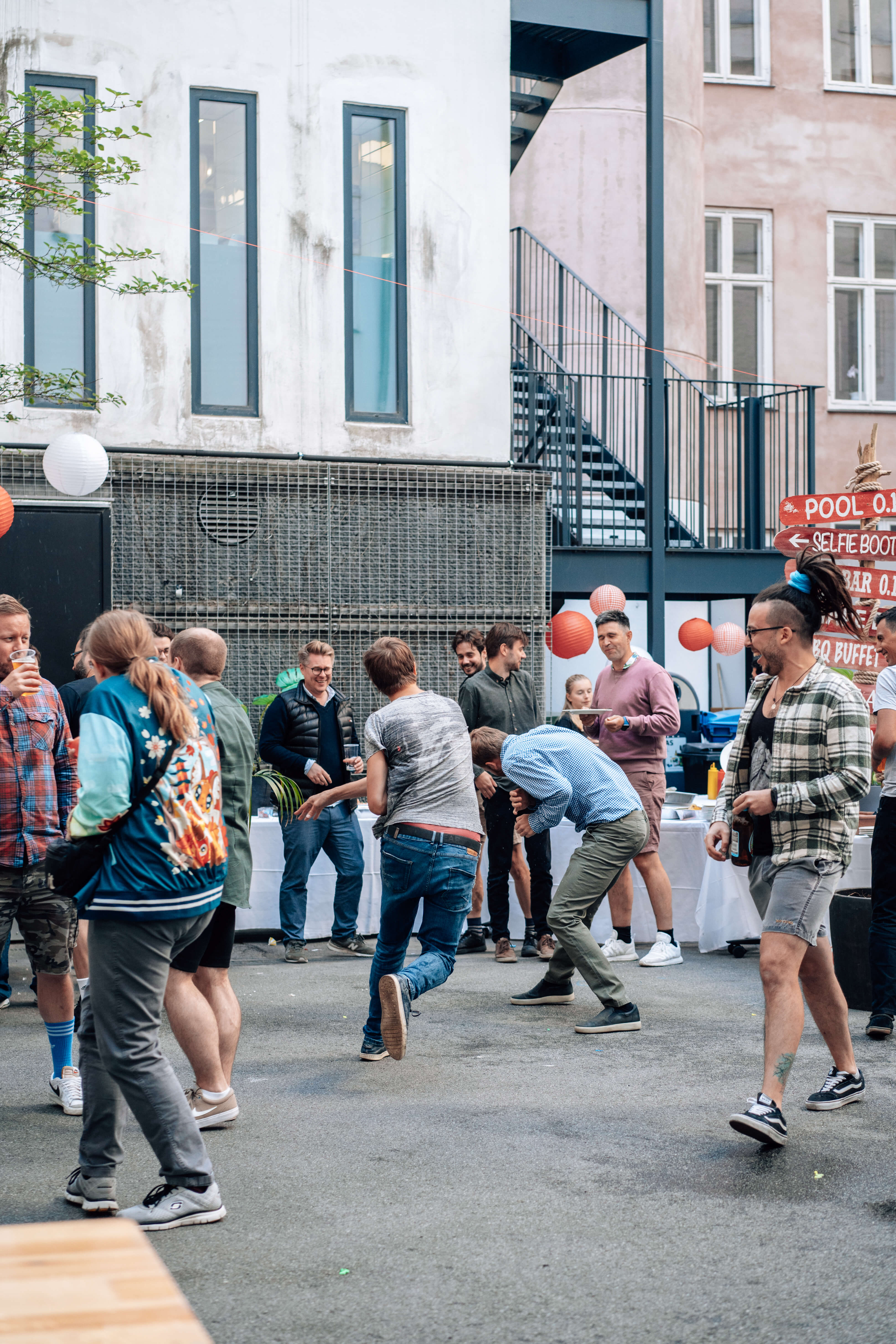 Summer party 2022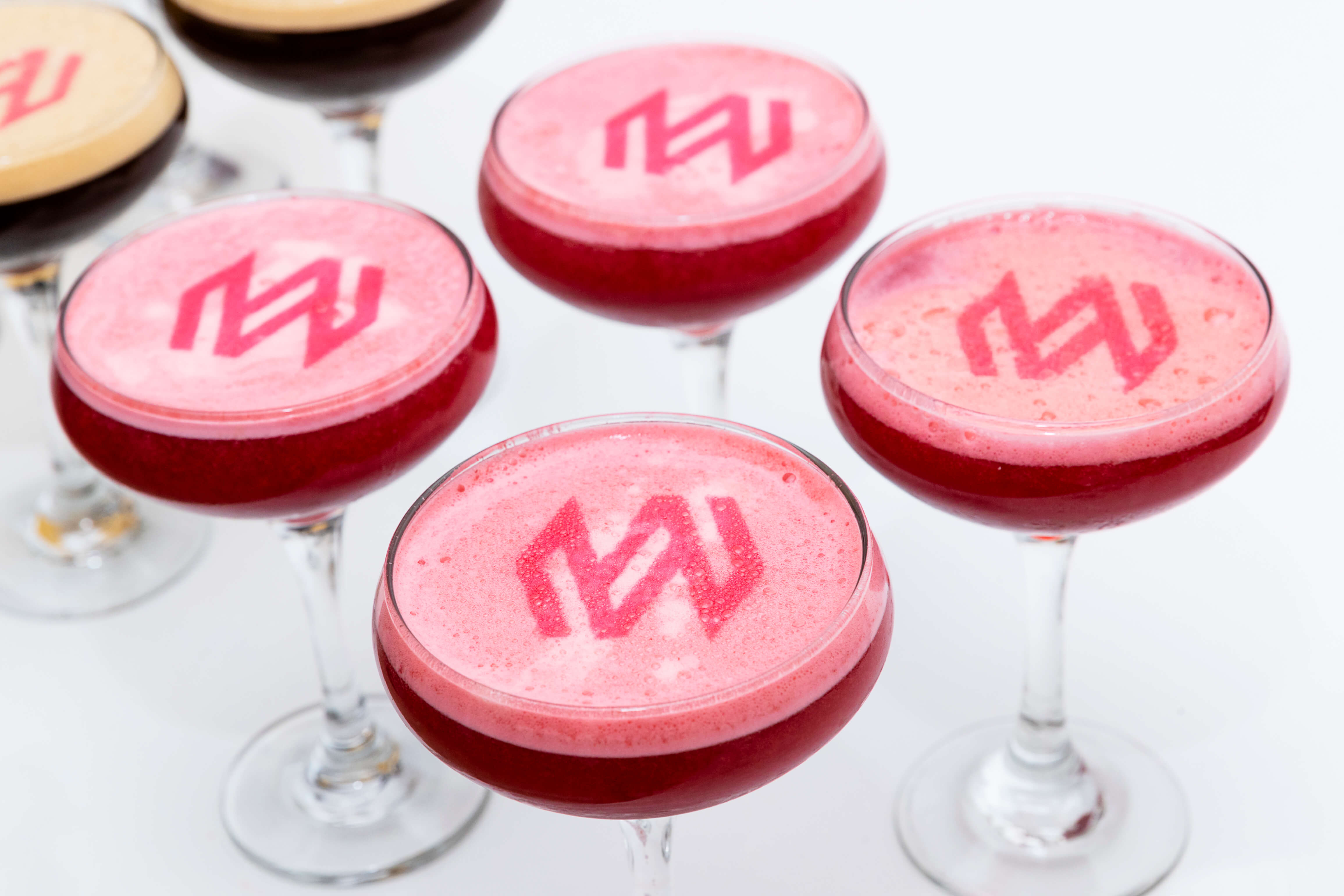 10 years anniversary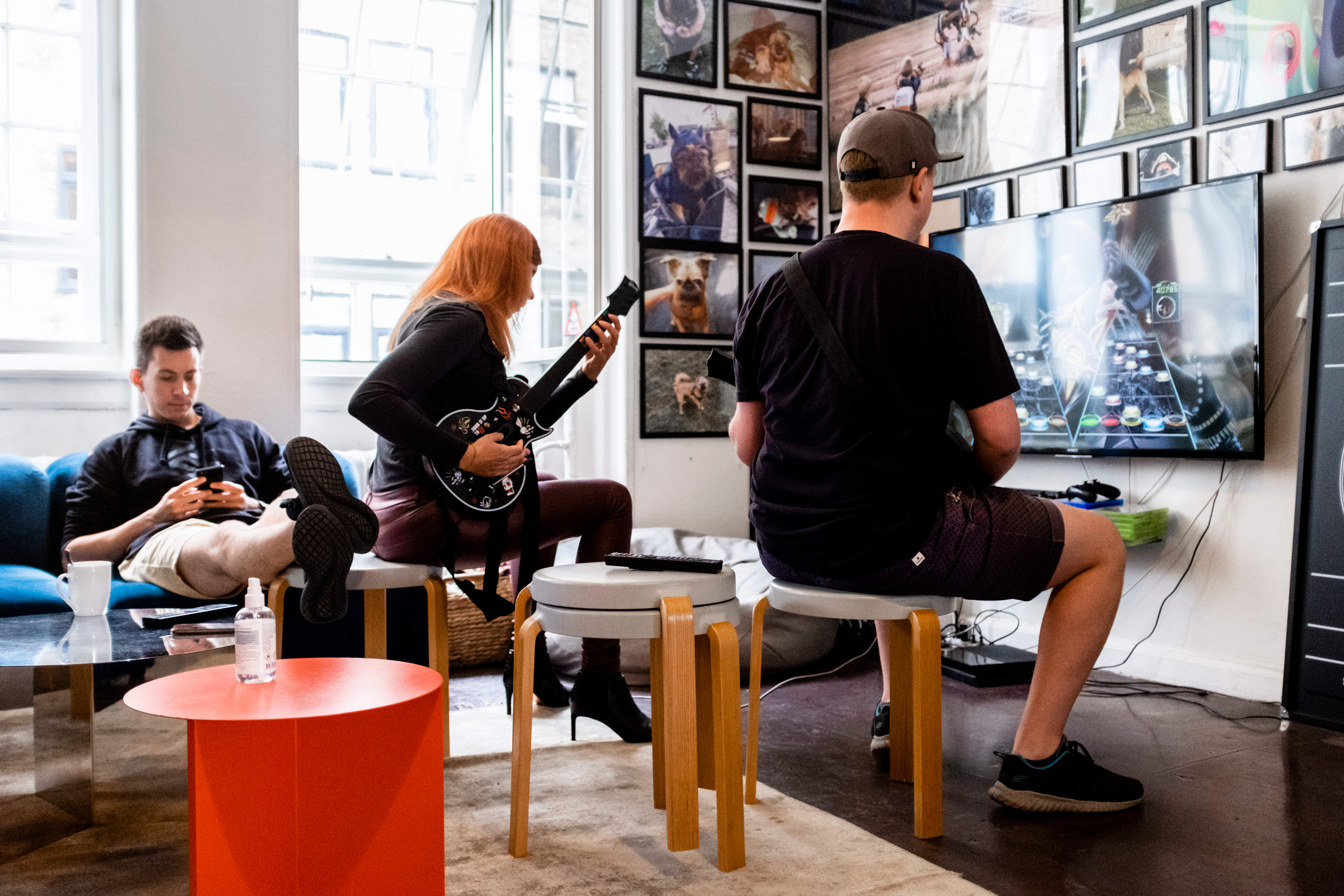 Lounge area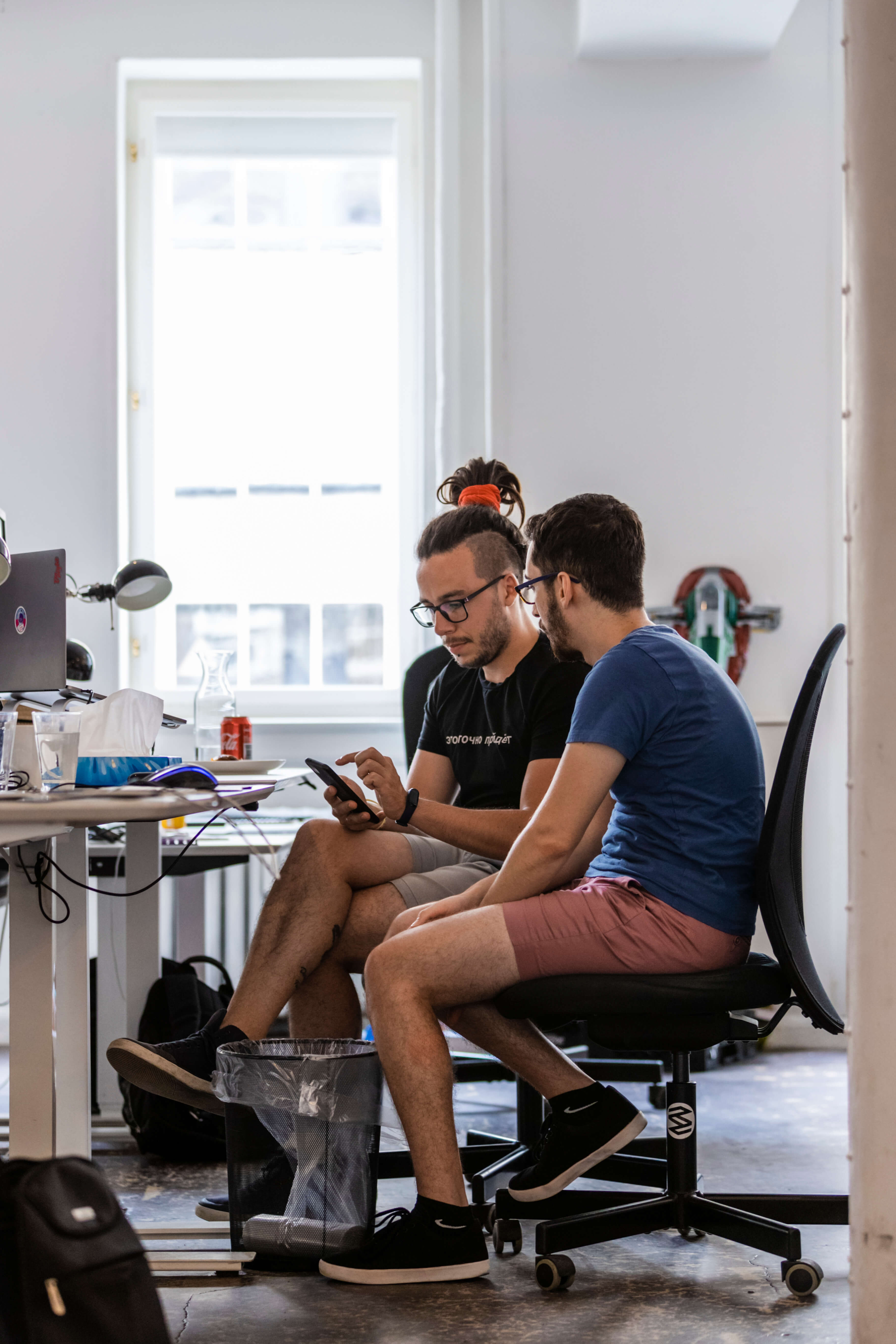 Casual collaboration
Career
Let's make you a Shaper