Fitness World is the largest chain of gyms in Denmark and with more than 350.000 users the Fitness World app is without a doubt one of the most popular Danish apps. Every day the app is the primary way for the Fitness World users to book classes and a vital part of their training routine.
Ever since Fitness World decided to make an app to enable their members to get more out of their membership and workouts we have been working in close collaboration with them. We have continuously added new features that supports the users to maximise the value of their fitness membership.

The Fitness World brand is being rebranded to Puregym and is no longer in Stores.

Danish Digital Awards
Digital Activation – Nominee 2020
Customer Experience – Gold 2019
E-handelsprisen
Best E-Commerce App – Gold 2020
1.2m+
Unique app downloads across devices.
4.3
Average user rating out of 10.000+ reviews.
17%
Increase in challenges sign-ups with 900.000+ in 2020.
21%
Increase in bookings of classes with 600.000+ per month in 2020.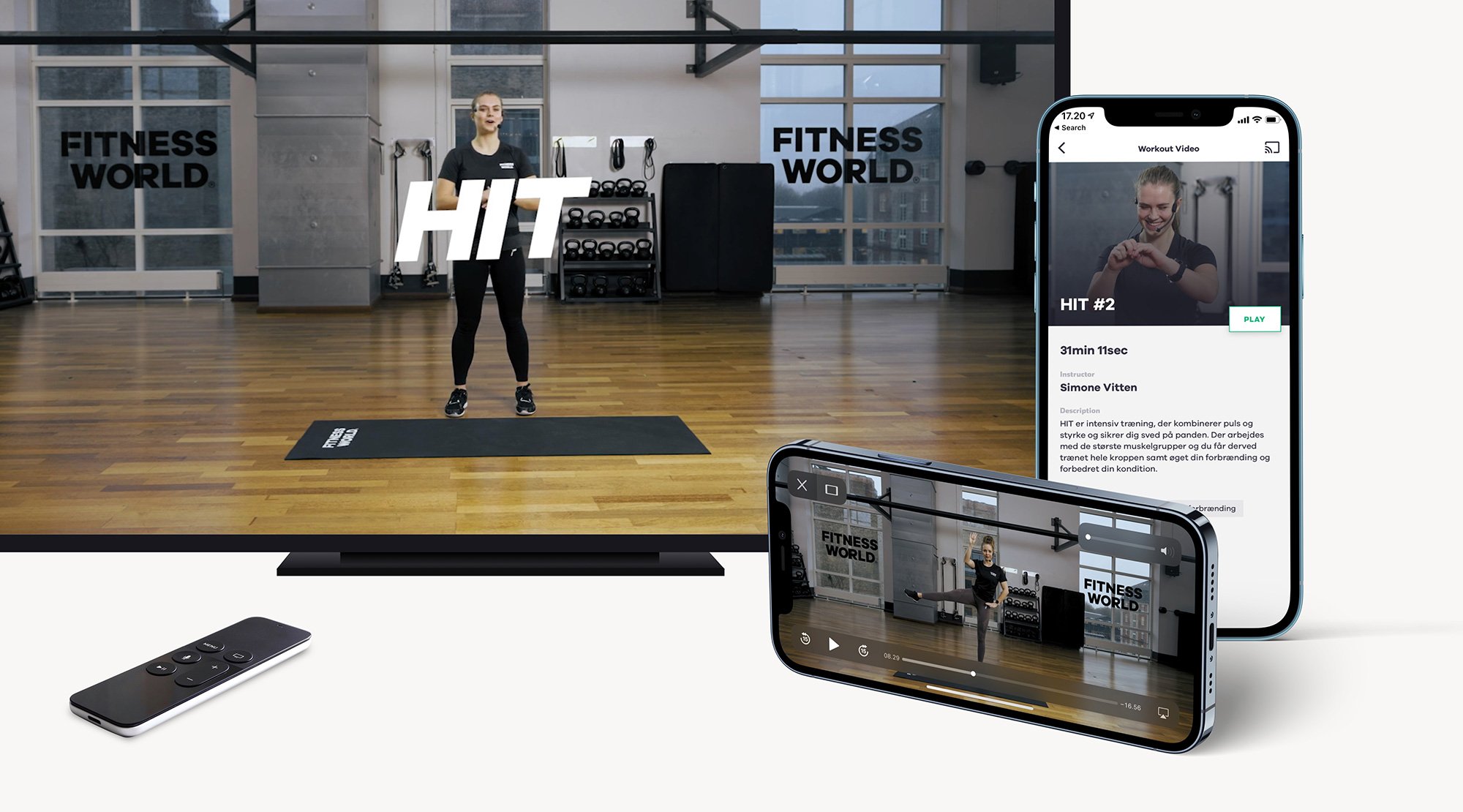 An app companion
Book, connect and track your progress
The app lets the users book classes, customise their personal training programs, connect with their fitness buddies, and makes it fun to track their progress as they unlock new badges in the process.
By continuously offering new and fun challenges, the app helps initiate and sustain users' motivation on their fitness journey towards becoming healthier and stronger.
On top of that, the app allows users to track their development and health by measuring vital data such as BMI, muscle mass, and weight to see the effect of the training. In short, it is the perfect workout companion.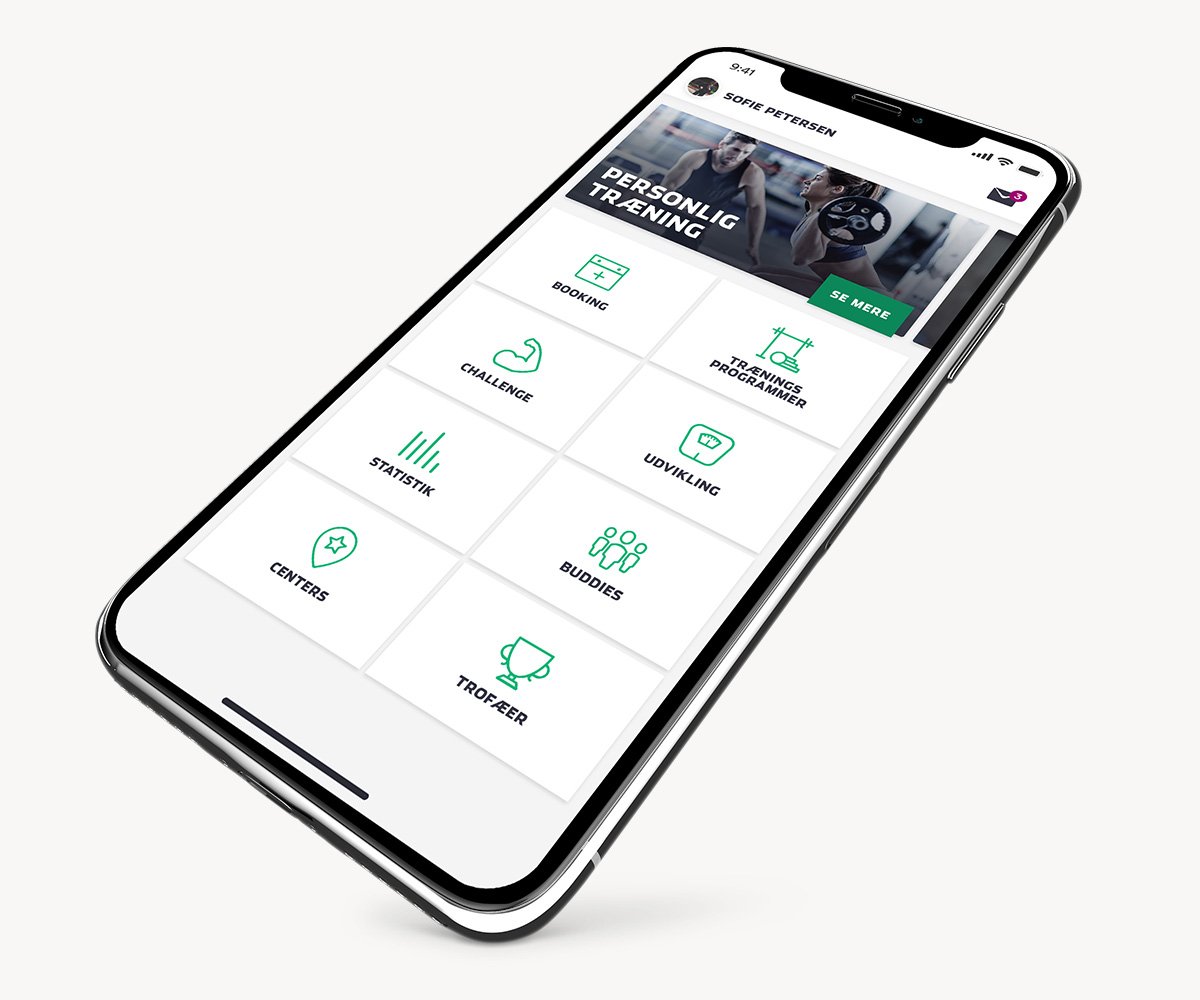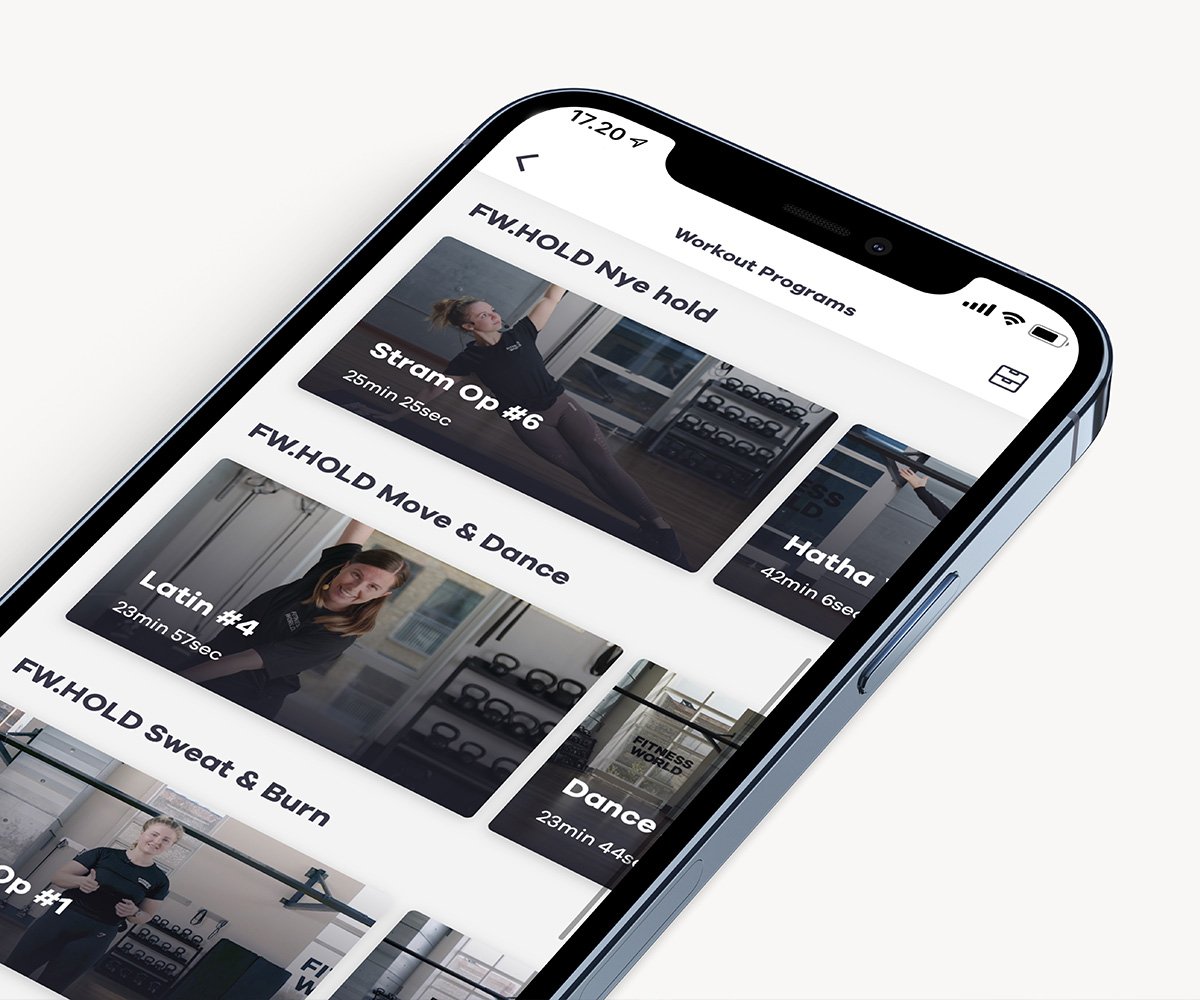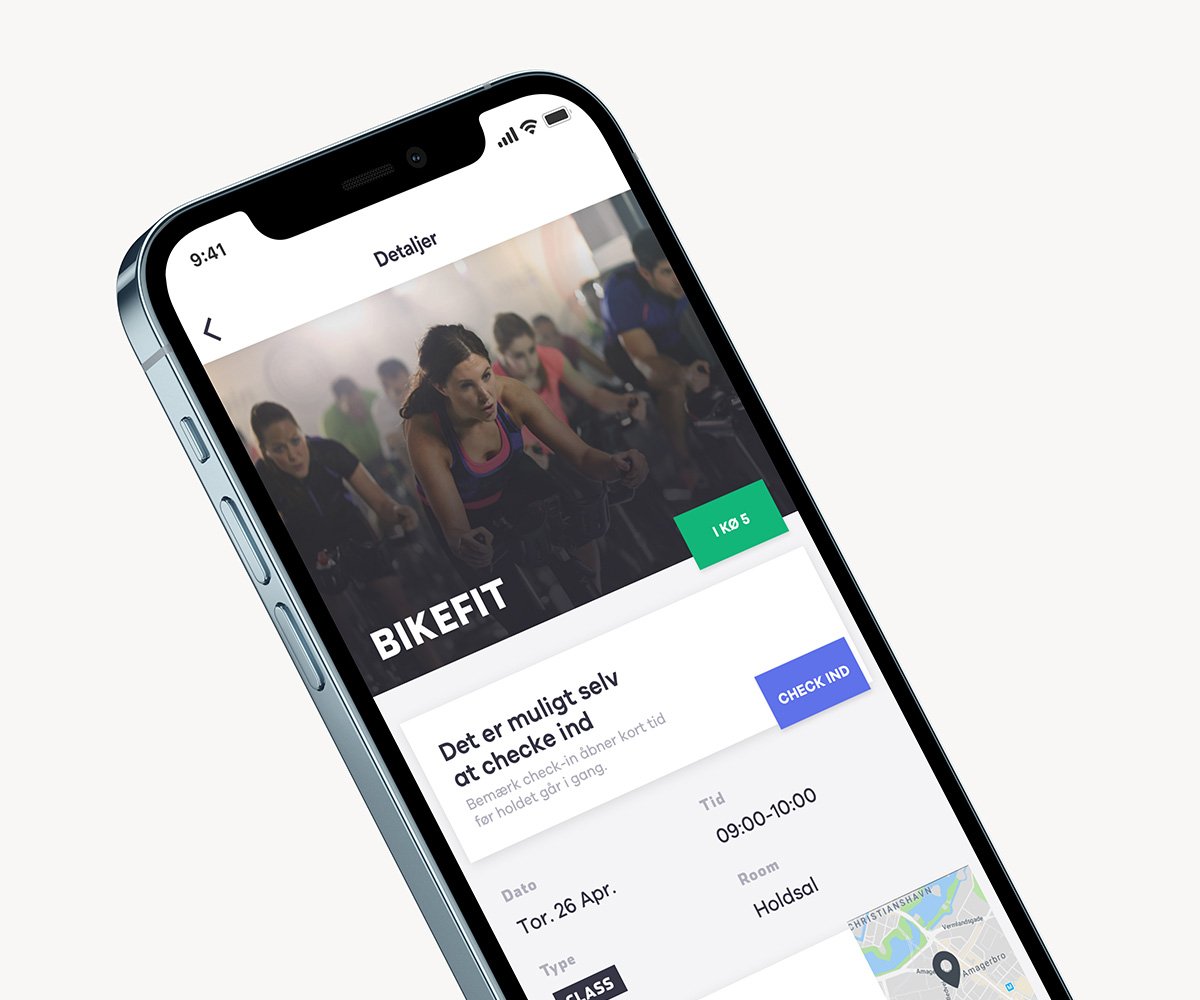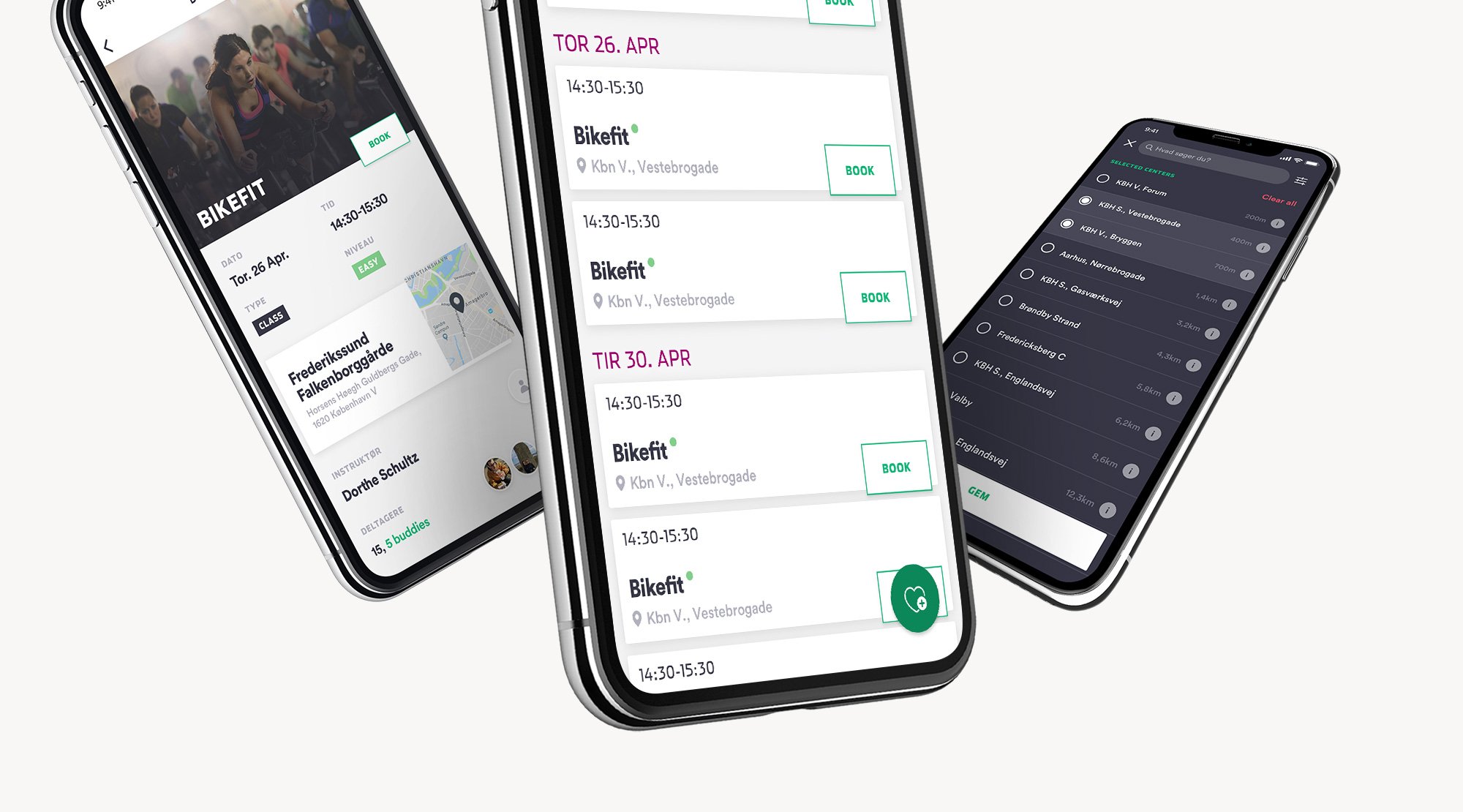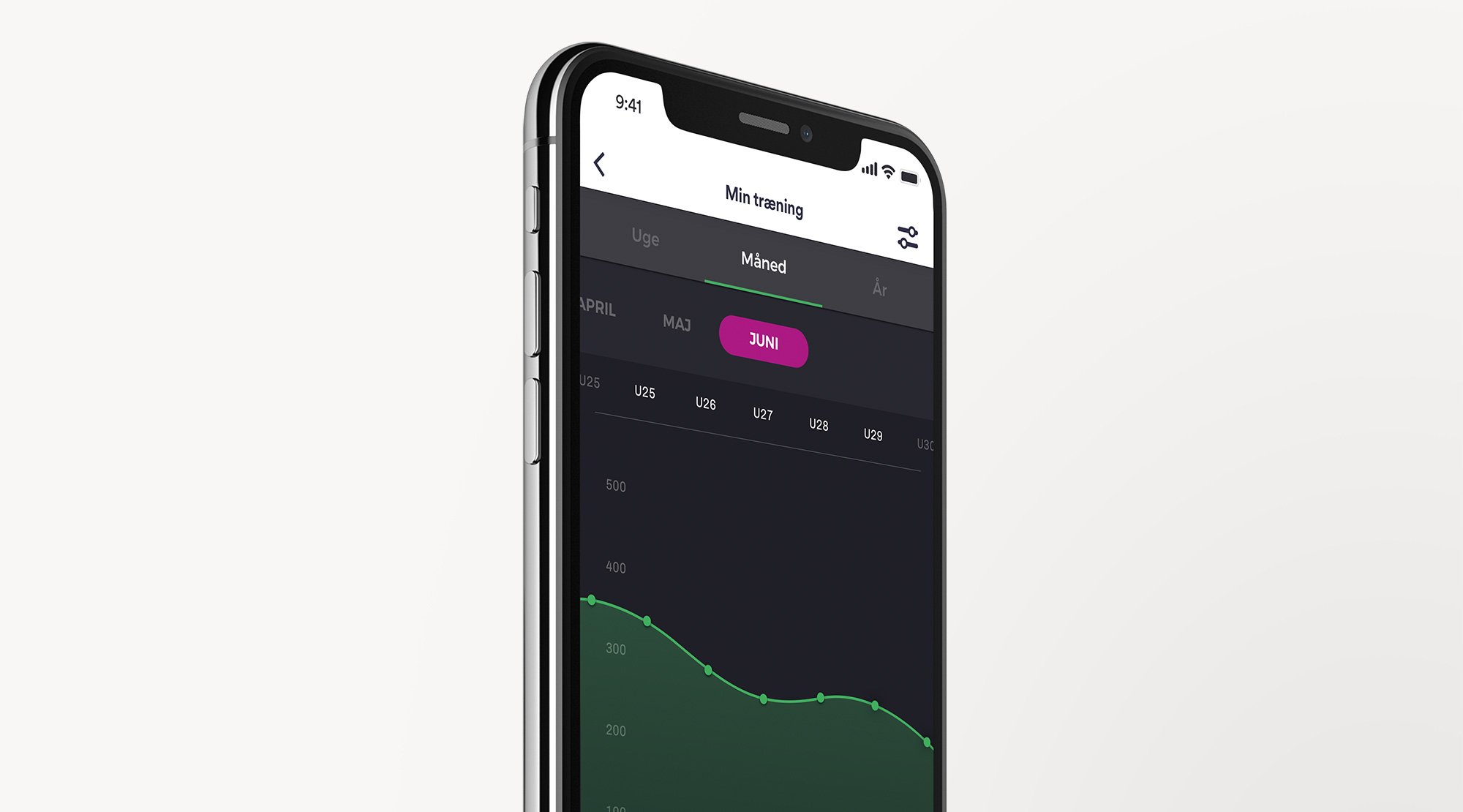 The app helps you with all steps towards a healthy lifestyle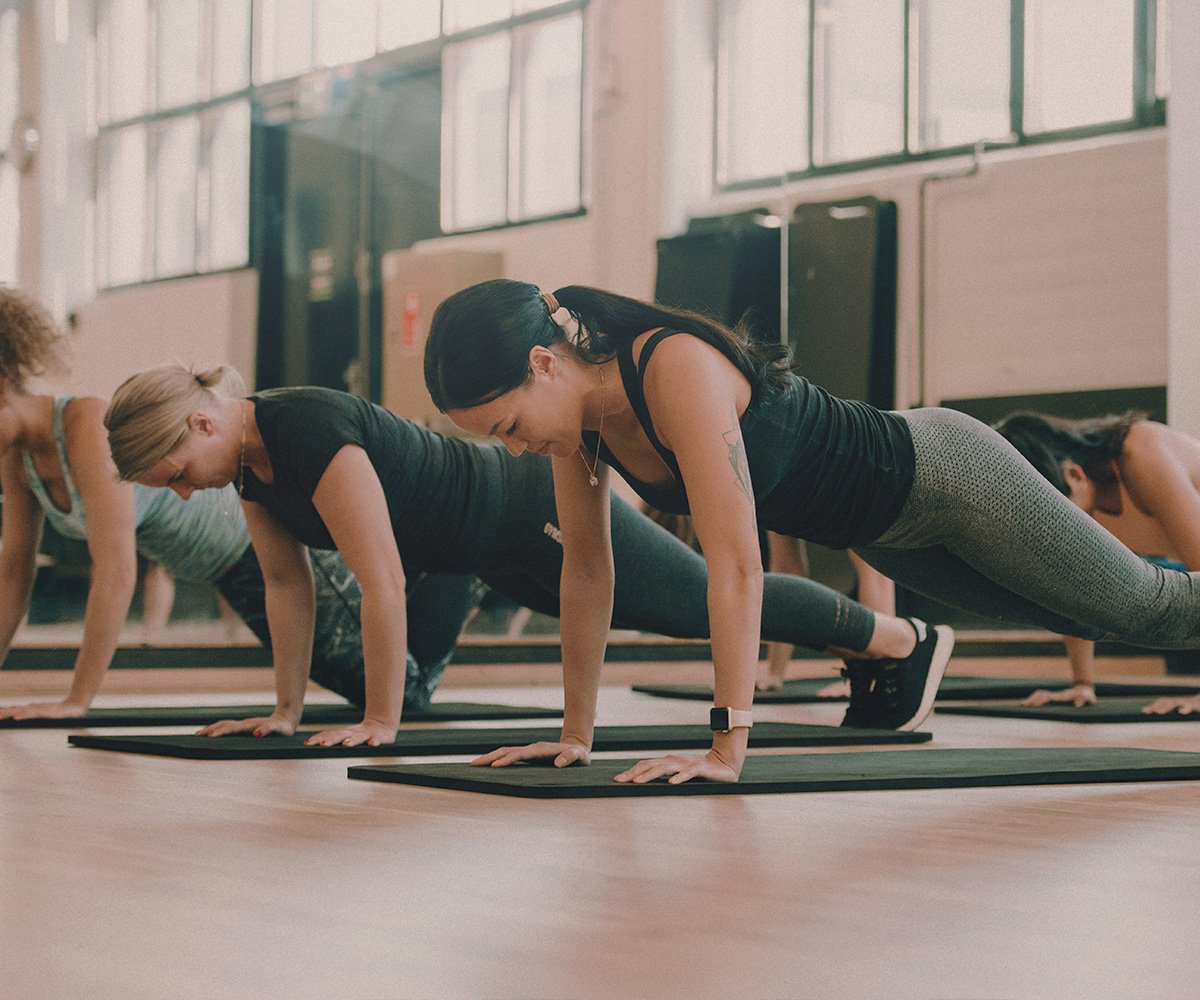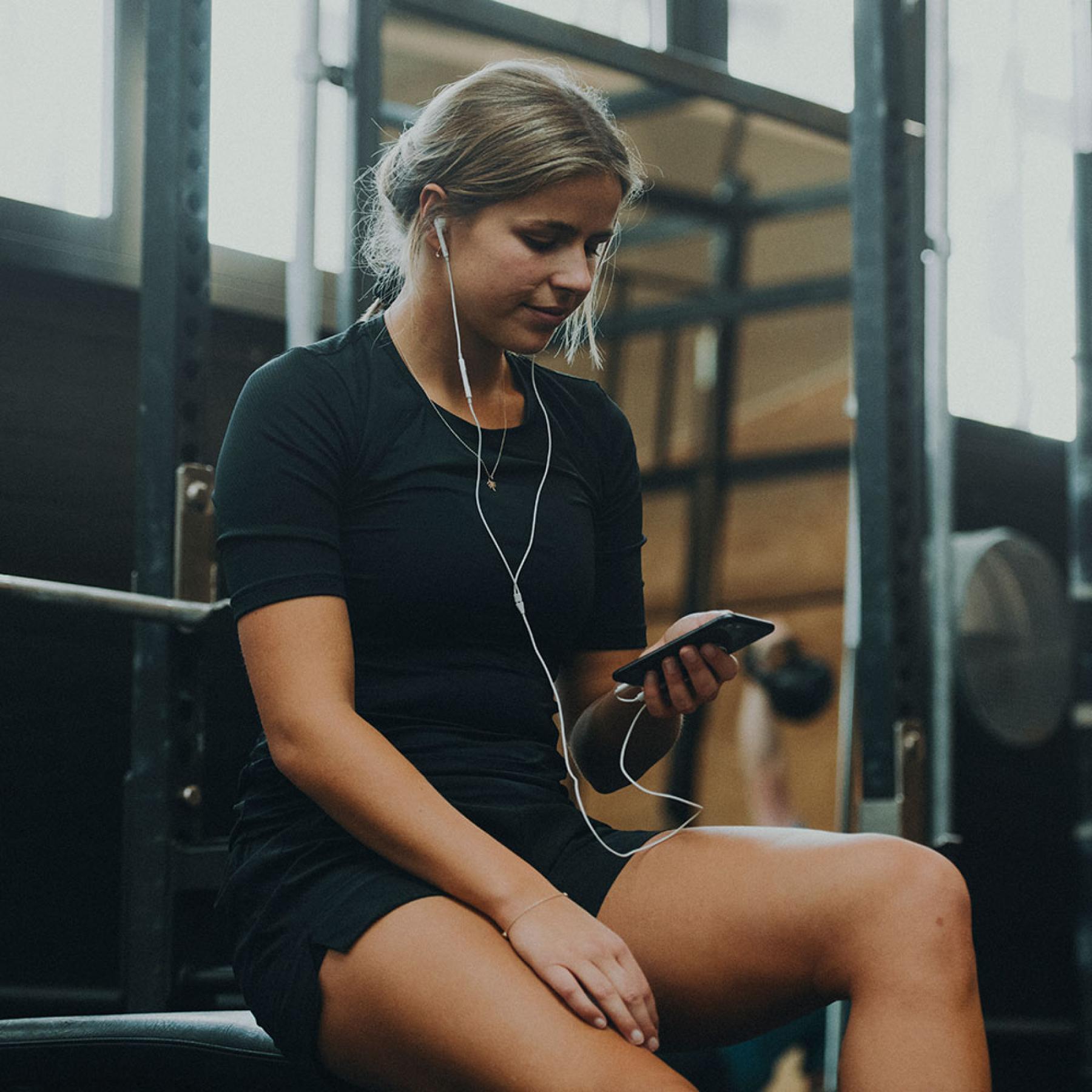 From the Client
"The strong performance, development and results of the Fitness World App is an outcome of a close and integrated collaboration with Shape over years. Shape and the FW app have played a central part in accelerating the digital transformation, product offering and scaling the business. Shape supporting in strategically breaking down the walls for a traditional fitness club – by building sustainable value through digital products and helping more people creating healthy habits. The business results, ecommerce award and best digital customer experience awards speaks for itself of how skilled the team are. With Shape it's less about bullshit, but all about great people - building great products."
Claus Nielsen
Fitness World Group A/S
Chief Commerciel & Digital Officer
An app that adds value
Adding value to your subscription
With over 1,2 million unique downloads since launch, it is one of the leading apps within the digital health and fitness space of Denmark, downloaded by nearly 20% of the population. Our numbers confirm what we already know; the digitalisation of our health and fitness journey is a meaningful endeavour.
With the app we allow the users to increase the value of their subscription by supporting their active lifestyle from both within and outside the fitness centers. While 2020 has been an overall challenging year for the health and fitness industry, user activity has been consistent nonetheless, with this strategic unbundling from the centers. In this unique situation, the app has recorded an immaculate increase in sessions, bookings of classes, and sign-ups to outdoor challenges - ensuring that Fitness World can stay relevant to their members.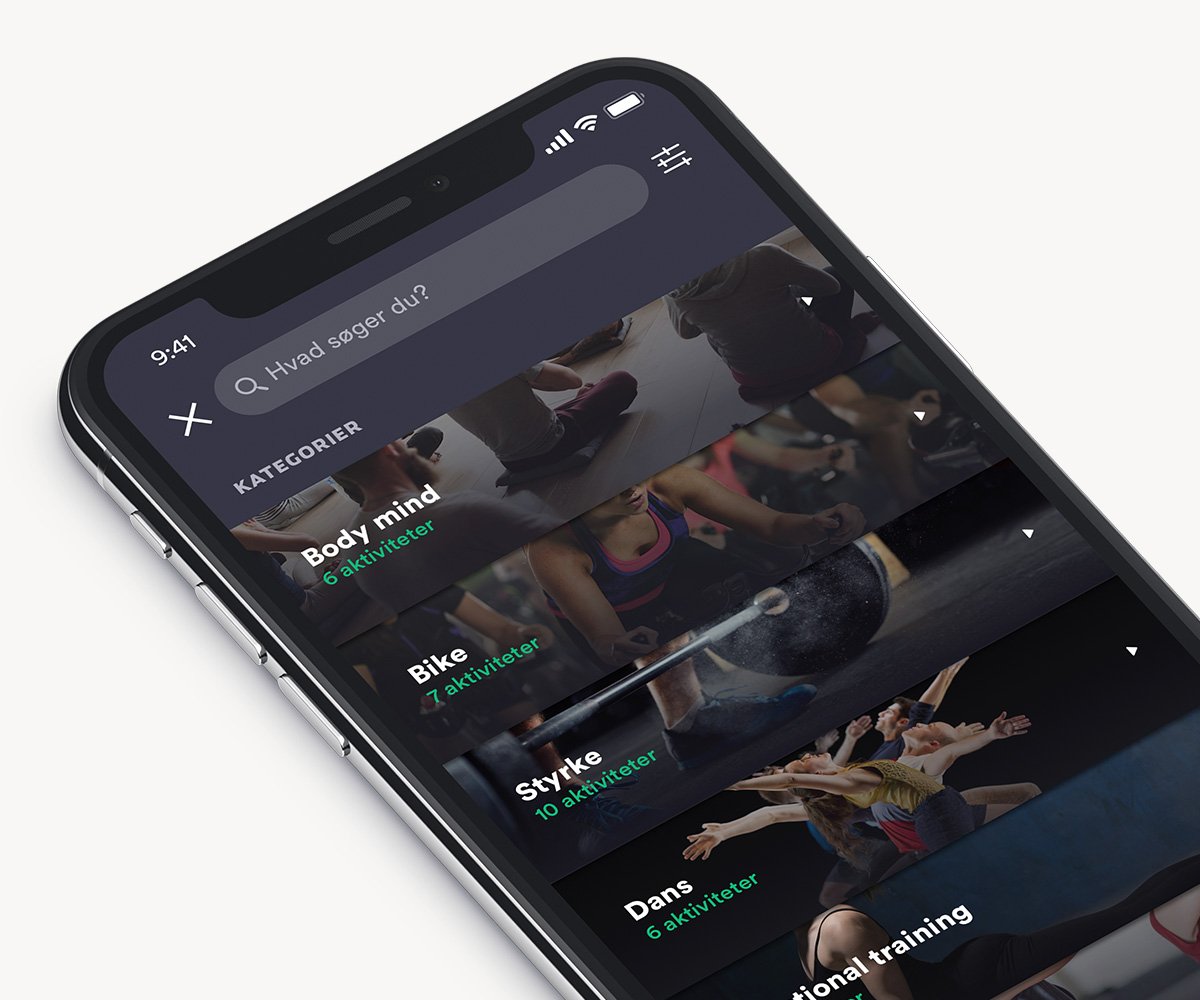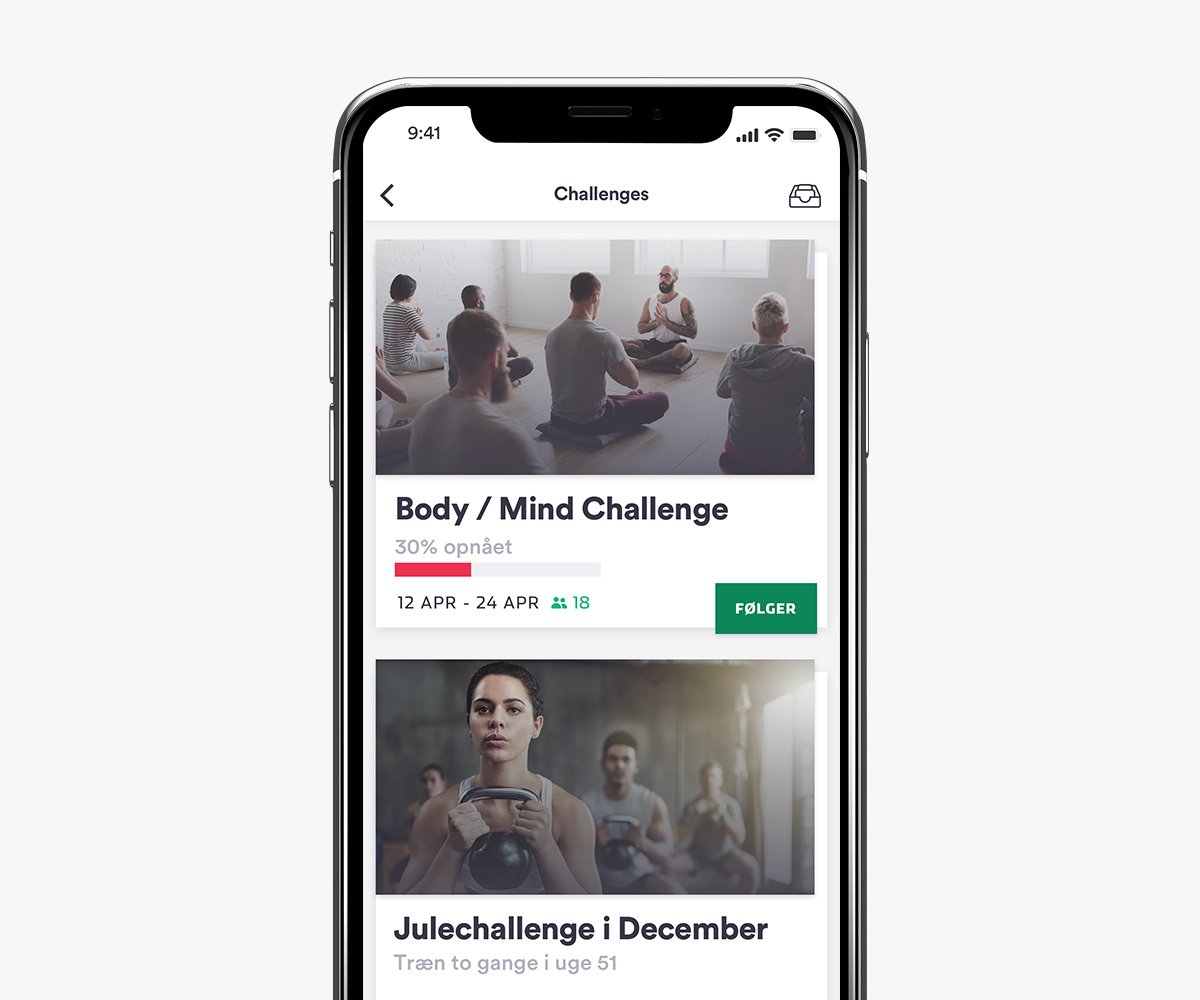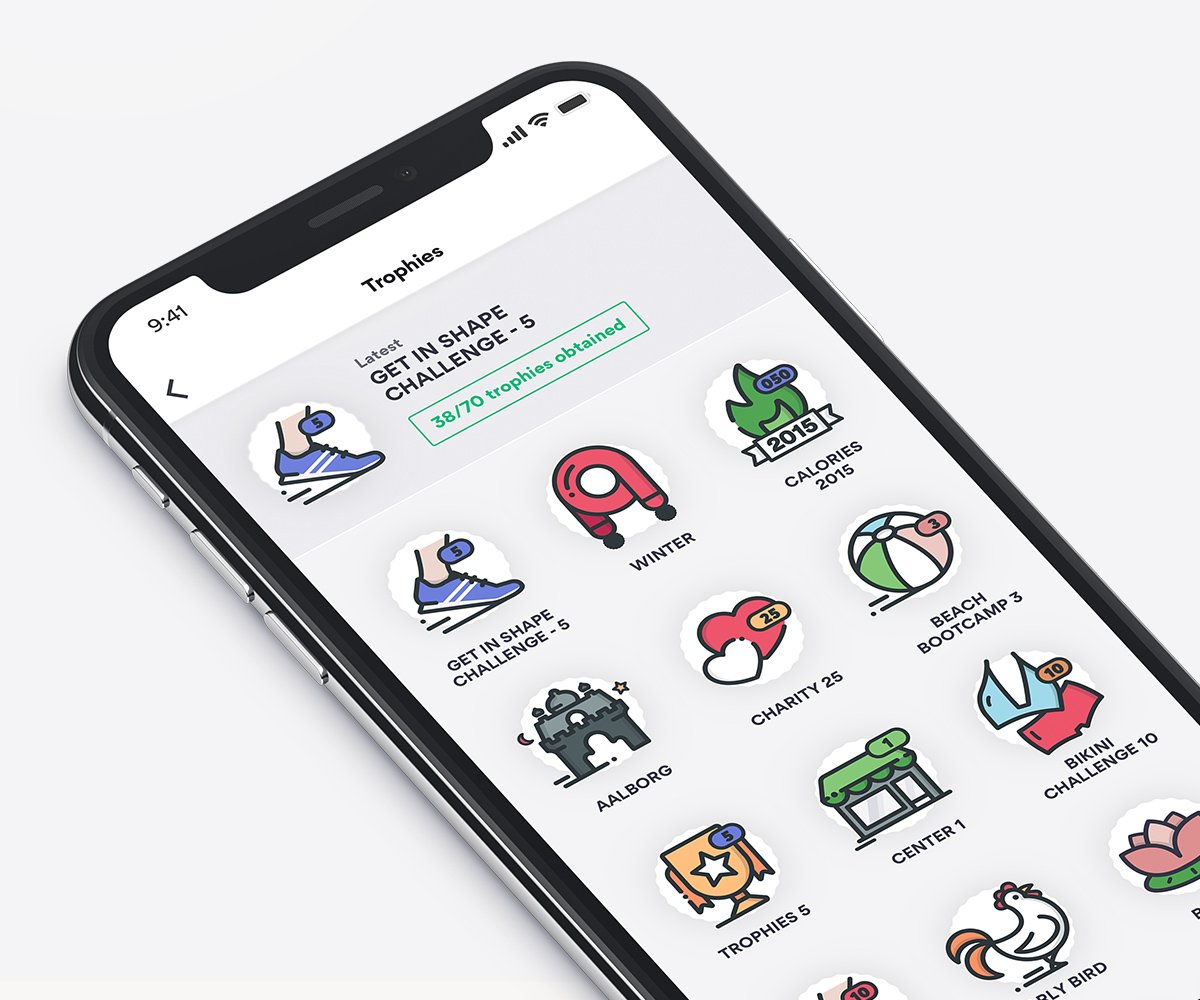 The app has proven to be an important tool in supporting the users' continuous investment in their active life, enabling users to prioritize their health in times when access to fitness centers are restricted.