Hejdoktor is revolutionising healthcare by making it easy for patients to connect with doctors and specialists online. Their redesigned website and app focus on user-friendliness and empathic design, making it comfortable and convenient to consult with healthcare professionals.
We helped them make upgrade both their app and their website with a brand new identity, illustrations and much, much more. With their new style and brand, they are ready to be perceived as a much more human-first product. Embracing safety, comfort and trust building with all their customers.
All in your phone
Doctors in an app
It's no secret that visiting the doctor can be a daunting and overwhelming experience for many people. The hassle of phone queues and waiting rooms only adds to the stress, making convenient and instant access to healthcare more important than ever in the hustle and bustle of daily life.

In recognition of this, Hejdoktor has set out to transform the way we access healthcare by providing patients with quick, online access to doctors and specialists, regardless of location or time. Using Hejdoktor's website or app, patients can conveniently communicate with healthcare professionals through text or video - when and where it suits them.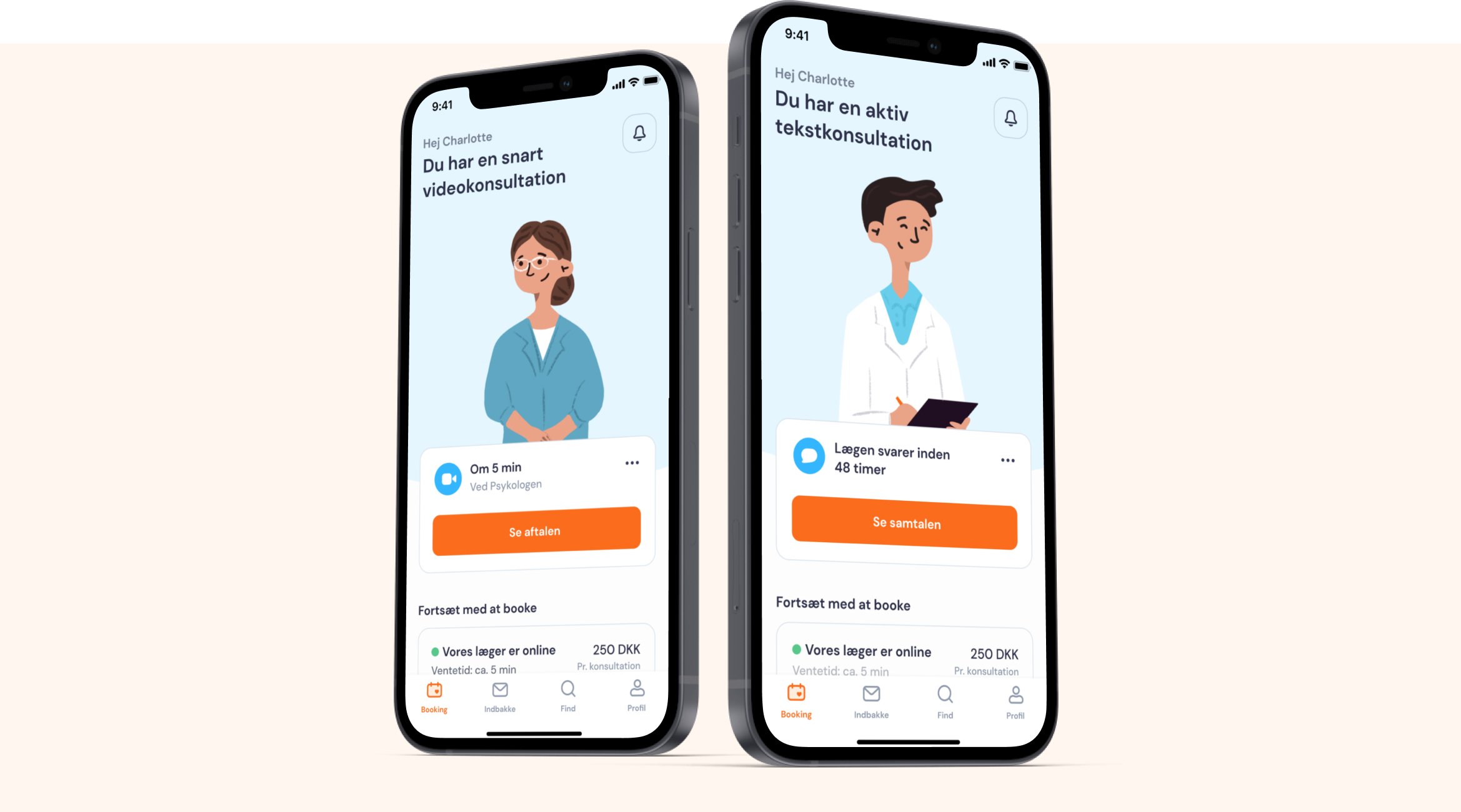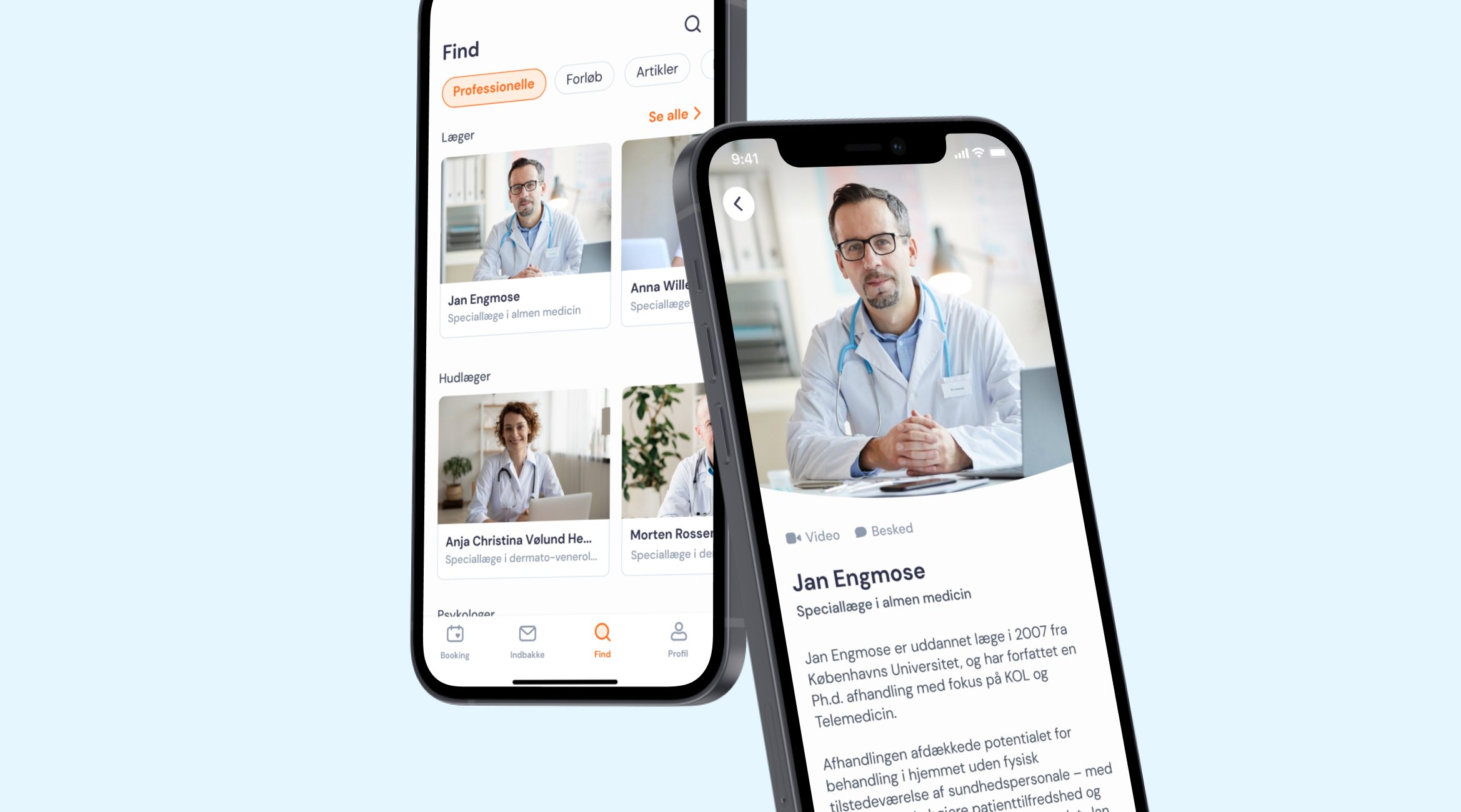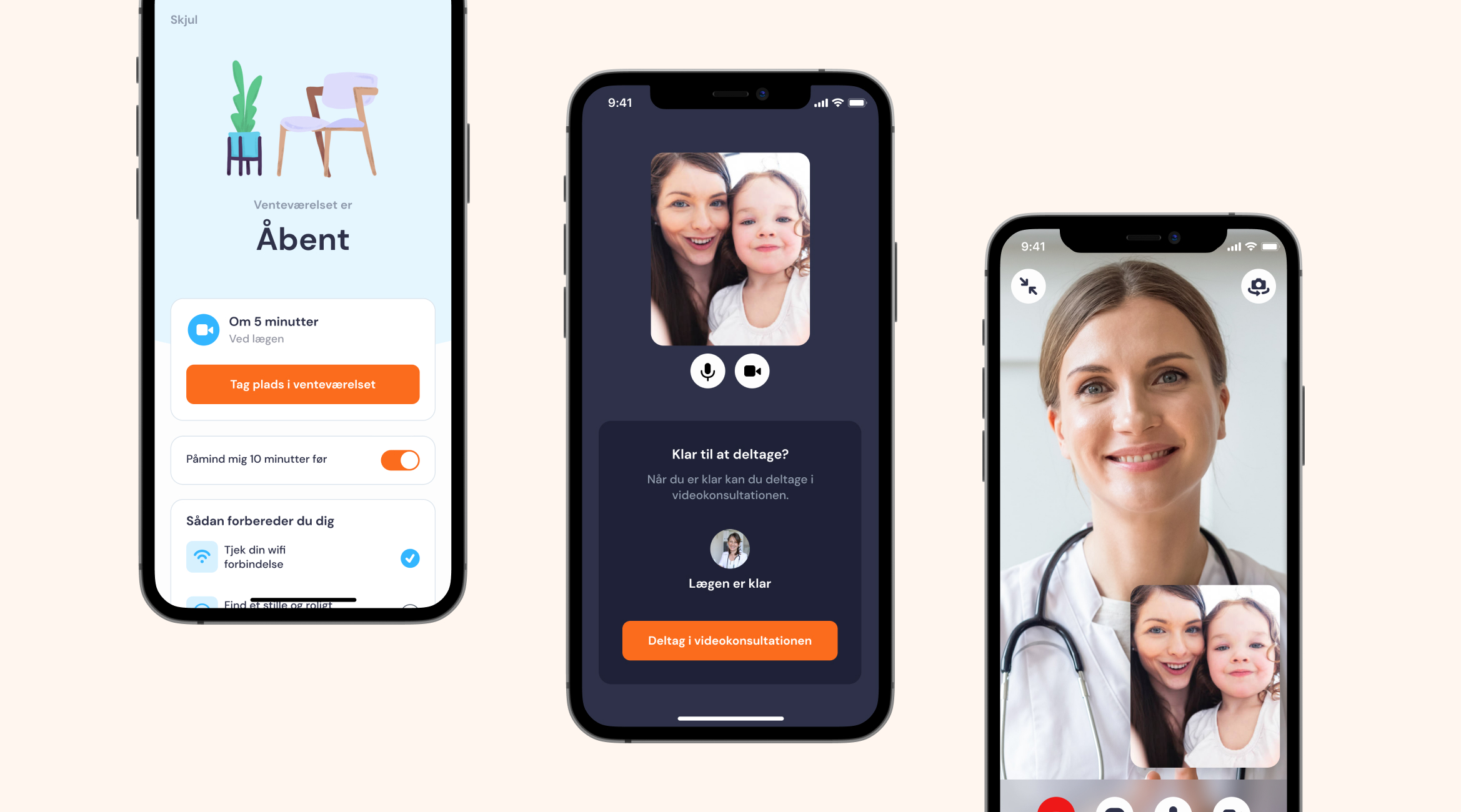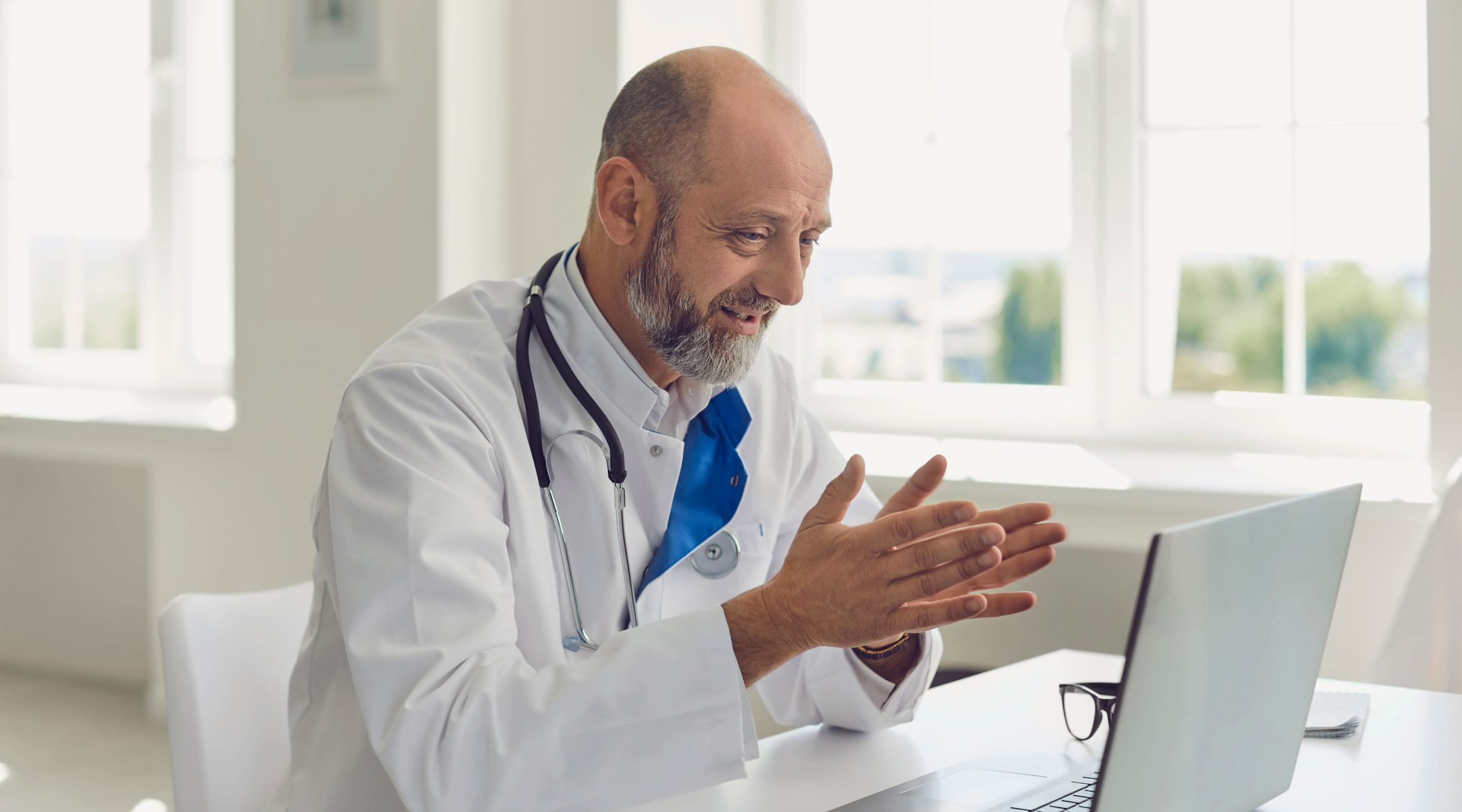 Humans first
HejDoktor has succeeding in humanising healthcare and bringing doctors and patients closer together. It should not need to be frustrating to get help when you are in need.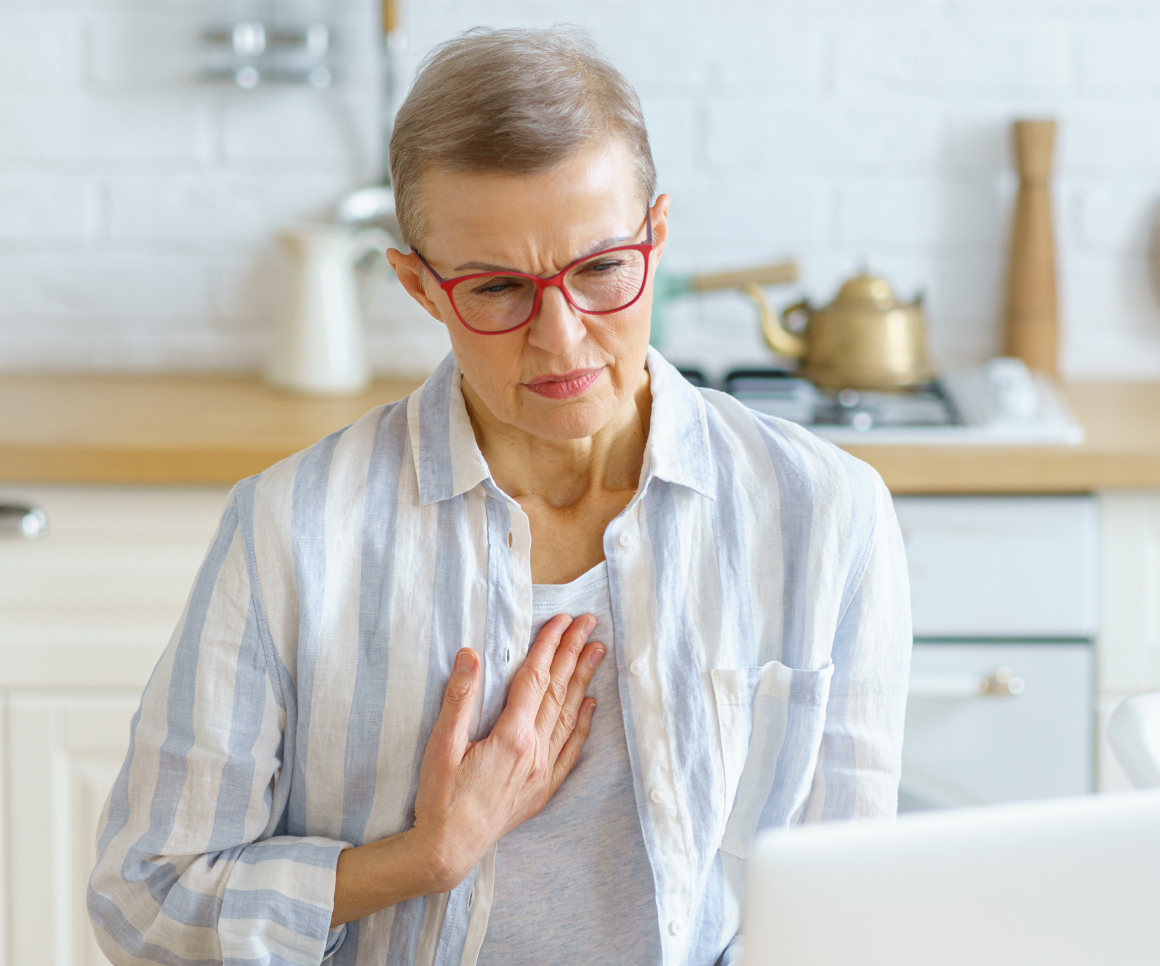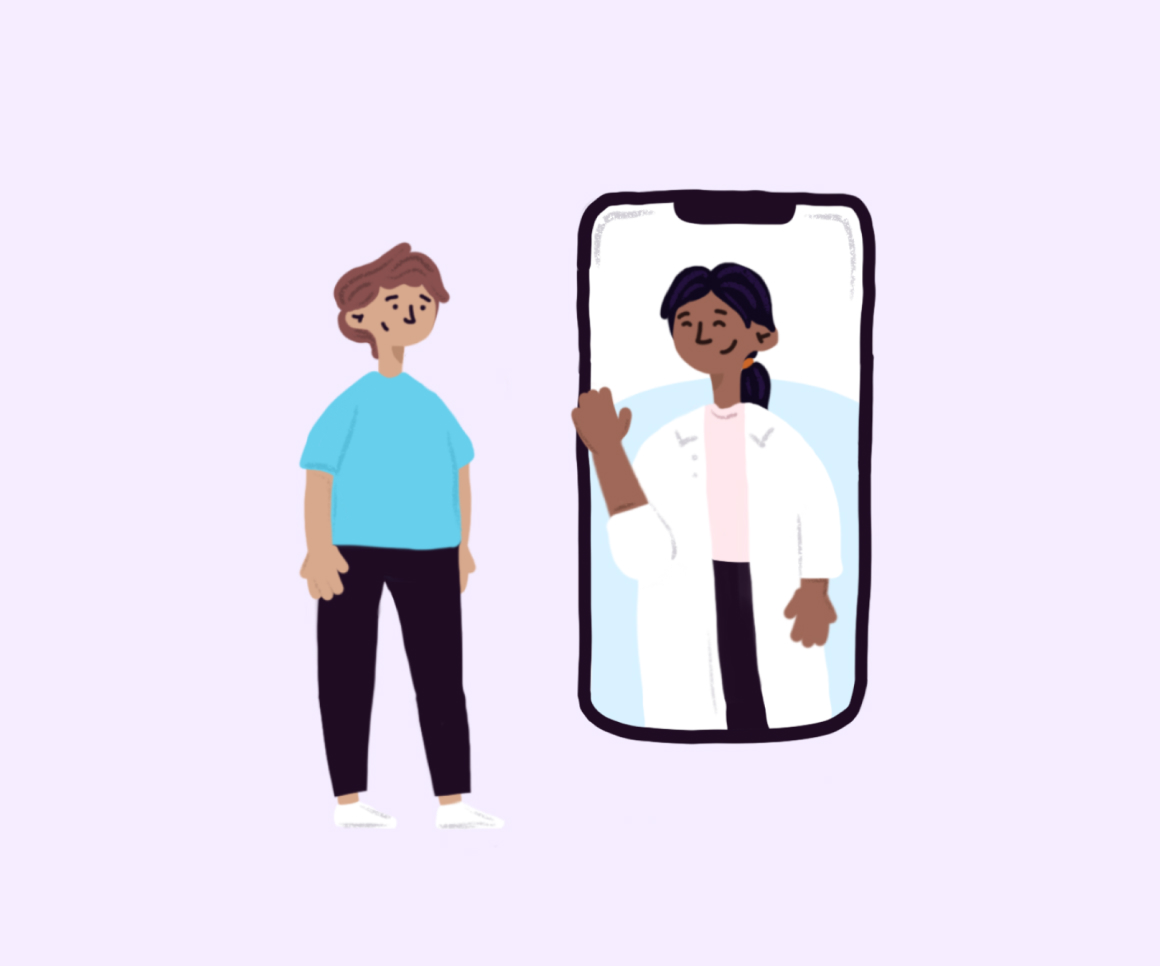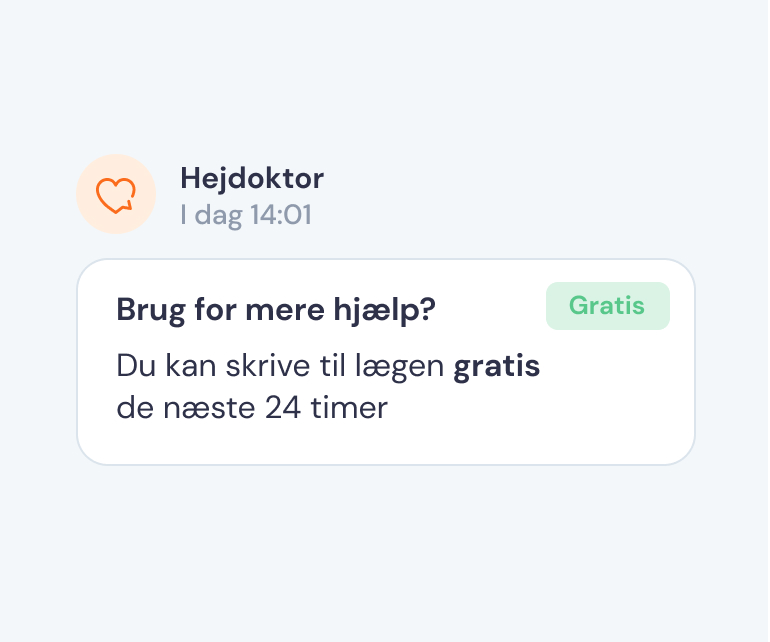 Humanising healthcare
A warm and welcoming atmosphere
To ensure that the Hejdoktor platform is the leading choice in healthcare, the app and website was re-designed with a user-friendly and intuitive interface. With a focus on human and compassionate design, the platforms introduce a friendly and welcoming atmosphere that builds trust with patients.
The design incorporates warm colors and empathic illustrations, adding to the overall comfort and ease of use. With a human touch and great attention to detail, Hejdoktor makes sure to take good care of the user, ensuring a comfortable and pleasant experience for all.