Niels Forsberg
Partner, I Love Mobile
Publishing a new app and hoping for organic app store success is a luxury for the few. Making consumers aware of your app and providing incentive to download requires a multi-disciplinary approach that is not limited to the marketing department. Initiating mobile driven marketing is essential to build broader market awareness and ease the process of installing the app.
Niels will show case examples of how to market apps in successful ways, covering both online and offline media channels.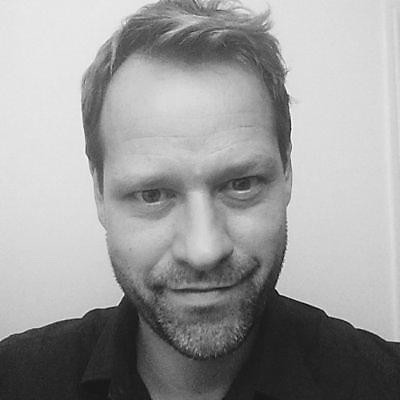 Morten Christensen
Senior Marketing Manager, Circle K
Circle K has worked hard to bring their app to the forefront of their customers' minds, and the results are staggering. In this speaker slot, Circle K will present how they use gamification and incentives to drive app awareness, downloads, and more user engagement.
Morten and Steffen will share key insights and dive into the key tricks to apply, when doing gaming activation in apps.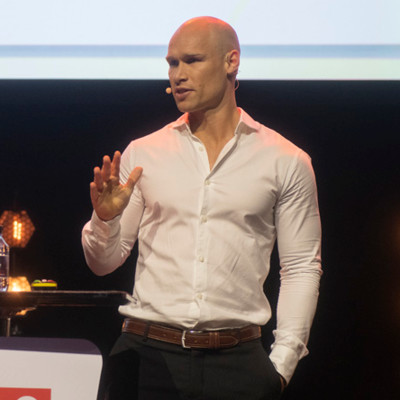 Steffen Krabbenhøft
CSO, Brandmobile
Realising the increased text message pricing in Denmark, Circle K had to speed up the implementation of the new Circle K GMAP app with several new services - including extended push notification services. The app, combined with gamification, has led to some wobbling results in new app downloads, loyalty member registrations, overall dwell time in the app, and, most importantly, trackable increase of visits to the Circle K stations.
Morten and Steffen will share key insights and dive into the key tricks to apply, when doing gaming activation in apps.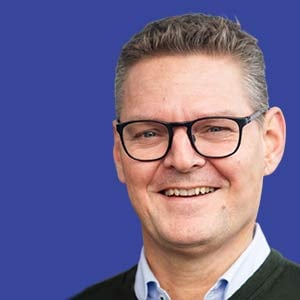 Christina Björkander
Head of Digital Marketing, Atos
How do you attract and retain users, who have undergone a total laryngectomy? The Atos MyLife app is centred around inspiration, product insights, and simple exercises, which simplifies complex information crucial for post-surgery life. Despite user's limited tech-savviness the early and clear app introduction significantly enhances user retention. The key to Atos's success is the timely onboarding process, accelerating user adaptation and driving increased revenue.
Christina will show you that by focusing on clarity and simplicity, Atos is not just enhancing lives but also establishing a sustainable platform that bridges the information gap for laryngectomy patients getting on-boarded on good routines early on and thereby offering them a better quality of life.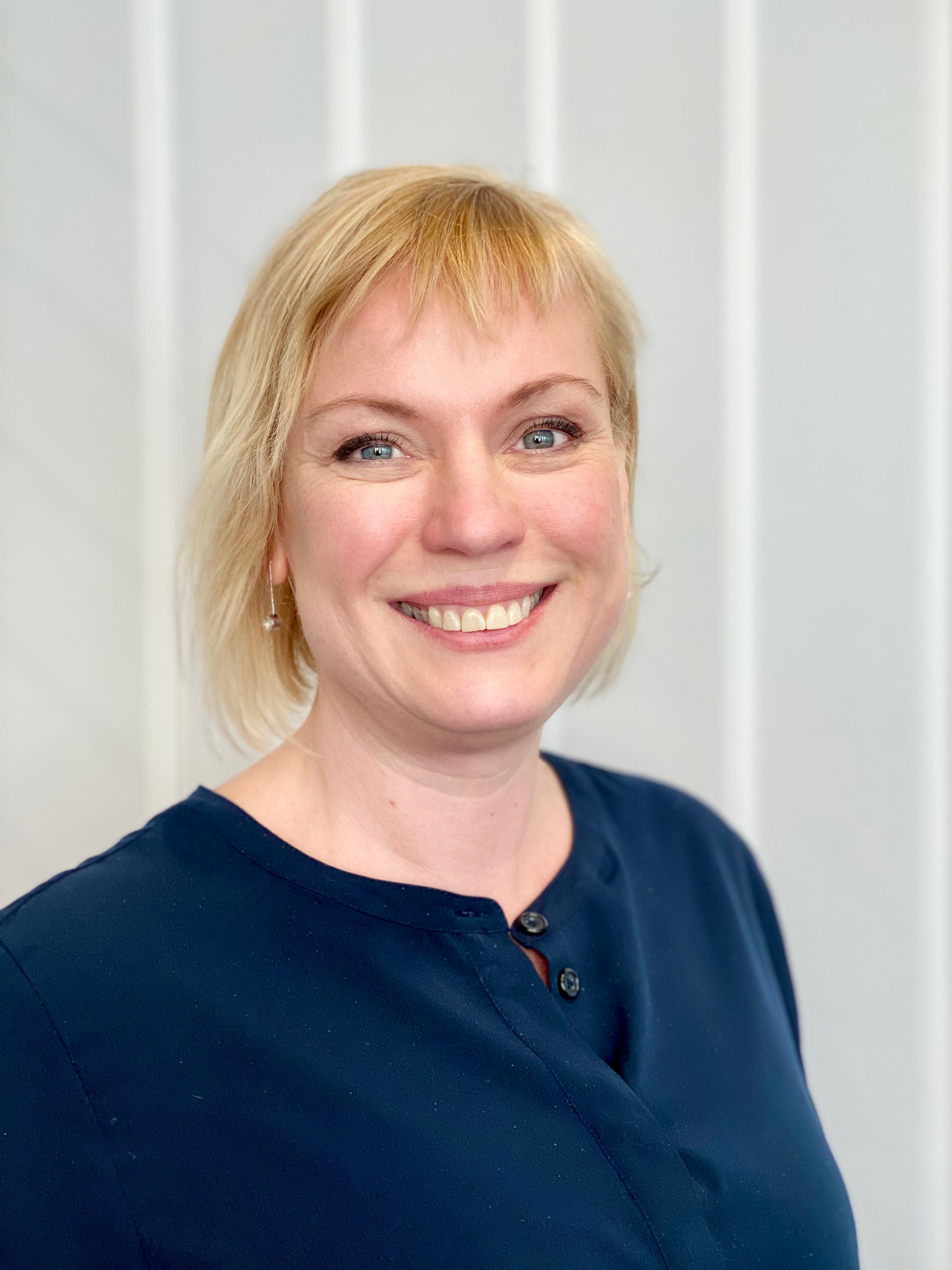 Villads Riber Mink
Commercial Director, Shape
The friction between the user and the digital product is often at an all time high when the app is being downloaded and at the first couple of onboarding screens. Drop-off rates are at their highest at this point, and it's crucial to nail this experience. The answer lies in quality.
Villads will give a talk around not only the importance of quality but equally the importance of perception of quality when it comes to retaining your customers.