Tried and tested by doing, undoing, and redoing
Does bringing new apps to market seem daring? Good thing we plan to stick around after launch. We build products that stand the test of time and grow to new heights, and we see our clients as partners. Whether it's version one or ten – we carefully craft experiences that people love with the business strategy integrated into every pixel.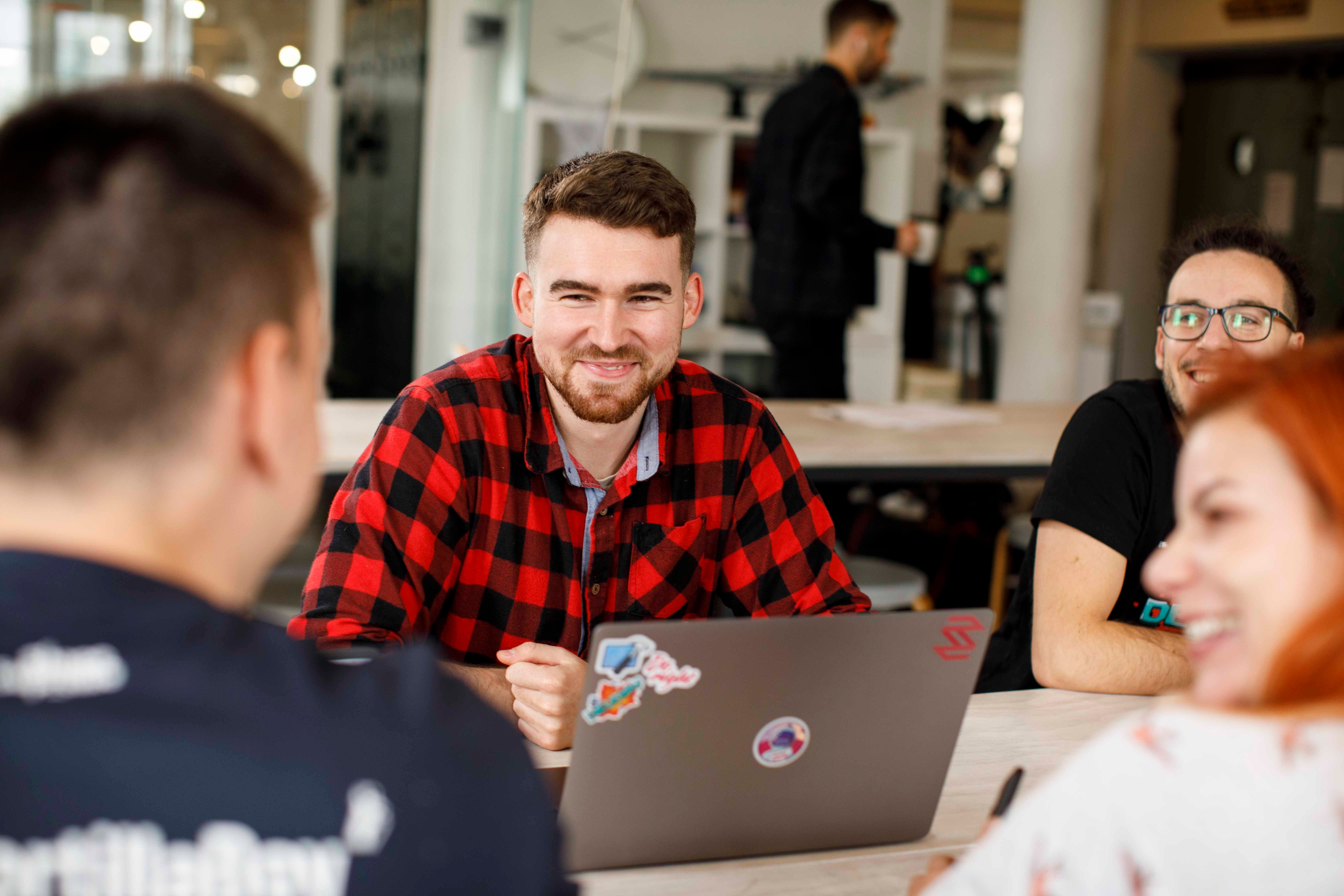 A few numbers
Our track record
+50
Apps shipped
We shipped a significant number of products and even more updates.
12
Years in business
We opened shop when the iPhone hit the shelves in Denmark, and we never looked back.
+80
Industry awards
We pride ourselves by our products, but we've been fortunate to be recognised.
In a nutshell
Our 4D process
Define
No solution without understanding. So, we want to know everything about you and your project. That's why we ask a lot of questions to understand your customers, values, goals, and challenges. Once we're familiar with the ins and outs of your business, the objectives, milestones, documentation, specs, timelines, and deliveries are defined in order to proceed.
Design
With the objectives clearly defined, we move on to explore how the hierarchy, structure, content, actions and layouts come together to form a cohesive and intuitive user journey through prototypes. Interactions, animations, colours, iconography, typography, and polished pixels make up the outer layers of a carefully designed product ready to be brought to life.
Develop
All the previous product decisions, mappings, and assets come together through native mobile development, web components, and backend integrations. And nothing slips through the cracks with our thorough testing and quality assurance. Our internal testing team pushes every bit of the product to its limits, and they make sure your product not only works but works well.
Deploy
An essential milestone, in the life of any product, is the release, and we line up all the pieces for a smooth launch. But that's only the beginning. A digital product needs continuous care through maintenance and ongoing feature updates. So, we keep your product running smoothly while adding improvements based on user feedback, strategy, and business objectives.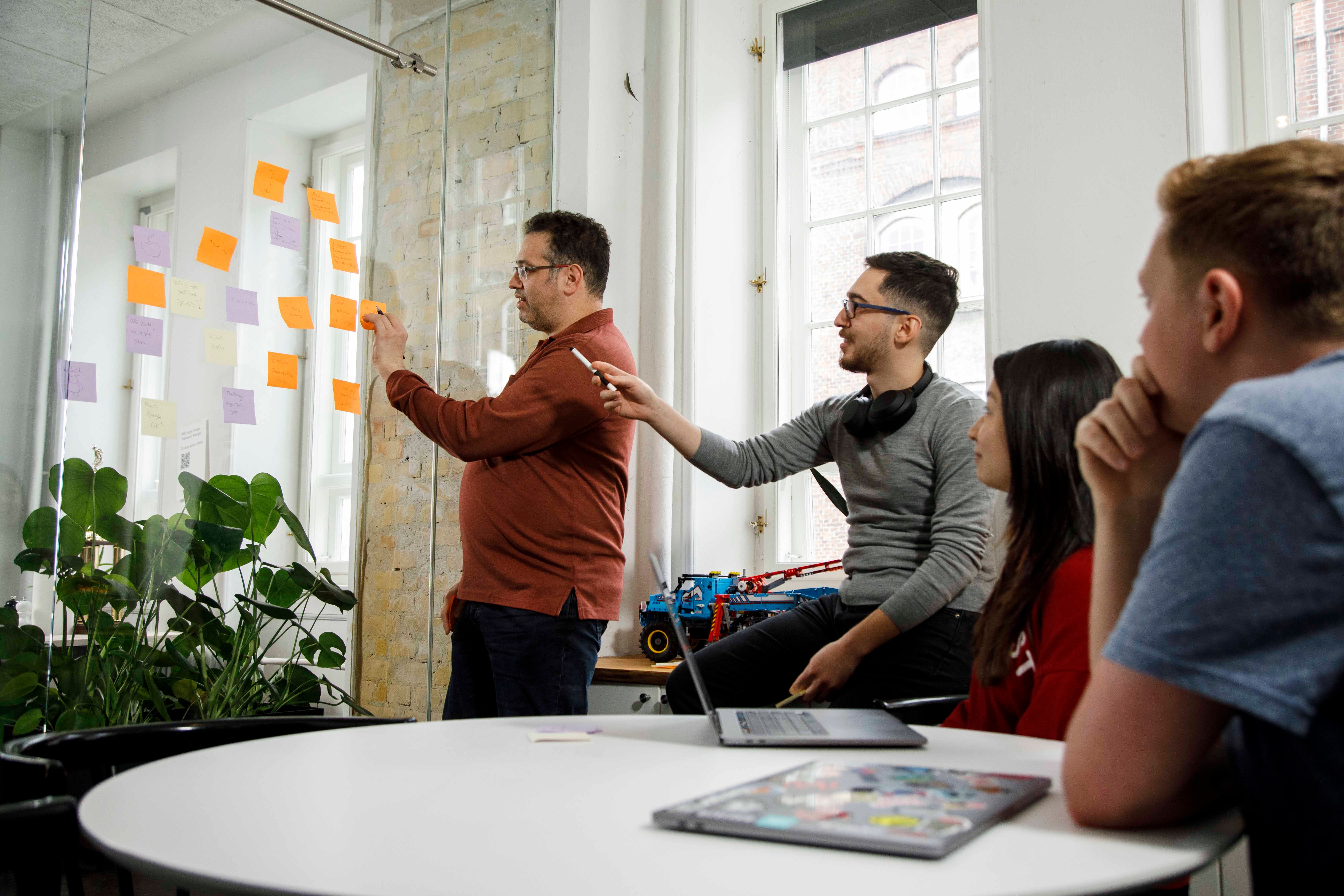 And beyond
… and that's just the tip of the iceberg
We leave nothing to chance. That's why we take care of everything when building products. Besides our process, we perform a range of disciplines to ensure the success of your product and the love of the users. Here are just a few of them:

// Quality Assurance
// Launch strategies
// App icons
// App Store Material
// App Store Optimisation
// Analytics & Updates
// Actionable Insights
// Product roadmaps


Does it sound like something you need? Let's grab a coffee.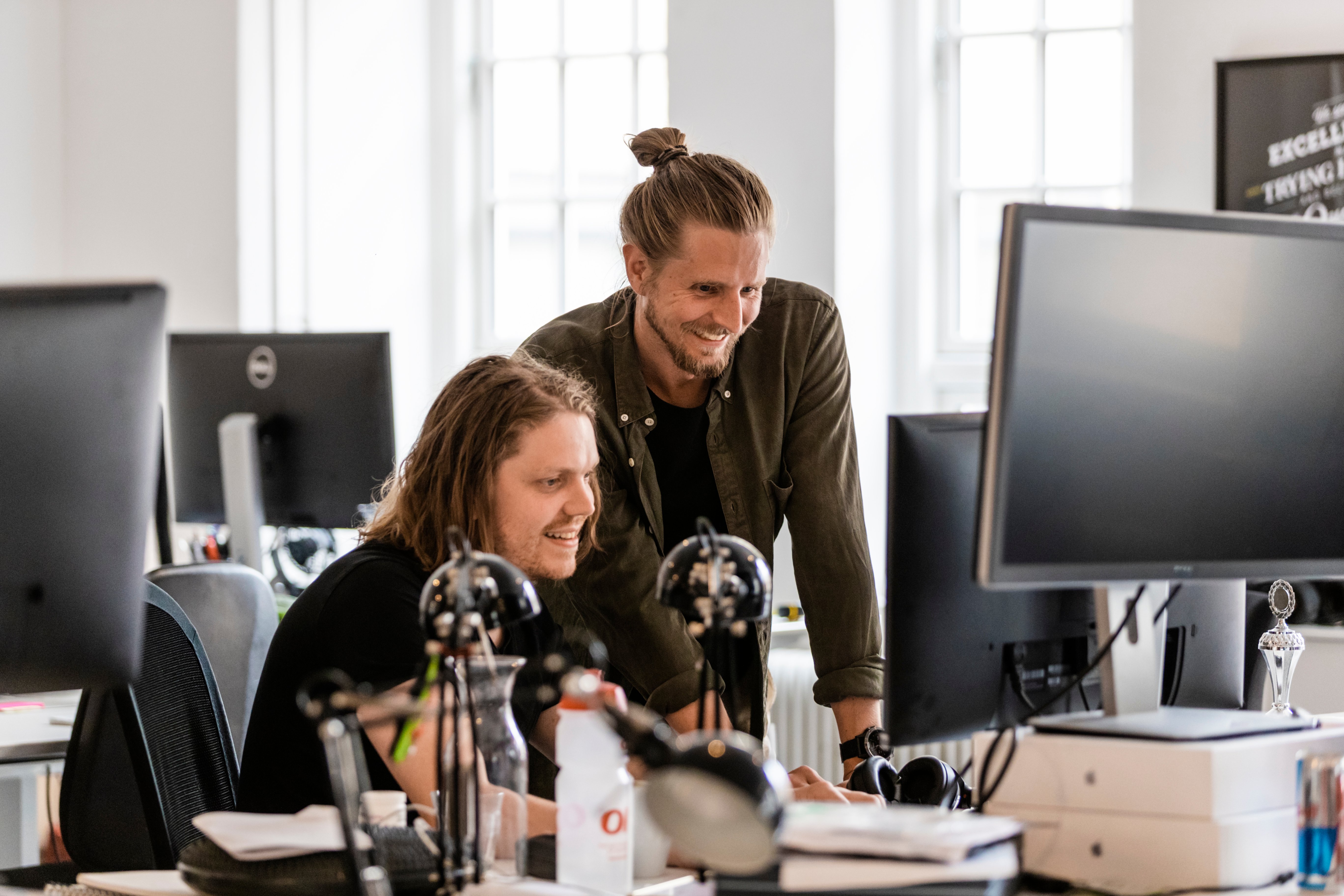 It starts with a coffee
We pick our collaborators and partners with care, and we trust you to do the same. So let's start by having a coffee and see if we are a match. We would love to meet you.