As seen on Danish national television TickrMeter is a stackable stock ticker for your desk. They call it the second-best thing to a Bloomberg terminal.
Bridging the gap between the physical and digital world with technology is a concept that's near our heart at Shape. TickrMeter seamlessly blends the best of both realms, utilising clever technology to become the essential gadget for hobbyist investors, professional traders, and everything in between.
Shape has helped TickrMeter in creating an enhanced onboarding experience for setting up the stock ticker.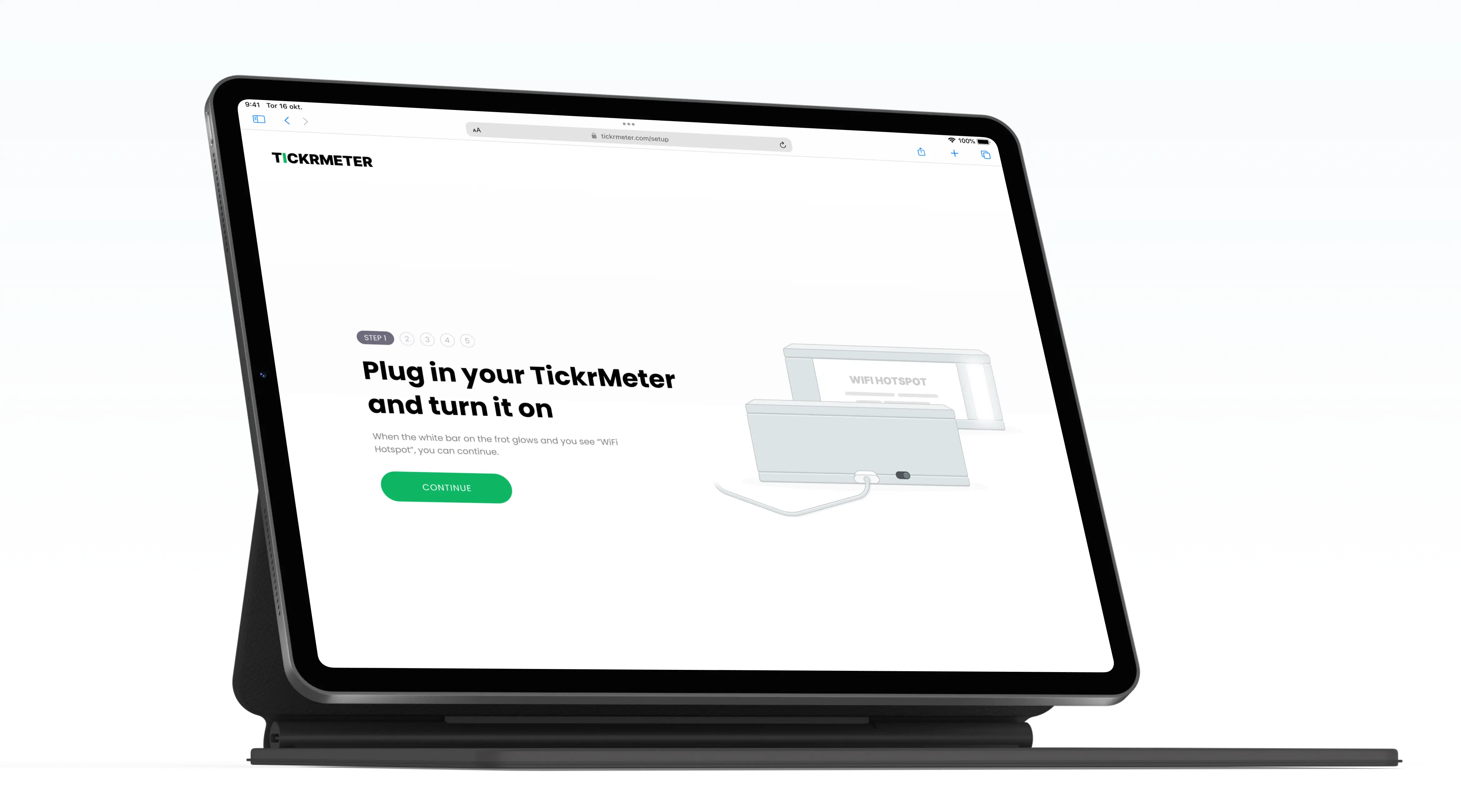 Connected hardware
Stocks, stacked at your desk
Literally, build your portfolio with multiple TickrMeters or set a playlist to follow the growth of your stock- or crypto portfolio. Using the web platform, you can easily configure your TickrMeters to set alarms, track gains, or other helpful features right from your phone, tablet, or laptop.

Following a successful crowdfunding launch on Indiegogo, TickrMeter has since established a flourishing community of enthusiasts, helping influence the future product development of the desk-sized stock ticker.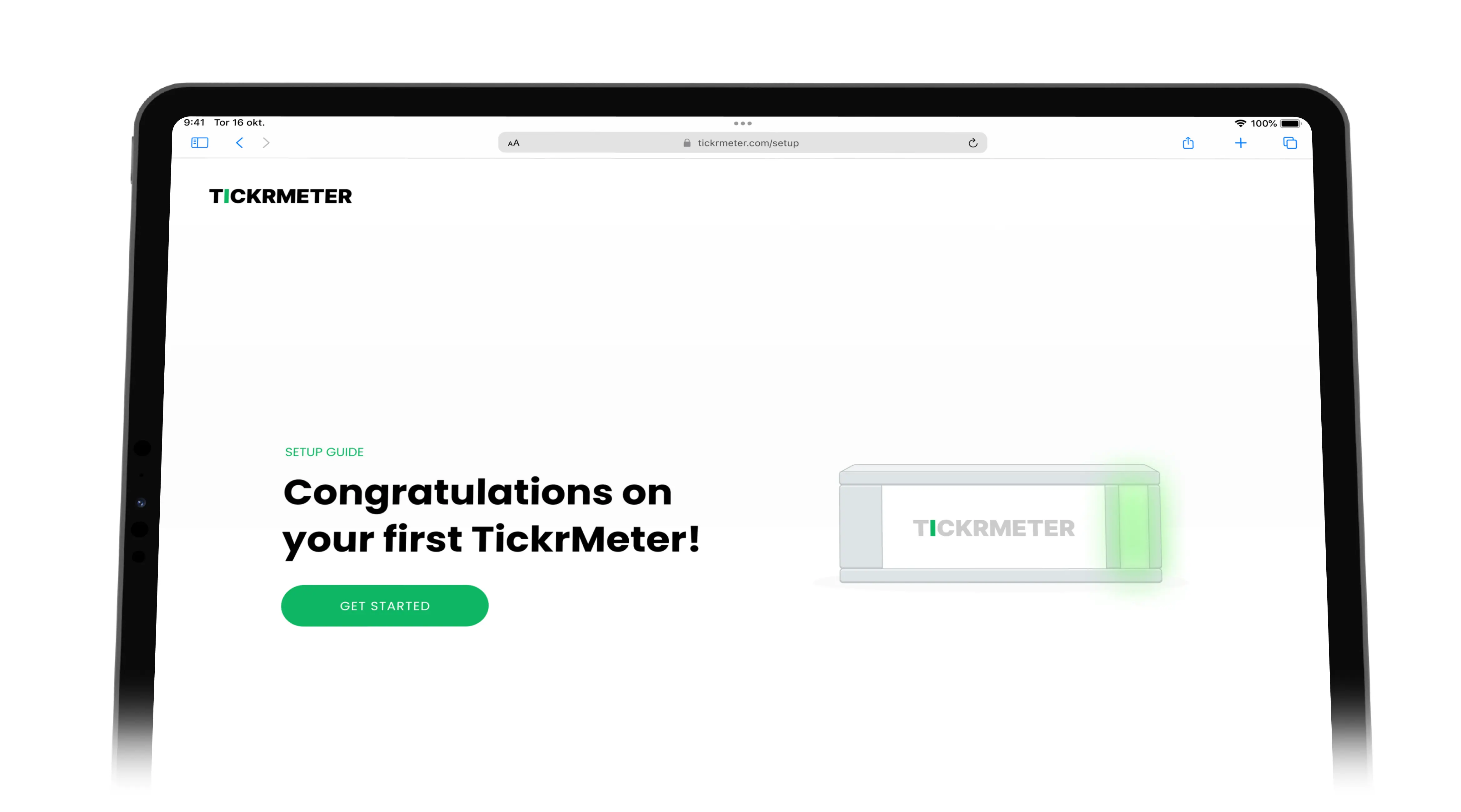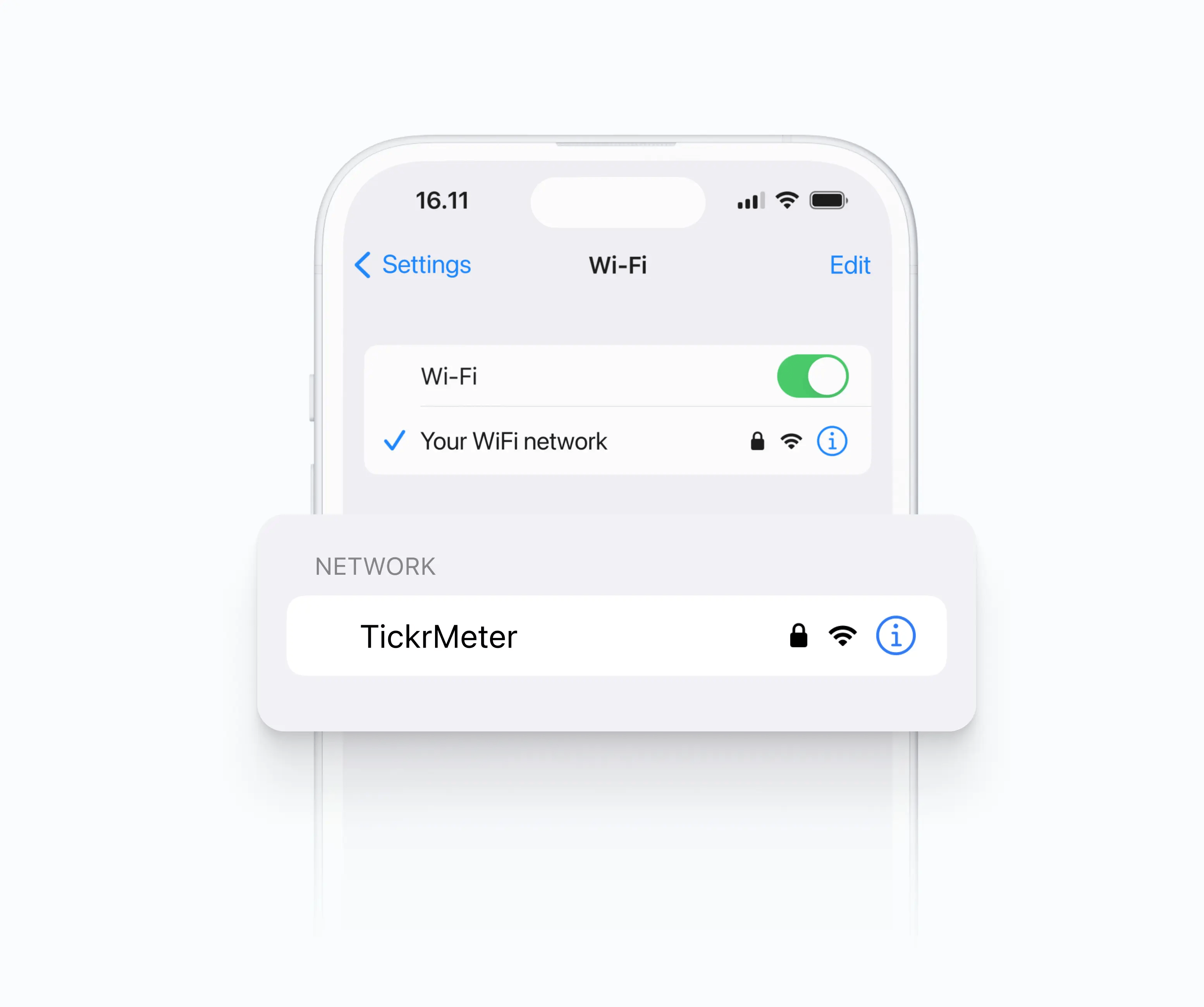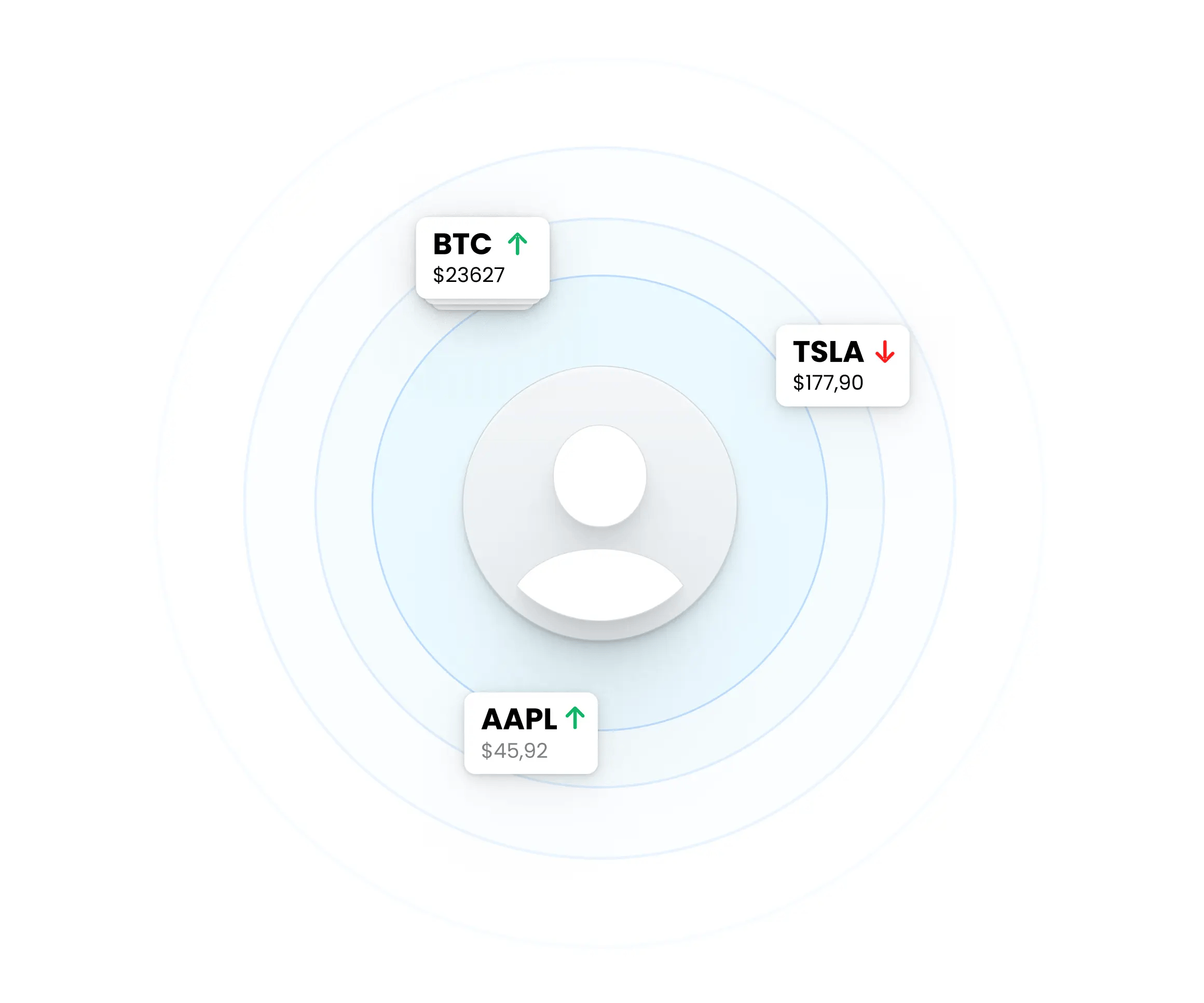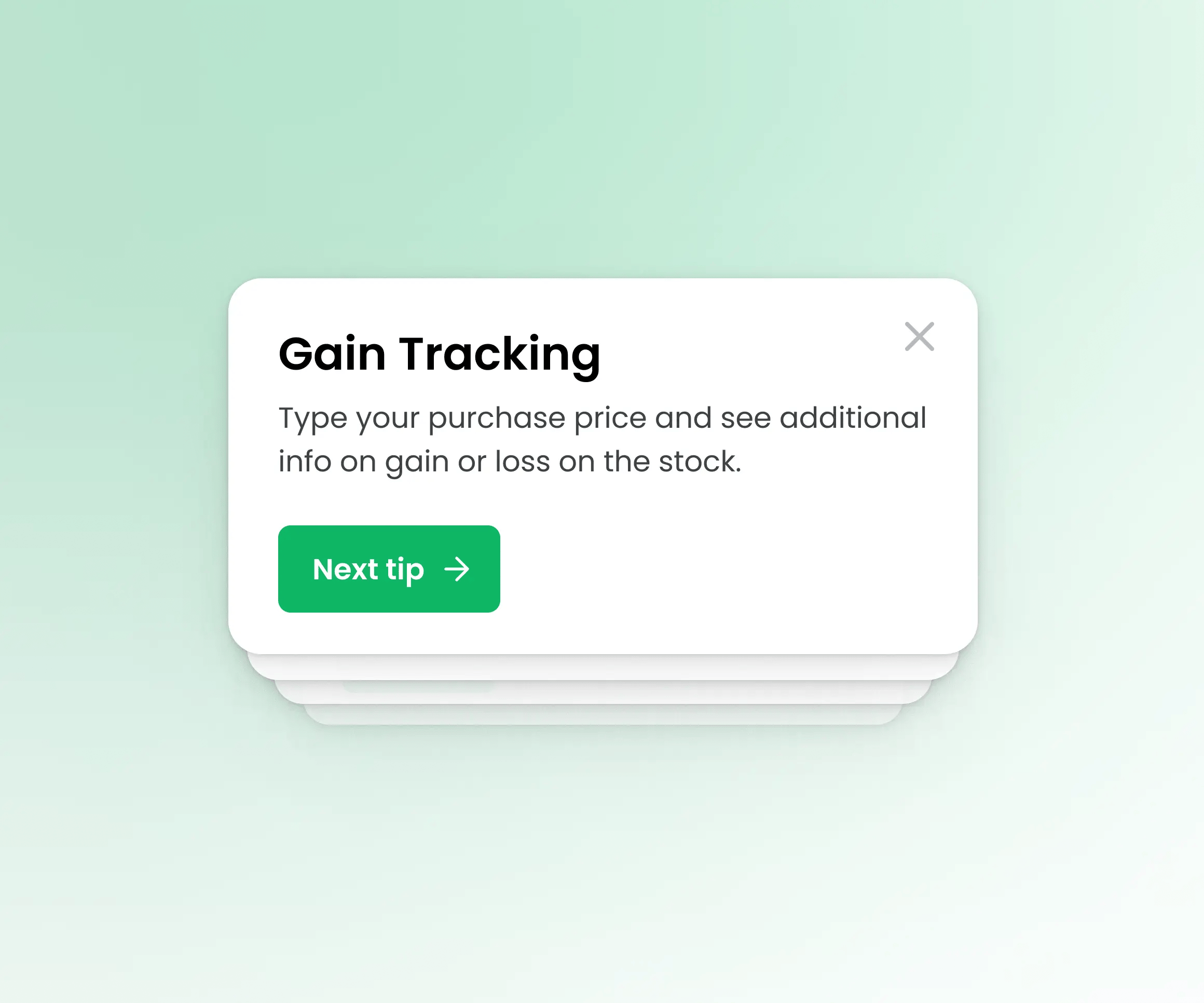 Update // Thursday, 16.02.2023
TickrMeter pitched their product to the lions in the Danish television programme, Løvens Hule (known as Dragons' Den in English), in the hopes of getting experienced investors on board and help expand the business. We're excited to follow TickrMeter's journey going forward.