We are less than two weeks away from WWDC, Apple's annual developer conference, which begins in Cupertino and online on June 5th with the keynote, followed by online sessions throughout the week.
The WWDC week is highly anticipated by iOS developers, as it is the only time of the year when Apple unveils new APIs for developers to take their apps to the next level throughout the following year.
It has become a tradition for developers within the Apple ecosystem to create a wishlist in the weeks leading up to WWDC. This wishlist includes new features, improvements, APIs, and hardware that they hope Apple will announce during the event. We reached out to some iOS specialists at Shape and asked them to share a new feature, improvement, or API they are hoping Apple will announce. No idea is too big or small. Take a look at their responses below 👀👇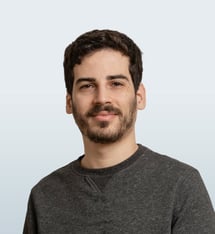 Interactive widgets on the Home Screen that lets developers add buttons that operate on the content within the widget. I'd also like a redesign of Control Center as it is currently clunky and slow to use.
Jonatan Nielavitzky, iOS Developer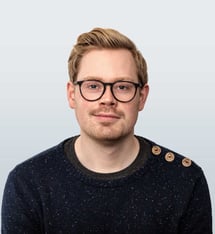 Any kind of AI integration. I want Siri to be able to do things I didn't know I wanted it to be able to do.
Marcus Mattson, Team Lead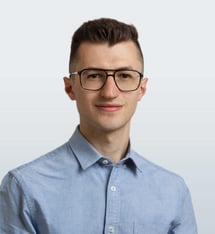 Multi-user support on iPad and Shortcuts action to set the proxy for a WiFi connection which is useful to automatically configure iOS to route traffic through network debugging tools, such as Proxyman.
Alessio Nossa, iOS Developer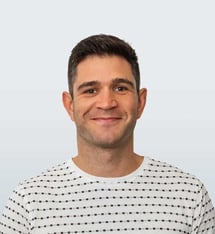 Auto-correct that works and for Siri to support multiple languages, like reading a text message in Danish even though Siri is set to English.
Ole Gammelgaard, Board Member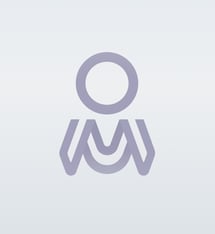 The ability to use if and switch statements as expressions in Swift 5.9 seems so useful.
Geri Borbás, iOS Developer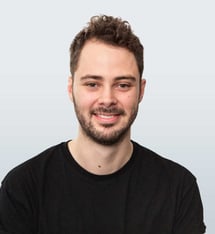 Better Spotlight that works as an entry point to everything on the phone similar to how it works on the Mac. It can almost do that on iOS but it's too simple, too buggy, and too slow. I would also love for iOS to work better for people who use it more than a single language.
Mathias Mortensen, Team Lead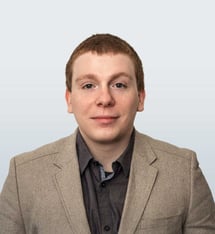 Standalone Keychain app for iOS. It feels wrong having to navigate open the Settings app to find passwords when using iCloud Keychain.
Oliver Nielsen, iOS Developer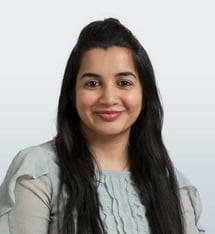 Would like to see Apple introduce some AI automation in Xcode.
Surabhi Chopada, iOS Developer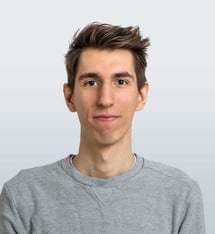 I'd like improvements to Siri so it doesn't say "Here's what I found on the web" as often as it currently does. I'd also like for Apple to make the phone easier to use with a single hand and for them to take better advantage of the underutilized Dynamic Island on the iPhone 14 Pro.
Arkadiusz Otto, iOS Developer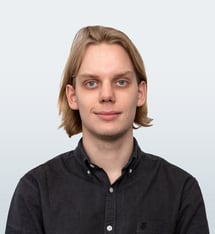 Excited for Apple to finally announce their rumoured AR/VR headset and start building for it!
Simon Støvring, Principal iOS Engineer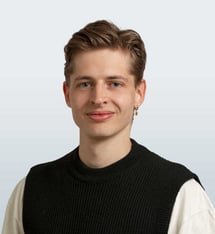 Still waiting for the Slide to Type functionality to come to the Danish keyboard on iOS.
Kasper Munch, iOS Developer
That's some of the things we hope to see Apple announce and improve during this year's WWDC. We are incredibly thrilled for WWDC to kick off! 🚀😀
If you share our excitement for WWDC, you might want to join us on June 5th. We will be hosting a BBQ and watching Apple's keynote together at our office in Copenhagen. You can sign up on Facebook or Meetup to join the event.