We're spending more time at home, looking at the same walls, floors, and shelves. This has prompted an increase in home repair/improvement projects across Denmark. The Danish knowledge centre, Bolius, partnered with Shape to create an app that provides the tools and knowledge to make life a little easier for Danish home- and garden owners and tenants.
In order for Bolius to provide their mobile readers with a better and more personalised experience, they decided to create an impartial personal assistant in the form of an app. Many people seek guidance and information online when starting a home repair/improvement project, or simply when they want to know how to take care of their home or garden. For many years Bolius has provided the Danish people with content in the form of videos and articles, to help make life a little easier. Now this content can be viewed in an app that also helps you remember recurring tasks with schedules and notifications. This feature makes the Bolius app relevant all year round and serves as re-activation of the users.
The Webby Awards
Services & Utilities – Nominee 2023
Your assistant
Personalised content to your homelife
The app personalises the experience with the user and home profile to cater to your specific tasks, needs, and interests.
The onboarding phase ensures knowledge about your living situation and interests to match content tags and expand the user relationship to introduce more data points, which will create more value for the users and making the Bolius app an indispensable tool.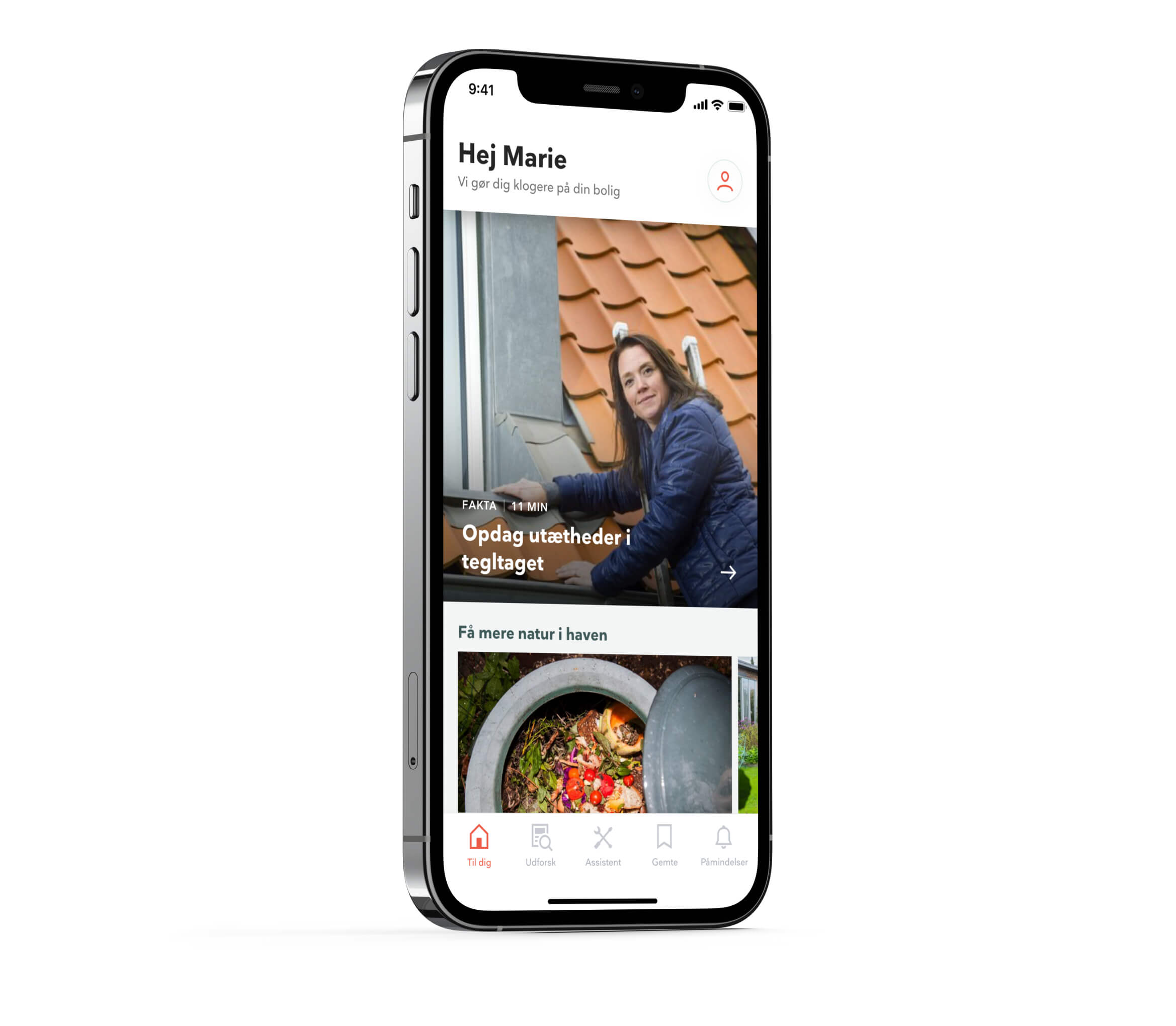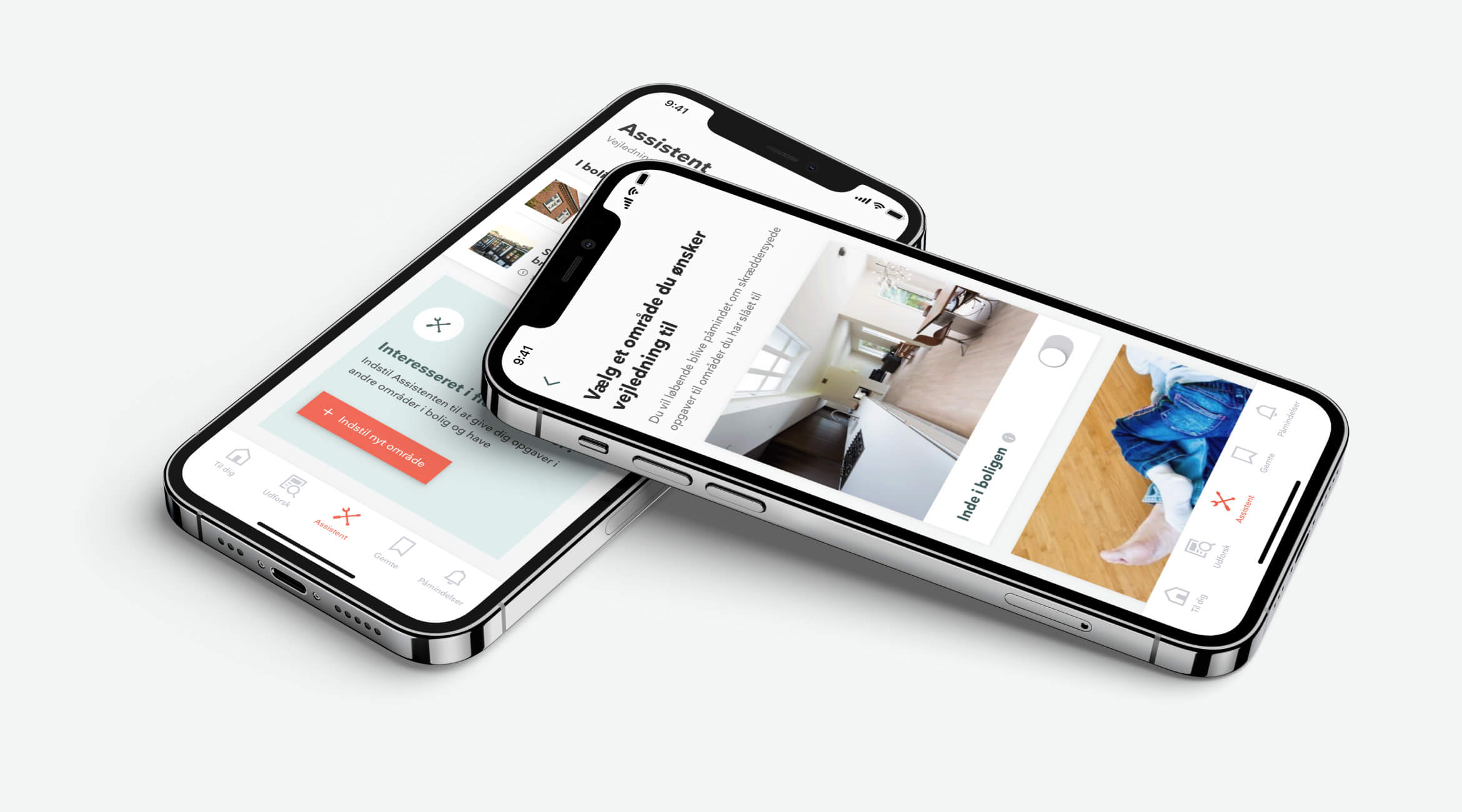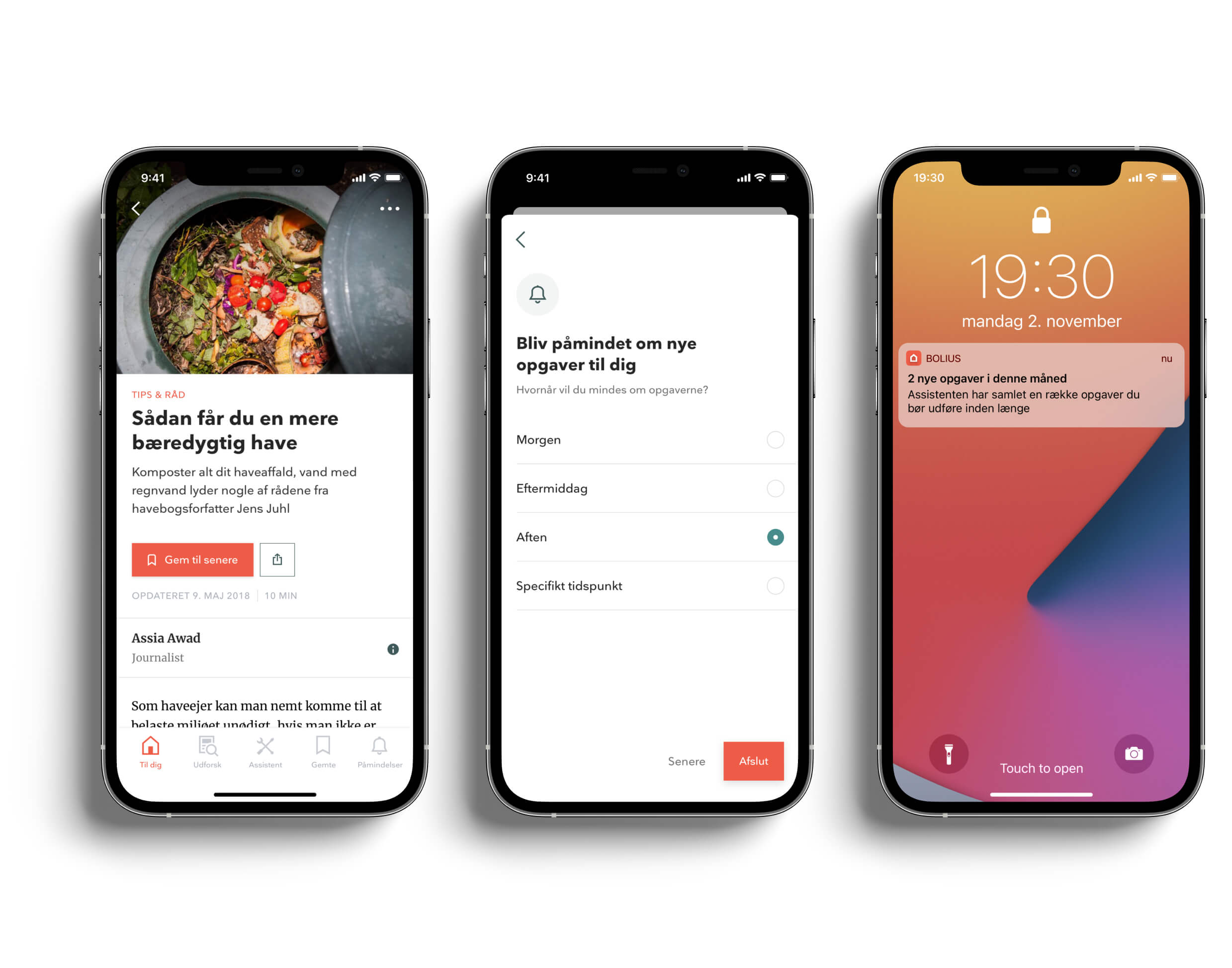 Your companion for all kinds of home and garden projects, all year around.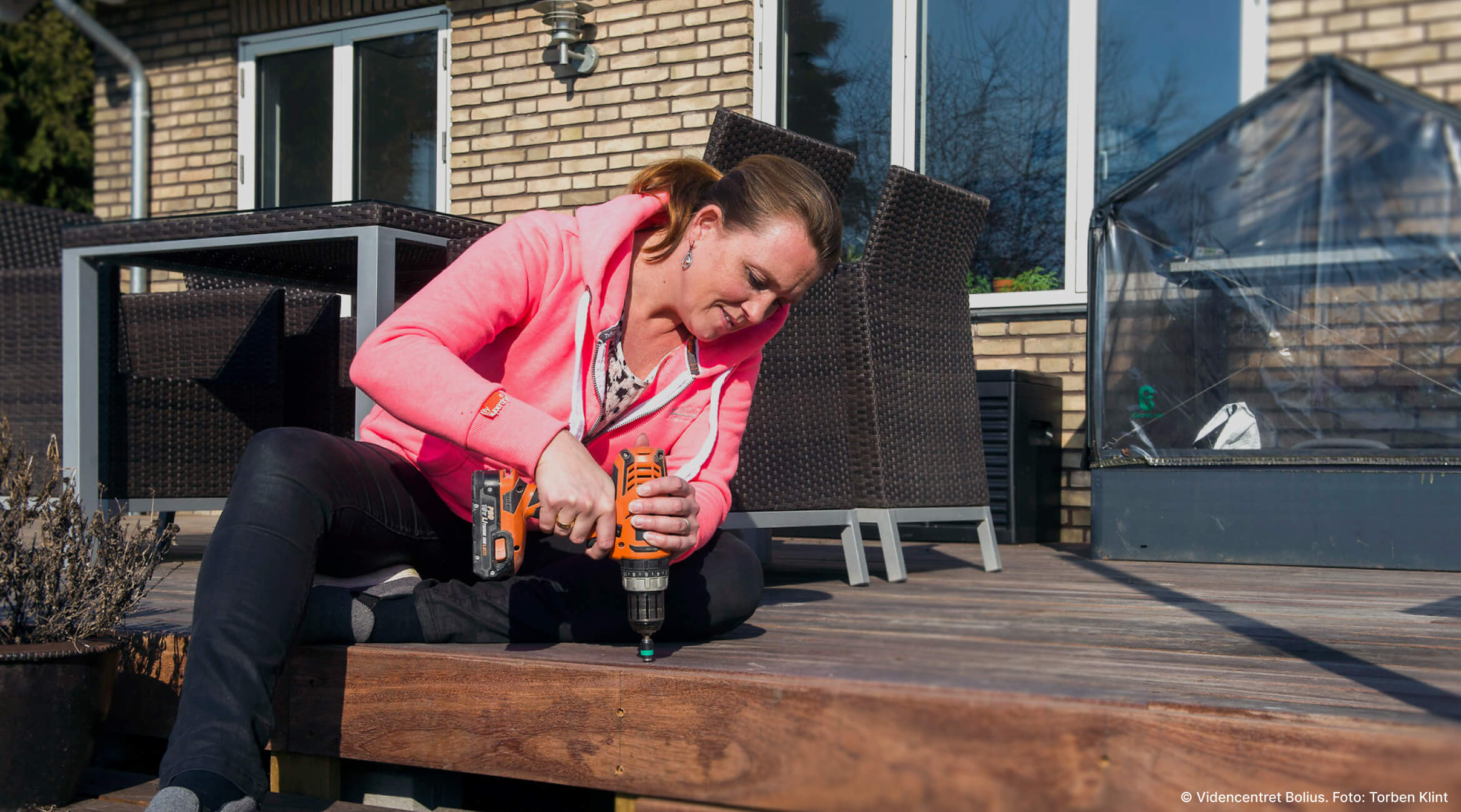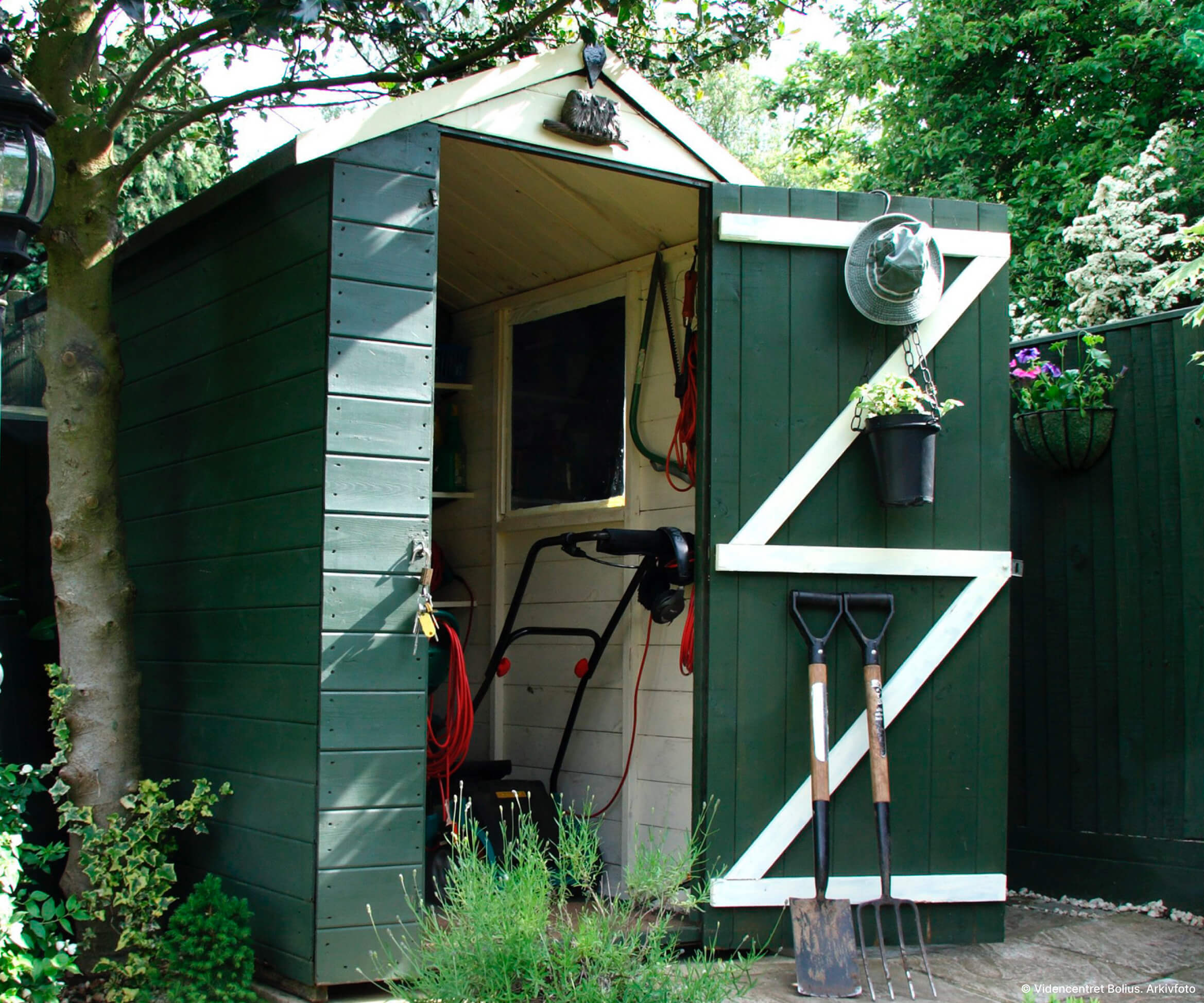 Knowledge hub
Grow your collection
It's possible to save items and build up a library of knowledge revolving around the different topics of interest, and features such as reminders and checklists let the users interact with the content they desire, when they actually need it.
We've designed a couple of interactive features on the checklists like the swipe-able summary on top and step-navigation to help improve the experience of diving into checklists and keeping track of where you've left.
On articles we added elements like reading time and a progress bar to visualise article length, helping the overall experience and engagement of the individual articles.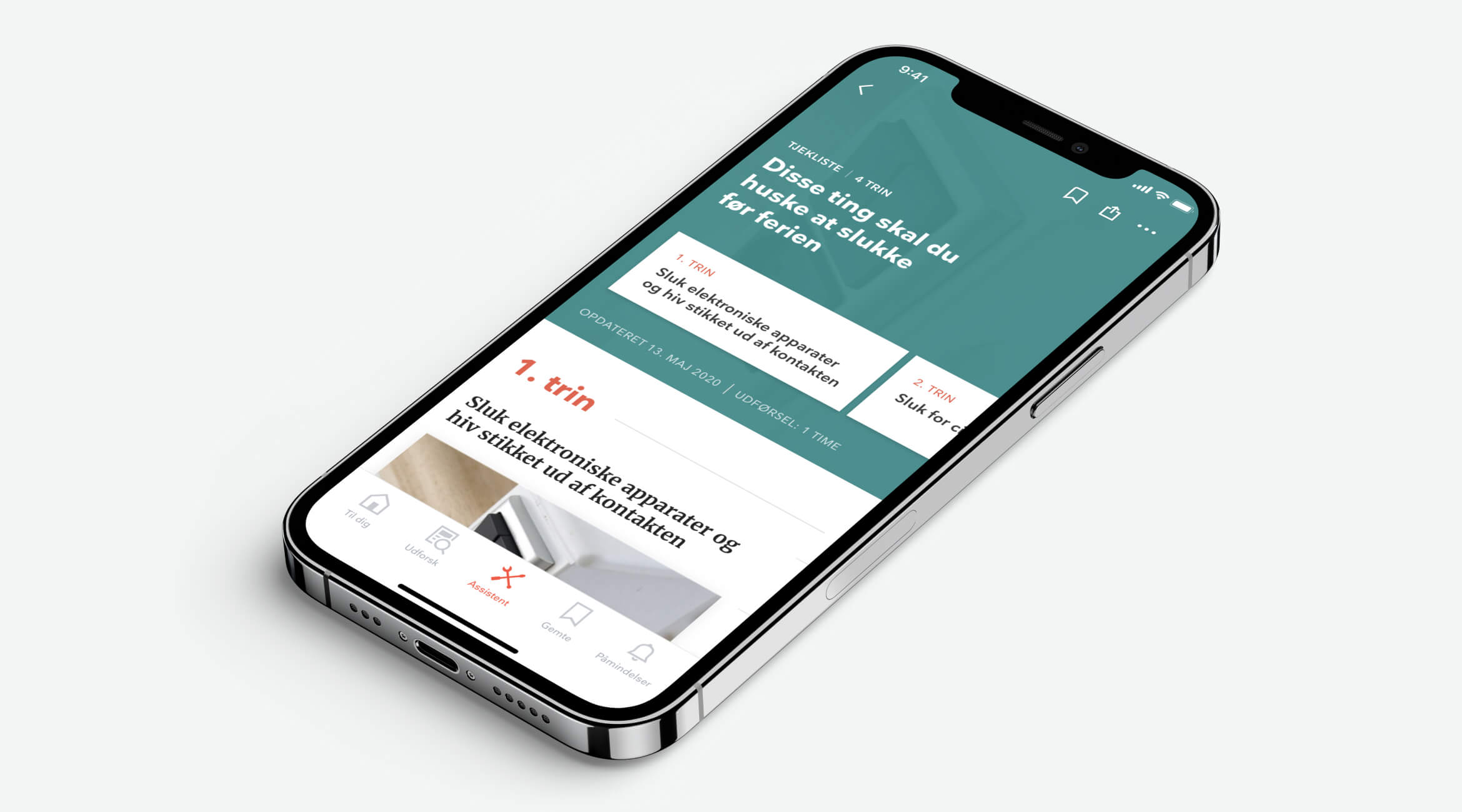 Build on brand
The Bolius brand goes far back as a trusted and respected source of knowledge. We created a coherent yet updated look throughout the app to respect the brand.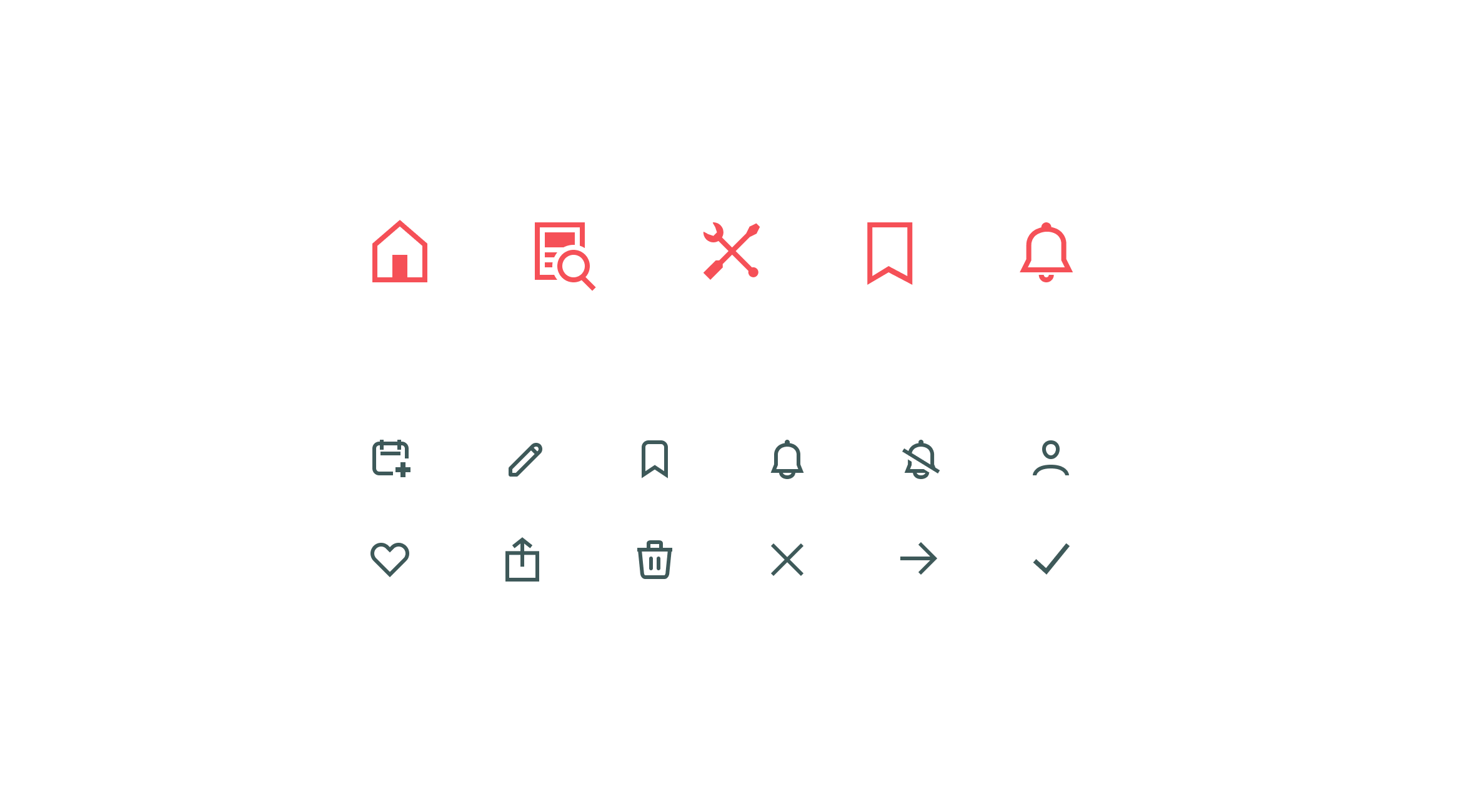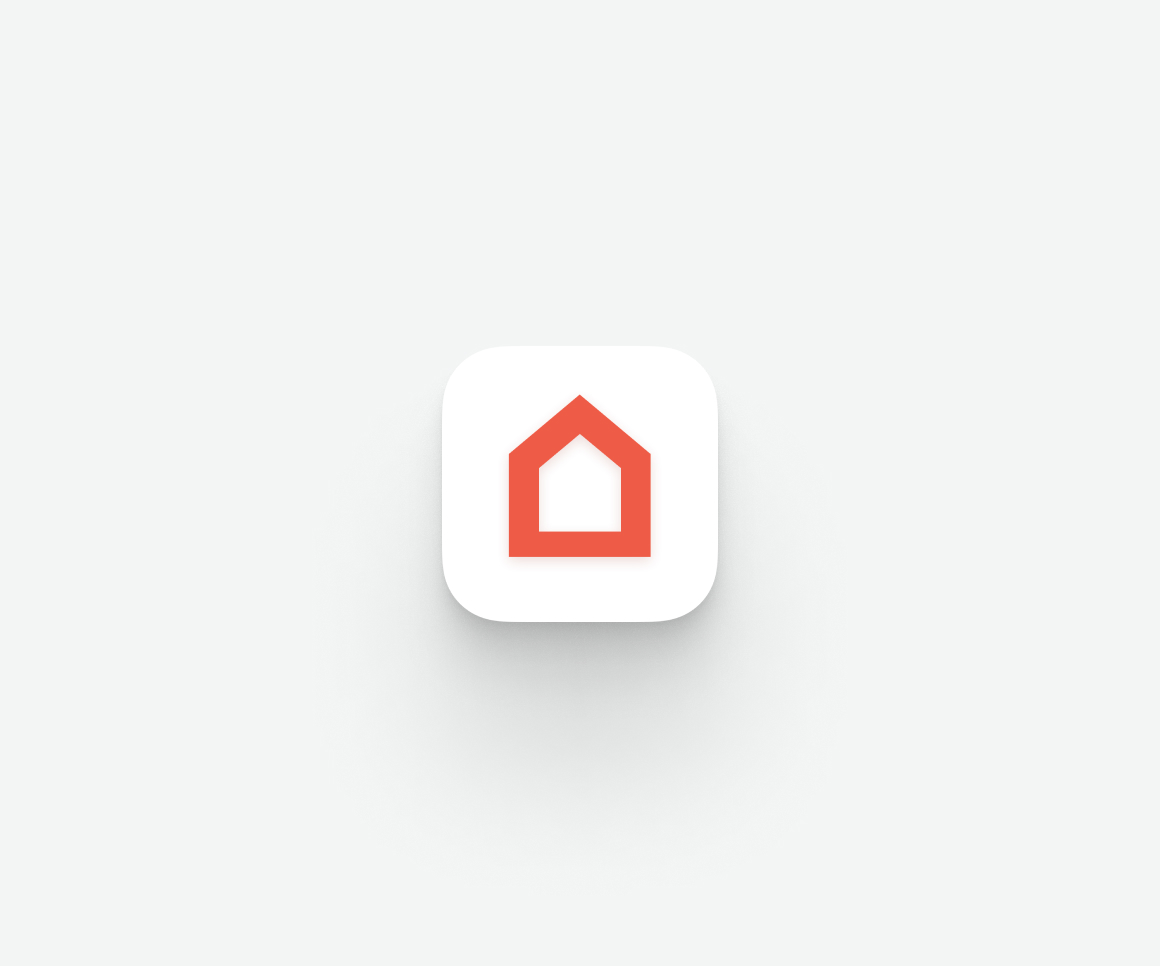 Built for the long run
Visualise your progress
Enabling users to take 'before and after' pictures of their improvements around the home, is great for rewarding users in actually accomplishing tasks.
They're able to drag a slider between the 'before and after' pictures and share a little video showcasing the improvement. Overall we focused on the user experience making expert content from Bolius usable in the real world.